Just like the title of this post says…we sold our house! If you read my post last week where I shared all about our families' big news, then this post is part two! So make sure you go back and read part 1!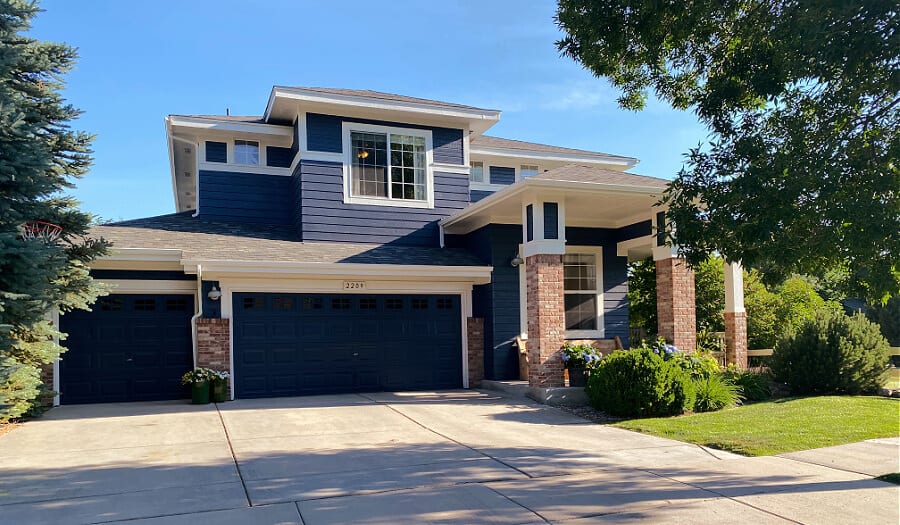 Well friends, once again God showed up in a big way! Honestly I shouldn't be surprised, every step of this home buying and selling journey He has shown up. I have been overwhelmed by His timing and His plan and I am feeling extremely grateful.
Last Week
Let me back up a bit and tell you what this last week looked like for us. If you have ever moved before then you know how crazy and exhausting it can be! Basically my mom and I spent all last week cleaning, doing paint touch ups and decluttering the house in preparation to sell. The kids even chipped in with helping clean the garage and their rooms and several others things as well.
Each night when Mike would get home from work we would haul items over to my parents third car garage to store temporarily. It was a long but productive week! On Thursday I went to the inspection at our new house with Hudson and Crosby. It was fun to be in it again and do some mental planning of where our furniture would go and if it would fit! Then I had a garage sale on Friday and got rid of so much and it felt amazing!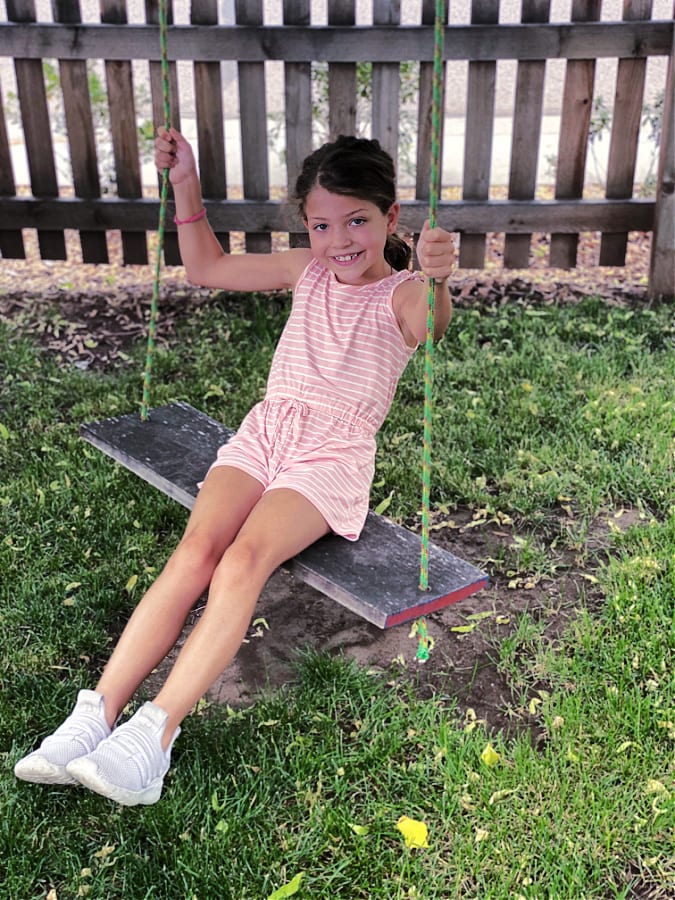 Over the weekend we rested a bit, picked Grace up from Camp Timberline and enjoyed loving on Mike for Father's Day. Being with our family was just what I needed.
Cleaning The House
Then on Monday morning my mom and I started cleaning the house knowing that we needed to be done by 4pm for the real estate listing photos to be taken. My sister, fresh off her drive back from seeing family in Nebraska, came over and helped by cleaning my kitchen. It was a team effort and I am so very blessed to always have them by my side. We got it all sparkly clean just in time for photos to be taken Monday afternoon. As a blogger I was so curious about the entire process and couldn't wait to see how they would capture our home. You can see the listing here and how the pictures turned out!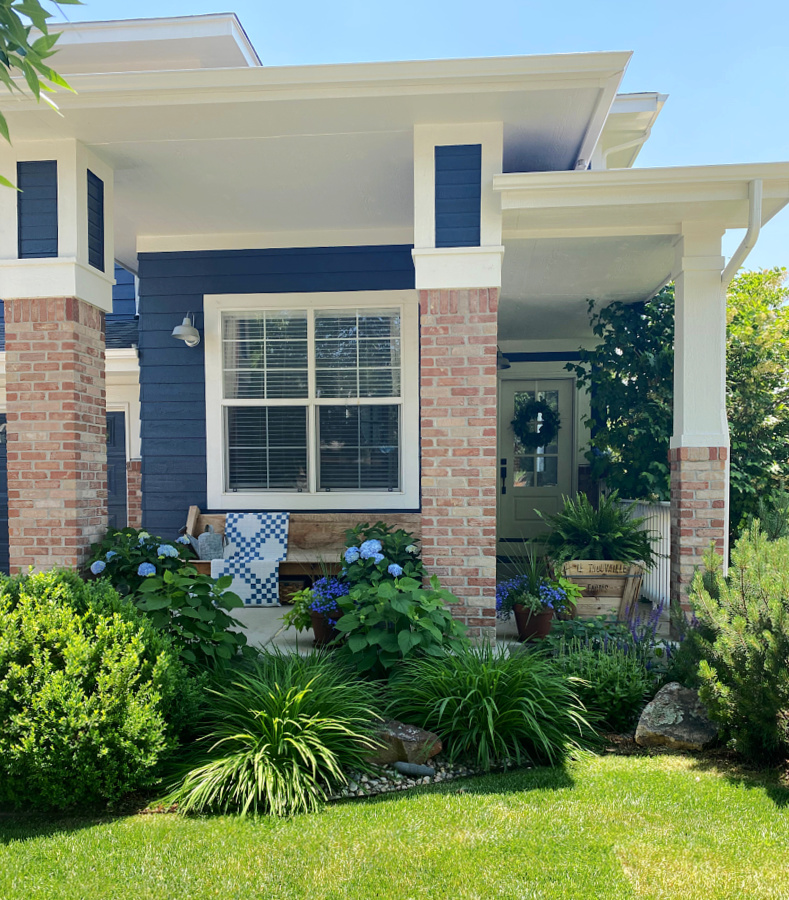 Small Town Connections
Little did I know that while I was cleaning a friend in town was calling my neighbor to see if she knew anything about another house listed in our neighborhood that her friends were looking at. My awesome neighbor mentioned that our house was going on the market in a few days and that they should check it out! Well, long story short that mutual friend of ours shared my Instagram page with her friend and she was able to peek at our house!
Later that evening I got a direct message from her saying she was interested! I told her to have her Realtor call ours if she wanted to see it. (All the while doing a happy dance while messaging her back! ) No joke, the very next day our Realtor asked if we would be ok showing it early before it even had officially hit the market.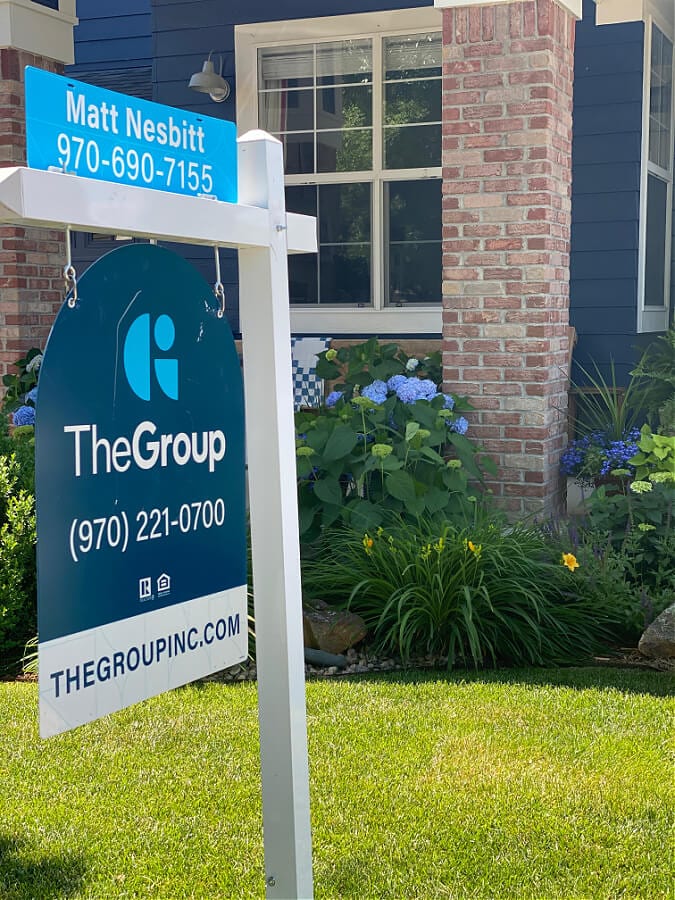 We Sold Our House
Mike and I said…of course! They came the next day (Tuesday at 4pm) . Someone else also looked at it right after them at 5pm. They both submitted offers. Are you kidding me? We had to pinch ourselves that we already had 2 offers the day before it was even listed. Another God moment for sure!
We ended up taking the offer from the family that looked at it first! They have 2 kids and the more I hear about them they seem perfect. And we instantly felt at peace with their offer. Plus, it matched up to our closing and move in dates at our new house. It was meant to be! Our relator, Matt Nesbitt at The Group, Inc, has been incredible to work with and has seriously made this entire process seamless for us. Hudson, our 18 year old has been so intrigued by the entire process and now is showing interest in real estate.
Crazy enough the buyer and I have been messaging each other over on Instagram. I think the Lord knew that I needed to have that connection to make leaving this amazing home feel right. They have no idea how lucky they are to be inheriting our amazing neighbors.
What's Next?
So now the next thing is packing up our house and moving into our new house on August 1st. We have a few fun trips planned for July so it could end up being a crazy month but our family is use to craziness so I say bring it on! It's weird to think that this entire unplanned adventure started just under 2 weeks ago but I could not be more grateful. Grateful for our new house, grateful for the ease of this process and grateful for my incredible husband who I get to enjoy every second of this crazy life with. I keep telling our kids that this isn't normally how moving and selling a house happens.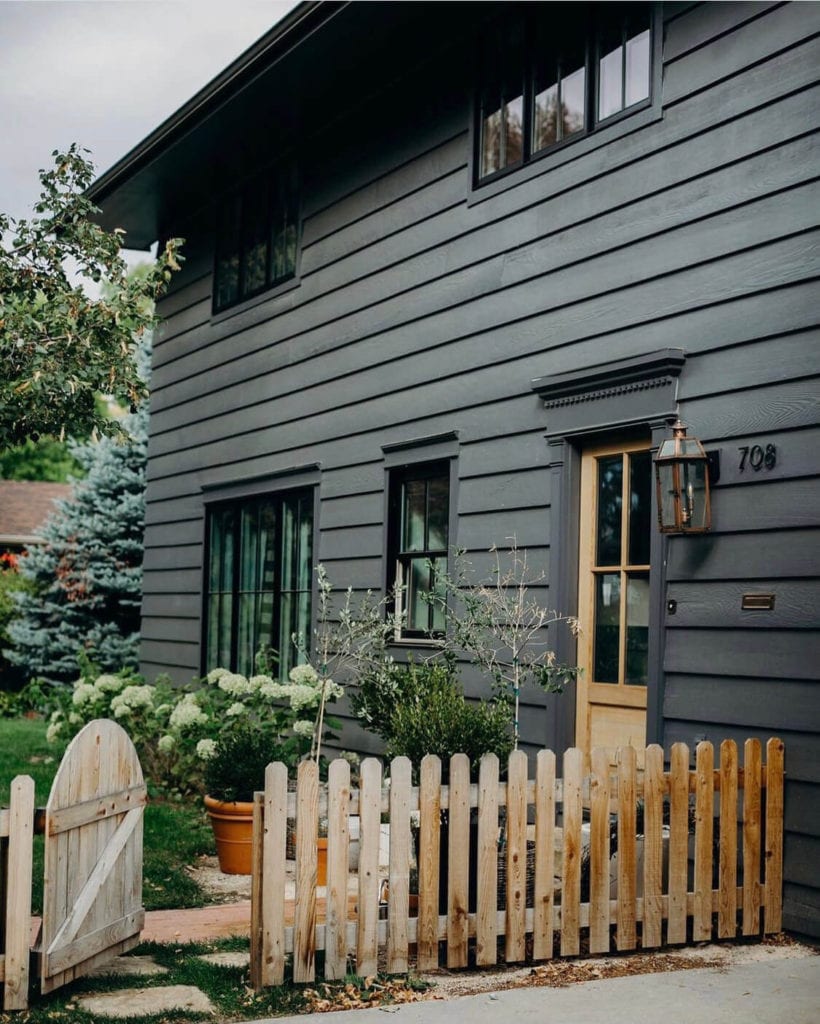 When they ask how we got so lucky I let them know that luck has nothing to do with it…it's been all God! I really feel like He has big plans for us in the new house. I can hardly wait to see what those are! Will we miss our current home; for sure! But we will be taking the memories with us! Make sure to subscribe below to follow along as we move and get all of the latest updates!
"Forget the former things; do not dwell on the past. See, I am doing a new thing!

Now it springs up; do you not perceive it? I am making a way in the wilderness

and streams in the wasteland."

Isaiah 43:18-19
xoxo,
Kelly