Welcome Home Saturday Week 133
Happy Saturday and welcome back to another week of our Welcome Home Saturday series. Tomorrow marks one week in our new house. We have had a busy week of unpacking. Mike returned to work after his month long sabbatical, Crosby turned 9 and I went in to work to do some pre-assessments on some incoming kinders. Also the boys are in NYC on a brothers trip and Grace is busy with soccer.
Are we busy? Yes!
So needless to say blogging and decorating the house will be a bit sporadic. I hope you will join me for the journey as we turn this charming house into our forever home!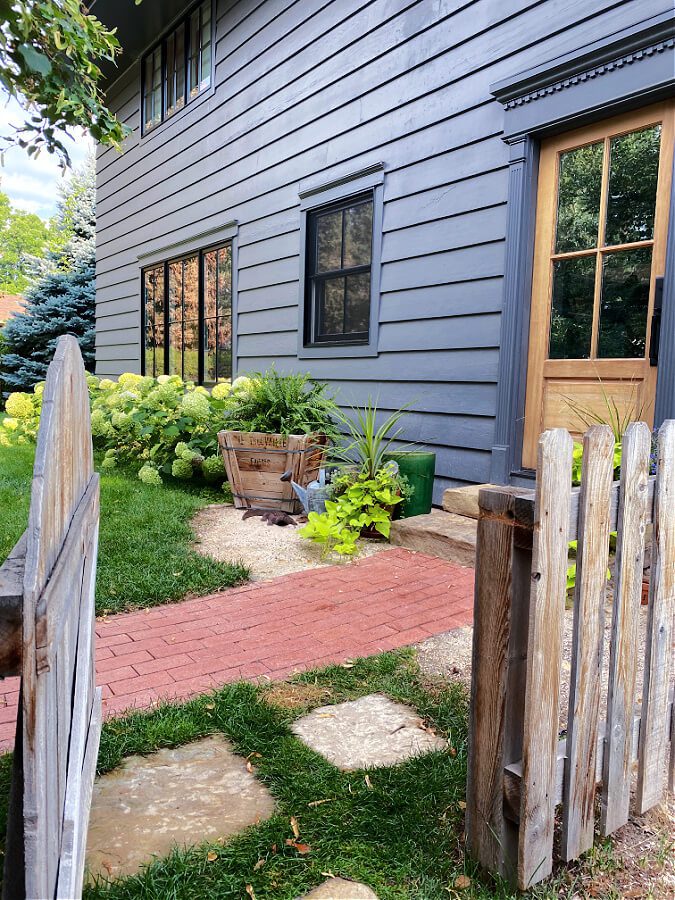 What I'm Crushing On
Of course lately I have been crushing on things for our new house! Did you see my empty home tour I posted yesterday? I shared a glimpse into the kids bathroom upstairs. But what I didn't show you was the full bathroom. Around the corner is a gorgeous vintage looking clawfoot tub. It needs a shower curtain and I am crushing on this one from Anthropolgie! It pulls the green from the bead board painted walls perfectly! Oh but I also LOVE this one! What do you think? I love the feminine feel of them both and of course all the color! Help a girl out and leave me a comment with your choice below!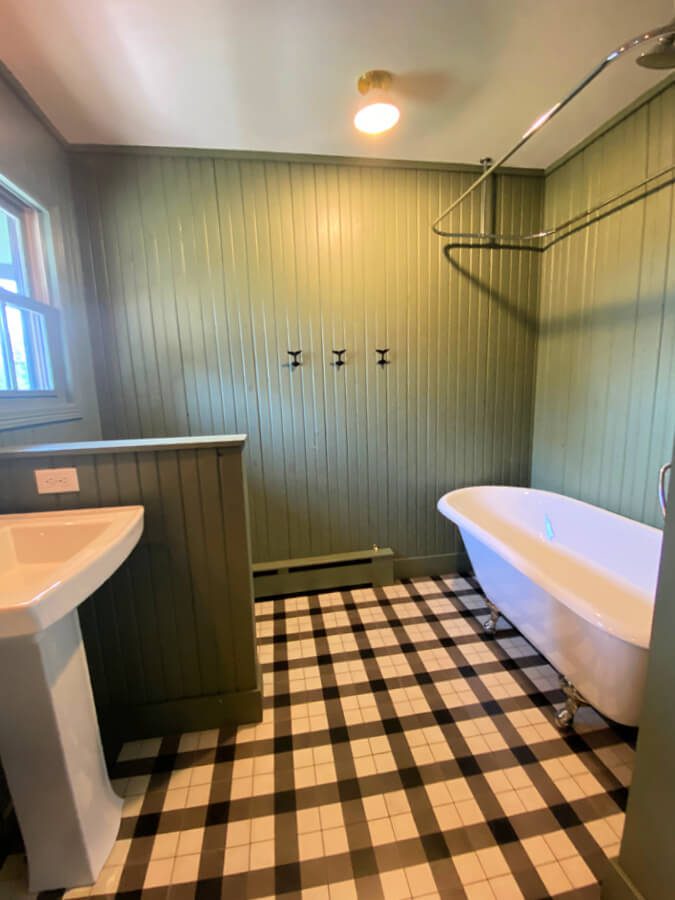 Welcome Home Saturday
Now scroll below and click on the links to see what my blogging friends have been up to this week. It looks like Fall is on the horizon. We don't have a guest blogger this week just the regular crew. If you are a blogger and want to join us one week reach out to me and I will get you on the schedule!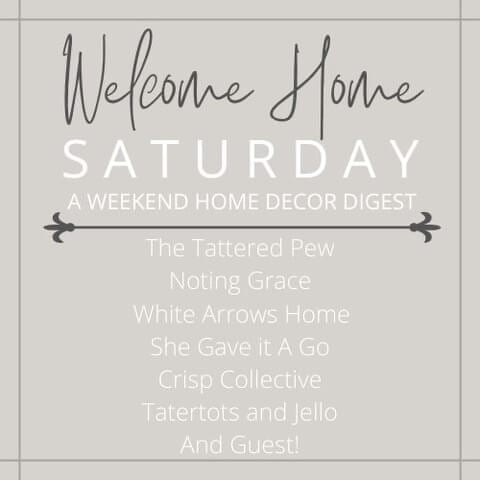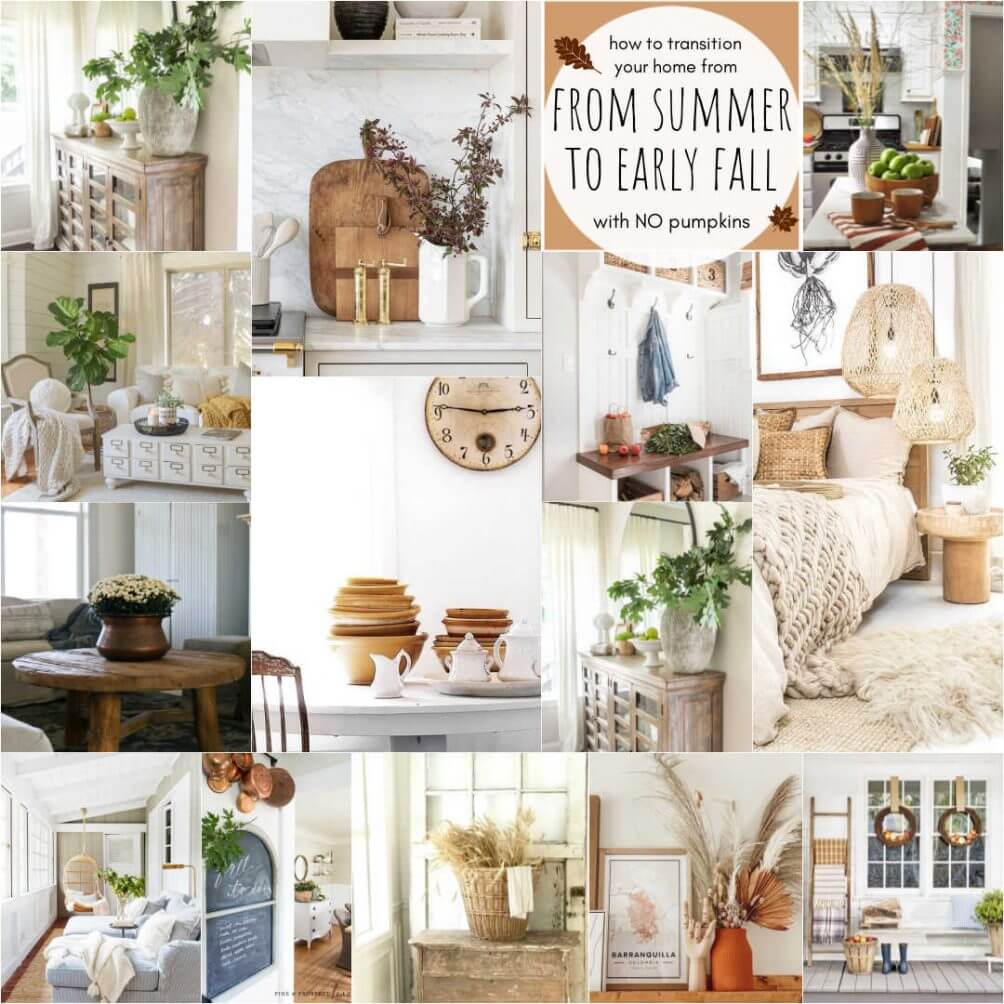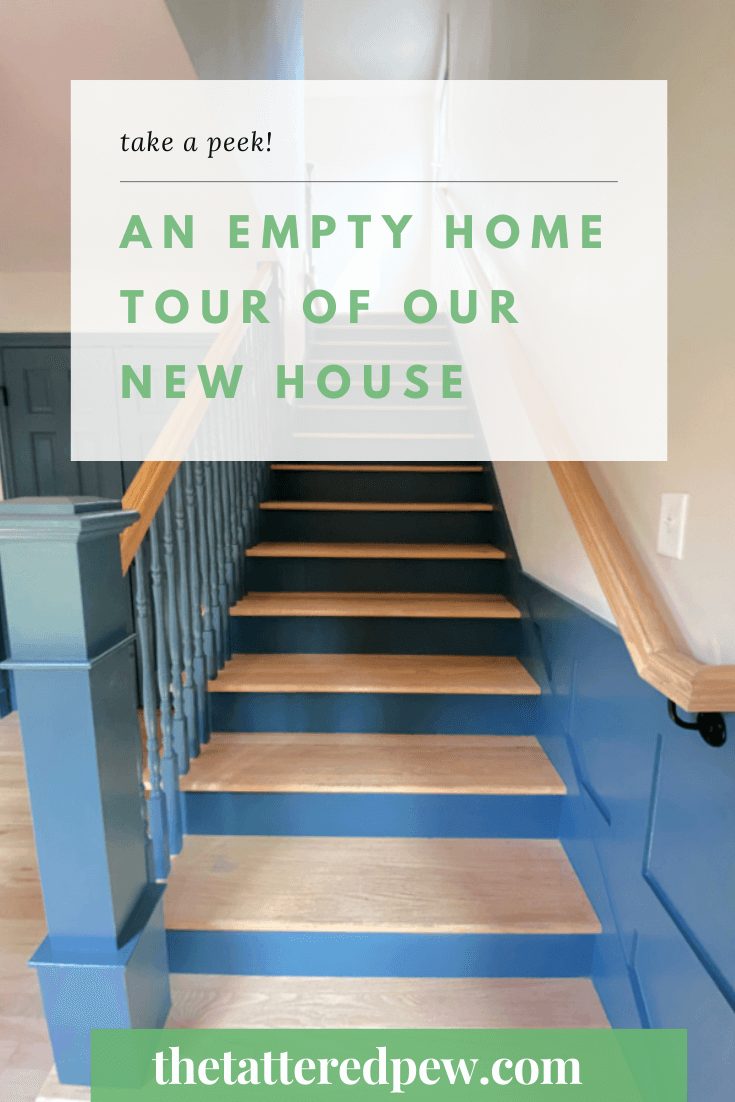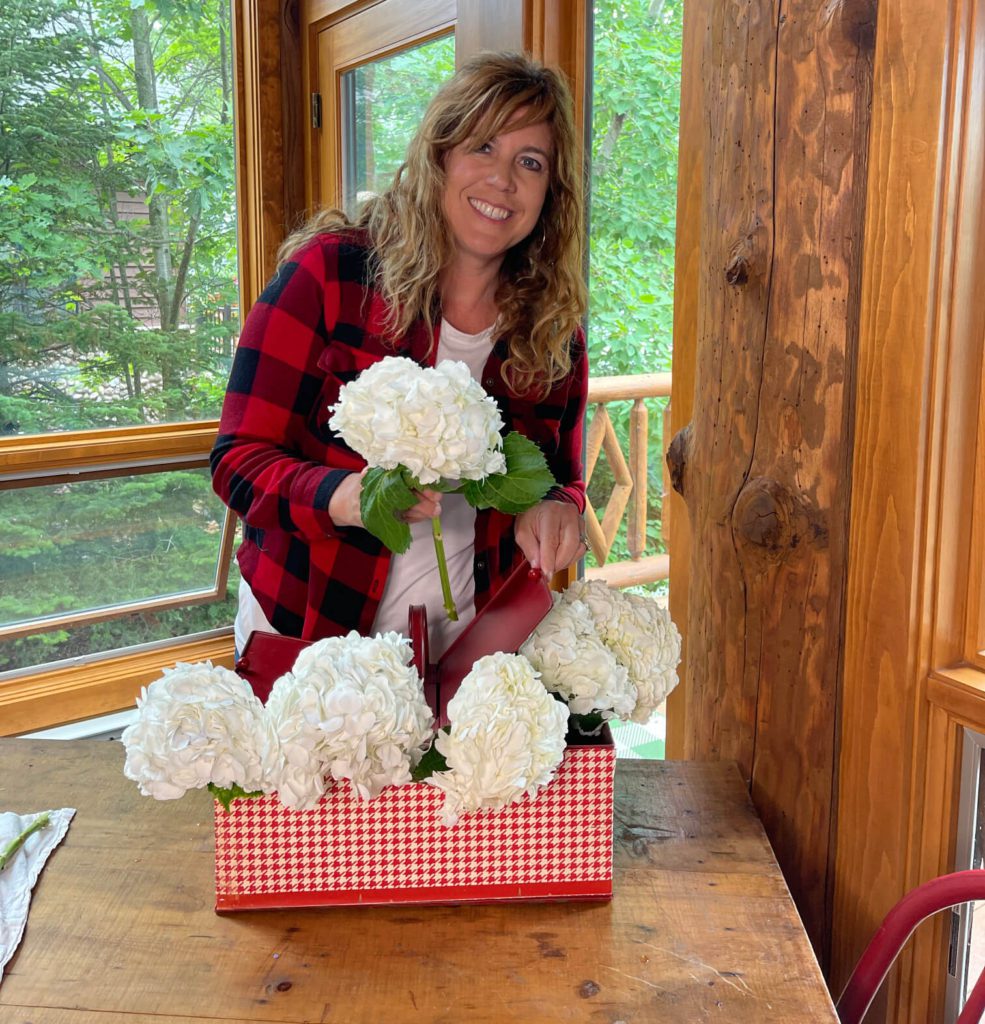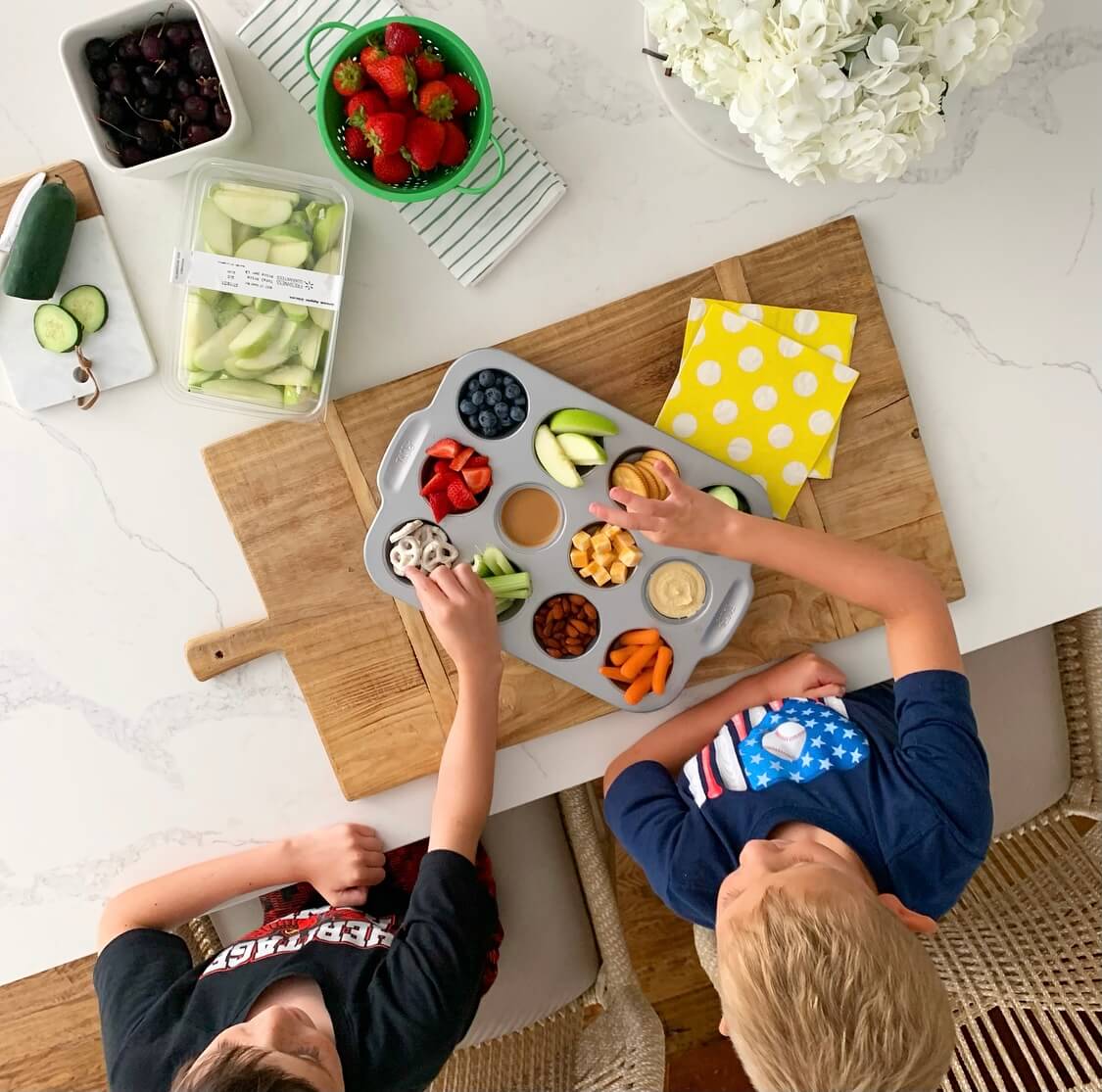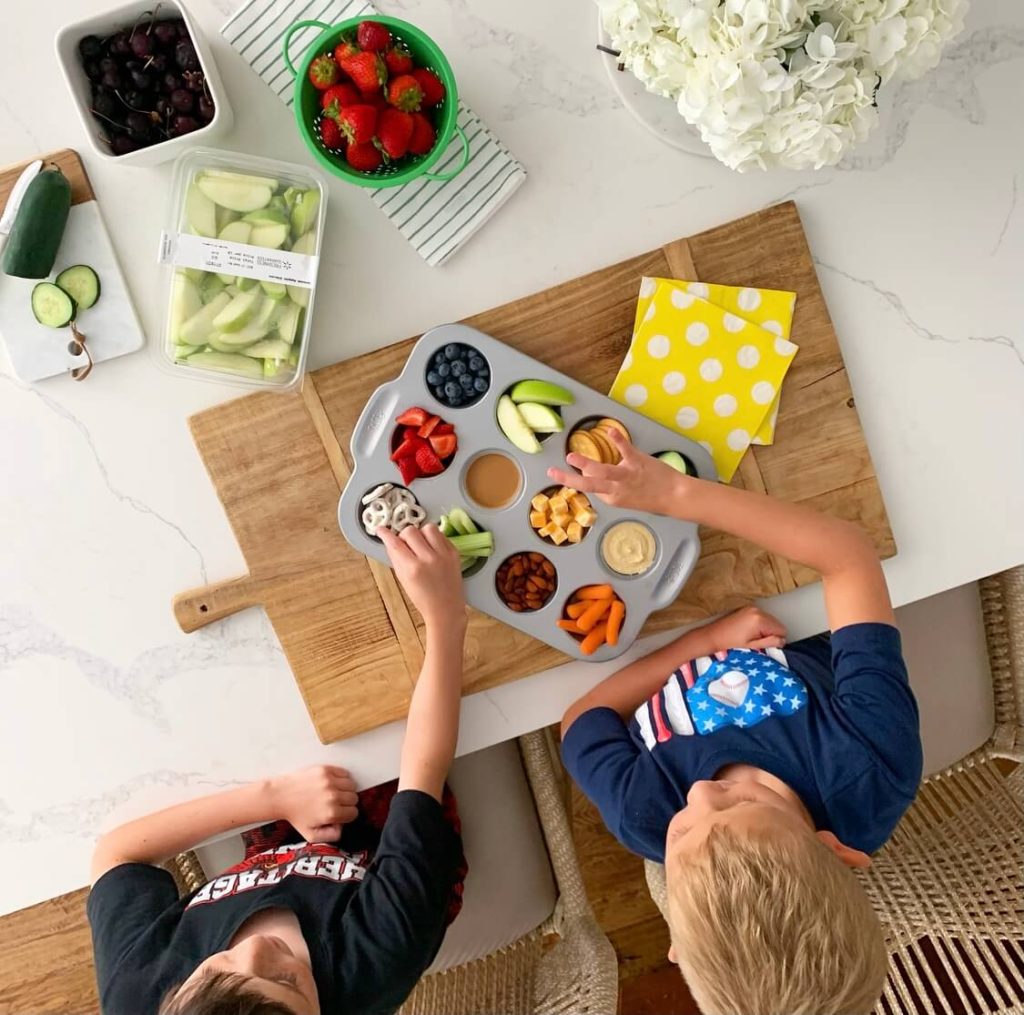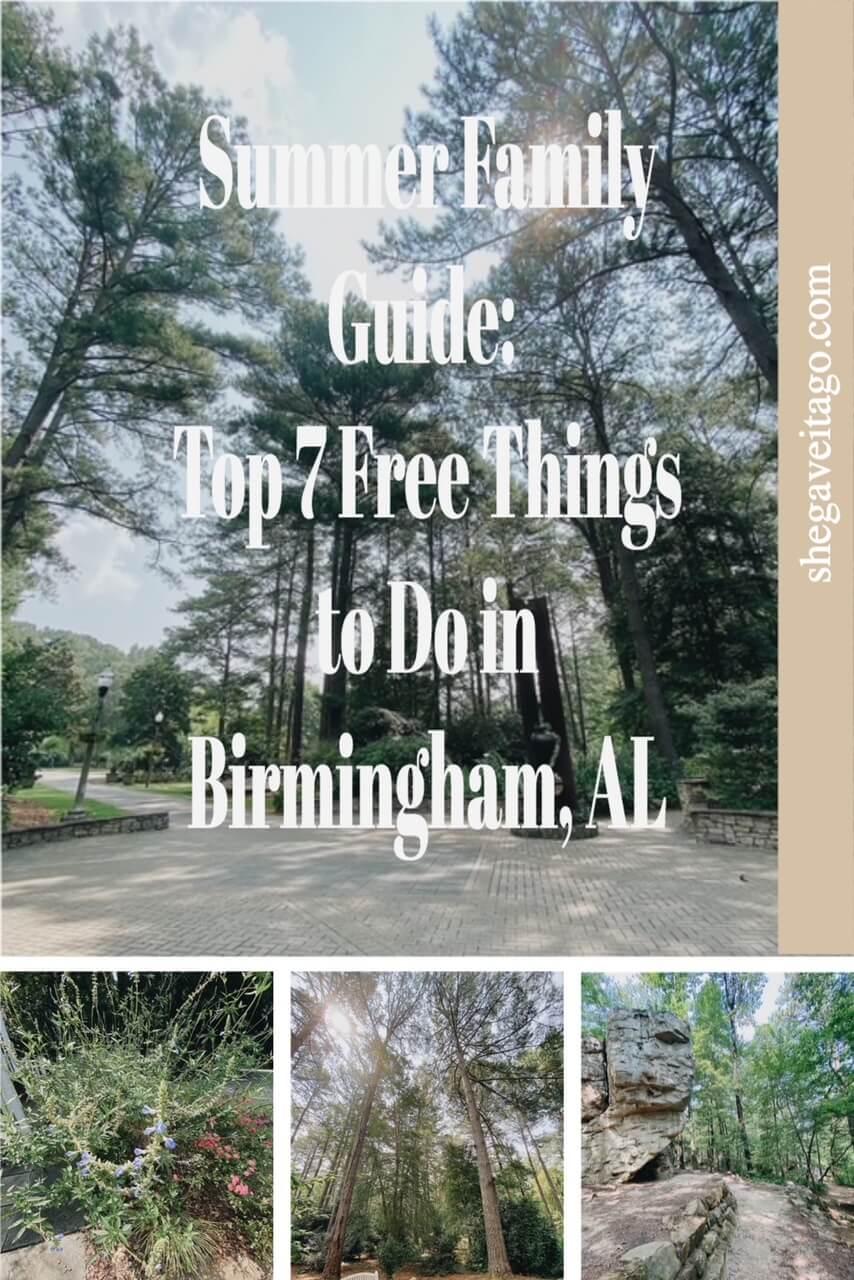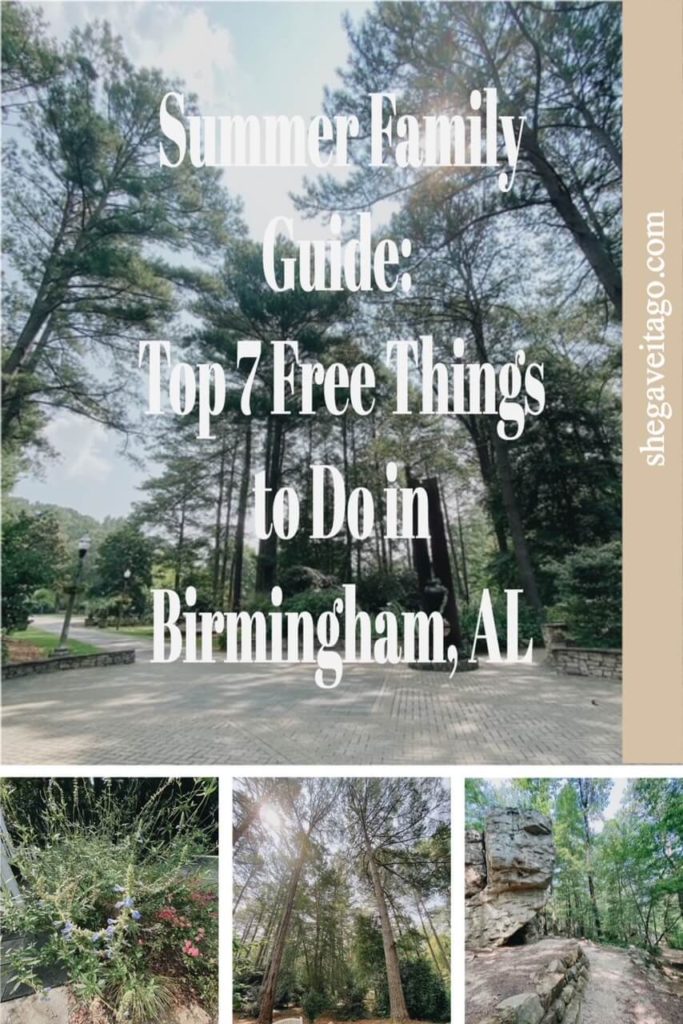 I hope you enjoyed today's posts! Come back again next week for more inspiration. Also, make sure to follow along with me over on Instagram and Facebook too if you want more sneak peeks of our new home. Now I'm off to unpack a few more rooms.
xoxo,
Kelly