Welcome Home Saturday : November Is Here!
Hello friends! Welcome to this week's edition of Welcome Home Saturday, a weekly series where several of my friends and I gather every Saturday on our blogs to share what is inspiring us around the web. Plus, catch a peek into what's been happening with me lately.
*As an Amazon Associate, I earn from qualifying purchases. This post contains other affiliate links too for your convenience. Click here to read my full disclosure policy.
Happenings at Home
This week we had our first snow and it was beautiful. Welcome November! I wasn't fully ready for it since we still have leaves on our trees but goodness it was magical! But next week our weather should be back up in the 50s and 60s again.
It was a pretty low key week which was nice after Halloween being the weekend before.
On Wednesday at Bible Study Fellowship it was my groups turn to volunteer to help with the children's ministry and I ended up in the nursery with the infants. It was so much fun to hold and rock those babies!
I also worked a lot on getting my Gift Guides up and ready for you all! ( I am adding to them often so come back and visit!) I love helping source items and have worked hard to put together posts and lists to help you this holiday season. I hope they are helpful and will make your shopping a bit easier!
This Week On The Blog
Goodness gracious it was a very busy week on the blog! It started bright and early with my Monday Must Haves for the Kitchen!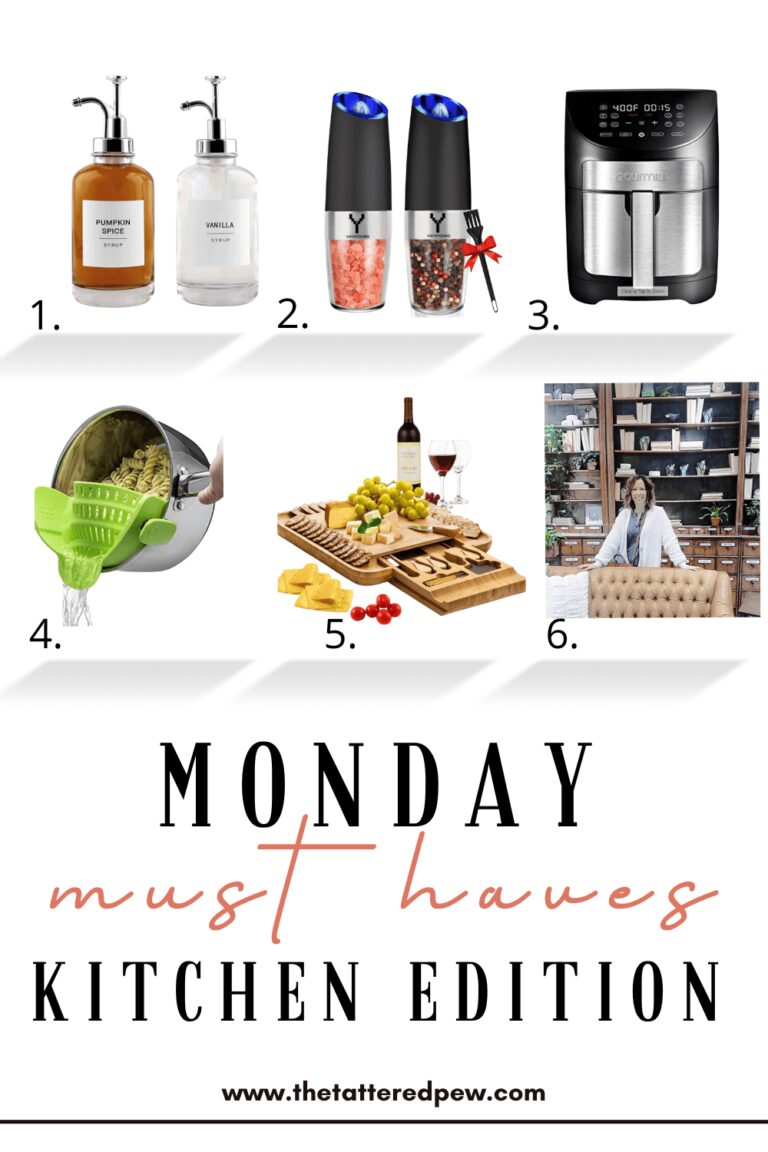 And then it was all about the 10 Days of Christmas Decorating Ideas. Below are the posts we have shared so far! Make sure to stop by tomorrow and through Thursday!
Day 1: 9 Festive and Fun Christmas DIY Ideas
Day2: How to Decorate for Christmas Outdoors
Dayv3: Simple and Stunning Christmas Tree Decorating Ideas
Day 4: Beautiful Christmas Table Setting Ideas
Day 5: 9 of the Yummiest Christmas Treats and Recipes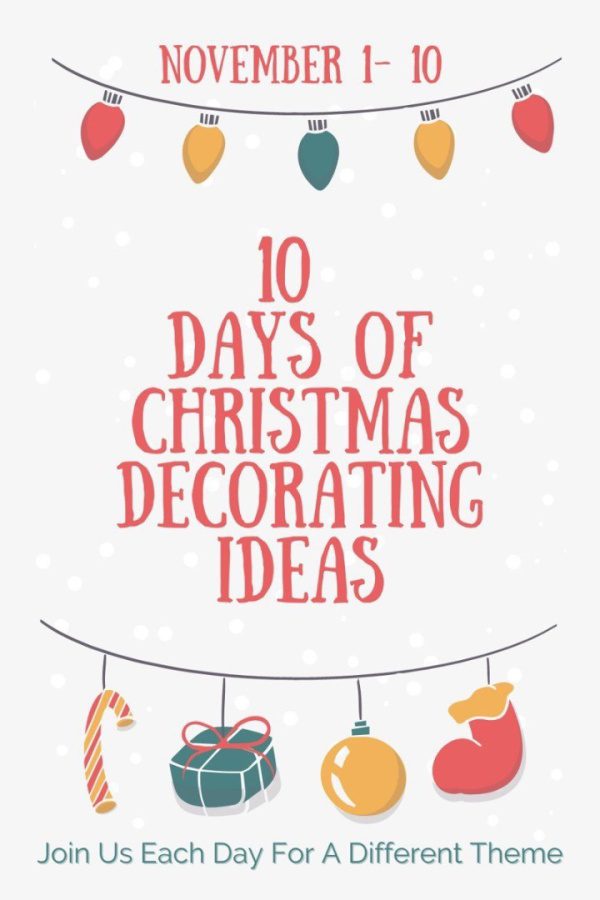 Links and Loves
I have some fun links to share with you all today. Did you know if you click a shopping link in one of my posts and buy something (even if it's not the same item I have linked) I earn a commission? Pretty awesome right? I am always thankful when you shop through my links. It helps keep this little blog afloat.
Thanksgiving Decor and More!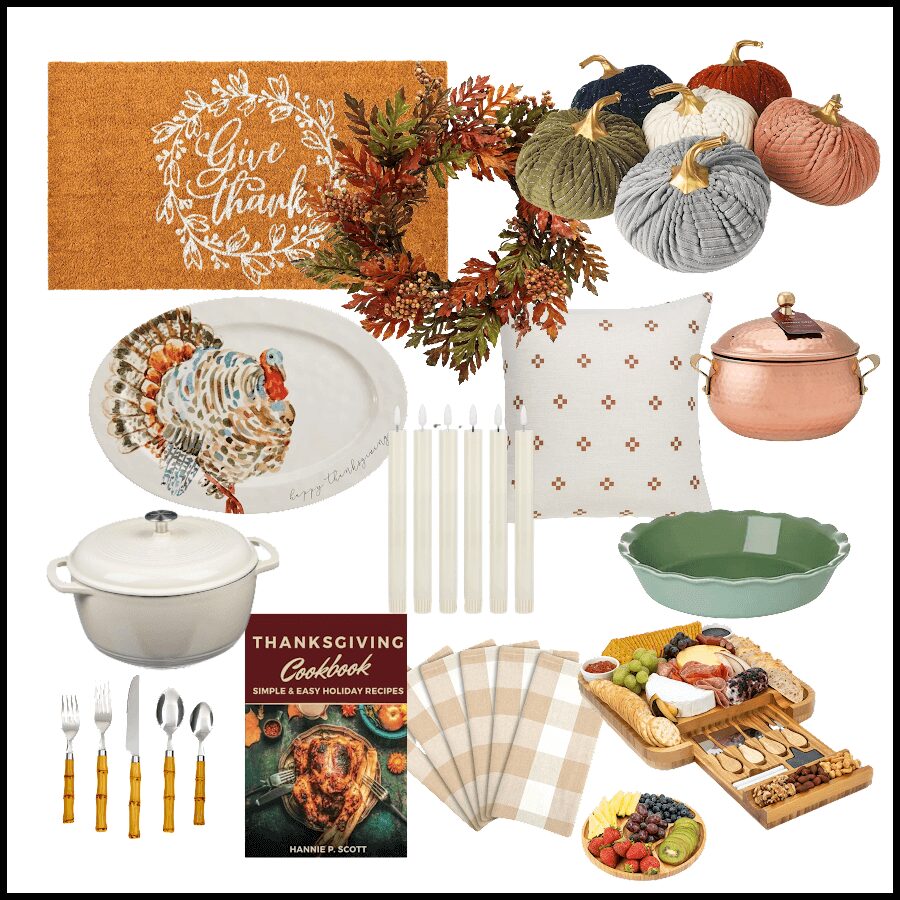 Give Thanks door mat // wreath // velvet pumpkins // turkey platter // battery operated taper candles // pillow //copper pot candle // white dutch oven // Thanksgiving cookbook // green pie dish // faux bamboo flatware // brown buffalo plaid napkins // charcuterie board
Coming Up On the Blog
These next few months leading up to Christmas will be jam packed with content! On Monday I will have my weekly Monday Must Haves post.
Plus, I will be finishing up the 10 Days of Christmas Decorating posts as well as sharing a Thanksgiving post on Friday.
My goal is to also work on a post sharing all about our new kitchen pendants. And somewhere in there get my house decorated for Christmas! ha! Wish me luck!
Welcome Home Saturday: November Is Here
Today we are excited to have Amy from the blog Amy Sadler Designs as our guest! She is sharing easy homemade hostess gifts to take to a party! Amy is one of my favorite creators and I am always scoping out what she is making or painting. We have talked off and on about leading a trip to Pris together to take friends shopping at the local French markets and do some sight seeing? I mean how fun would that be?!
Once you scroll down you will see that my friends and I are transitioning a bit more to Christmas. There will still be Thanksgiving sprinkled in here or there but it's our jobs to inspire you early. Feel free to save these posts for when you are ready to shop or decorate!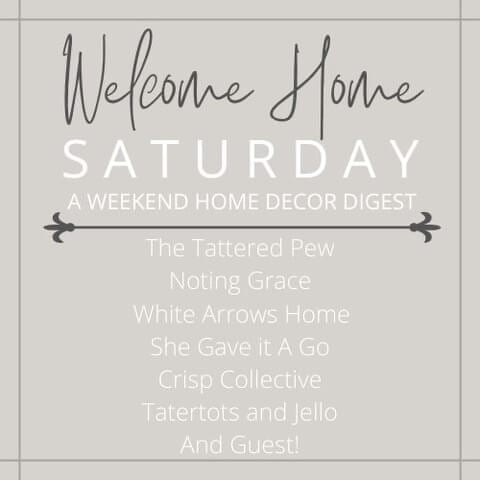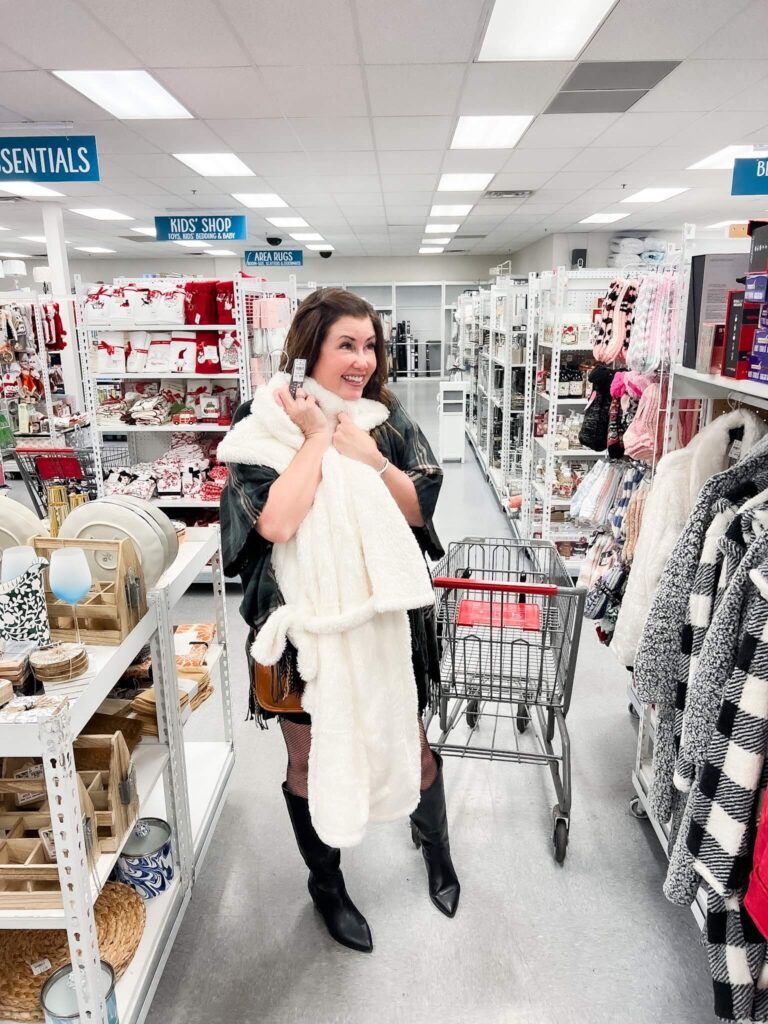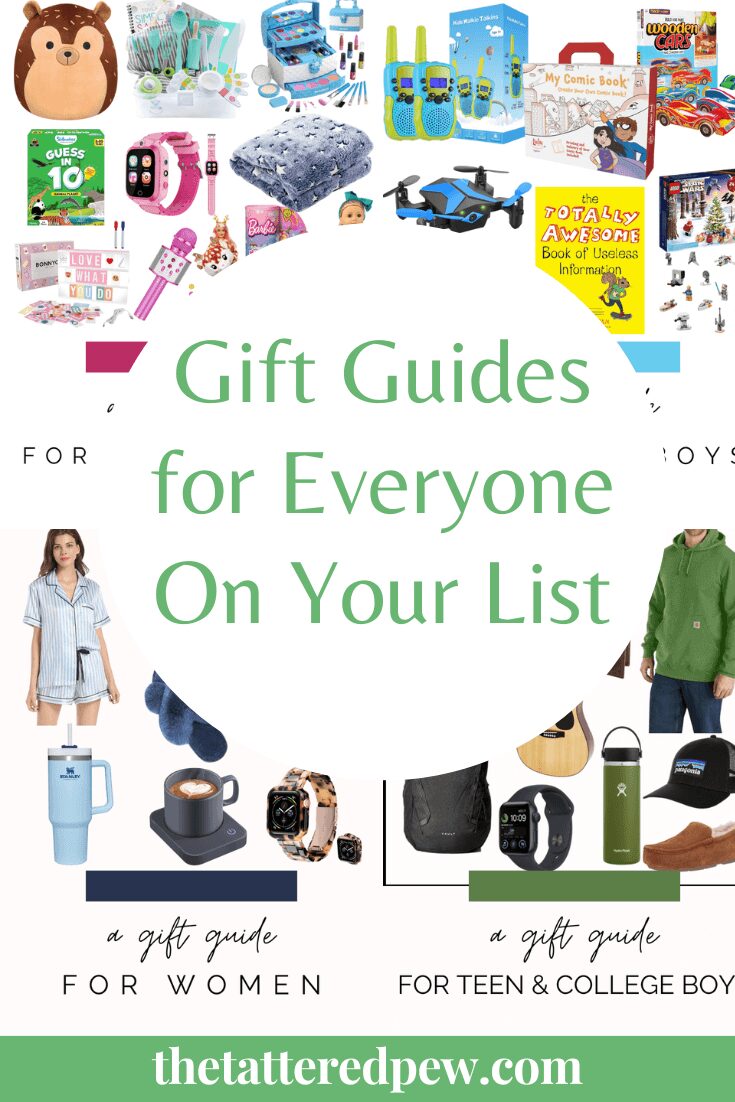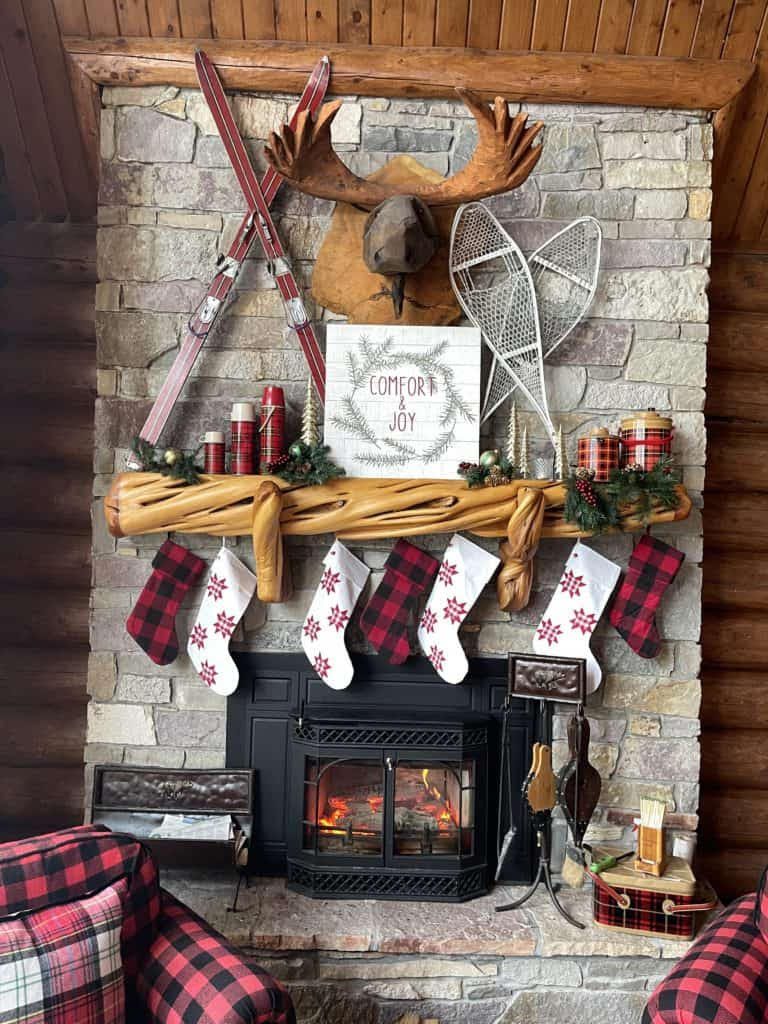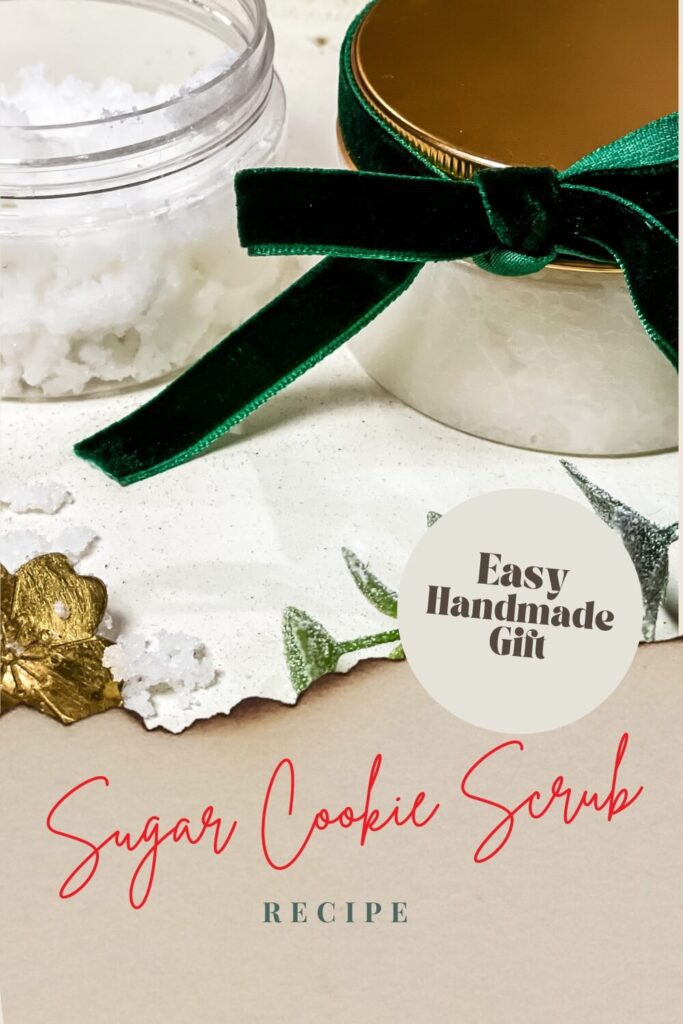 I'd love to have you hang out with me some more! Feel free to follow along with me on any of the platforms linked below.
LTK | Facebook | Instagram | Pinterest | Amazon
xoxo,
Kelly