Welcome Home Saturday: May Day
Well it's Saturday and here on the blog that means it's time for my weekly décor digest! Welcome Home Saturday is where I share my latest and greatest, and this week I need your help as I share some BIG news with you all.
Can you believe that tomorrow is May? So crazy! But so exciting too!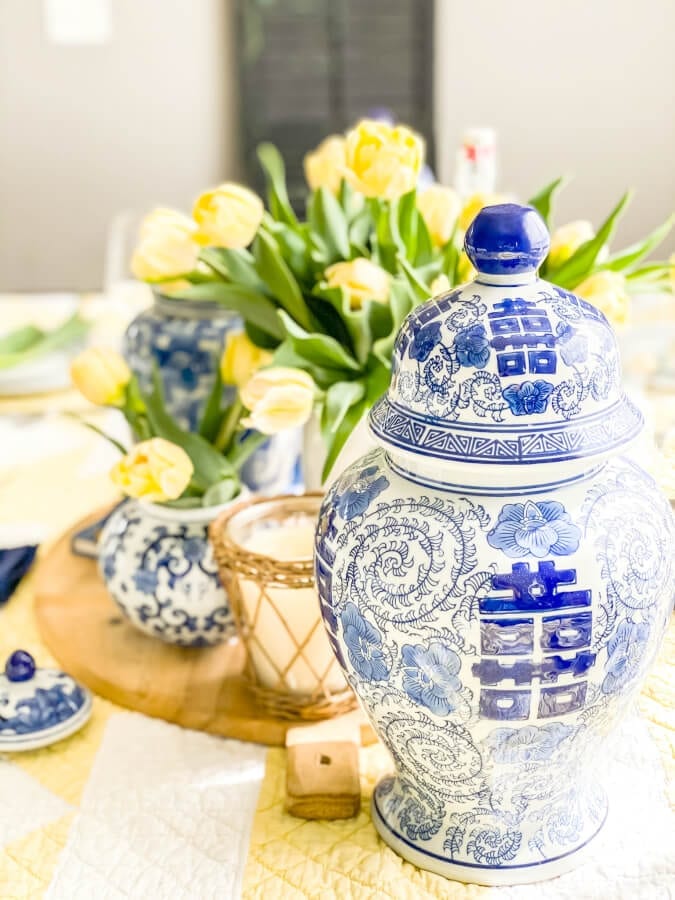 *This post contains some affiliate links for your convenience. Click here to read my full disclosure policy.
Big News
Ok so it's about time that I spill the beans…I will not be returning to teaching next year. After 20 years of teaching I have decided to take a year off and see if that turns into more .
I will be working on taking care of myself, my family and my relationship with the Lord. It was a hard decision because i love my school and teammates but I really feel like the Lord was saying it was time. My husband and family have been so wonderful in supporting me and this huge decision.
I will also be blogging more which gets me SO excited! I can't wait to hang out with you all some more!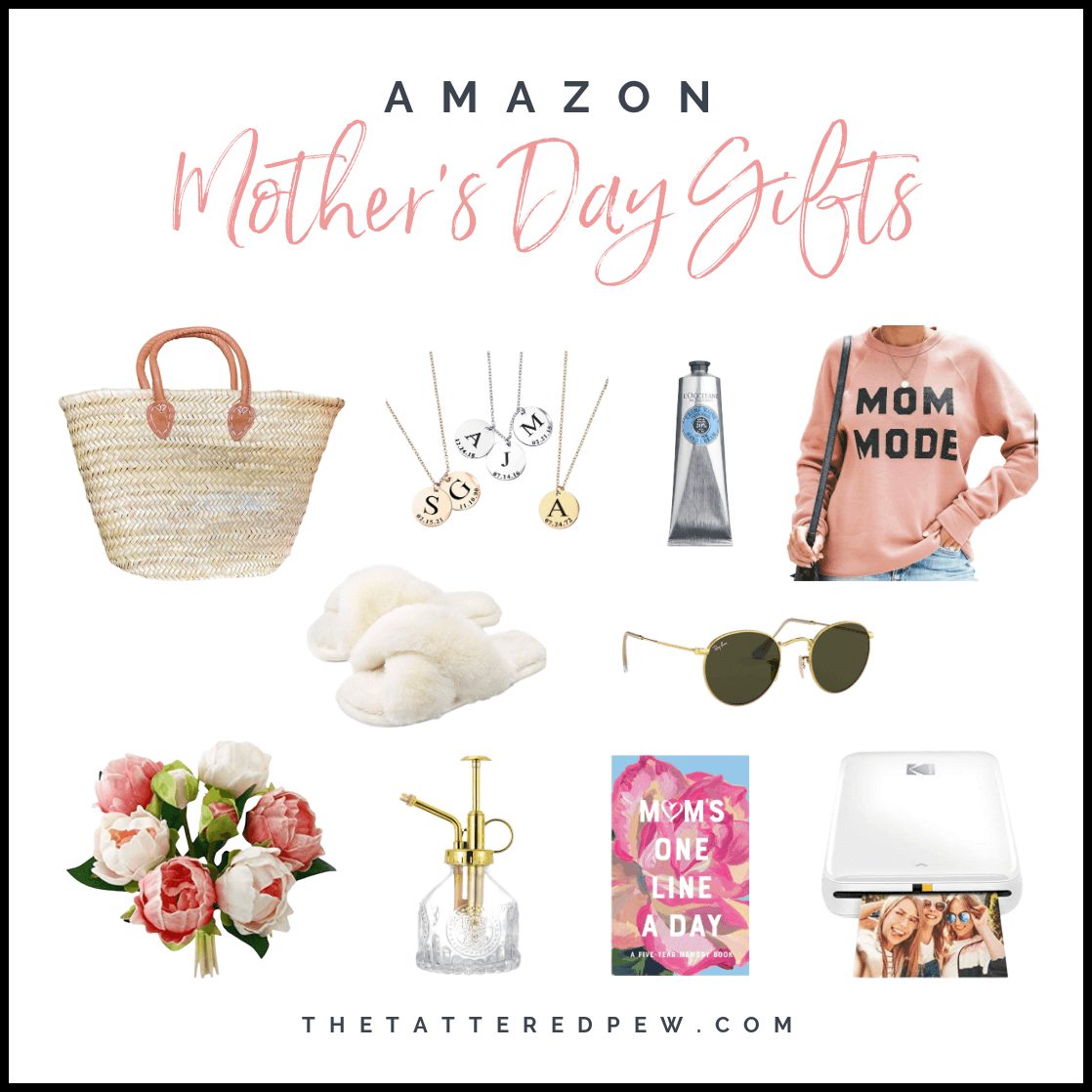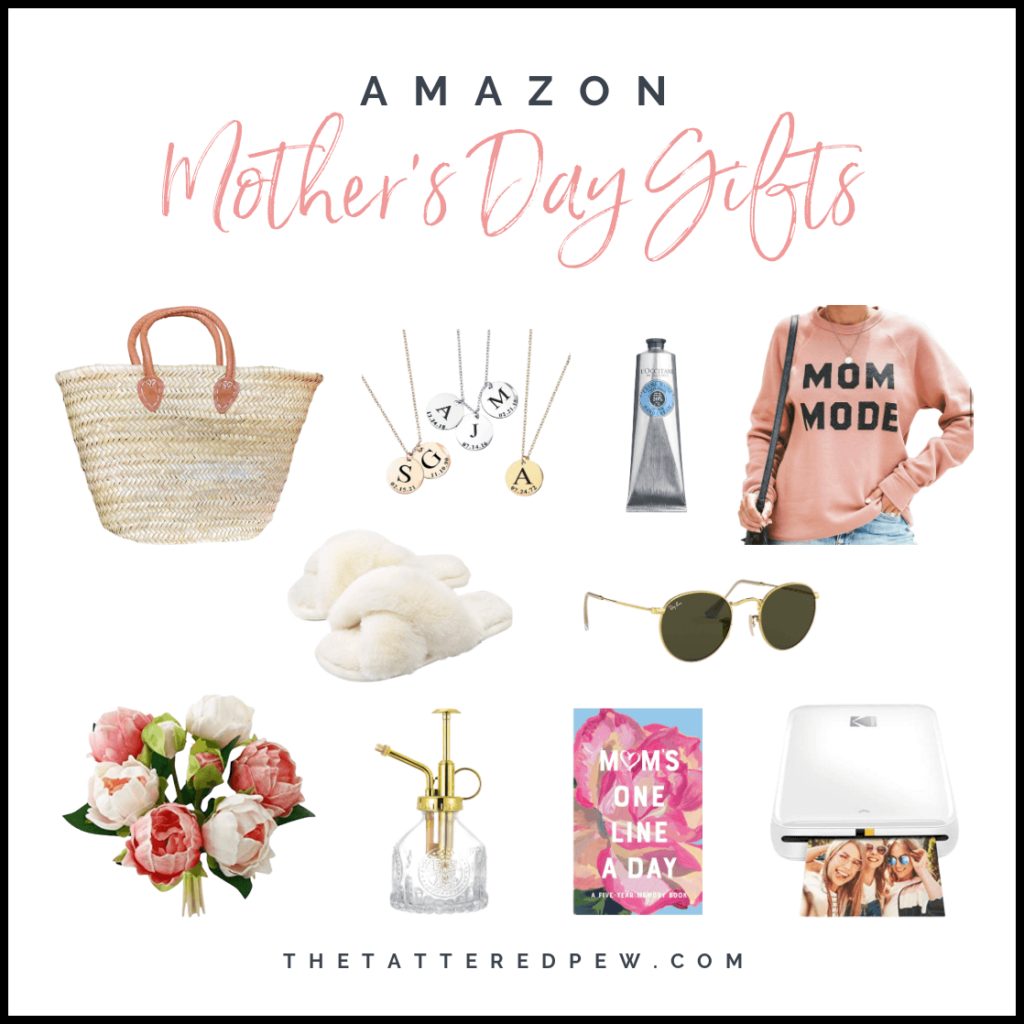 I Need Your Help
This is where I need your help. I am looking at creating some courses, e-books and workbooks and tutorials for you all during the next year! Is there anything that you want me to share or teach you about anything related to my blog…decorating, home décor, gardening or DIY? I want to serve YOU my friends!
You can respond either in the comments below or email me over at [email protected]! Really I need your help and ideas as I brainstorm. So no idea is too small and no idea is too big! Ha! I just really appreciate you and your time and your ideas.
Links and Loves
So if you read my Welcome Home Saturday from last week you saw that I linked this dresser that we purchased for Grace's room. Well it arrived but has been sitting in our garage. Our plan is to put it together tomorrow! It's no longer on sale though…sorry!
Here are a few other things I am excited to share with you all!
Latest On The Blog
This week I shared how I transformed some pool noodles into art!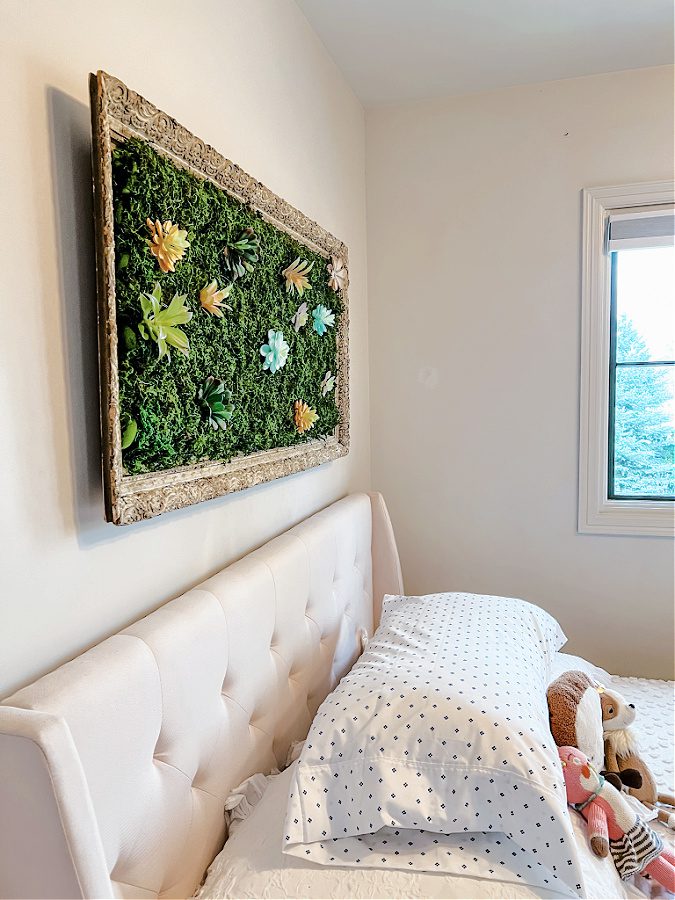 I know, crazy right? But it turned out so cute. What do you think? Over on IG it was pretty popular and I had over 10 thousand views on my reel. Oh yeah!
Coming Up On The Blog
Next week I will have a guest post on the Miss Mustard Seed blog featuring a teacher appreciation gift as well as a Thrifty Style Team post. I'm still working on that post.
I also will have a Mother's Day tablescape round up. So a few fun new ones so stay tuned and stop by the blog mid week!
Welcome Home Saturday: May Day
So we have so many great posts for you to check out below. And don't forget tomorrow is May and May Day! Will you be handing out May Day baskets? If so you might want to check out my DIY Paper May Day Basket post and FREE printable!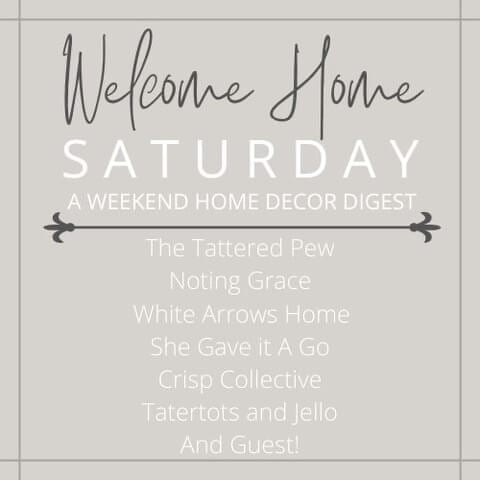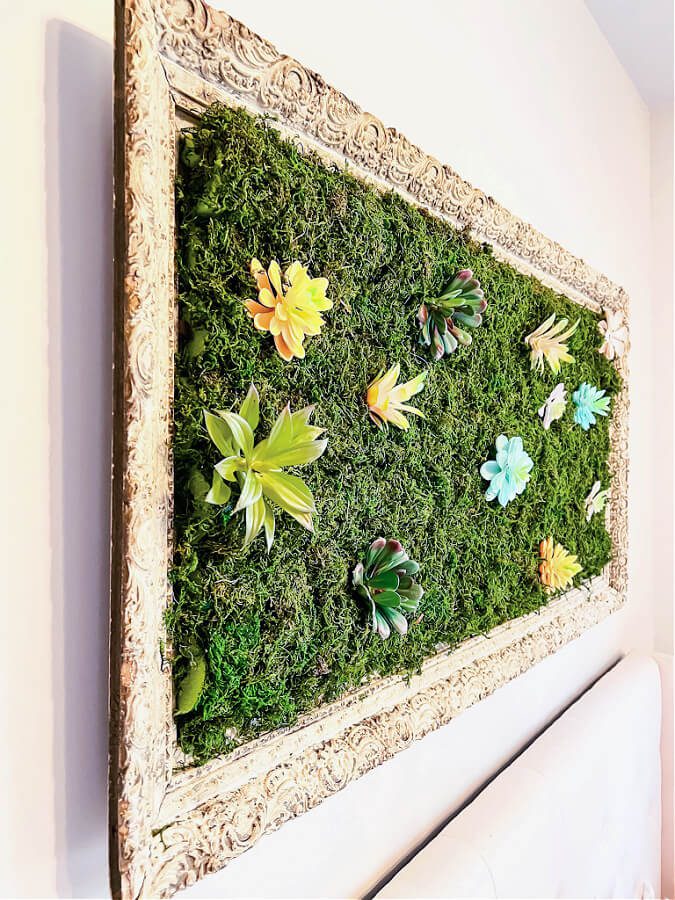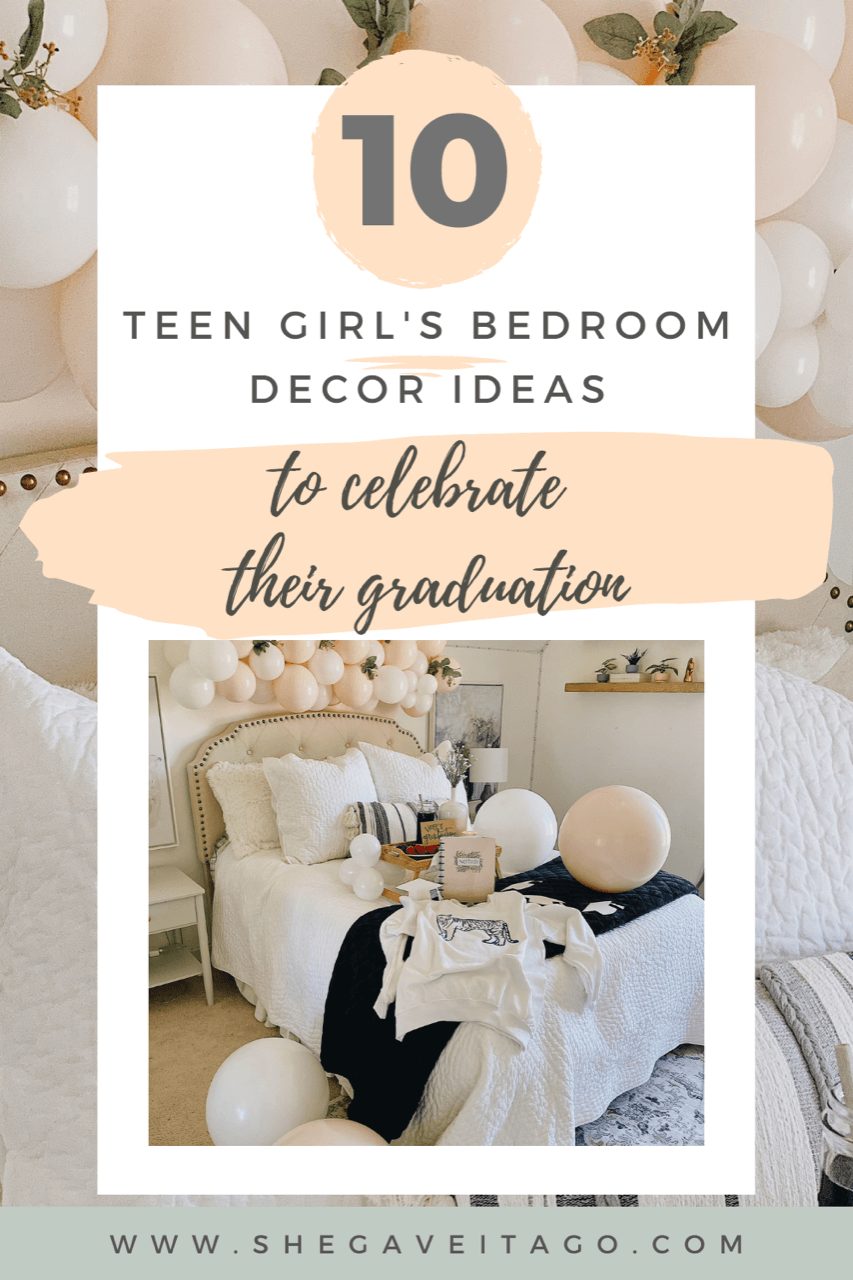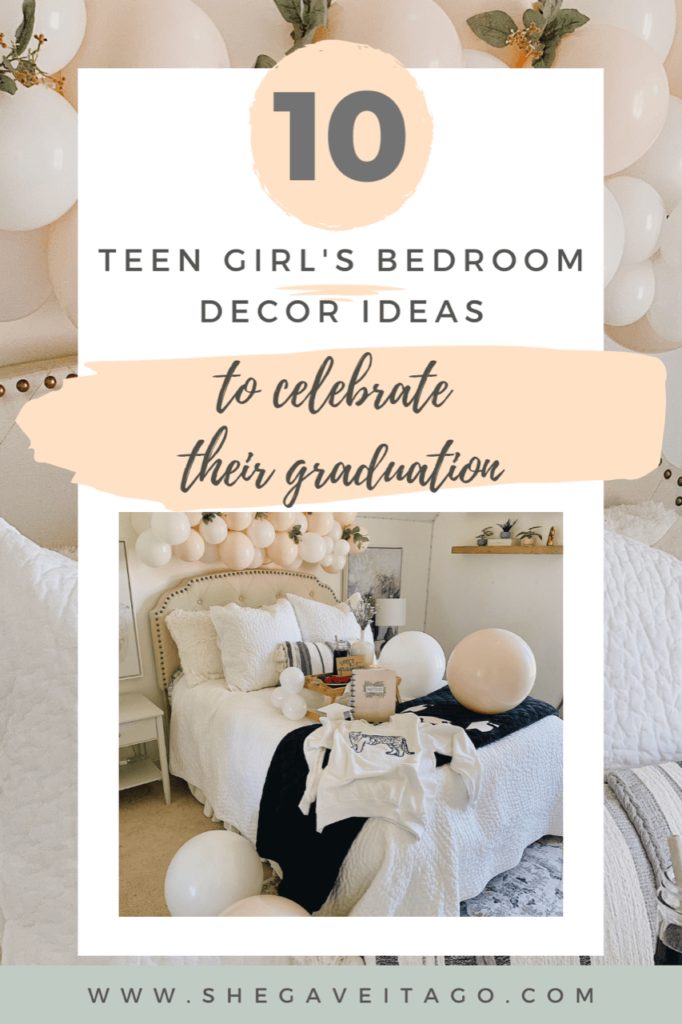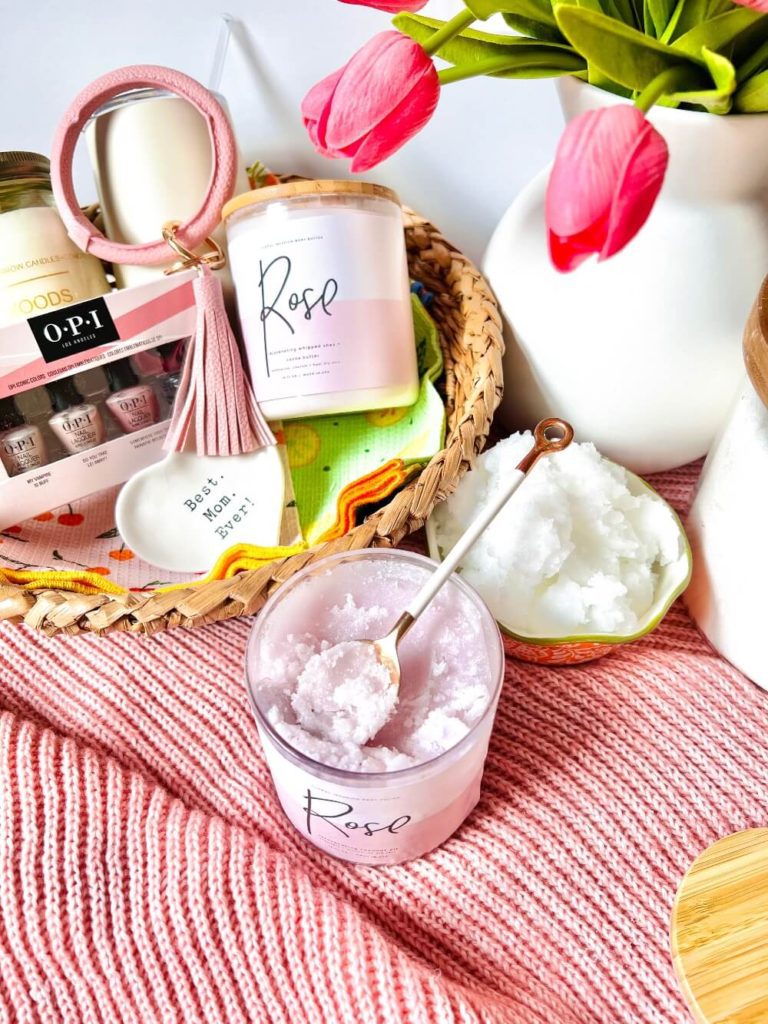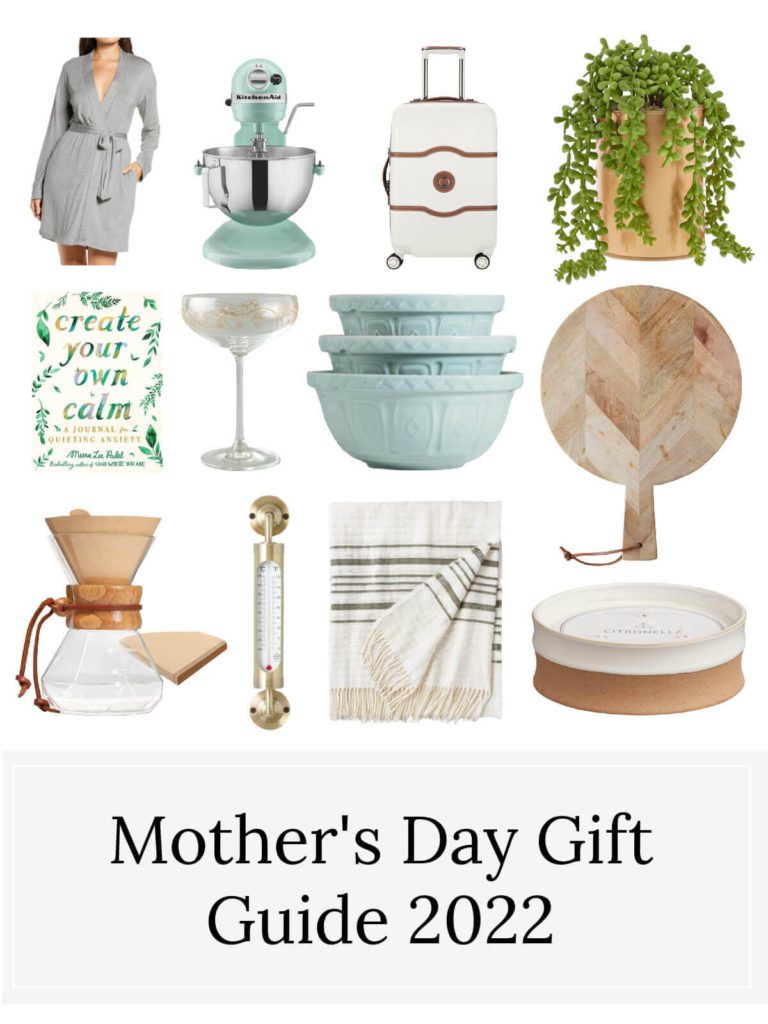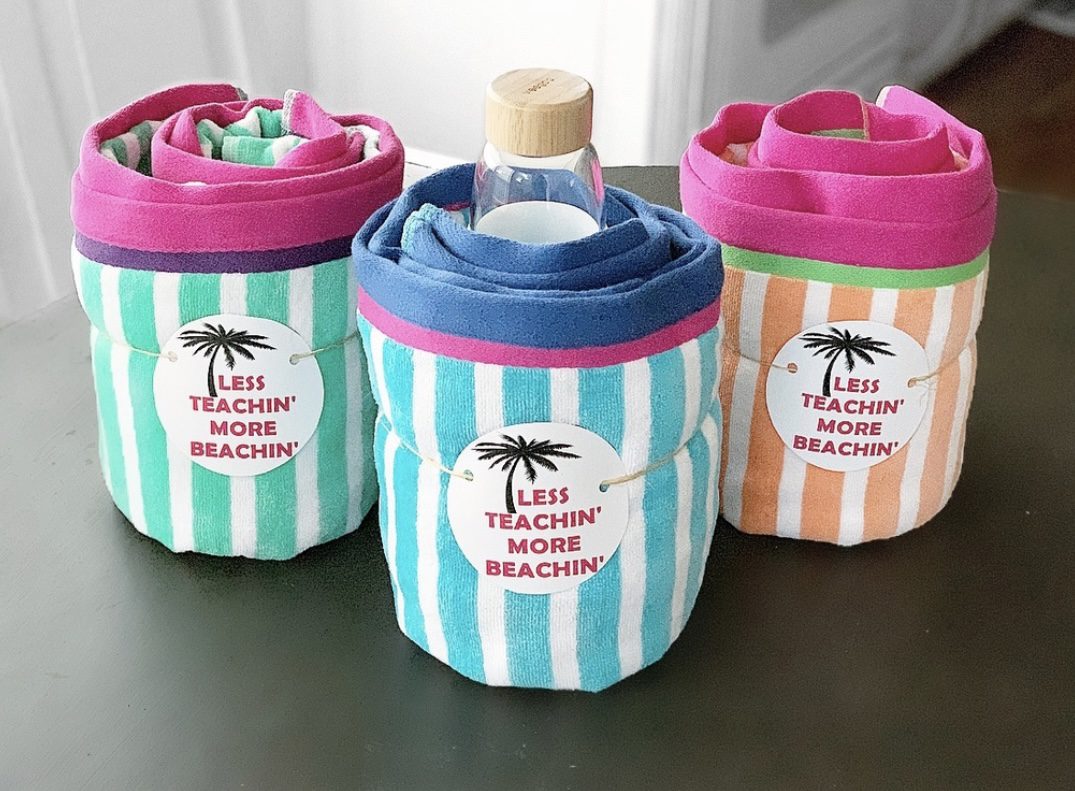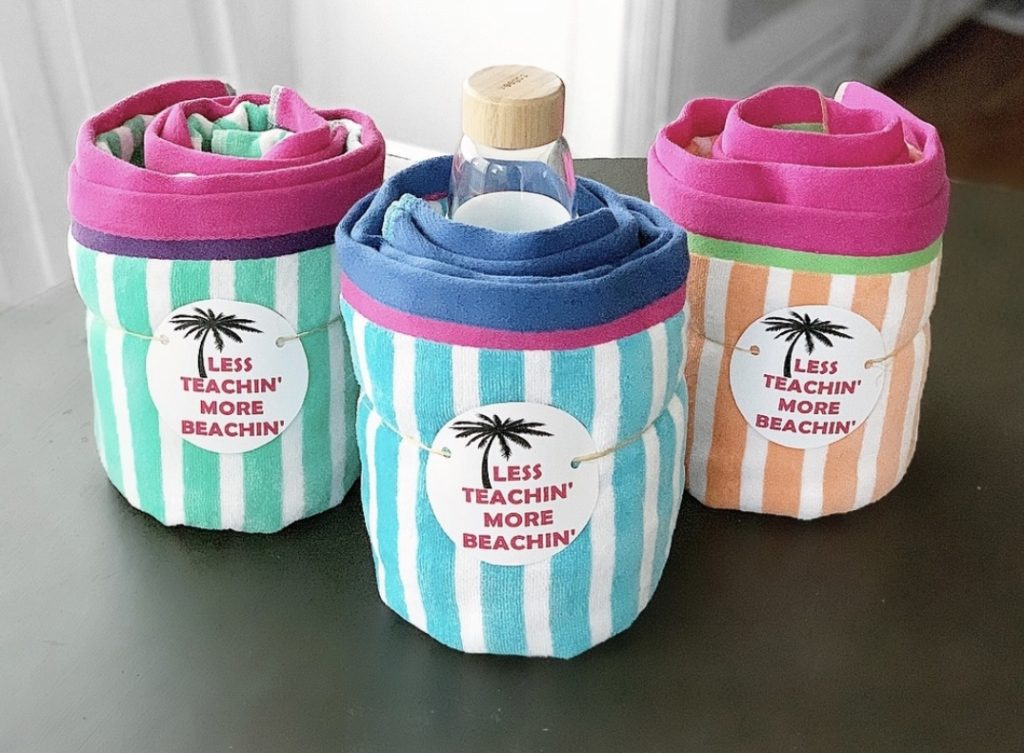 xoxo,
Kelly