Welcome Home Saturday With Guest A Life Unfolding
Hey hey hey! It's Saturday and this teacher only has one more week of school and then it's Thanksgiving break!!! Speaking of Thanksgiving, this week on the blog I shared our casual Thanksgiving tablescape that I can't wait for you to see. It will be our first Thanksgiving here in the new house and to say I am excited would be an understatement.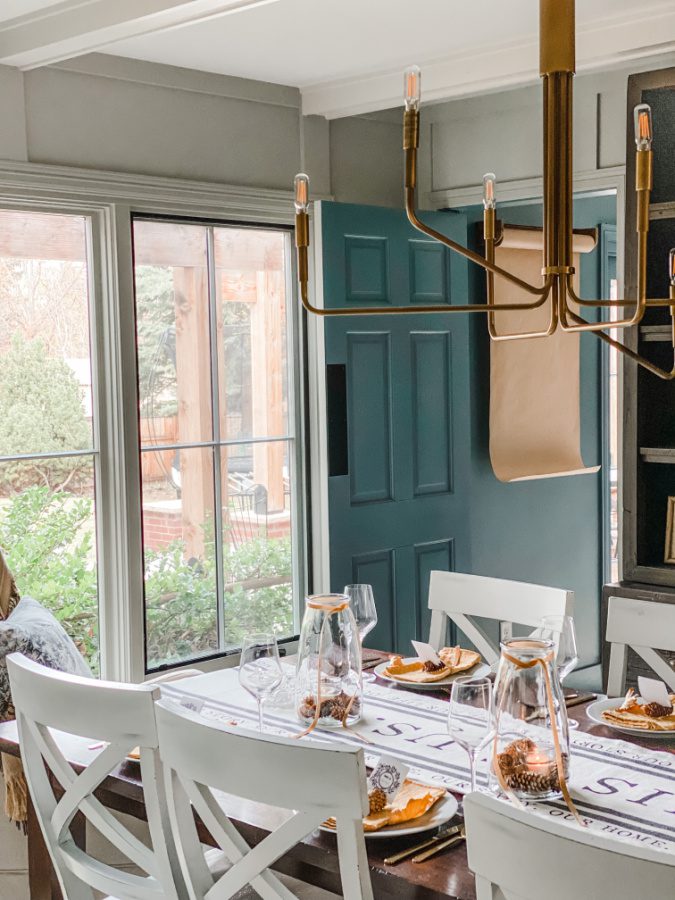 Happenings At Home
Like I mentioned last week I have slowly started decorating for Christmas. Nothing big just have a few trees and some garland. My plan is to add some more this weekend as well. It's been fun to take it slow and see what works here in our new house. And honestly, it's been a lot of fun!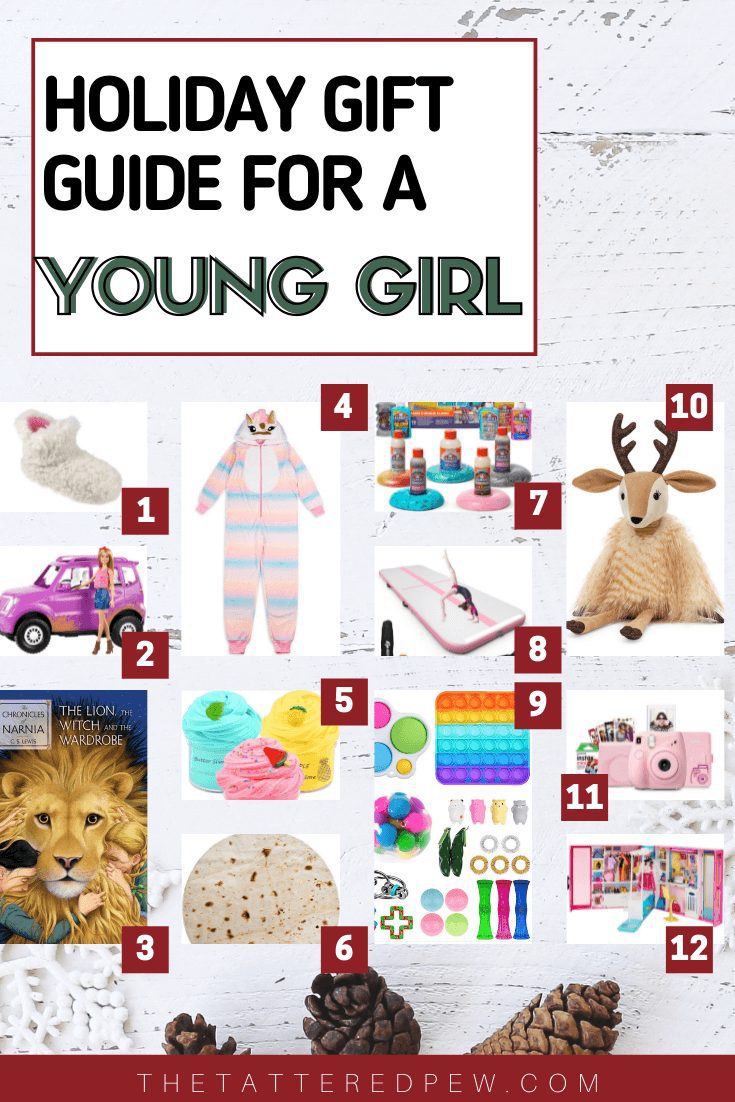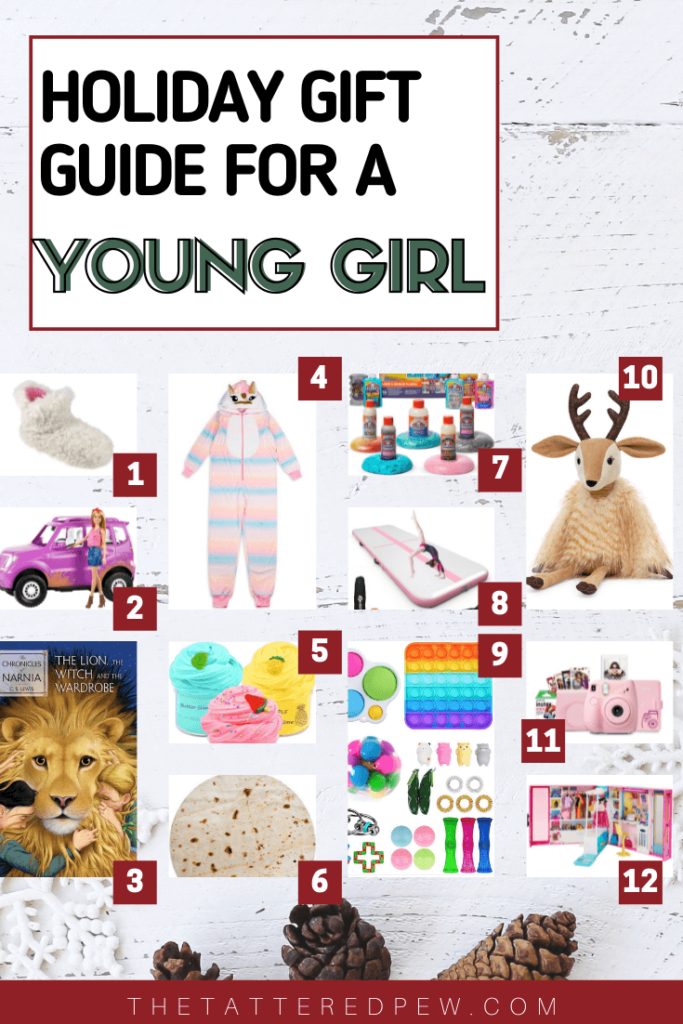 This week on the blog I shared my holiday gift guide for young girls. My youngest helped me put it together! Last week I shared a cozy gift guide for teen and tween girls and I also have a Blackstone gift guide for those men in your life! I myself need to get shopping and I also need to order our Christmas cards. Oy, I have a lot to do!
Welcome Home Saturday
Now for the fun part! Each week my friends and I share our favorite posts from the previous week all in one spot. (They are all linked below) A home décor digest of sorts if you will. We also invite a guest blogger to share with us when we can. This is a fun way to share fresh content with you all as well as introduce you to new bloggers to follow.
This week we have Libbie from A Life Unfolding joining us. Libbie has been our guest before and we just love her and her style. She is just finishing up her DIY kitchen remodel that you don't want to miss. Scroll down for her link and pop on over to say hi!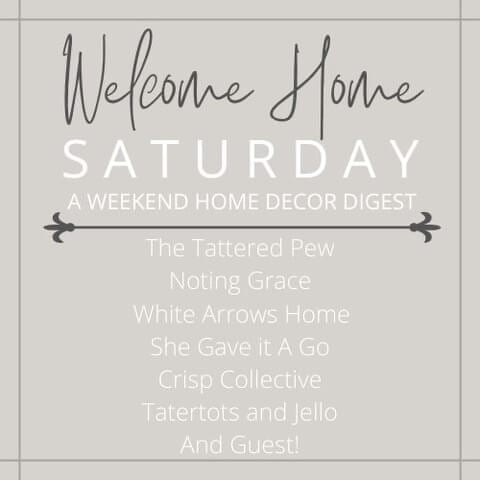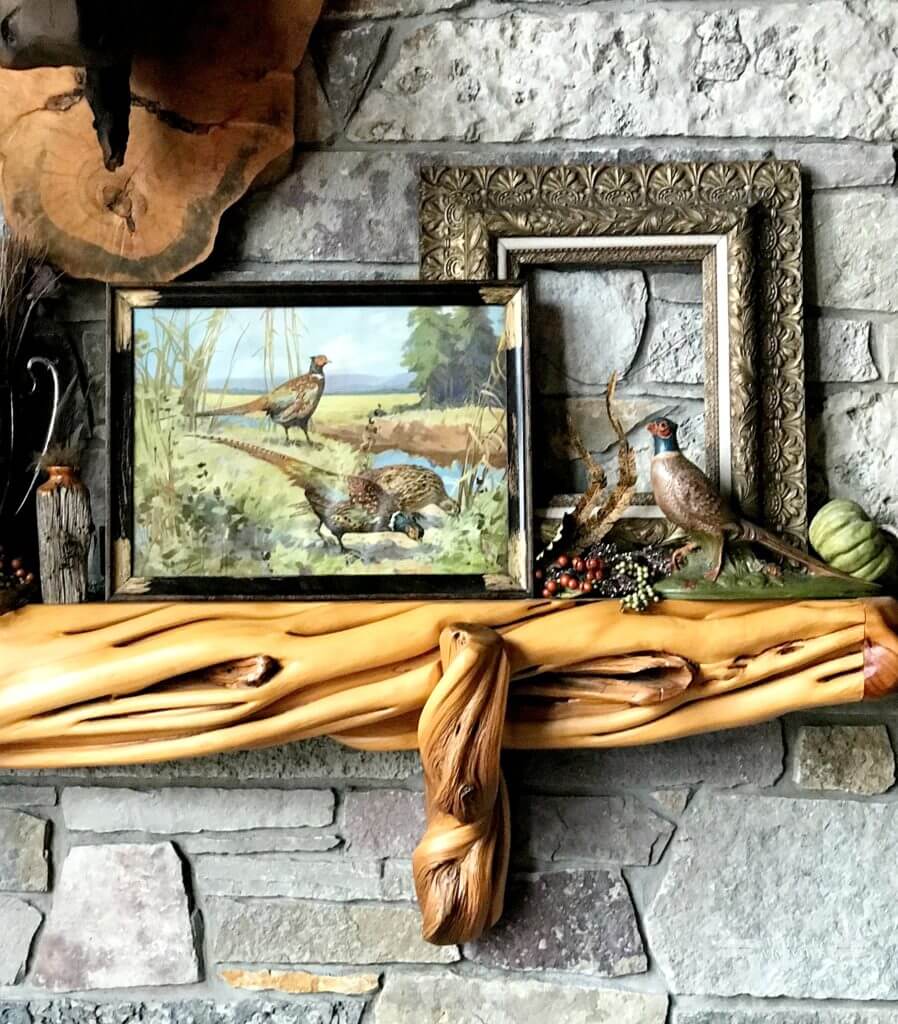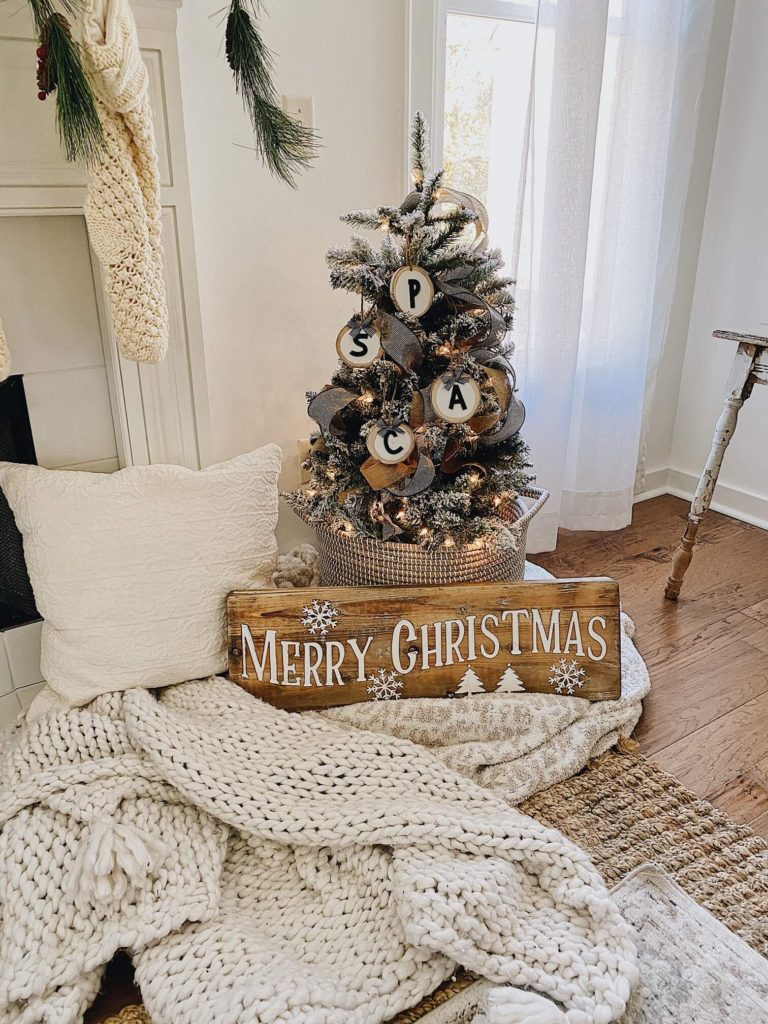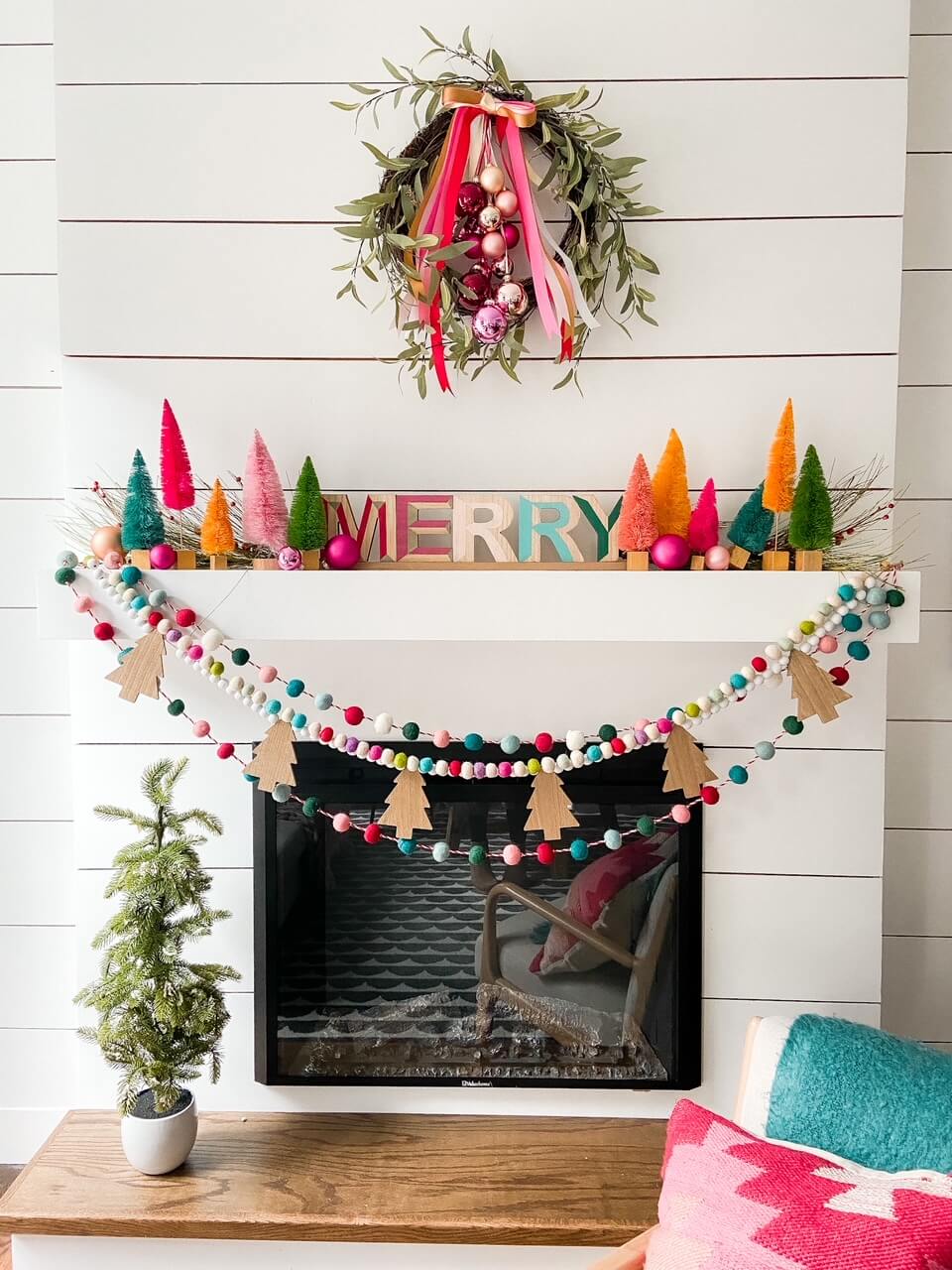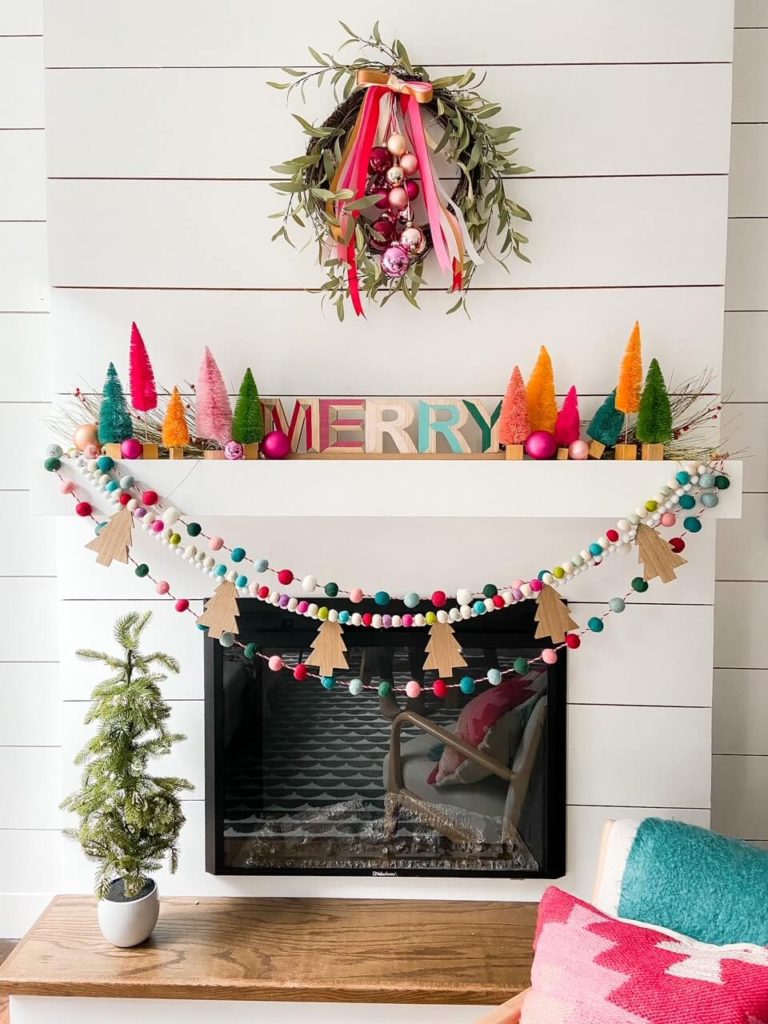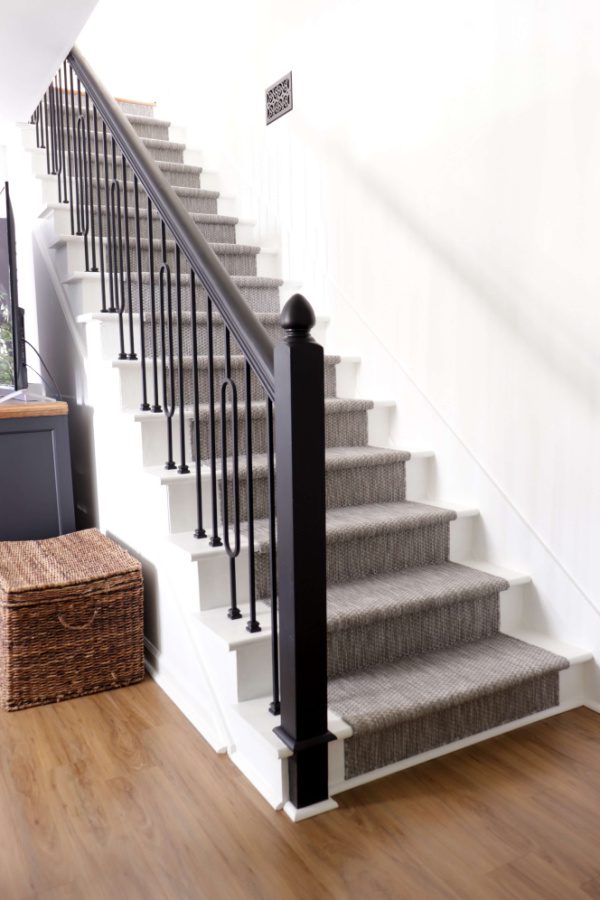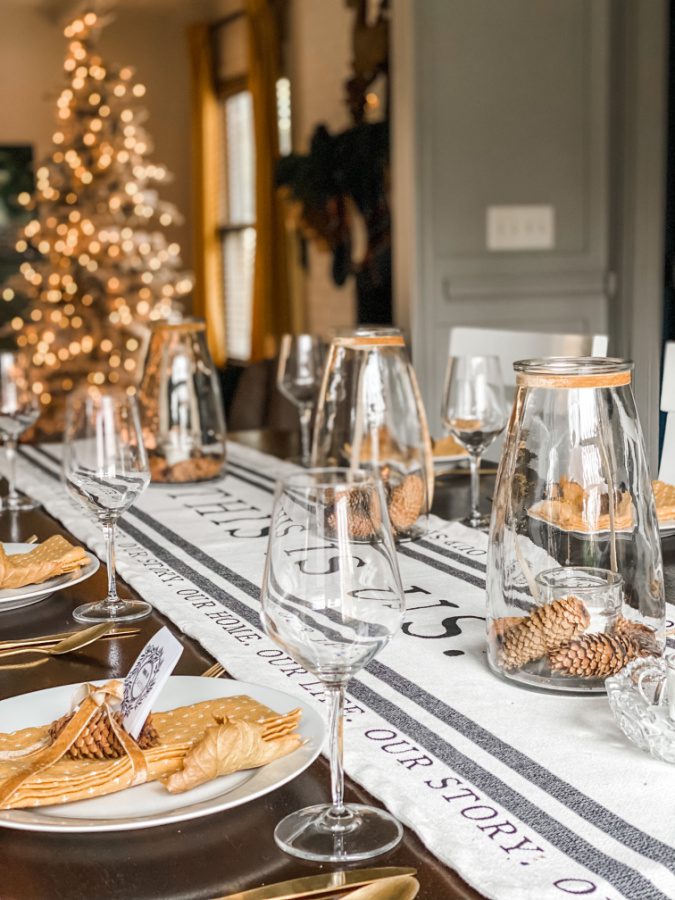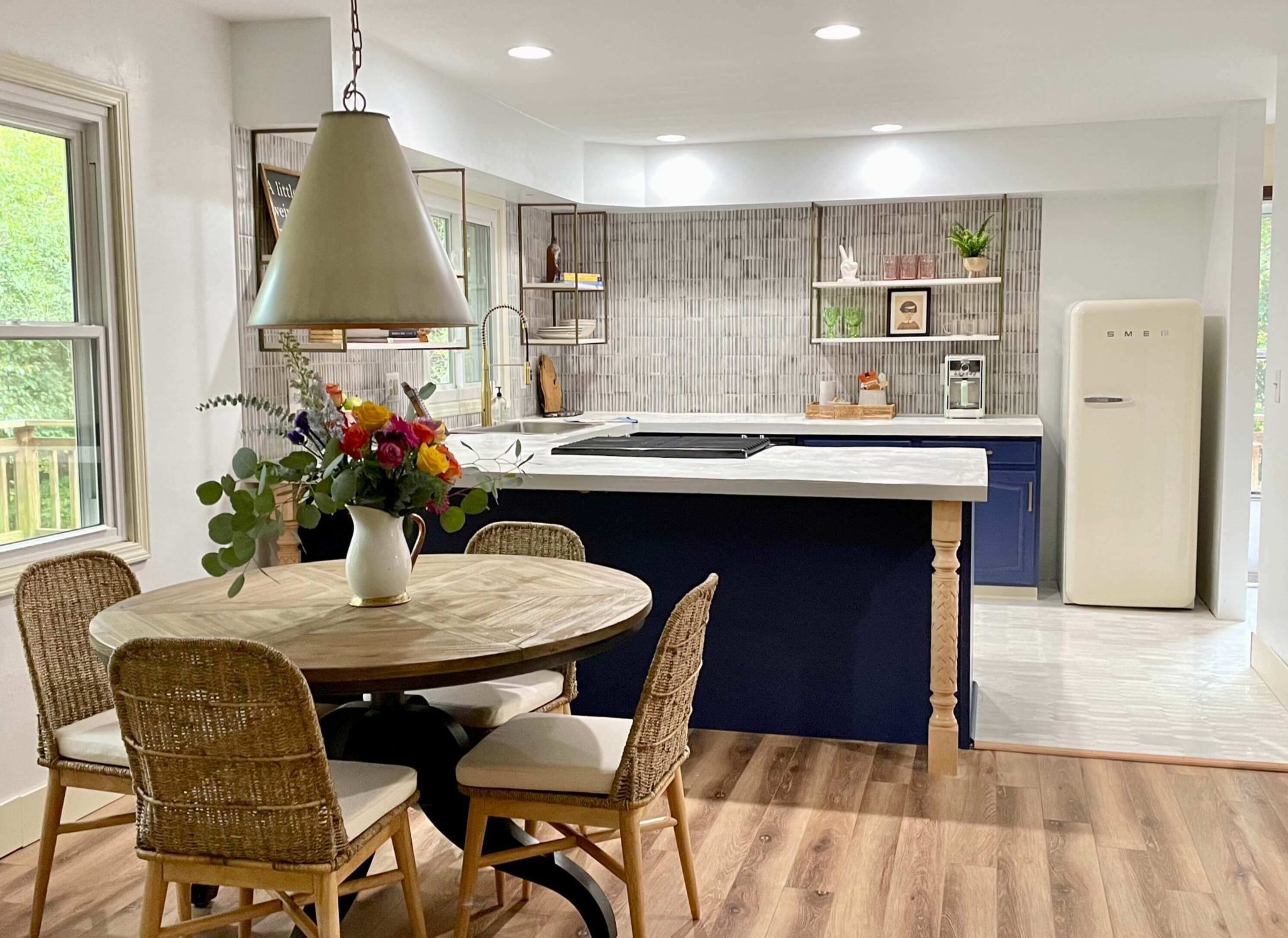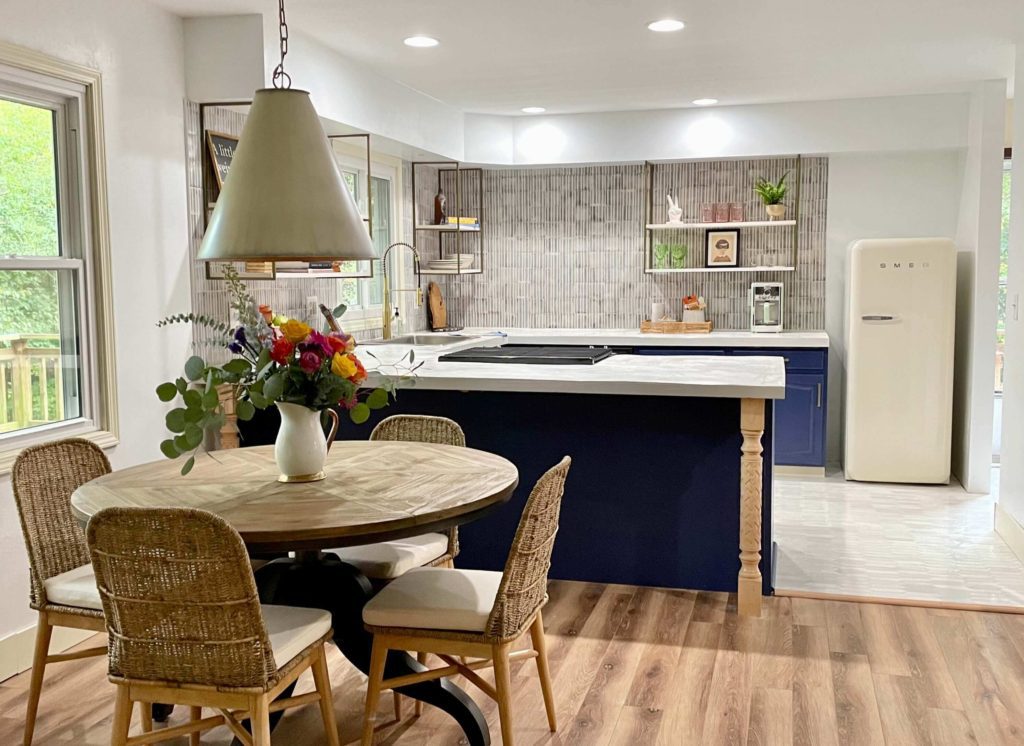 Have a great weekend and I will see you next weekend!
xoxo,
Kelly