Welcome Home Saturday With Guest At Home In The Wildwood
Good morning friends! Today I am writing to you from beautiful Tucson Arizona! We are here to drop off my step-son Hudson for his freshman year of college at the University of Arizona. On Thursday we moved him in and it was a busy and fun day! On Friday we relaxed and swam at our hotel and today we plan to do some exploring and shopping!
We are staying at the La Paloma Resort and Spa and it is gorgeous! We were able to use our Marriott points for the stay and I'm pretty sure this place will be our go to for when we come back and visit him. So that means I better be saving our points! The girls are here too and they are in heaven with the pool and waterslide.
Happenings At Home
I had every intention to get a new blog post out this week and it just didn't happen! I have all the pictures ready to go but with packing Hudson up for college, soccer and volleyball for Grace and the start of school for the girls and I it just didn't happen. But I promise next week will be a good one! I plan to share a tour of the front and backyard of our new house! I think you will be surprised by how much character it has. Still pinching myself that we get to live there! Here is a picture of our front door that stole my heart.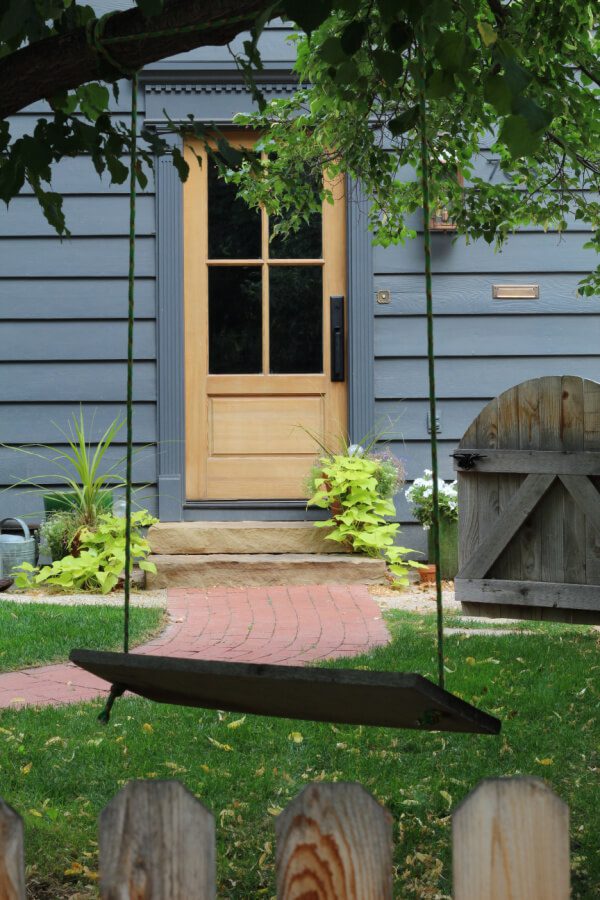 What I'm Crushing On
Thanks for all of your help last week with my shower curtain vote! I ended up going with the Rosamelle shower curtain from Anthropologie for the upstairs bathroom. They should come this week( I had to get 2 due to the style of the tub/shower). I am excited to see how it looks against our green bead board walls.
Also, our house is an older home and our doors are constantly closing. I was telling my sister in-law about this to warn her while she dog sits for us and next thing I know, she sends me the ABSOLUTE cutest dog doorstops! You can see the cast iron wedge door dog stop here on the Signature Hardware website. I plan to get several in black to match our hardware! Aren't they adorable? Since I'm sharing cute dog items… lately I have been crushing on these hooks for our dog's leashes! Fun, right?! I picture them going in our mudroom.
Welcome Home Saturday With At Home In the Wildwood
This week our guest blogger is Lynn from the blog At Home In The Wildwood. Lynn has been our guest before and I know so many of you loved her so we have invited her back! She loves Jesus, junkin and being at home. Please visit her blog linked below!
Welcome Home Saturday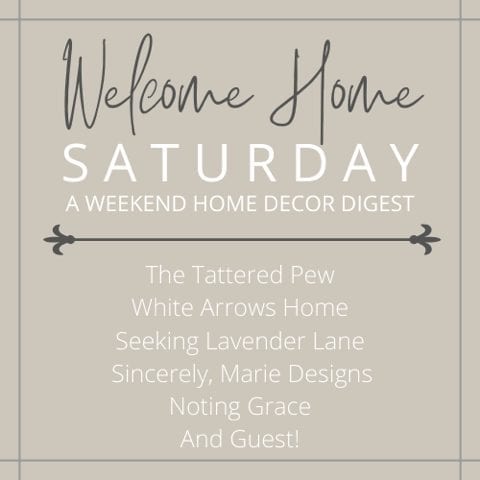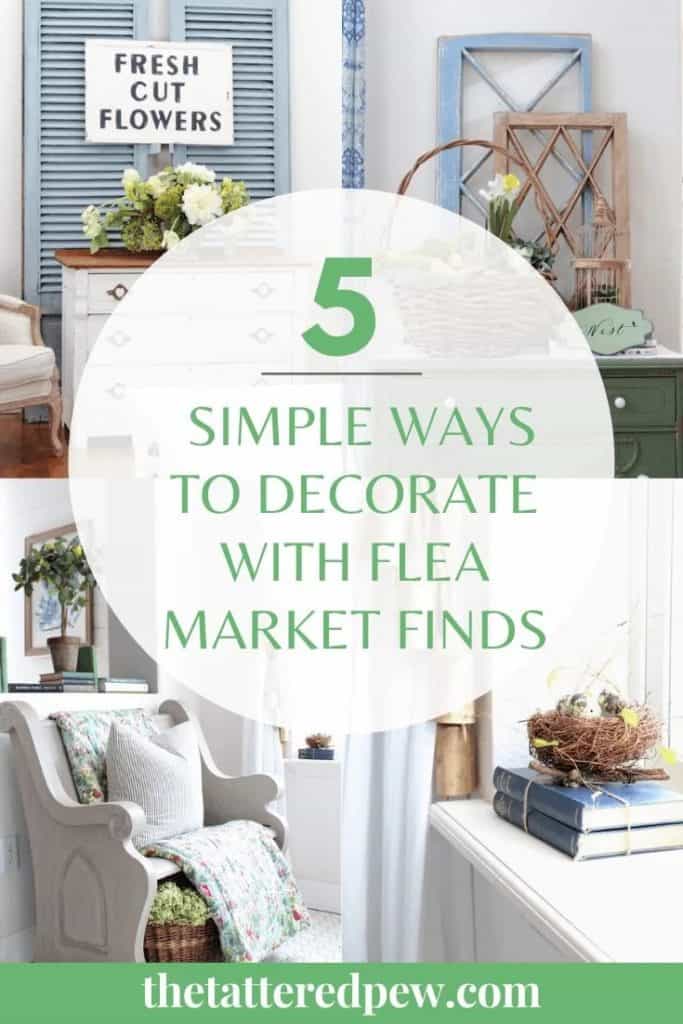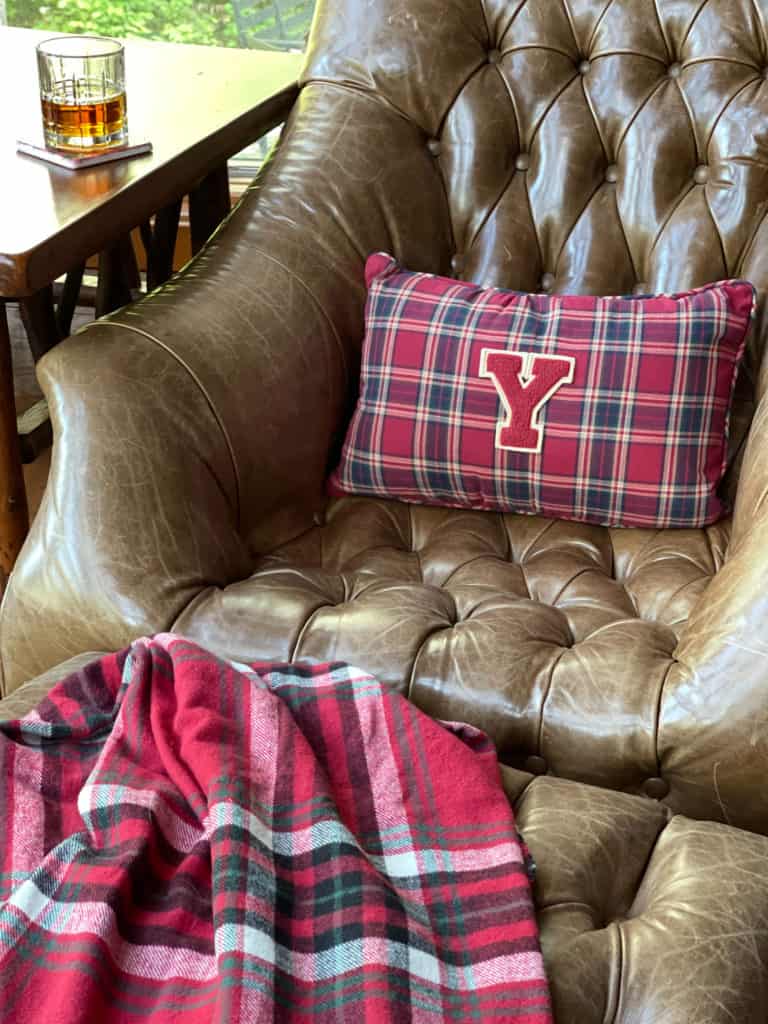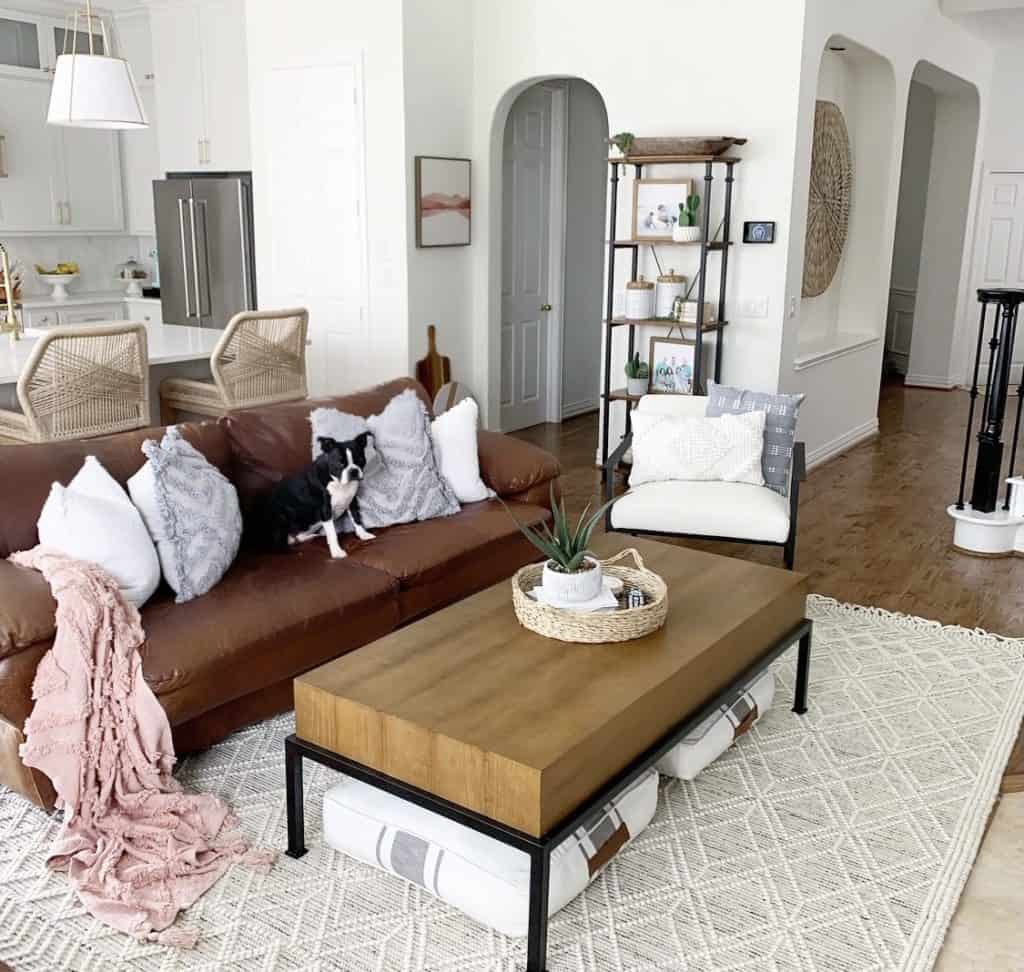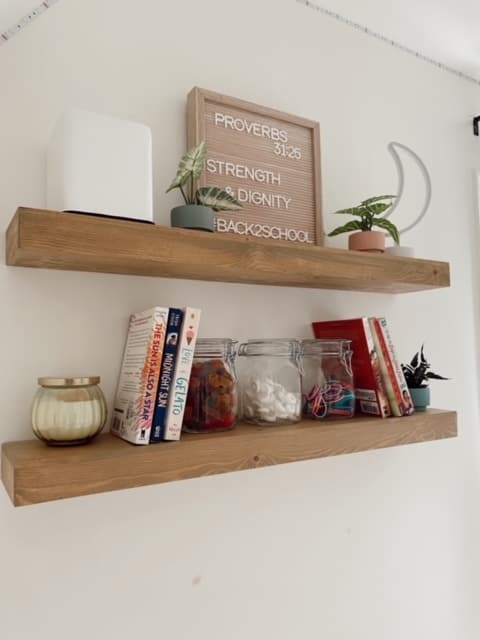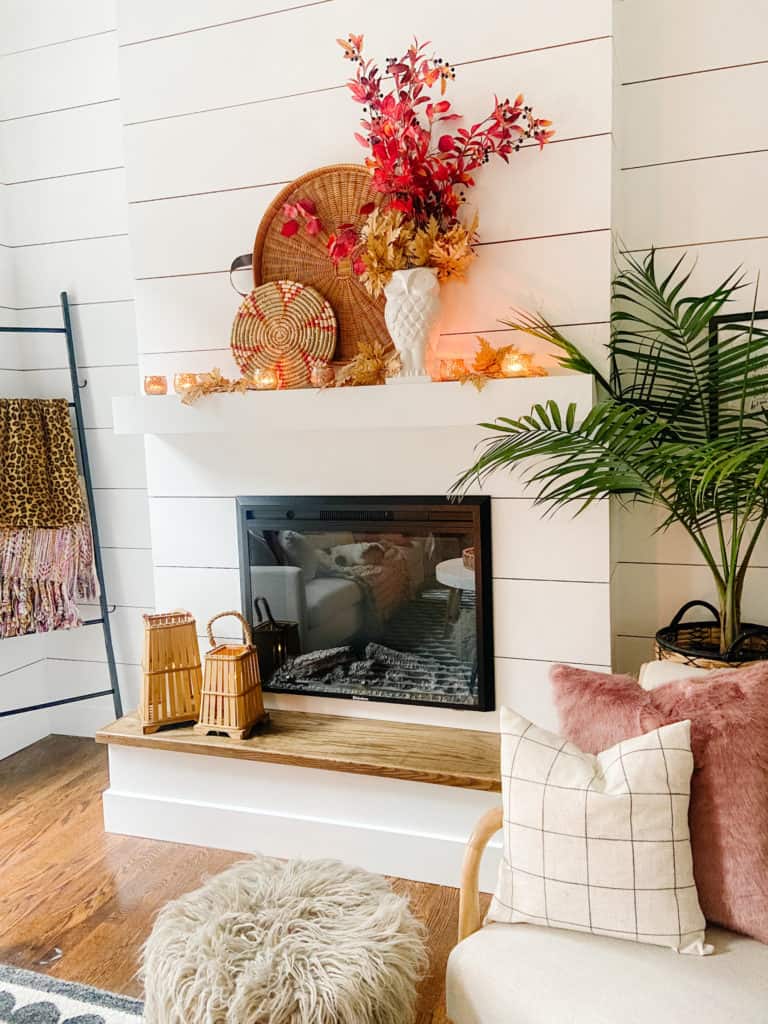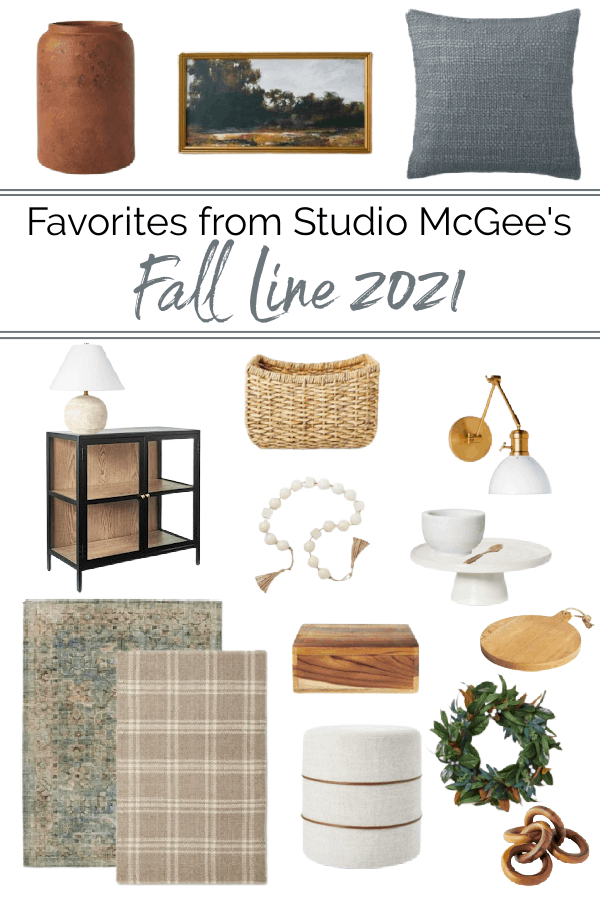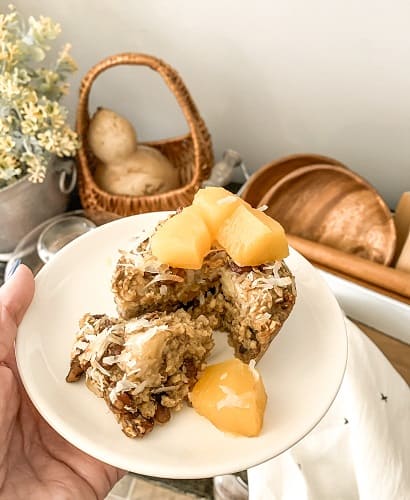 Well that's it for this week! Thanks for stopping by and make sure to check back this week for new posts. I will share over on IG and Facebook when I post them. Now I'm off to the pool so I don't have to think about saying goodbye to Hud tomorrow!
xoxo,
Kelly