Welcome Home Saturday With Guest Open Doors Open Hearts
It's the weekend and that means it's time for my weekly Welcome Home Saturday post! This week our guest is Aliya from Open Doors Open Hearts blog. I am thrilled to be sharing this talented friend of mine. We have met in person and she is near and dear to my heart. I'm sure you will fall in love with her authenticity , gorgeous photography and engaging content!
This post contains affiliate links and as an Amazon affiliate, I receive commission from your purchases. You can read more about my disclosures here.
Happenings At Home
This was a fun week! My oldest daughter played in the 7th grade basketball championship on Thursday and won! Her brother flew in to surprise her all the way from Arizona (his idea) and she turns 13 today!
My youngest daughter participated in the school science fair and did an awesome project all about if we shrink when we are lazy vs. active. It was such a fun idea!
And finally our oldest got accepted into grad school for Sports Administration (yay!) and we could not be more proud. Mike and I are so very blessed with 4 wonderful and thoughtful children!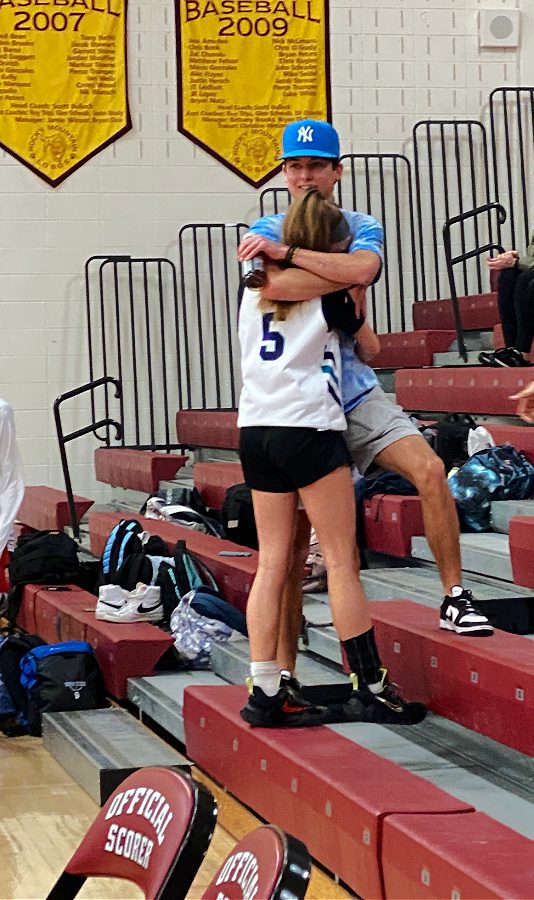 Links and Loves
On the blog this week I shared a fun Easter post linked below but I also shared my monthly blog post over on the Miss Mustard Seed Milk Paint blog. It was all about how to waterproof and seal outdoor furniture. I would love it if you had time to stop by to read and comment on the post!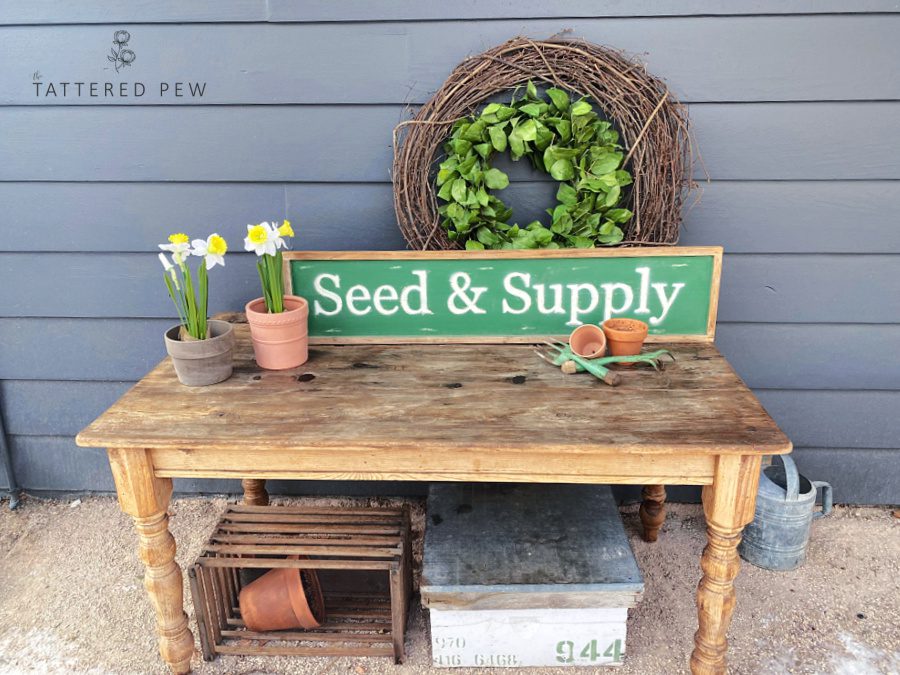 I have been busy getting our house ready for all things Spring! And I couldn't resist buying these gorgeous tulips and I think you are going to love what I do with them! You can shop more of my Spring and Easter décor picks HERE!
Welcome Home Saturday
Below you will find 7 different blog posts linked for you to enjoy! These are my favorite blogging friends and they are all so talented! Easter is hot in the blog world right now and this round up is no exception. Have fun browsing and let me know which one you enjoyed the most!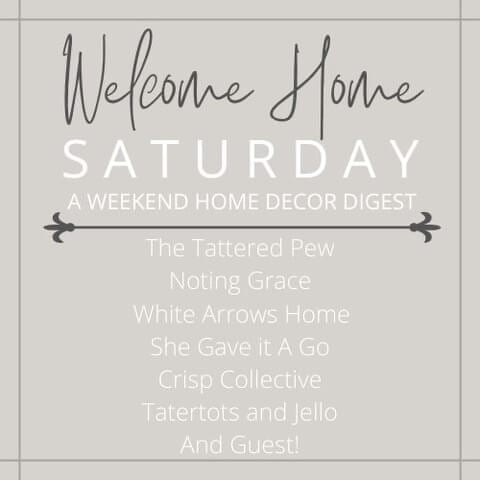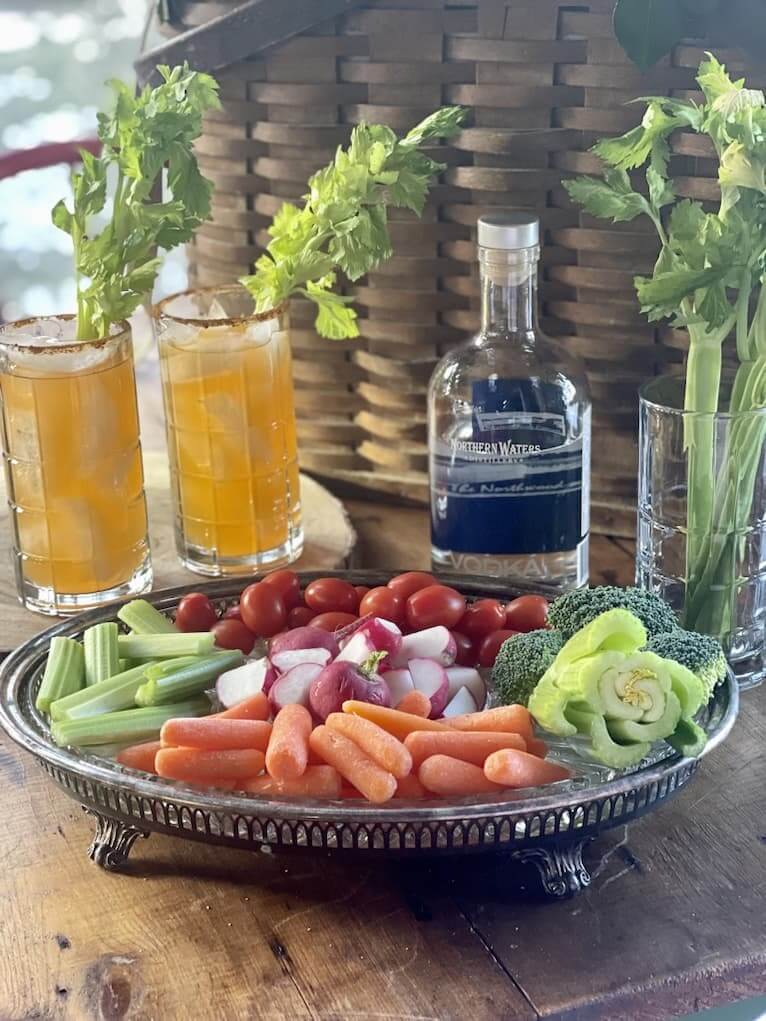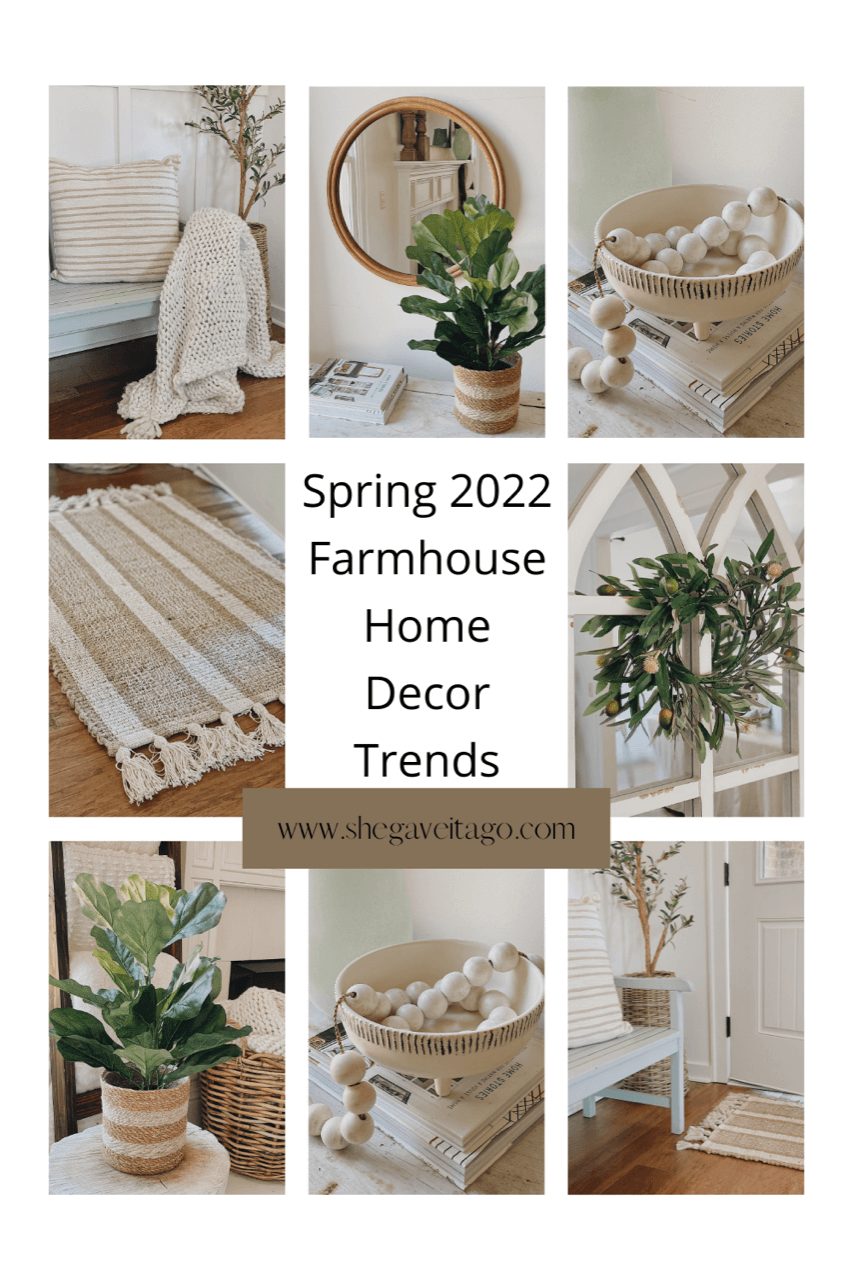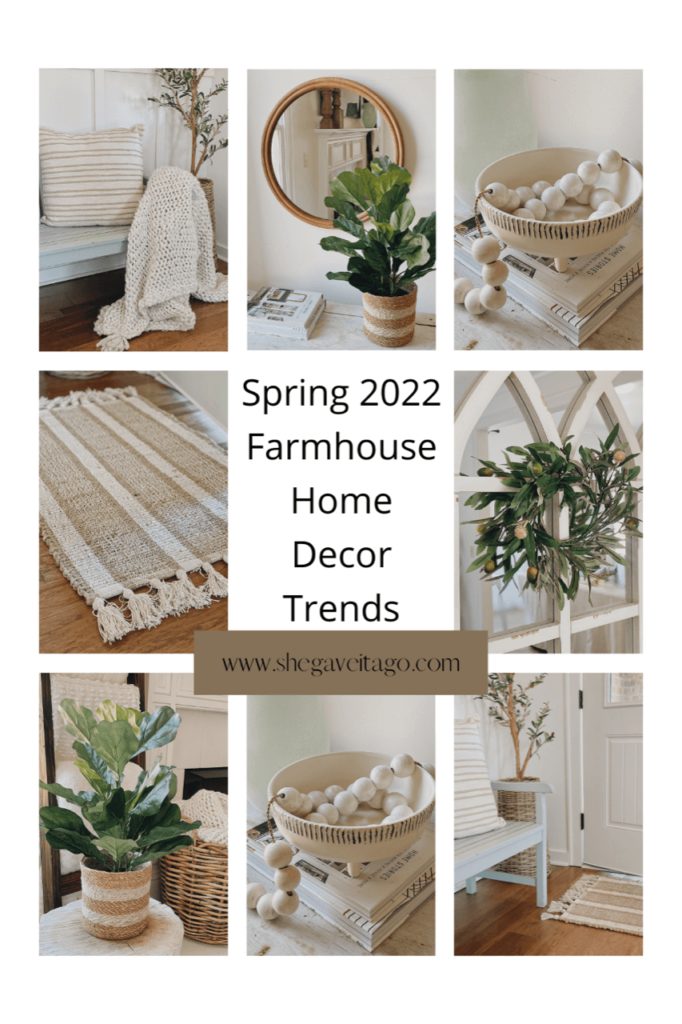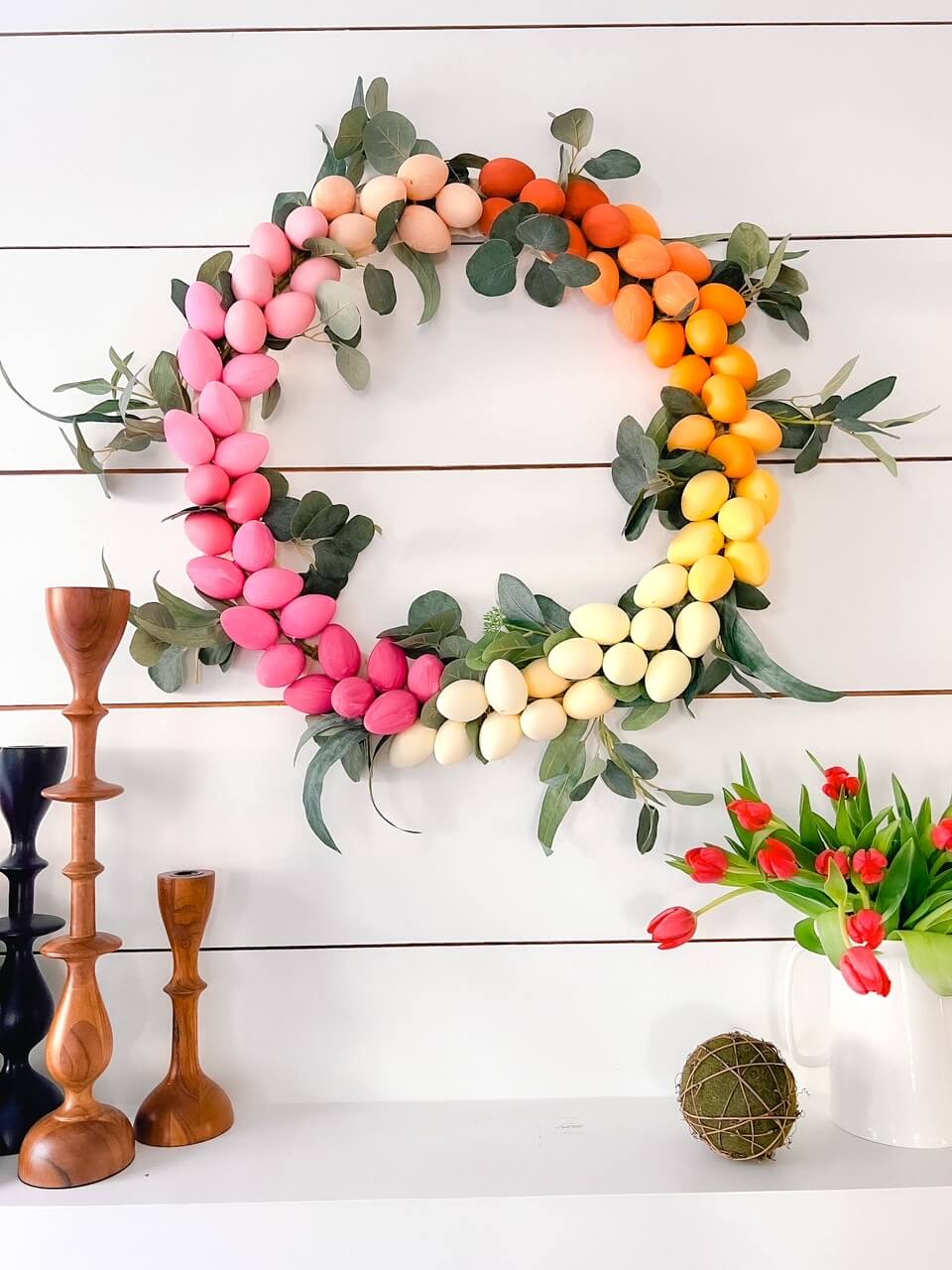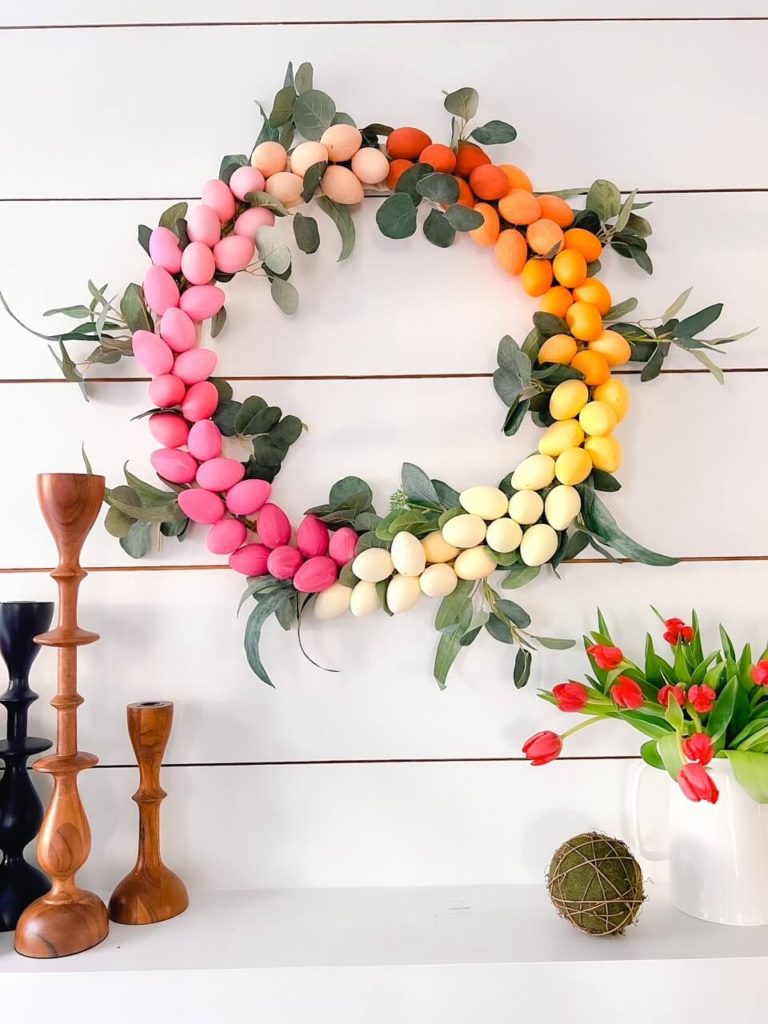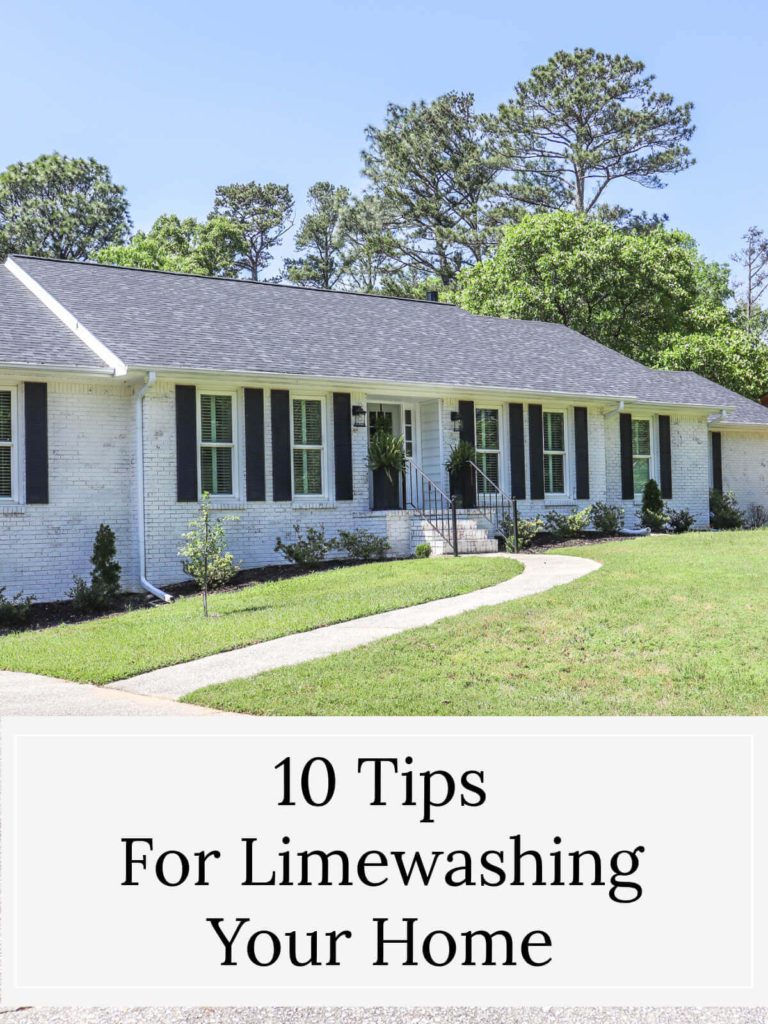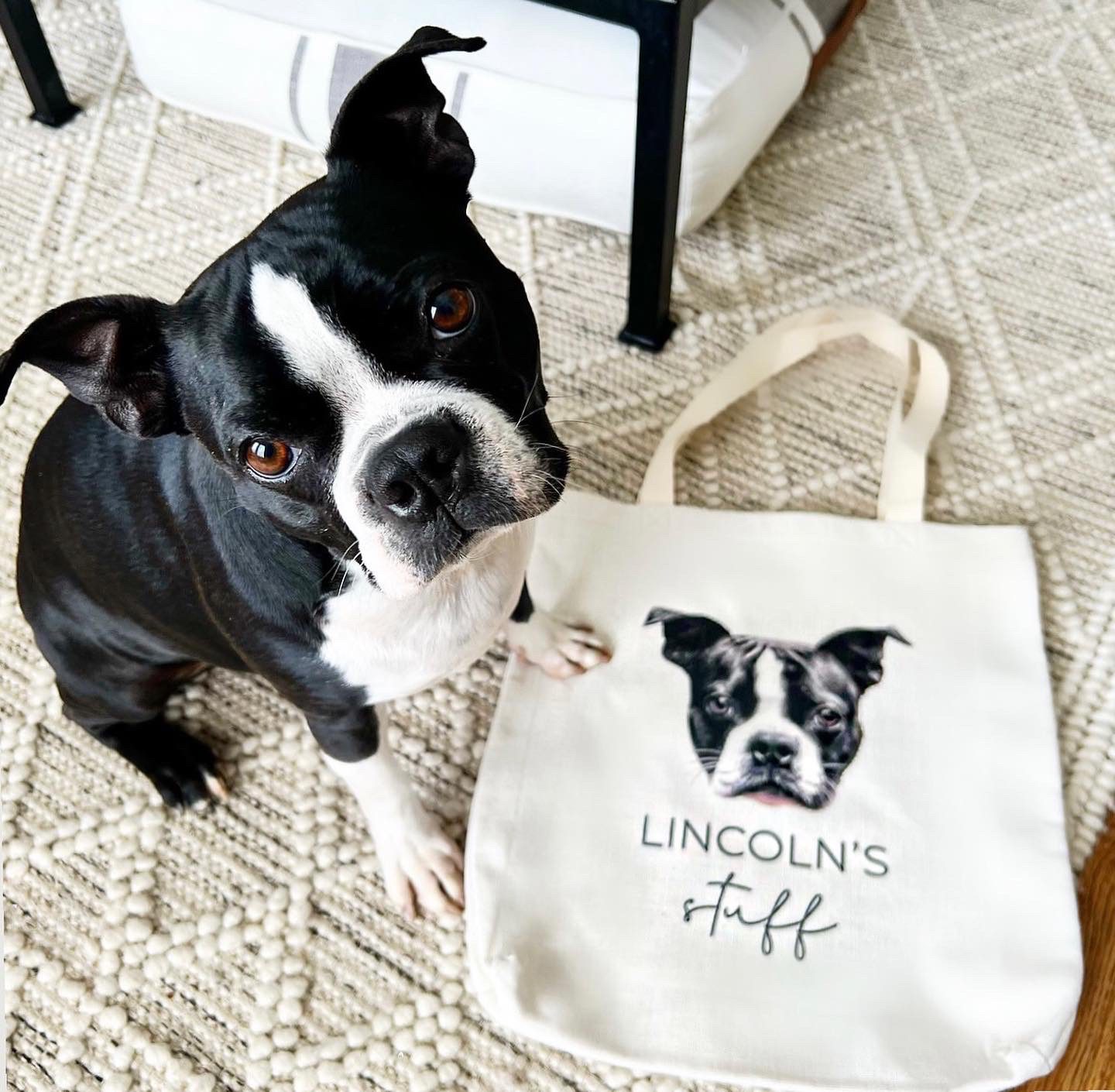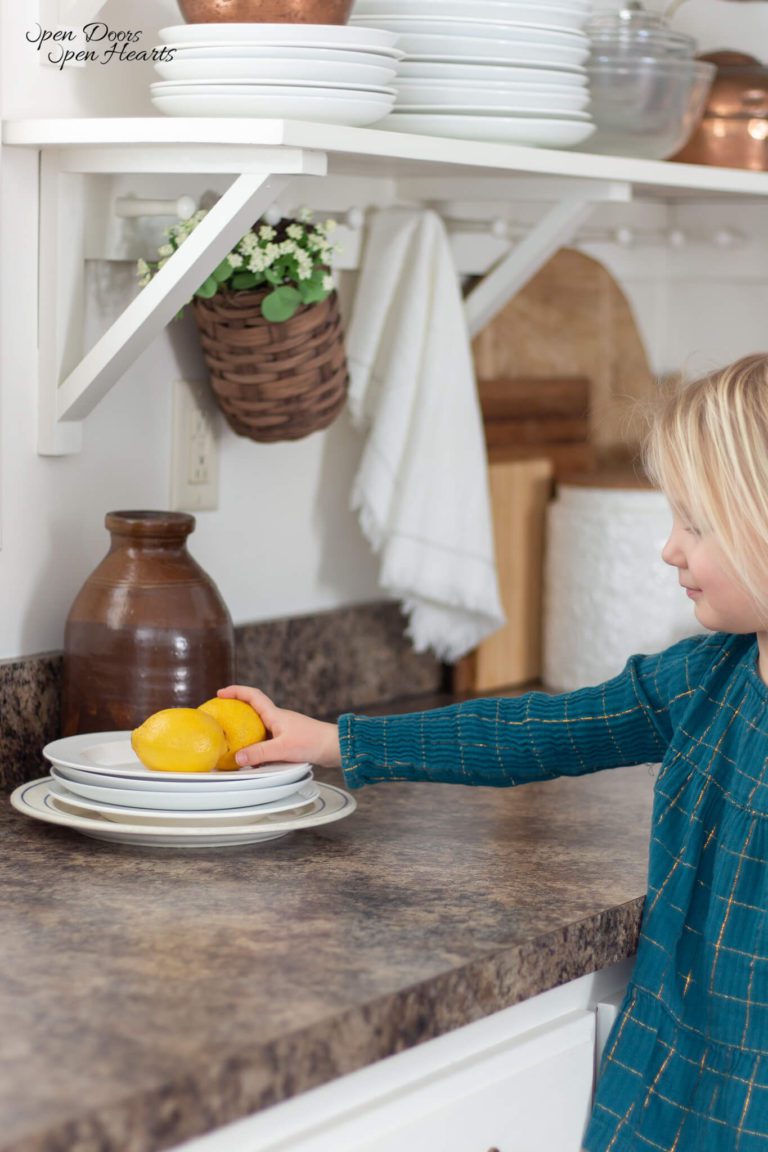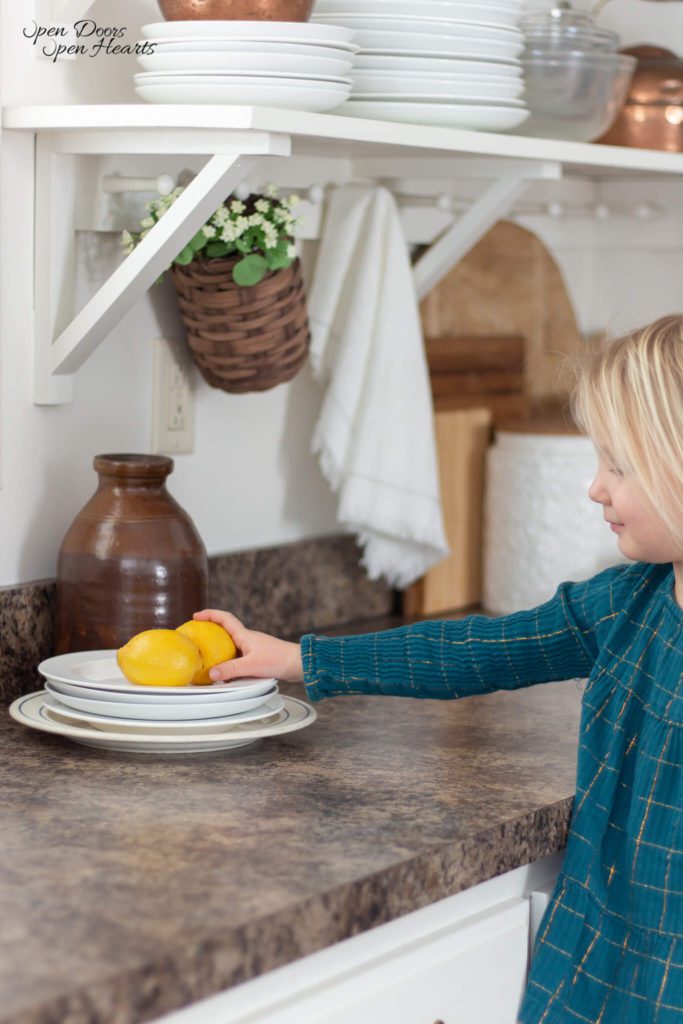 Have a wonderful weekend!
xoxo,
Kelly