Welcome Home Saturday With StoneGable
Hello and welcome to another week of Welcome Home Saturday! Each week myself and some of my blogging friends gather to share our blog posts in one fun space. We like to think of it as your weekly décor digest!
This week we are thrilled to have Yvonne of StoneGable as our guest blogger. I have had the pleasure of getting to know Yvonne through the blogging world and at Haven a blogging conference. I have followed her for years and admire her faith, decorating skills and kindness. She is a true gem and I hope you will find some time to get to know her!
This Week On The Blog
I have been pretty quiet on the blog lately because May is just a crazy month, with me being a teacher and my stepson graduating my free time is limited. But I did somehow manage to squeeze a post in this week!
Have you seen our girls bedroom before? It was one of the very first makeovers I ever shared here on the blog and is still one of all time favorites!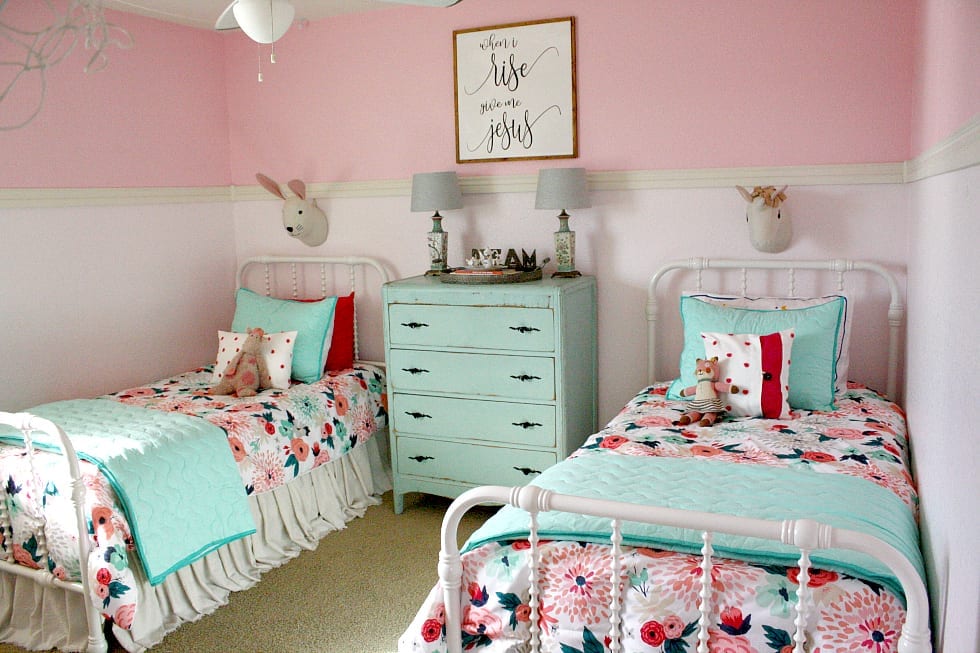 Well this week I shared all about our big plans to makeover this room for our youngest daughter. Come read all about why it makes me a little bit happy and a little bit sad.
Welcome Home Saturday With StoneGable
Now I will leave you to enjoy browsing the lovely variety of blogs shared by my friends below. Just click on the link below each picture to visit each post.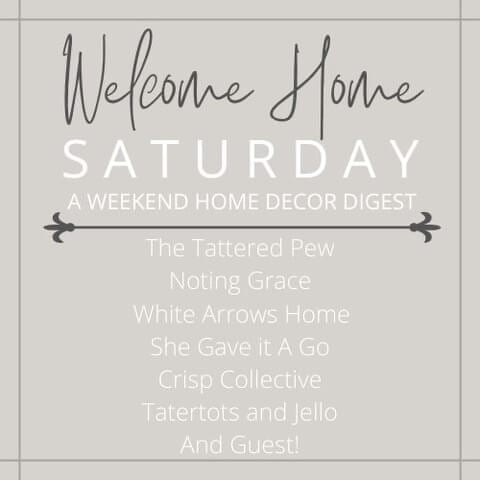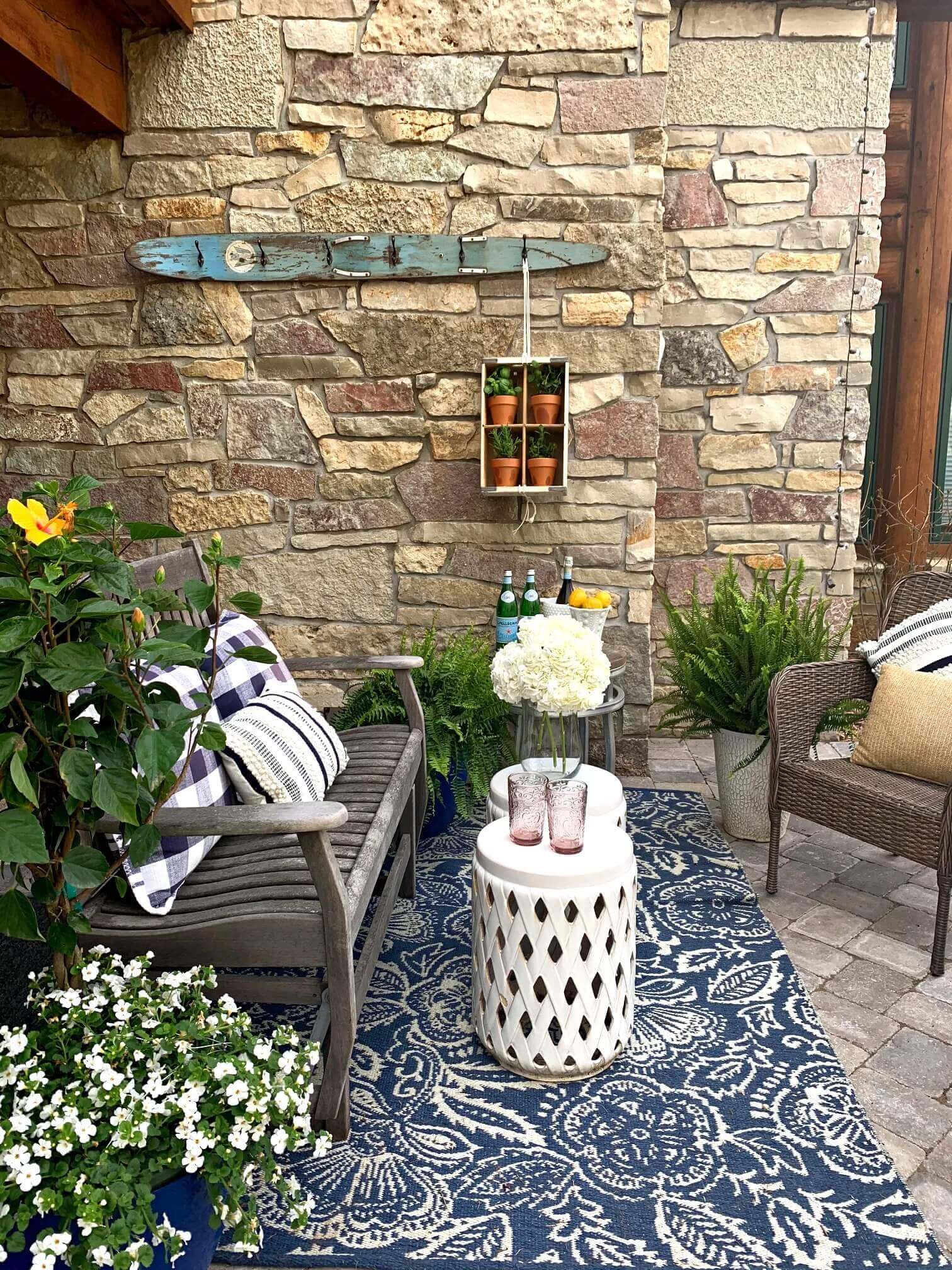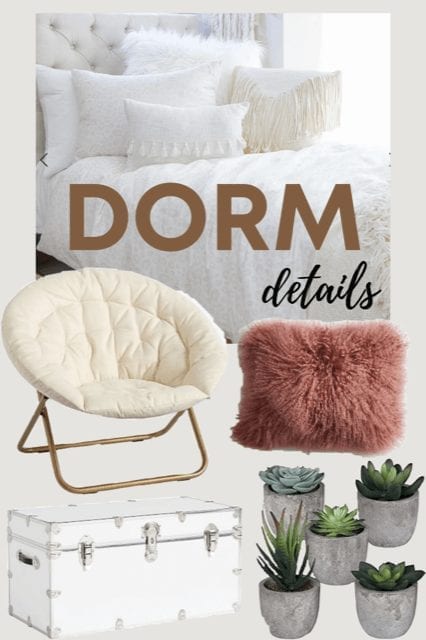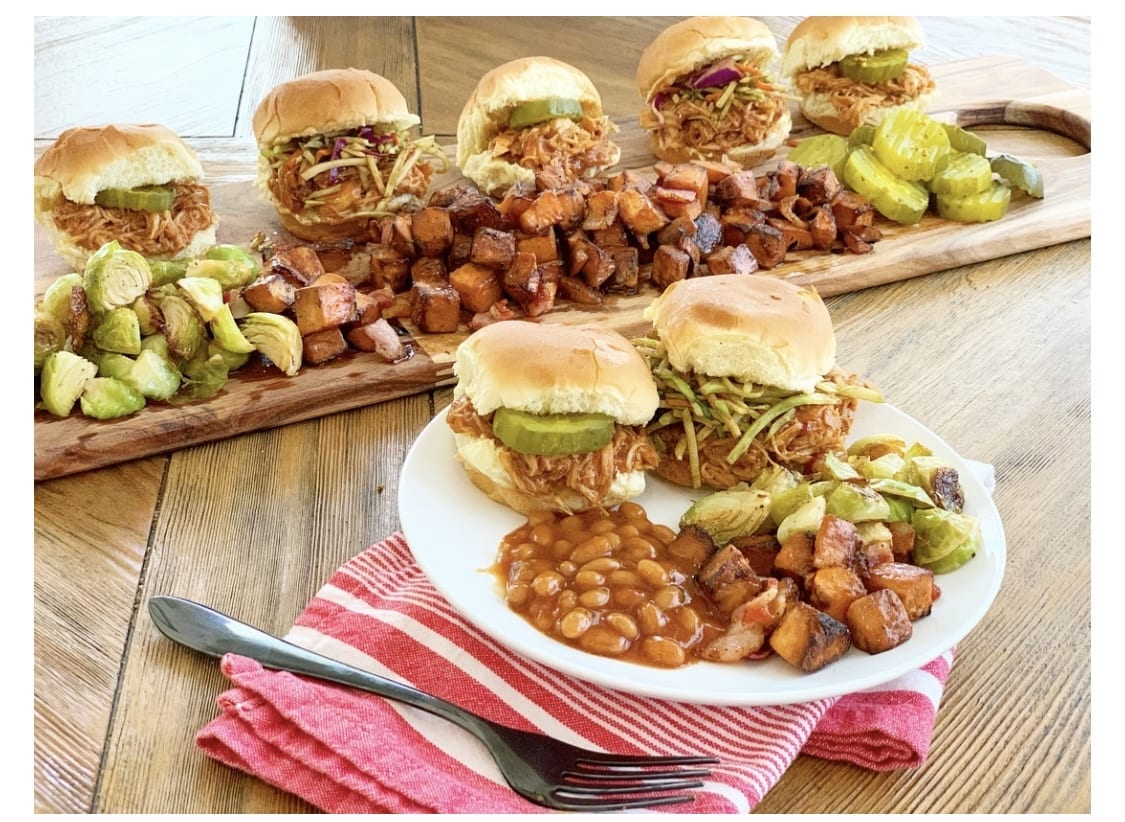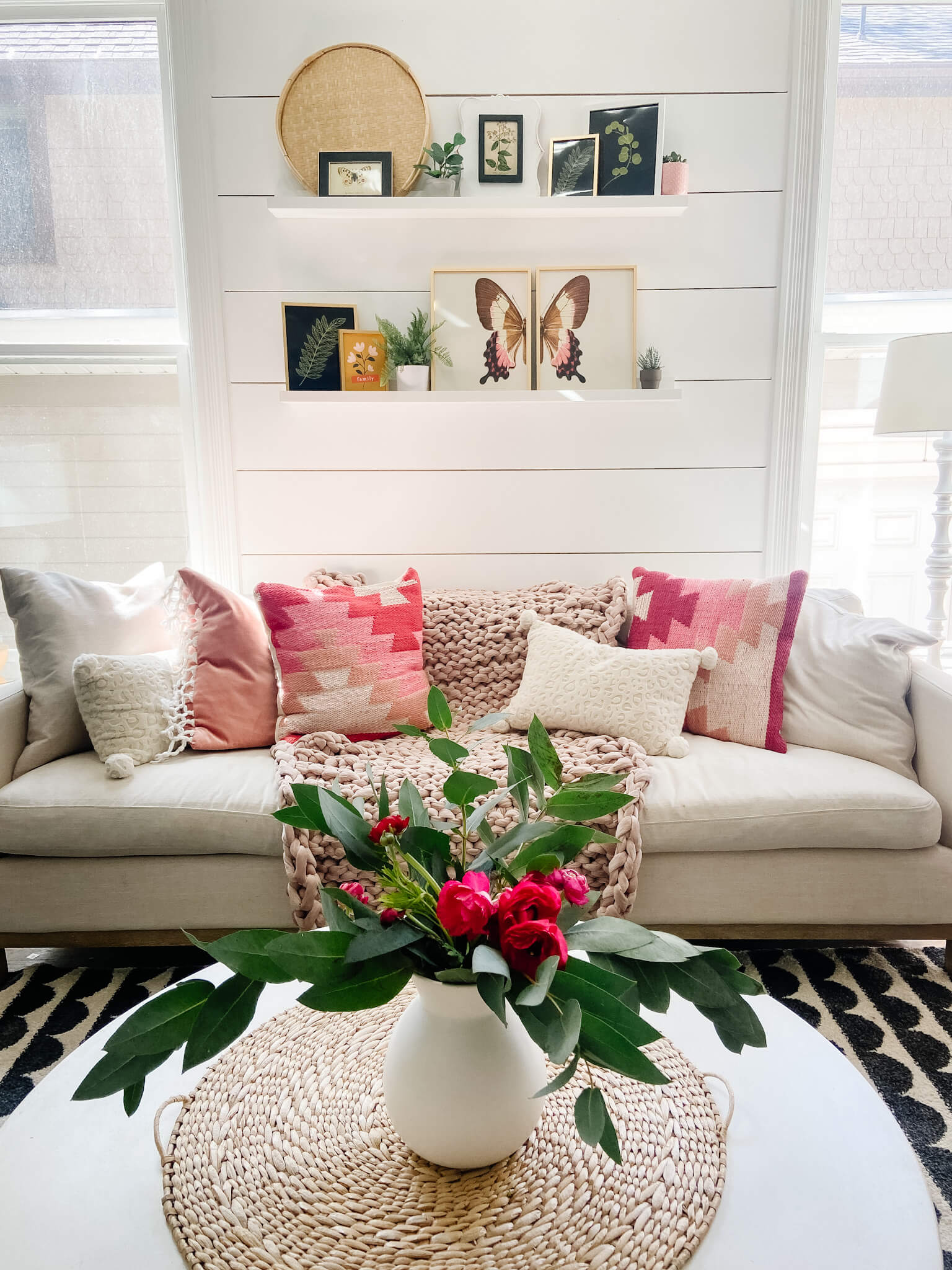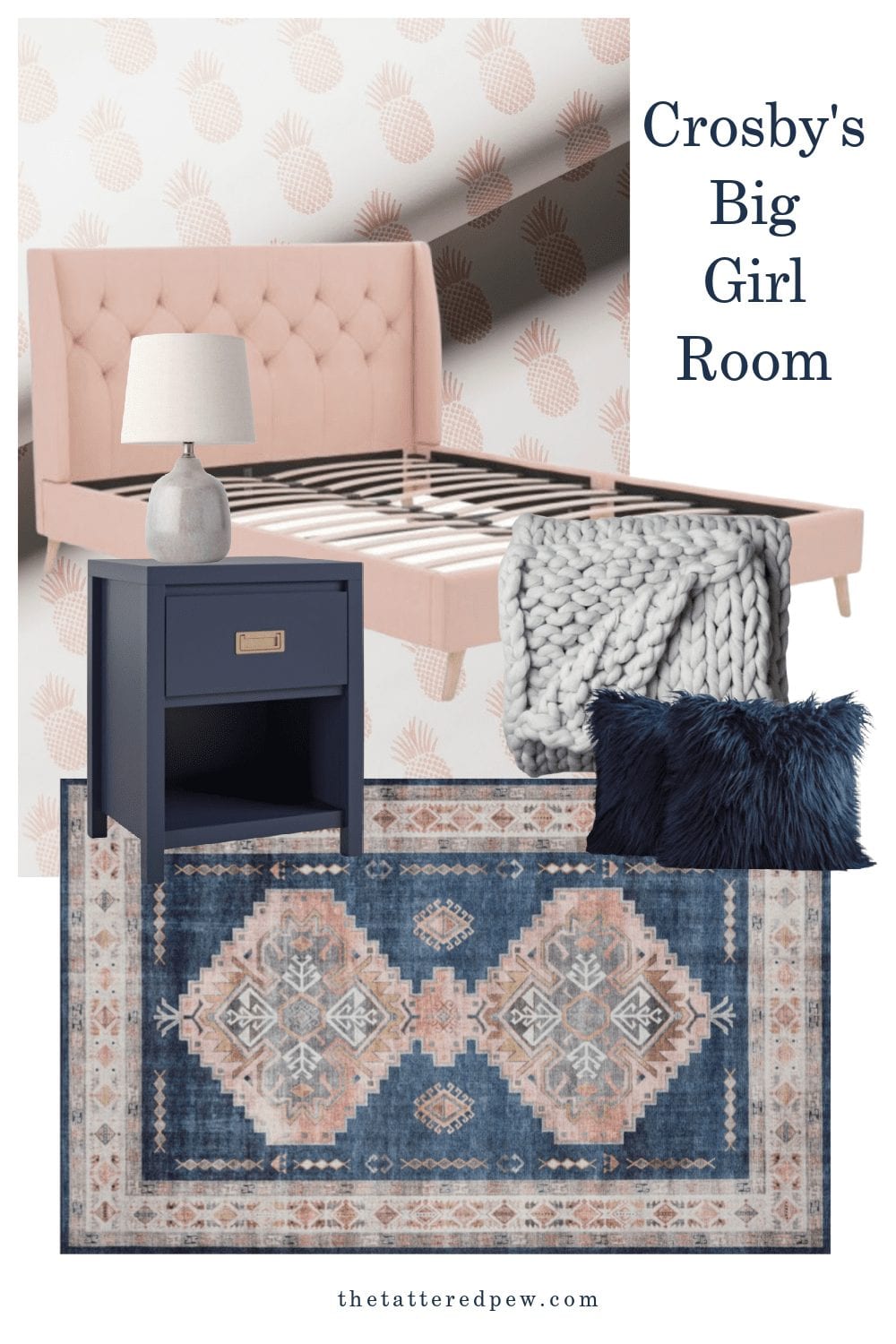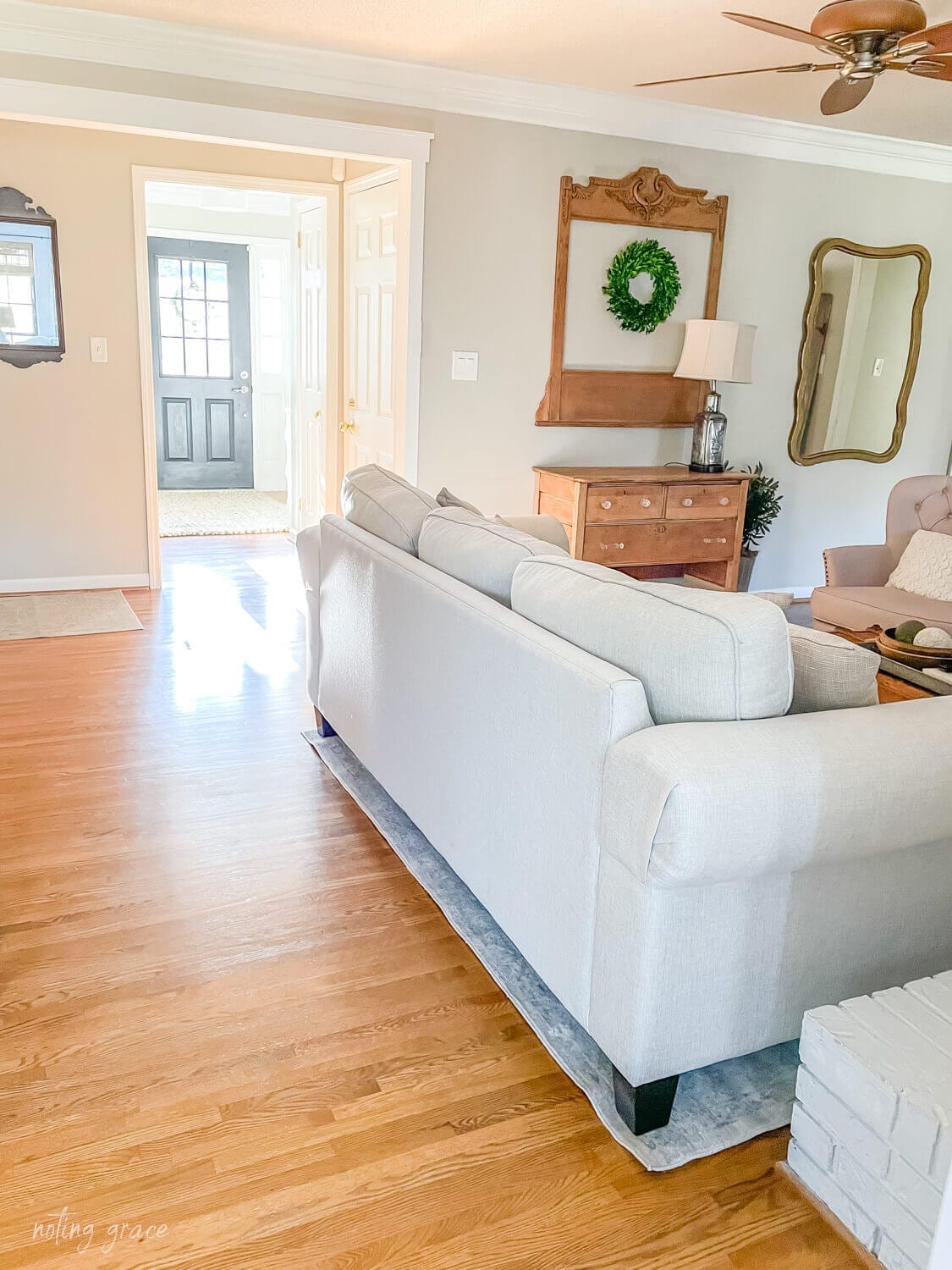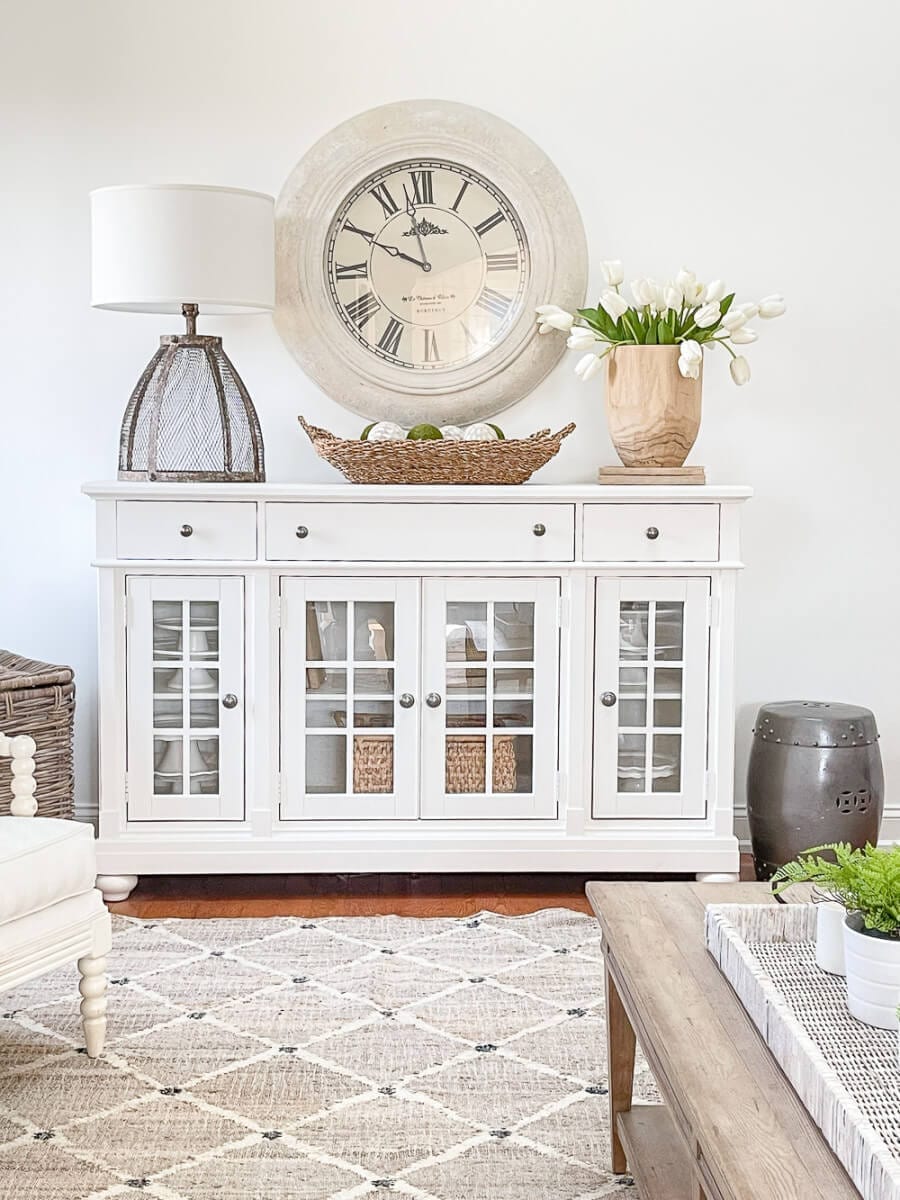 Welcome Home Saturday
Well I hope you enjoyed this week's posts. Now I am off to spend some time in our garden as well as watching our daughter play soccer. Next weekend things will be busy with our 18 year old son is graduating from high school. We plan to do a lot of celebrating! He is headed to University of Arizona in the fall and we are so excited for him and of course very proud too. LIke I mentioned above, May is super busy but also a wonderful build up to a relaxing summer! Enjoy your weekend my friends.
XOXO,
Kelly