Welcome to another weekend edition of Welcome Home Saturday. This week we have guest blogger Cecilia from My Thrift Store Addiction joining us. So many great posts linked for you below so make sure to scroll down!
This post contains affiliate links and as an Amazon affiliate, I receive commission from your purchases. You can read more about my disclosures here.
Happenings At Home
Yesterday was my sister's birthday! She lives real close to me and is my best friend. She is an amazing human being and I am beyond blessed to have her in my life!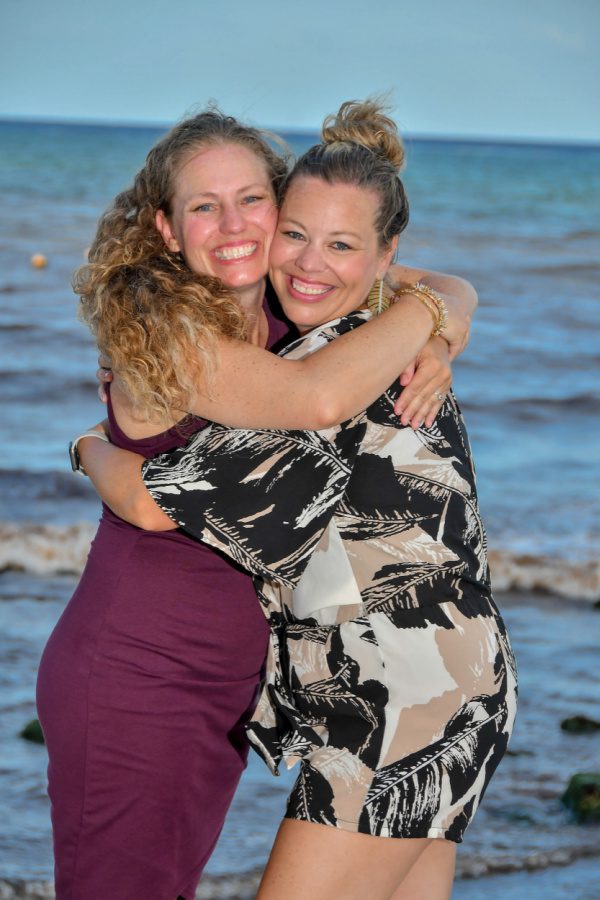 We are celebrating her tonight with some fun cocktails courtesy of my husband. Then we plan to play Mexican Dominoes with some friends and enjoy a charcuterie board from a cool place here in Northern Colorado called, Lets Get Plattered!
I can't wait to surprise her with this and this!!
Let's Go Shopping
This week I had some fun doing some shopping…ok, not real shopping more like browsing. Basically these are on my wish list of "maybe someday down the road".
Blog Posts this Week
This week I shared my monthly blog post over on the Miss Mustard Seed's Milk Paint website. It was all about how to create silhouettes using milk paint. I would love for you to stop by and eave a comment letting me know what you think!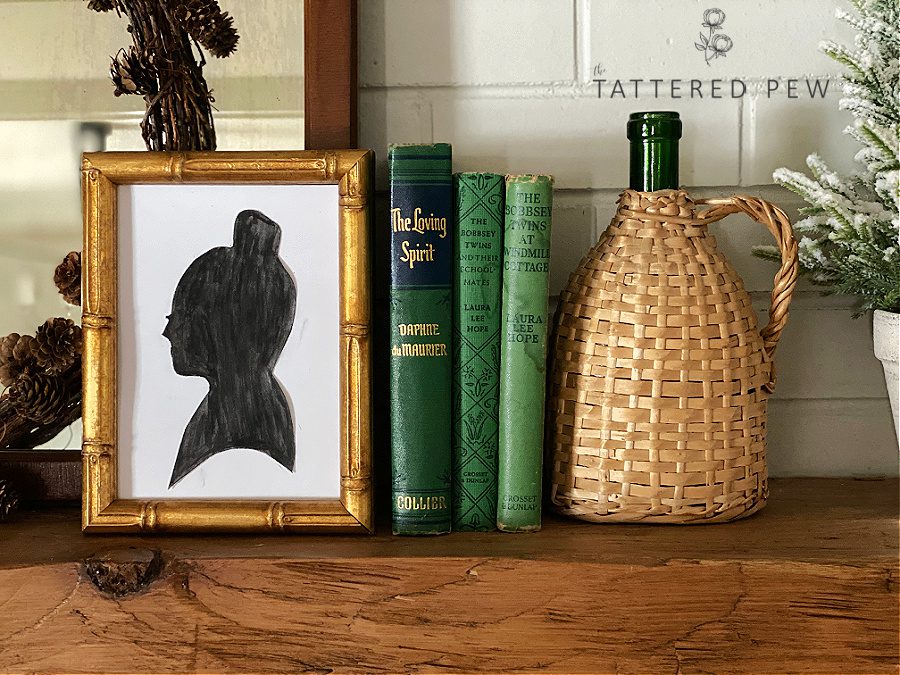 I also shared a fun Valentine's Day round up that you can see below too! Next week's blog post will be a fun DIY for my monthly Thrifty Style Team post and I think it's one you will like. I will ne sharing an area of our home that I haven't shared yet!
Welcome Home Saturday
Ok and now I can hardly wait to share what my friends have been up to this week! Have fun browsing and let me know what post is your favorite!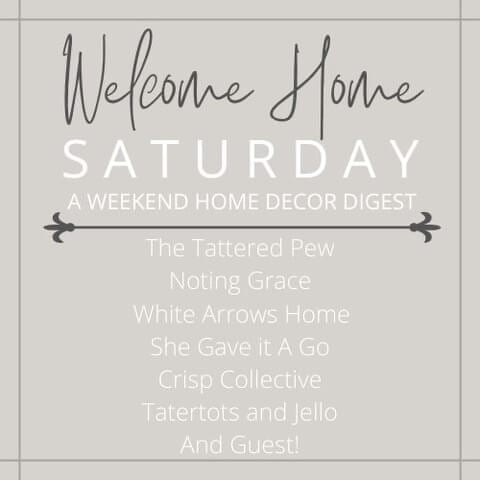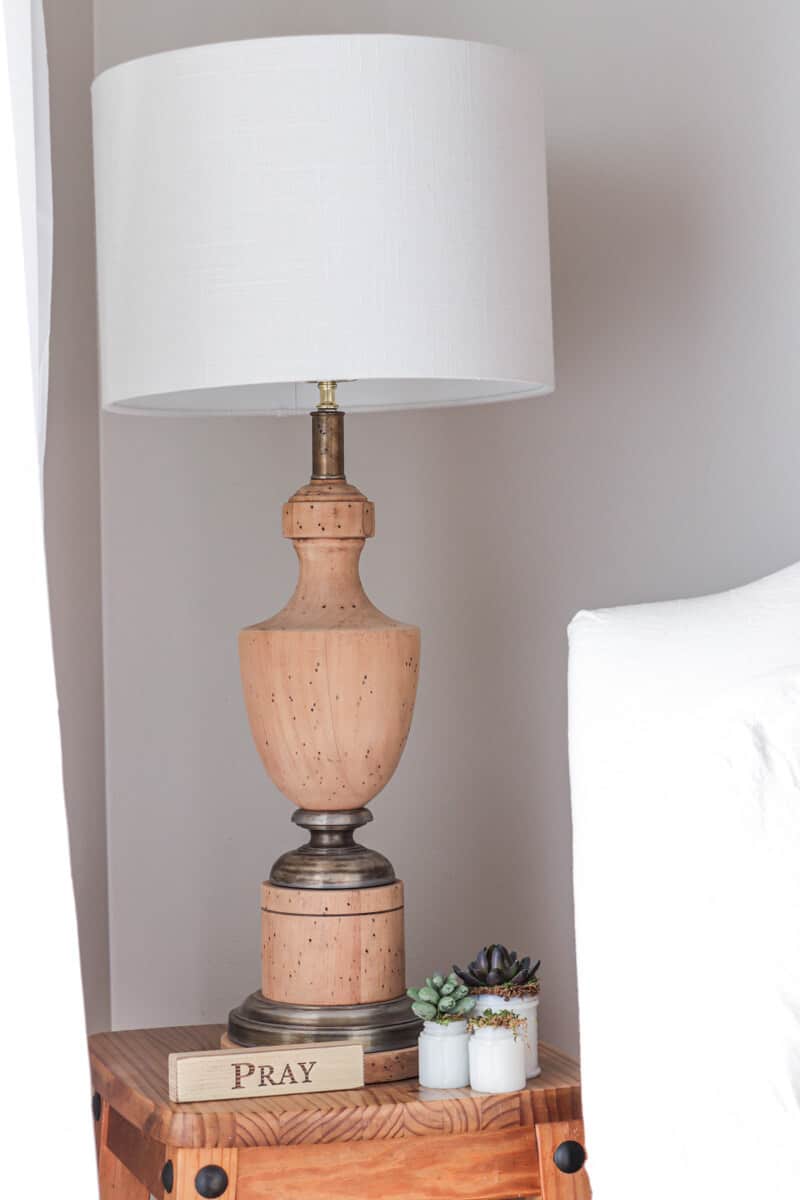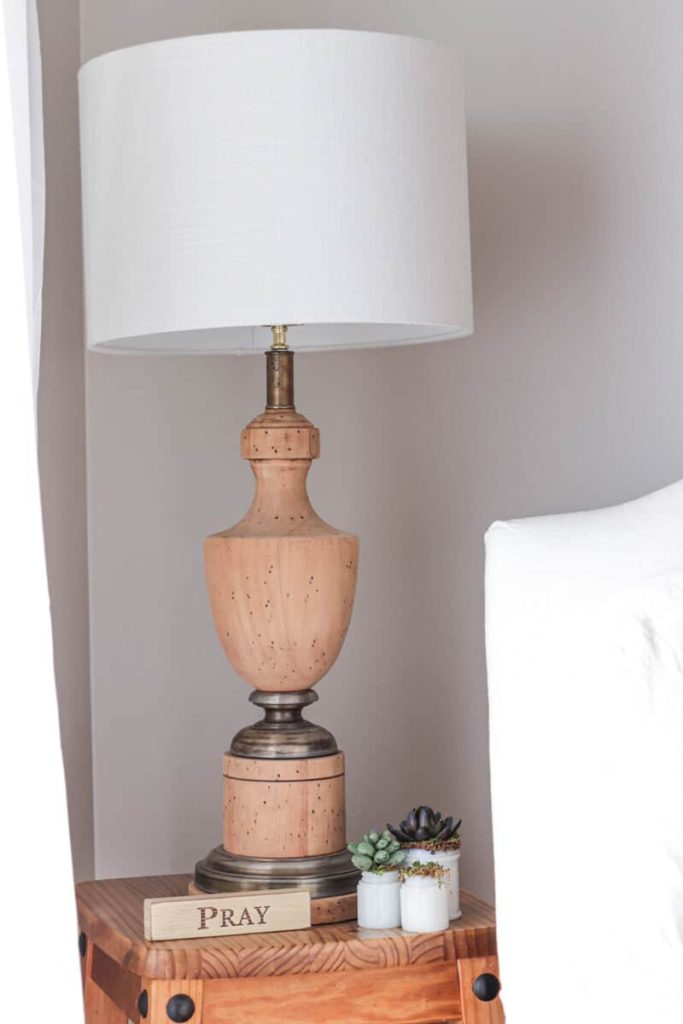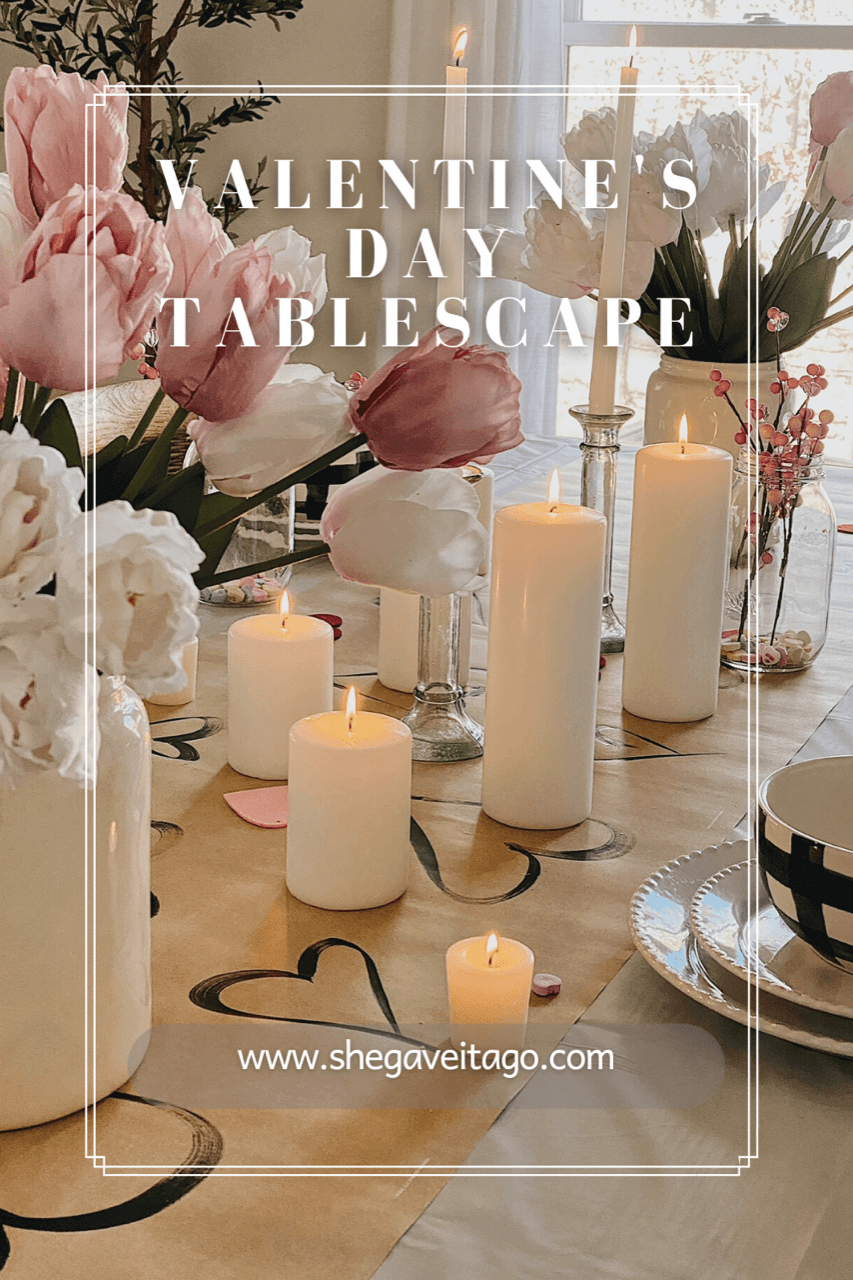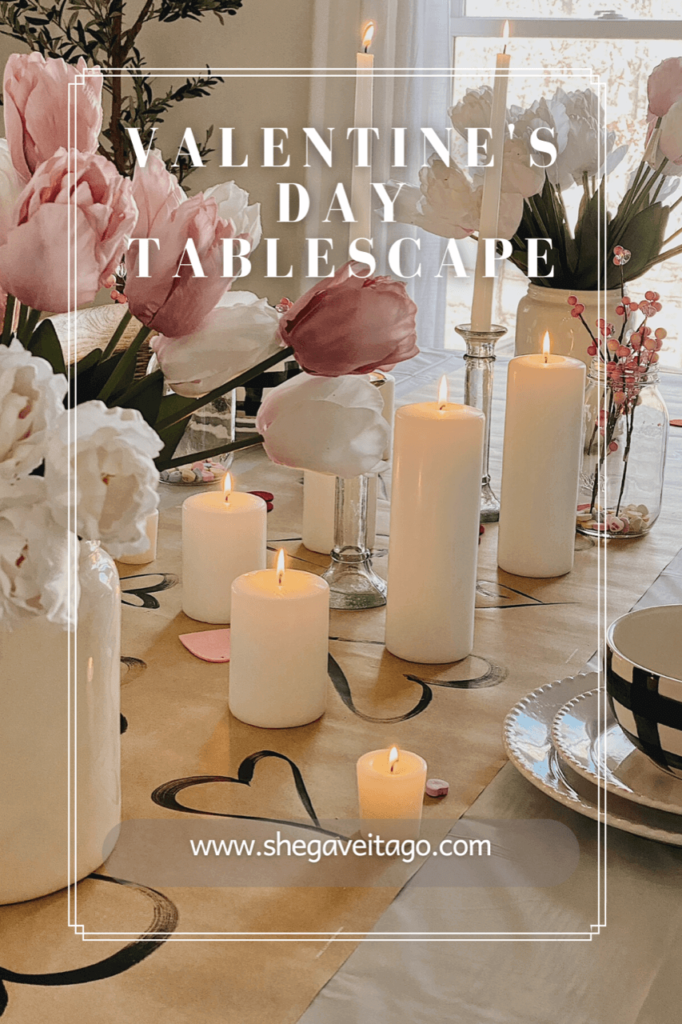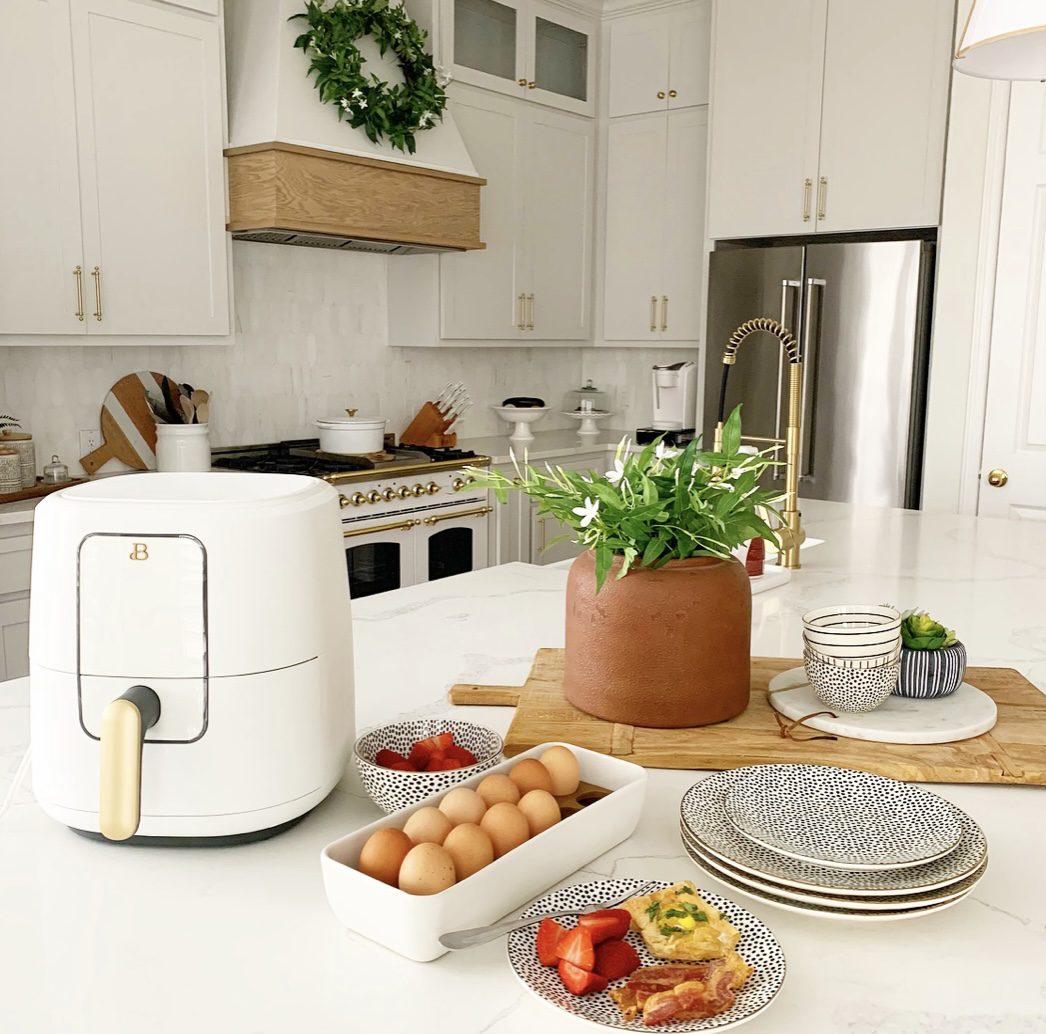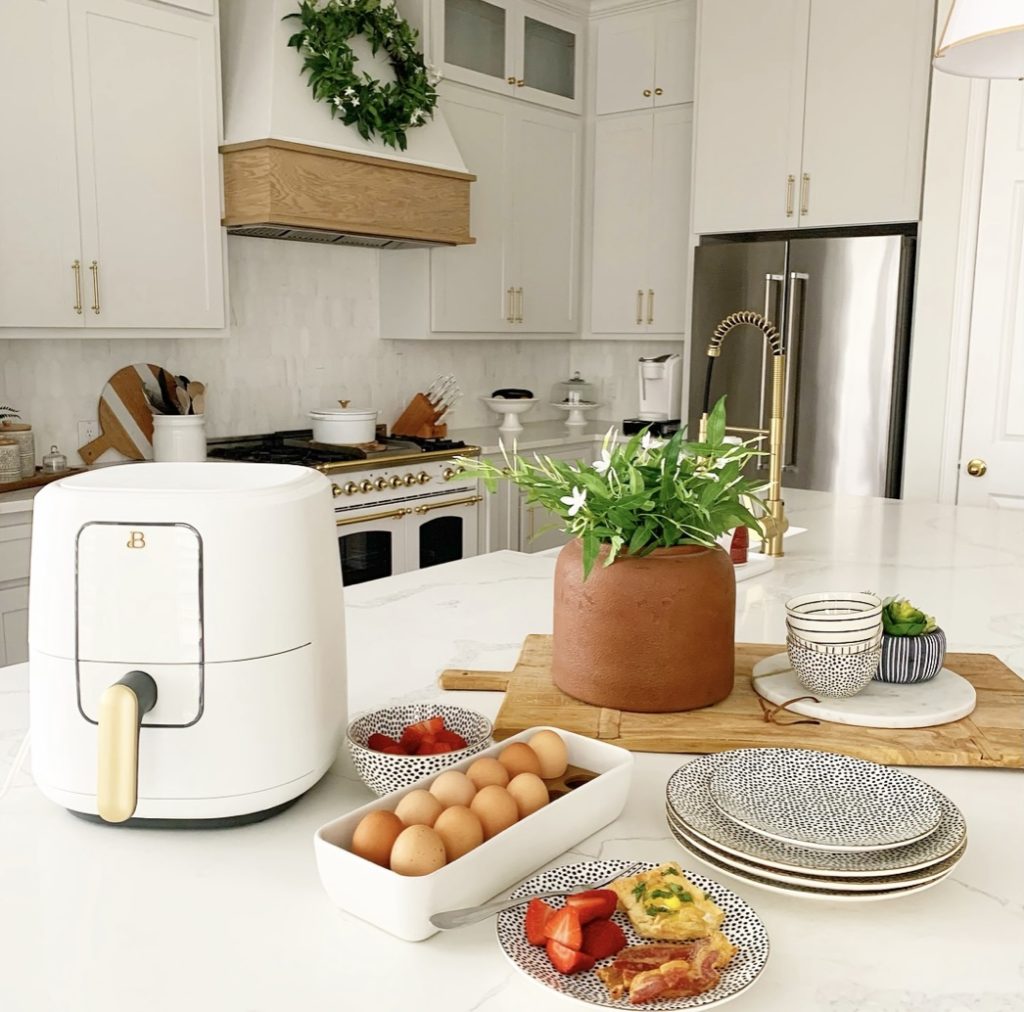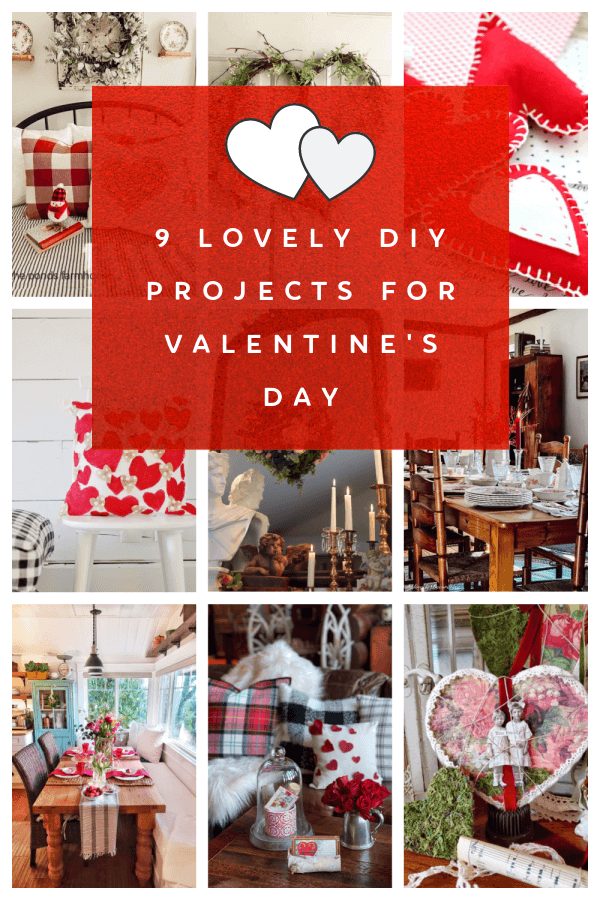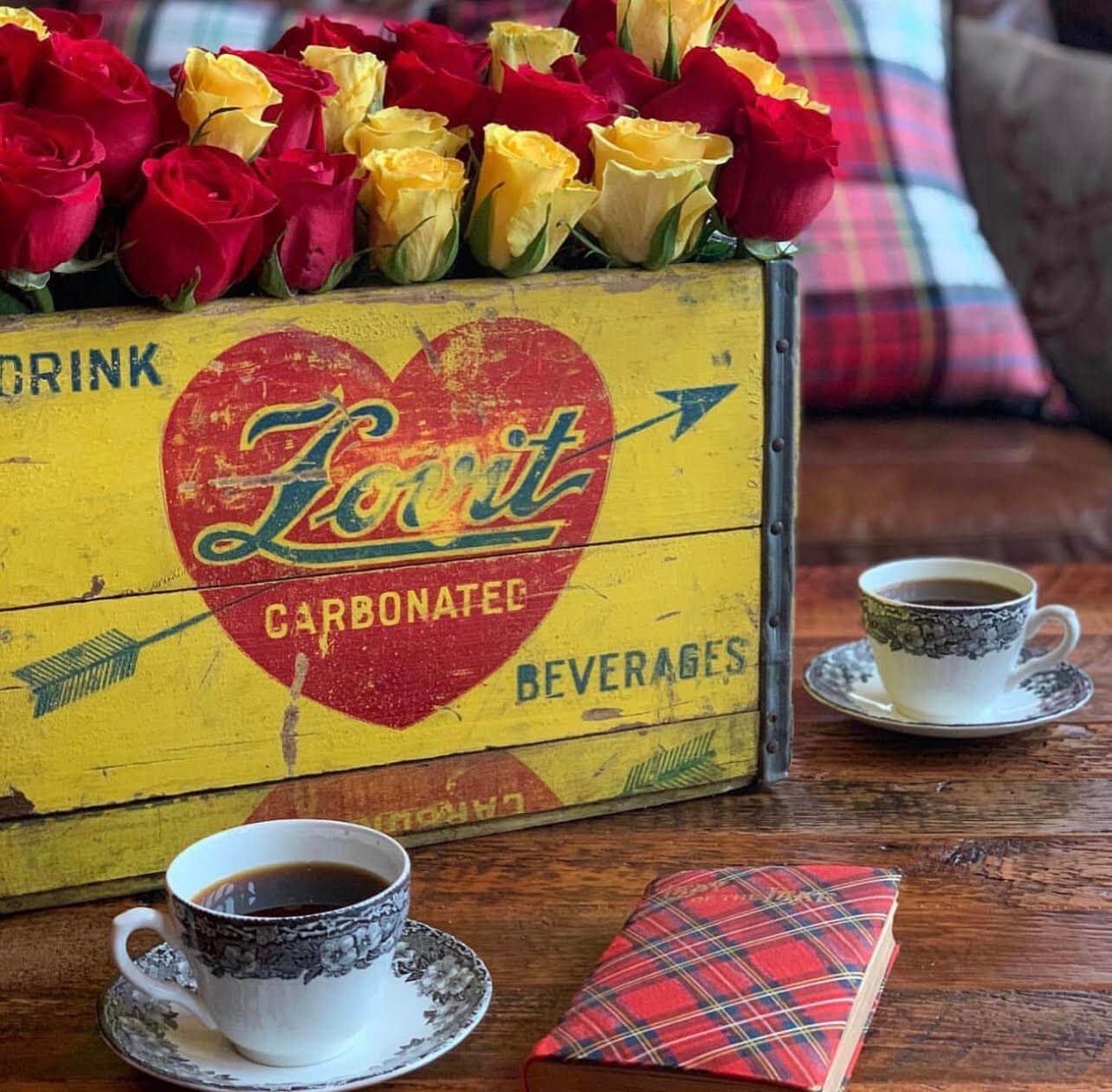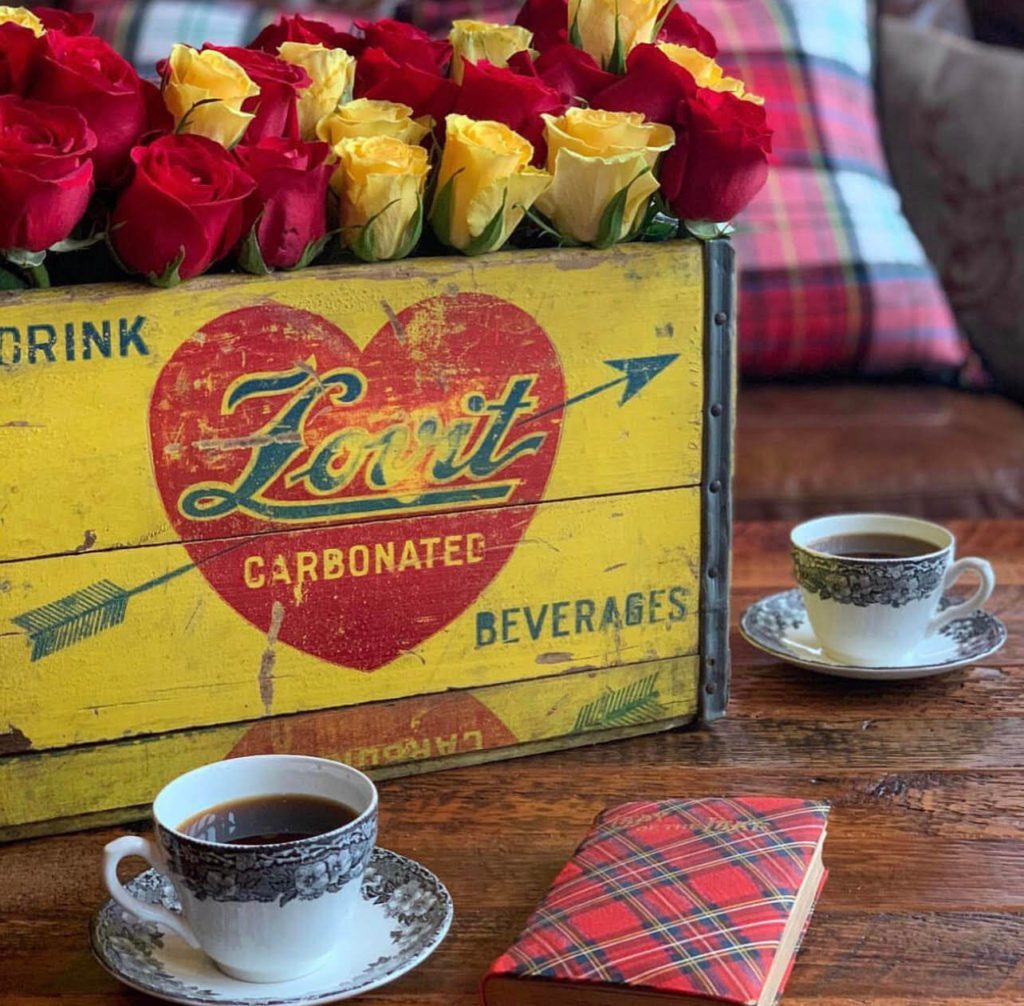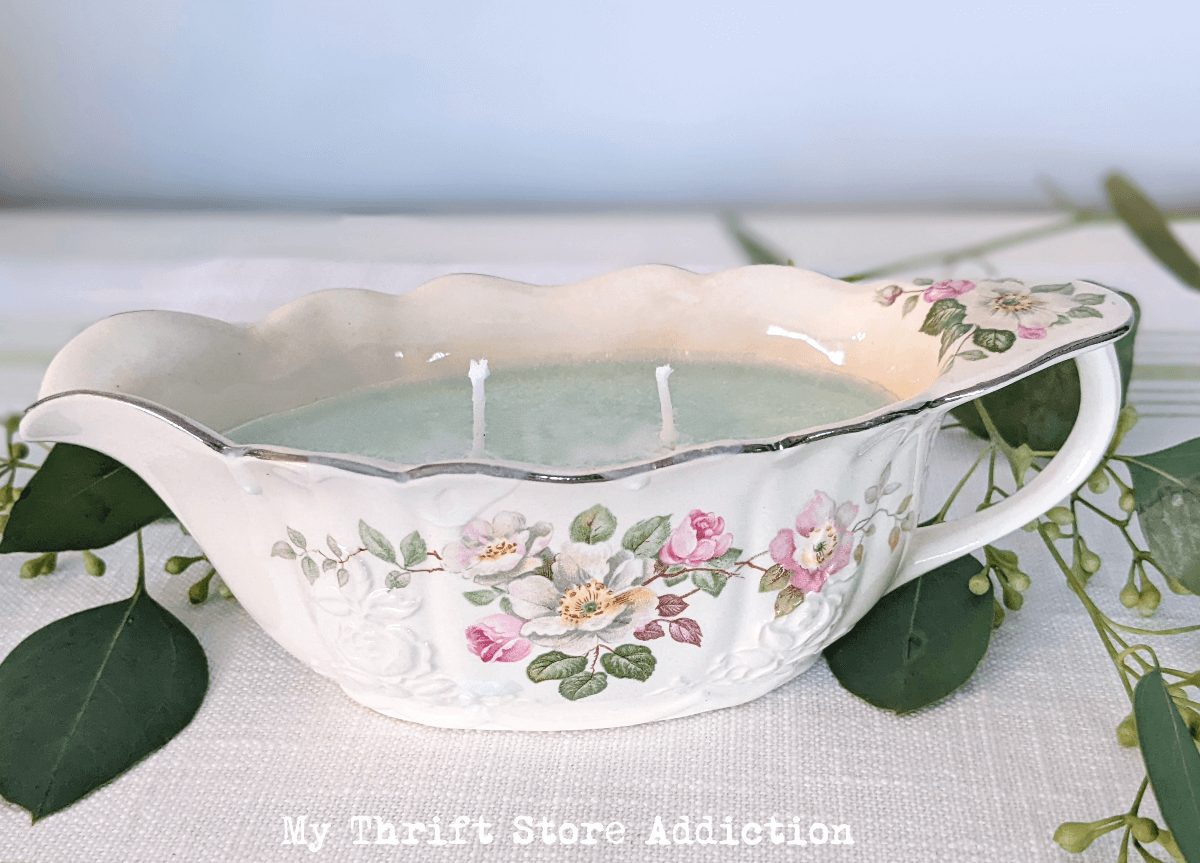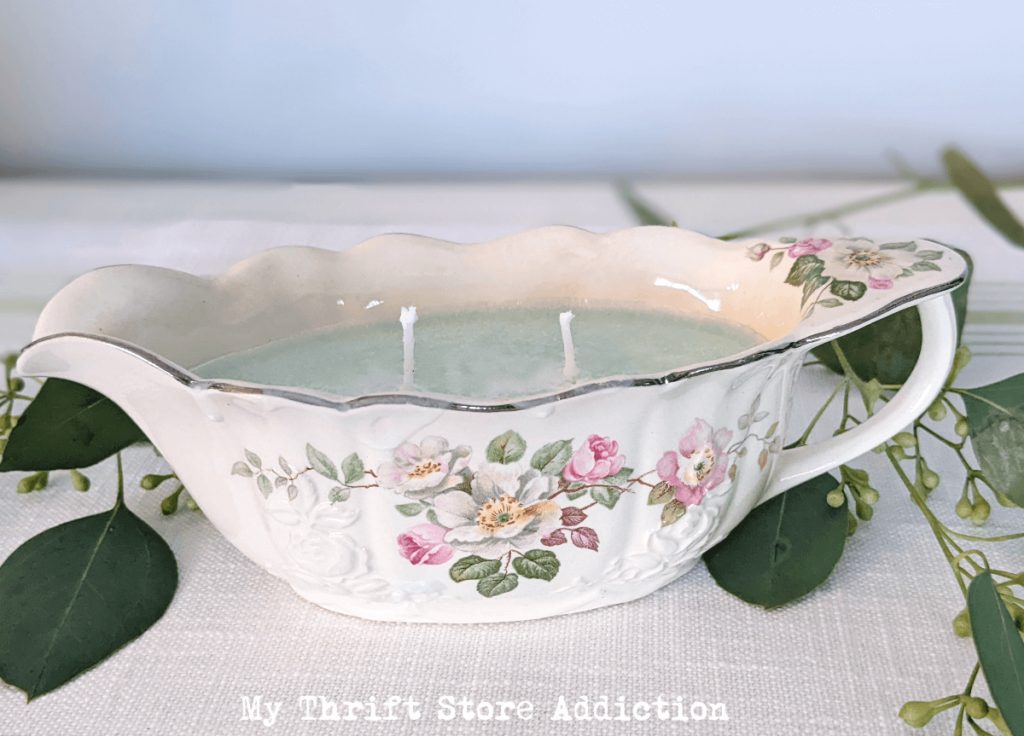 Stay warm friends and thanks for stopping by!
xoxo,
Kelly