Monday Must Haves Faux Florals
Welcome to this week's Monday Must Haves, where I share a collection of things that have caught my eye lately. Plus, each week I will be featuring a small shop for you to check out. Nothing is off limits!
This week is all about the faux florals!
*As an Amazon Associate, I earn from qualifying purchases. This post contains other affiliate links too for your convenience. Click here to read my full disclosure policy.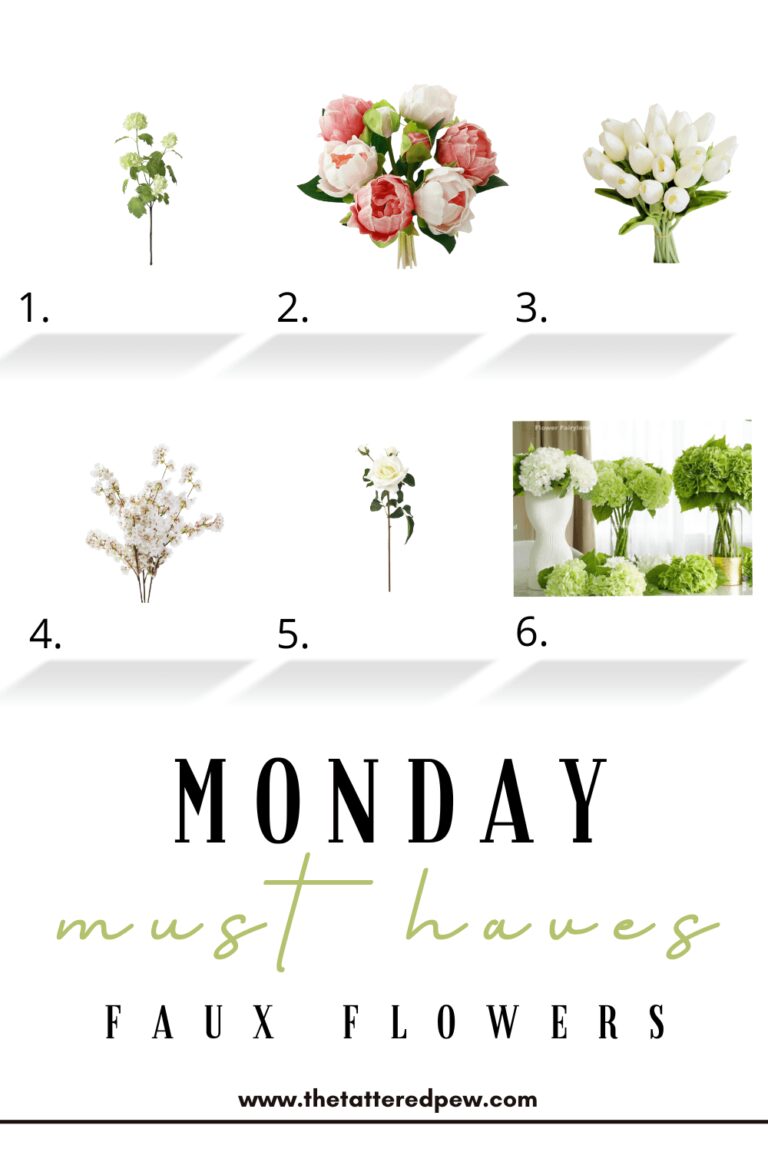 1 // 2 // 3 // 4 // 5 // 6
Monday Must Haves Faux Florals
I've always had a sweet spot for viburnum snowballs ever since we had them at our last house. So when I saw these realistic looking faux snowball stems over on Alforal I was instantly in love! I have also seen great ones at Hobby Lobby and Michael's. The light green tint to these are so realistic when these flowers first bloom. They also have an all white variety. These look so pretty in a tall vase or vessel.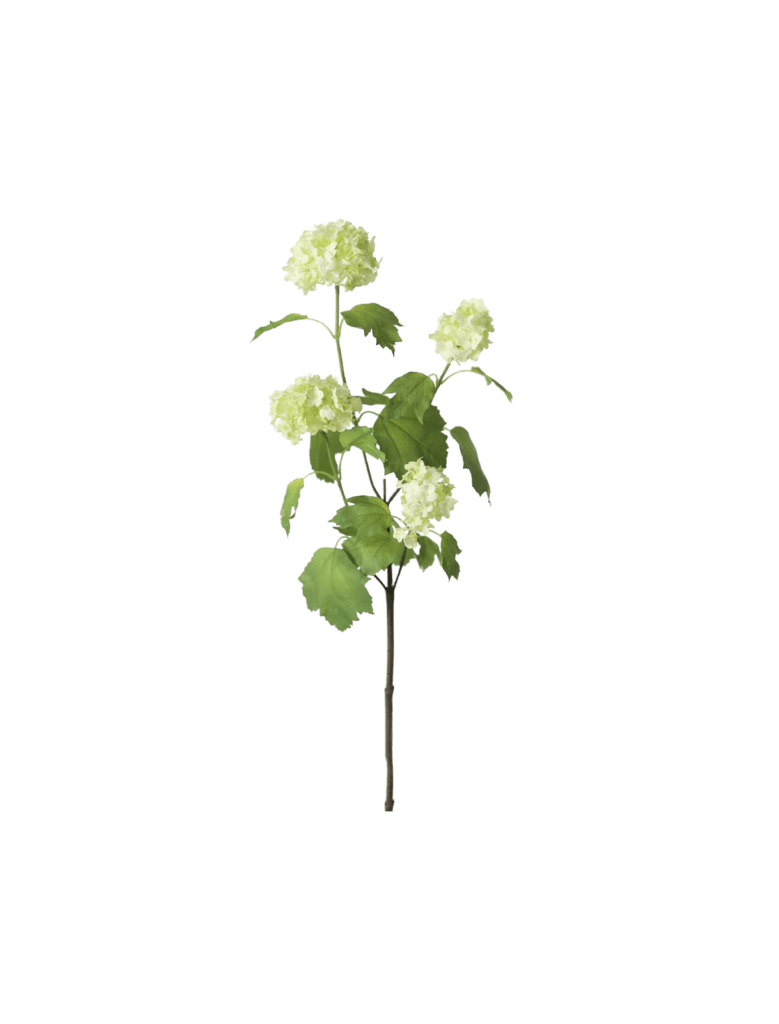 2. This realistic looking pink faux peony bundle is my go to Spring and Summer faux flower! I love these so much and so does my mom and sister. The variety of pinks, the real feel of the petals and the bendable stems make these so realistic. You can see them in the Amazon Livestream I did this past Saturday.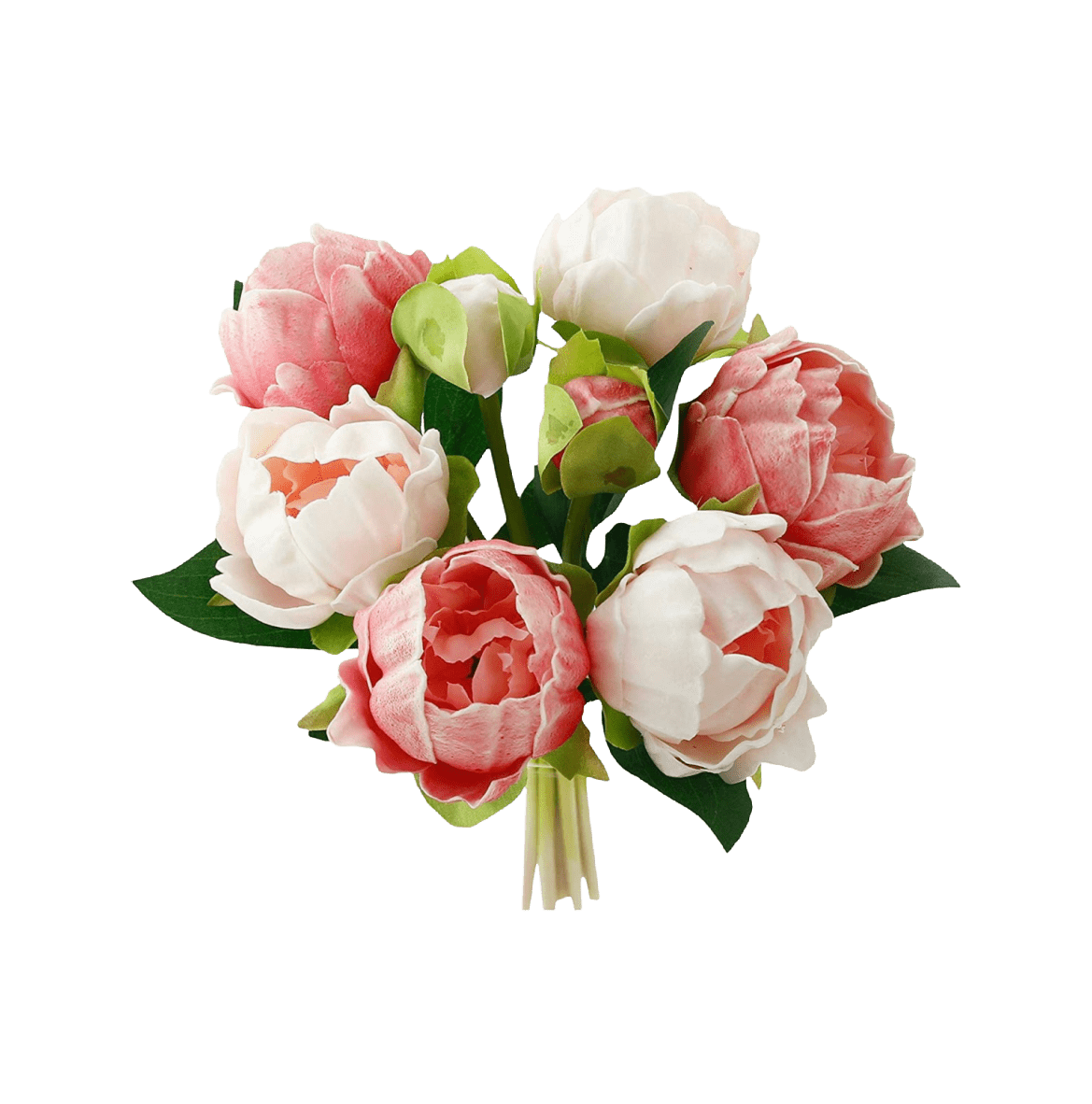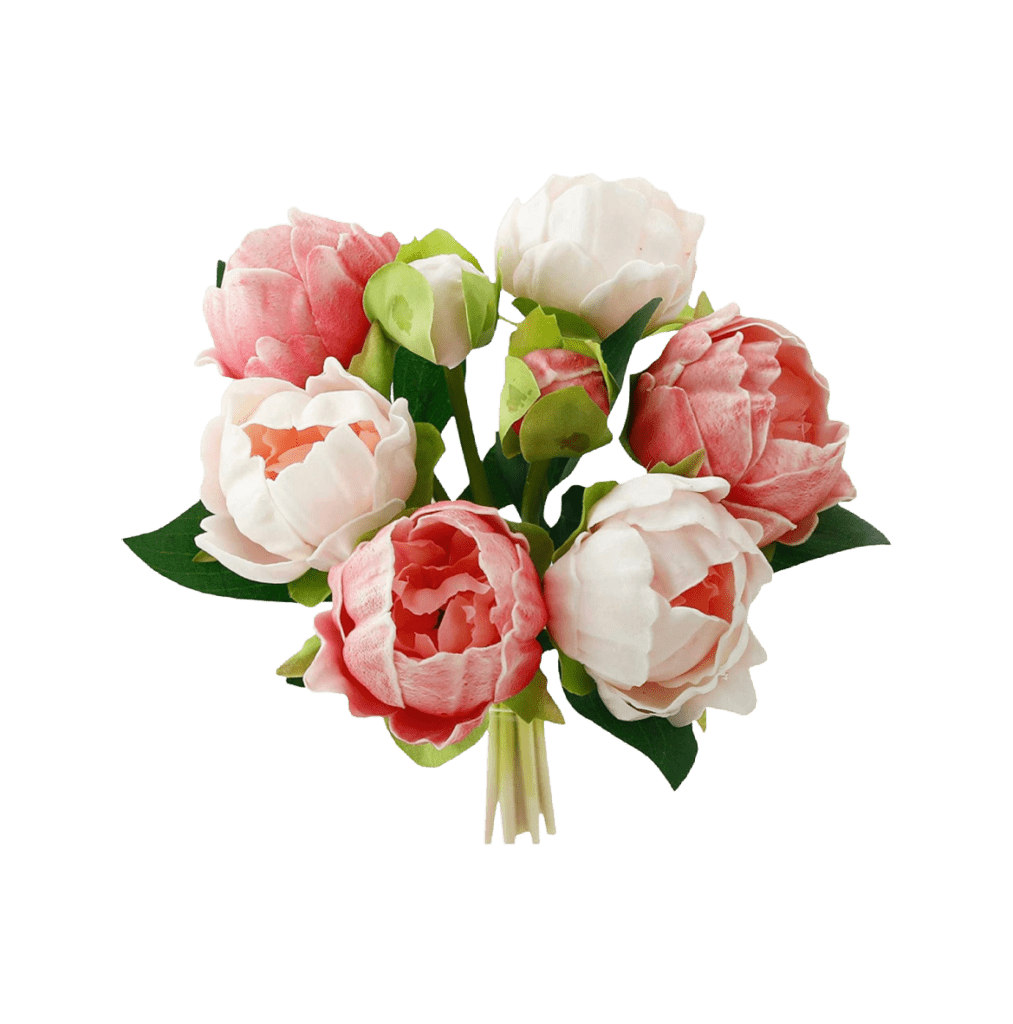 3. I have and LOVE these faux real touch tulips! On last week's Amazon Livestream I shared them if you want to see them in action. You can also view them on my Valentine's Day table post and mantel post. They are so realistic looking that I have been able to fool a few of our friends! I adore them and they are my got to and most loved faux floral that I have ever owned! The price is pretty amazing too and these come in multiple colors as well. A Monday must have!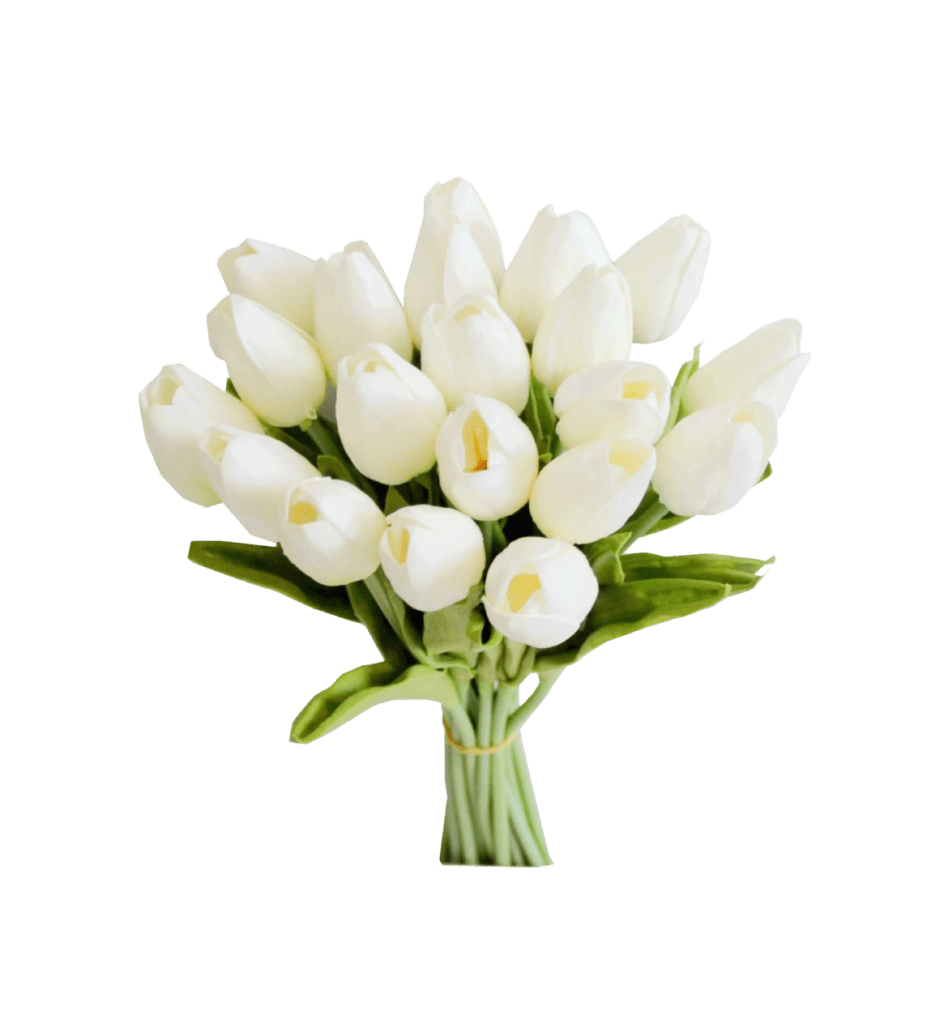 4. Do you love cherry blossom stems as much as I do? I think it's all the sweet little bundles of flowers. I have had these stems since last year and was lucky enough to snatch them before they sold out last Spring. These are a bit pricey but an investment that keeps on giving season after season. They are tall, long and make a decor statement no matter where they are placed! I would say they are even more pretty in person and they do have several color options to choose from.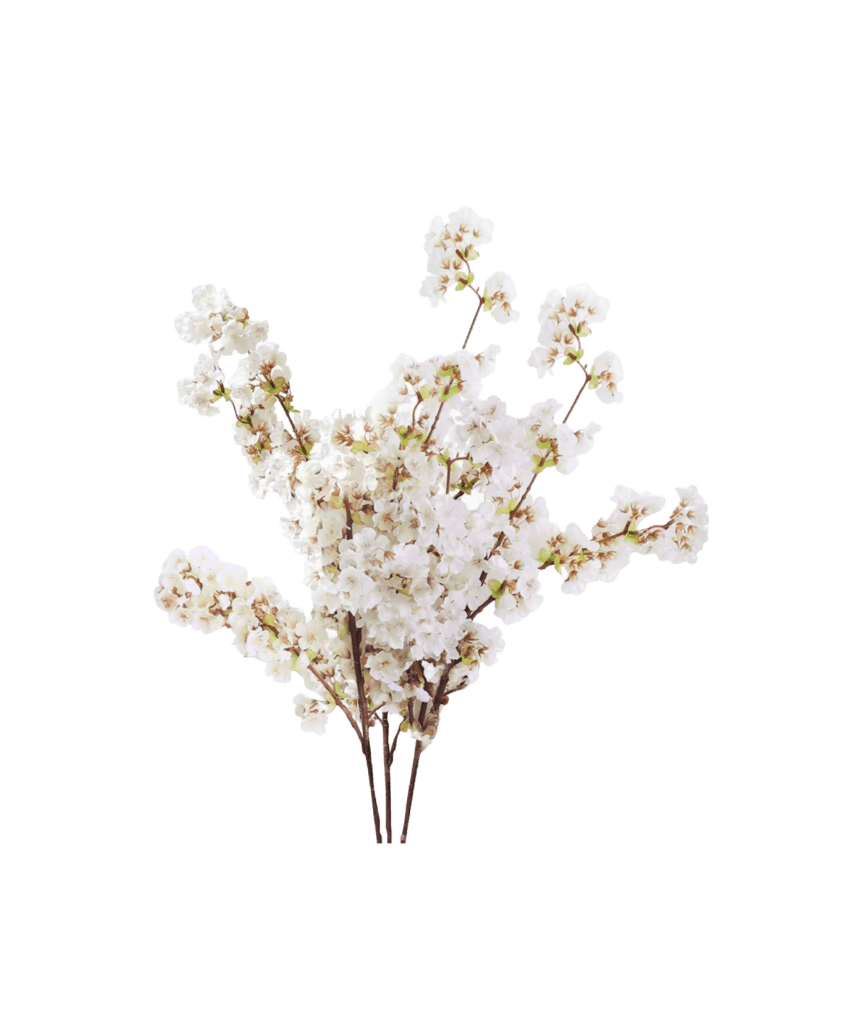 5. This beautiful faux English sweet Juliet rose stopped me in my tracks when I first saw it on Alforal's website. It looks so real ( notice the thorns!) and I immediately pictured it styled in a lovely faux flower arrangement on our table. A girl can dream, right?! I adore real roses and this one is the next best thing. Bonus, they need no water! ha!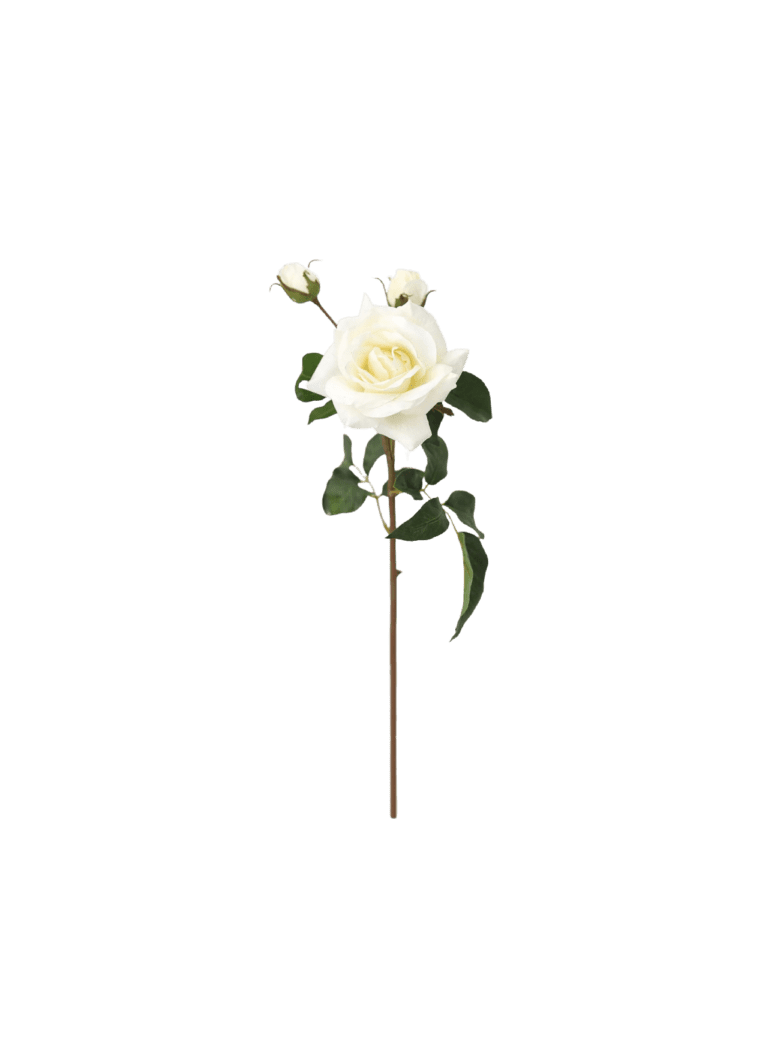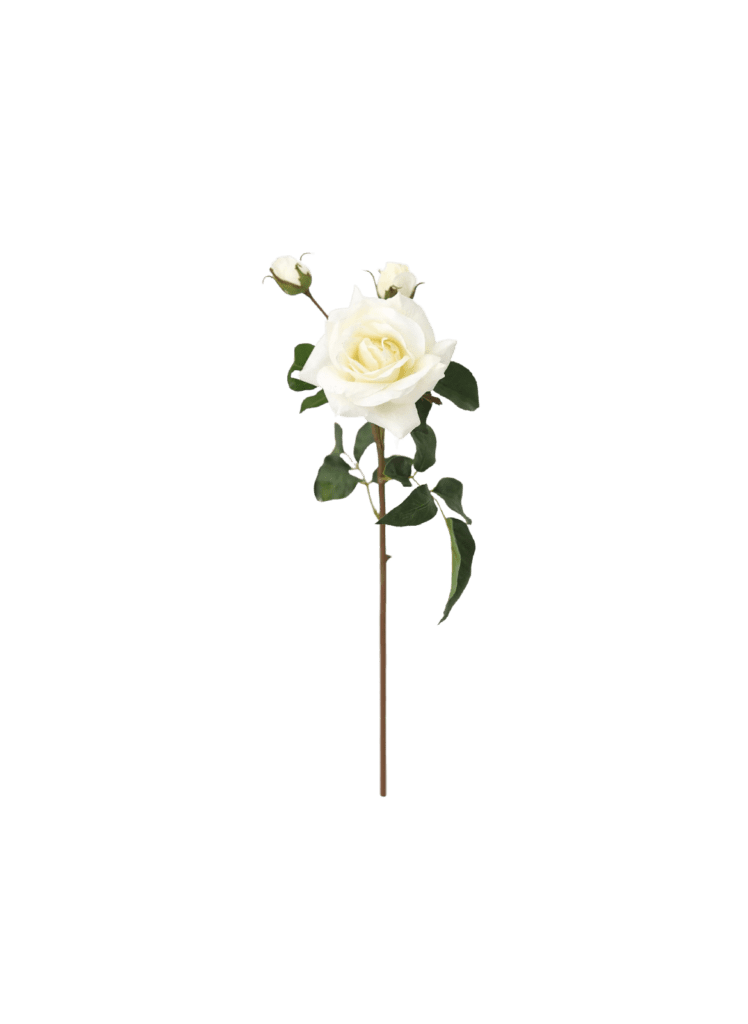 6. SMALL SHOP SPOTLIGHT: This week I want to share the small shop FlowerFairylandInc and their awesome faux flowers! These all green faux real looking hydrangeas are show stoppers and huge! Love their look when I can't have my own real Annabelle hysrangeas. They have so many options in their shop and I also have my eye on the faux poppies! Goodness, be prepared to be sucked in to a wonderful small business with quality faux florals!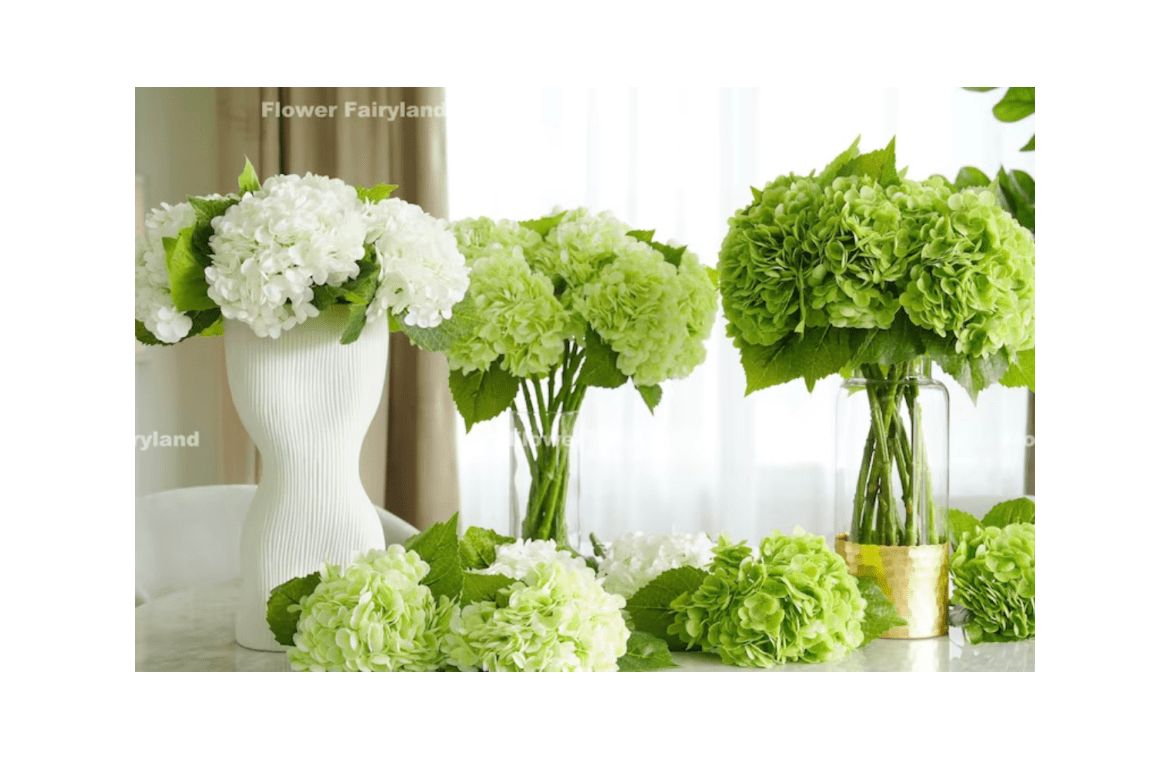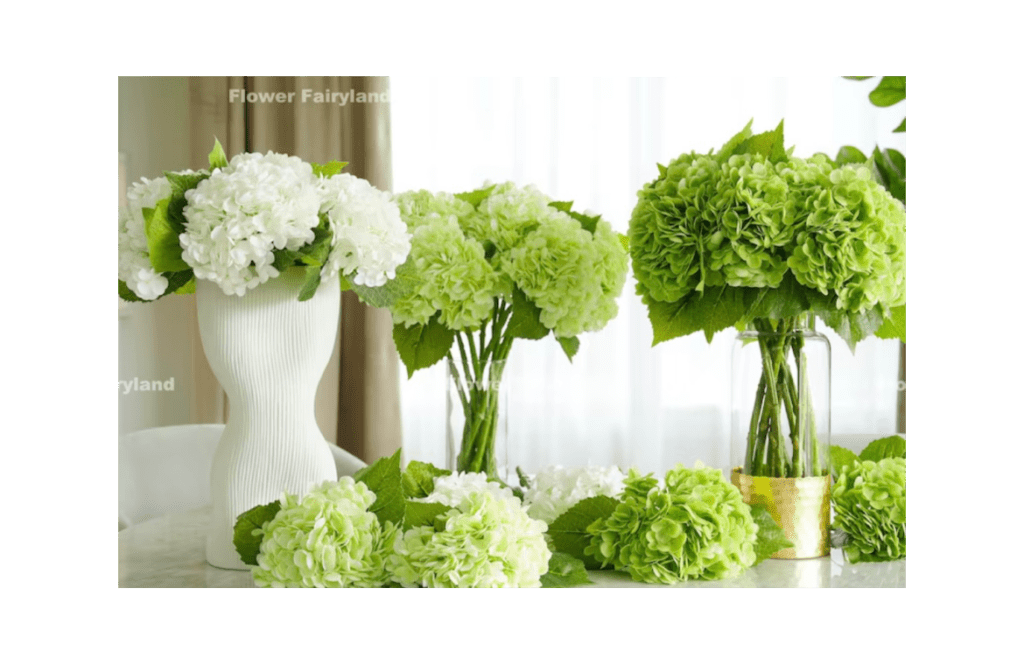 Monday Must Haves Faux Florals
See more of my favorite faux florals and greenery stems that I have my eye on! I rounded them all up for you in one spot. You can browse them all here!
You can see all previous Monday Must Haves here!
I'd love to have you hang out with me some more. Feel free to follow along with me on any of the platforms linked below.
LTK | Facebook | Instagram | Pinterest | Amazon
xoxo,
Kelly