Hello friends! Welcome to this week's edition of Welcome Home Saturday, a weekly series where several of my friends and I gather every Saturday on our blogs to share what is inspiring us around the web. Plus, catch a peek into what's been happening with me lately.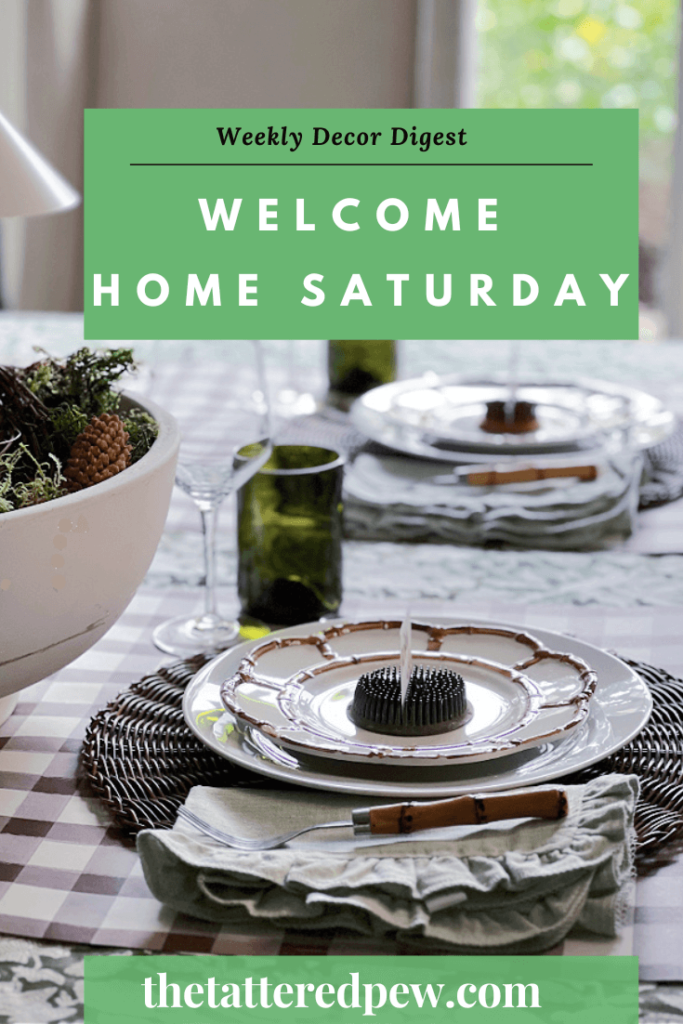 *As an Amazon Associate, I earn from qualifying purchases. This post contains other affiliate links too for your convenience. Click here to read my full disclosure policy.
Happenings at Home: Welcome Home Saturday
This past week was full of those not so fun things like lots of laundry and cleaning up around the house.
I also was able to get out in to the garden and finish cleaning up my zinnias flower bed. Mike also helped me clear out the cosmos last weekend so now both beds are ready for either some spring bulbs or rest. We shall see if I get my act together to plant them or not. Ha!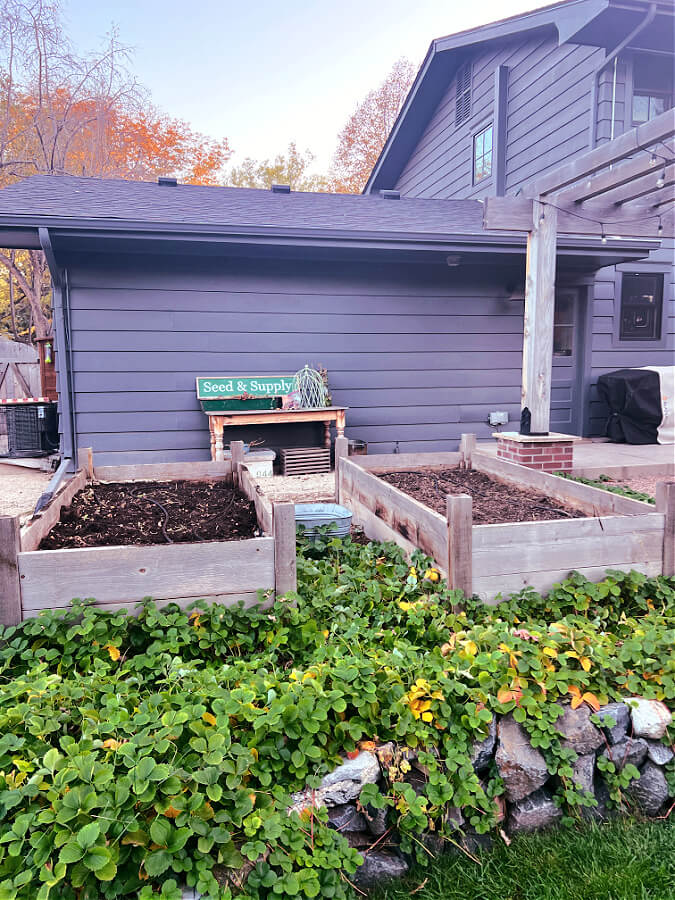 It was all in preparation for our trip to Utah for Grace's soccer. We got here yesterday afternoon and her team will play two teams from Utah while we are here. Since we live so close we decided to make a road trip of it!
And let me just say it is beautiful here! Oh and we had the most amazing sushi last night as well. It's kind of nice having a mini getaway!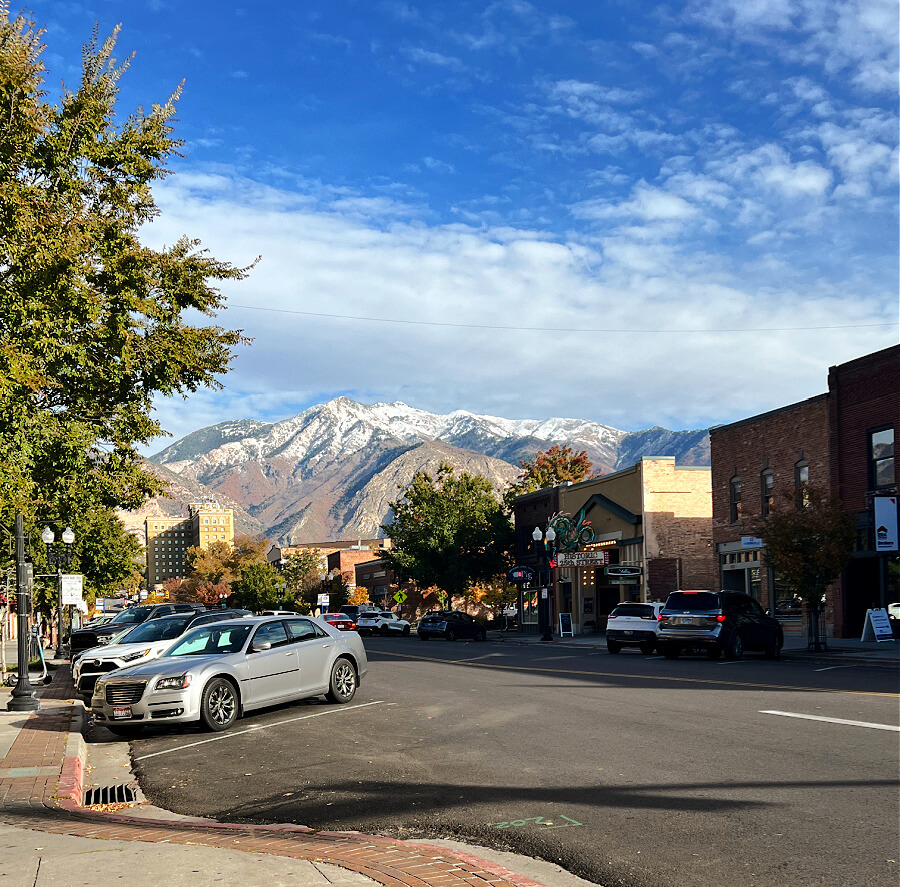 This Week On The Blog
It was an eventful week here on the blog! On Monday I shared an updated post called, 22+ Beautiful Christmas Decorating Ideas on a Budget! It was a post I had written years ago that needed some updates with current pictures of our home now along with more ideas I had to share. It got me really excited for Christmas!
Next on Tuesday my mom stopped by for her October Tuesdays With Tracy post! She shared some ponderings on the pond, a simple DIY, recipe and more! You must stop by and tell her hello in the comments if you have time!
Finally on Wednesday I shared a look at our Thanksgiving table and you better believe that centerpiece I made a few weeks ago was the focal point!
Links and Loves
I have some fun links to share with you all today. Did you know if you click a shopping link in one of my posts and buy something (even if it's not the same item I have linked) I earn a commission? Pretty awesome right? I am always thankful when you shop through my links. It helps keep this little blog afloat.
And now a bit of some Christmas decor inspiration!
Want even more curated lists and gift ideas? Visit my Amazon Storefront where I have everything organized and linked for you in one spot!
Coming Up Next Week
Next week I will be sharing a post about star shaped pinecones that I made last year. I am working on updating it. I also will be sharing a ton of gift guides to help you out with your upcoming holiday shopping!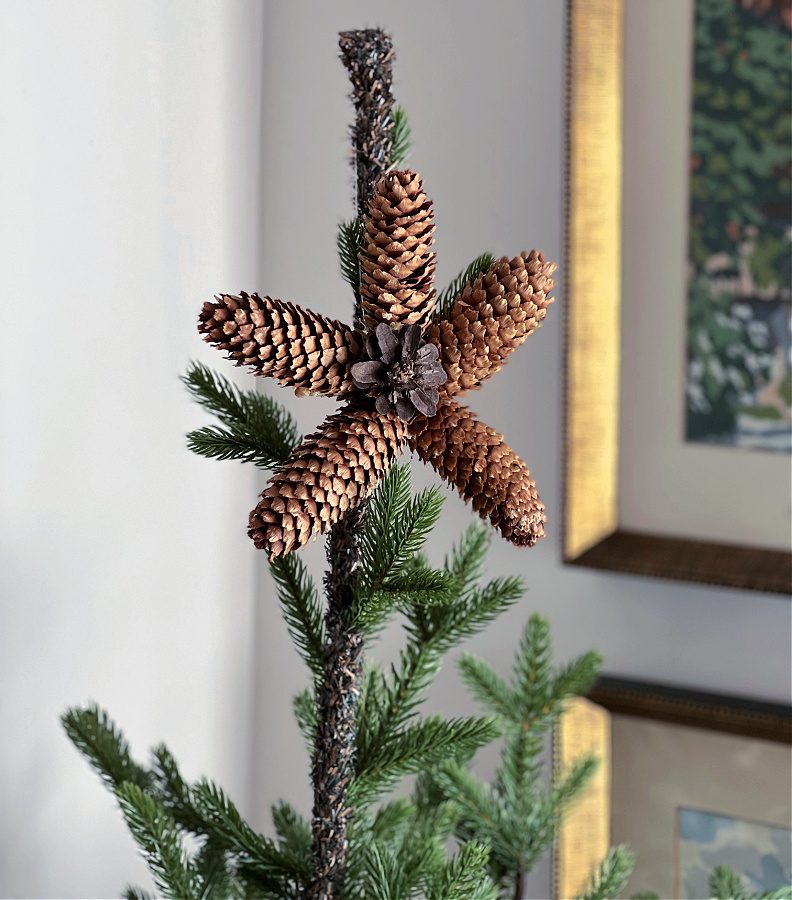 Welcome Home Saturday
And now I can't wait for you to see what my friends have been up to! Let me know which post you enjoyed the most.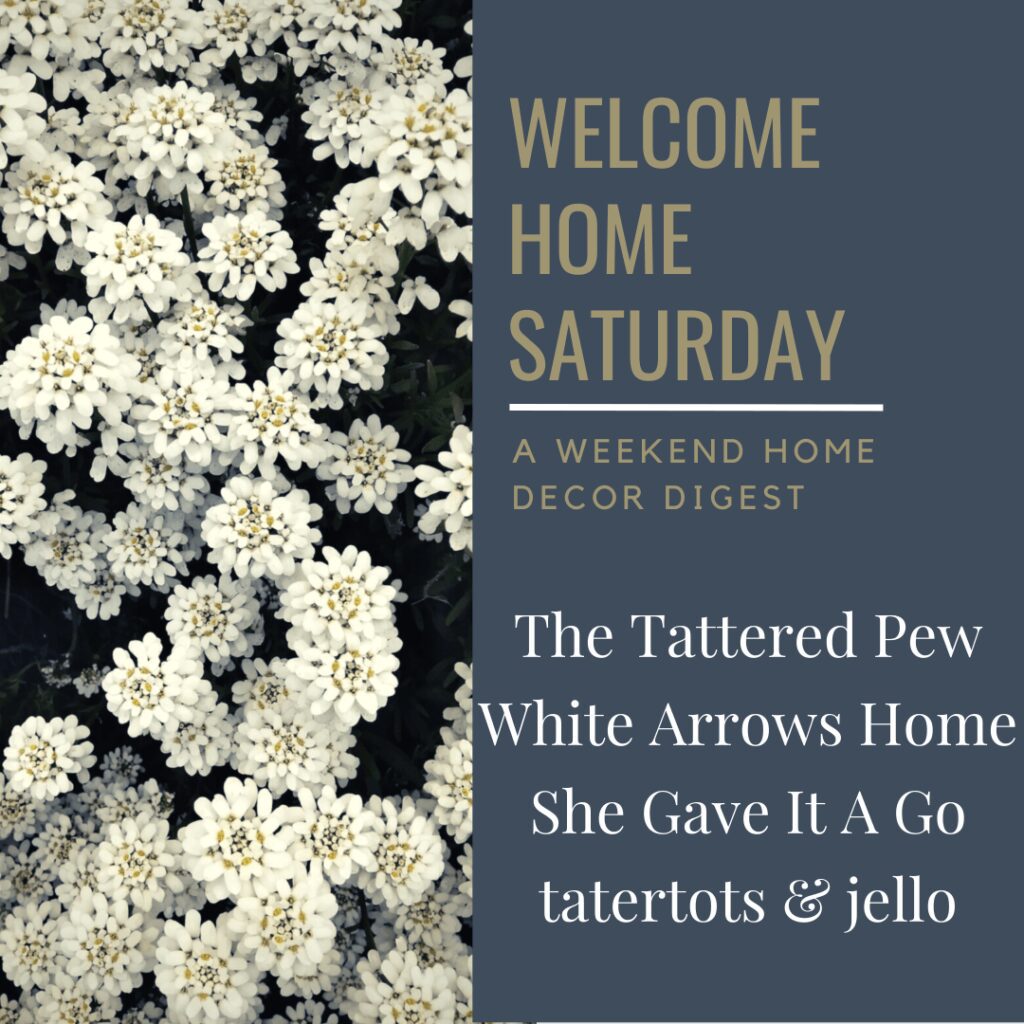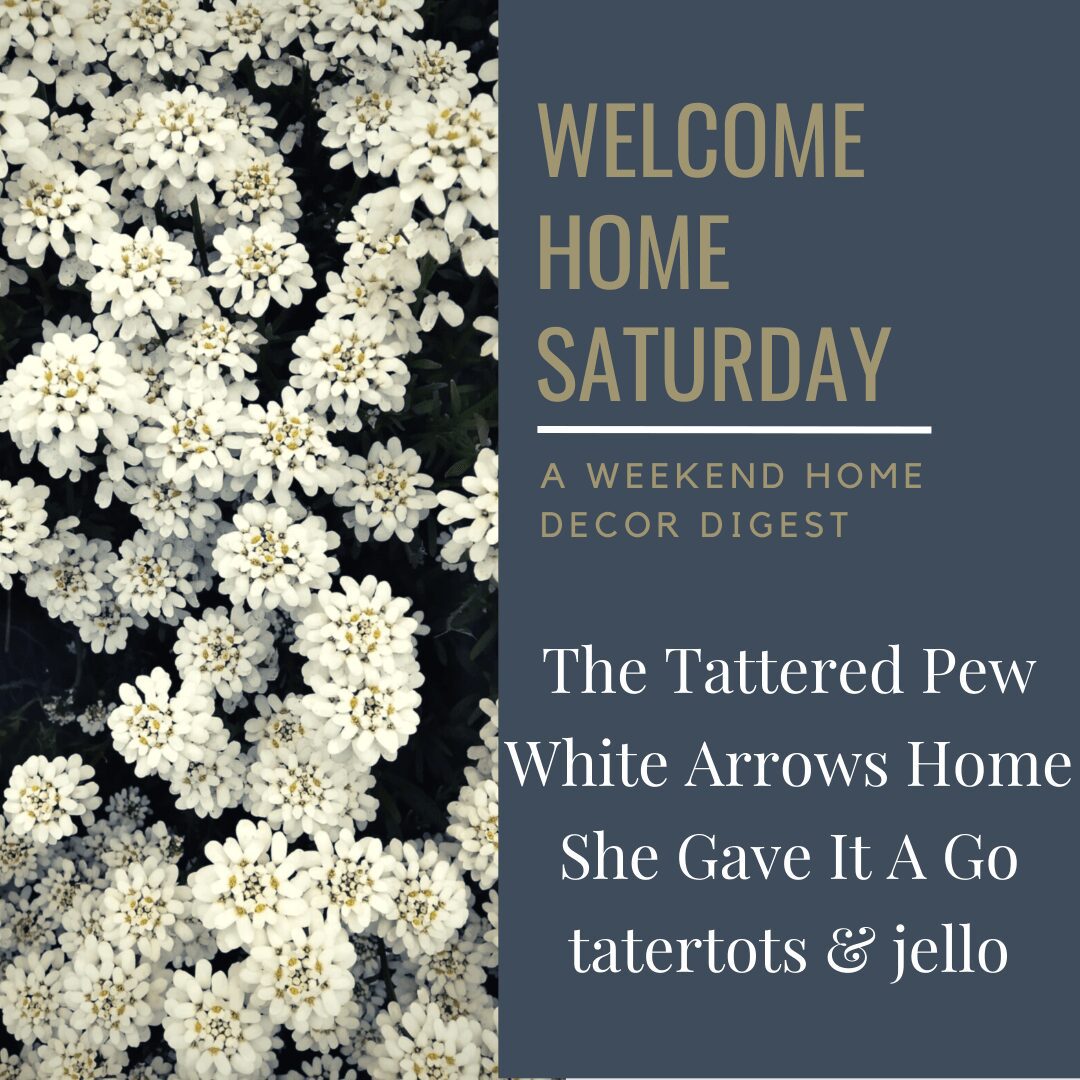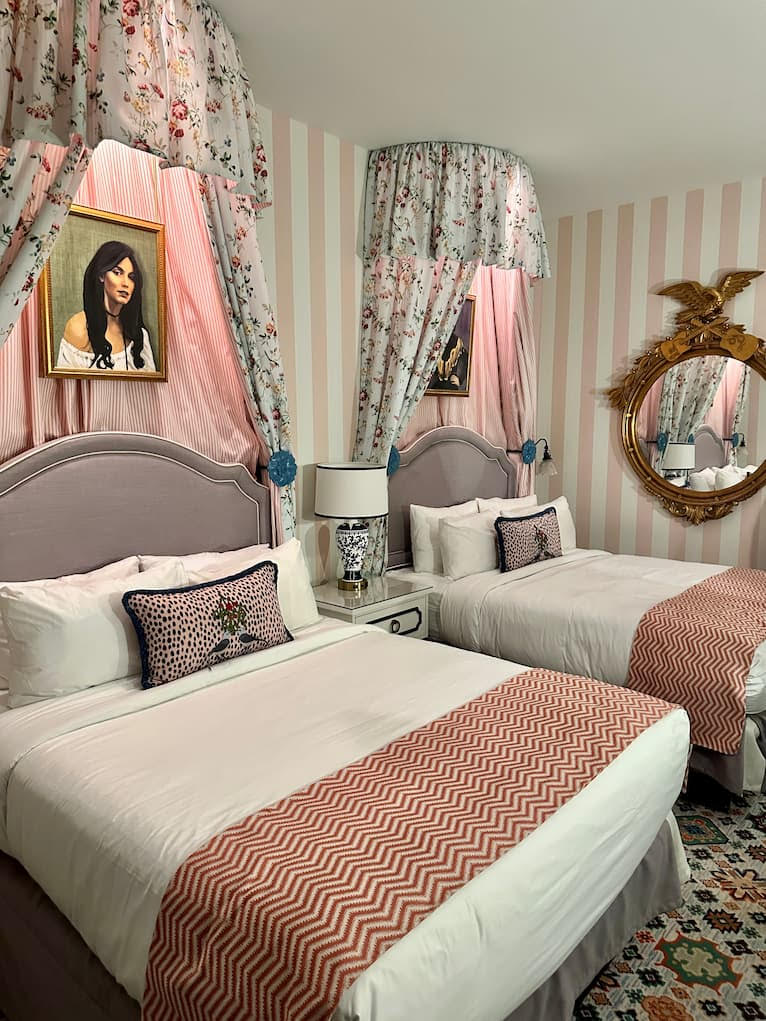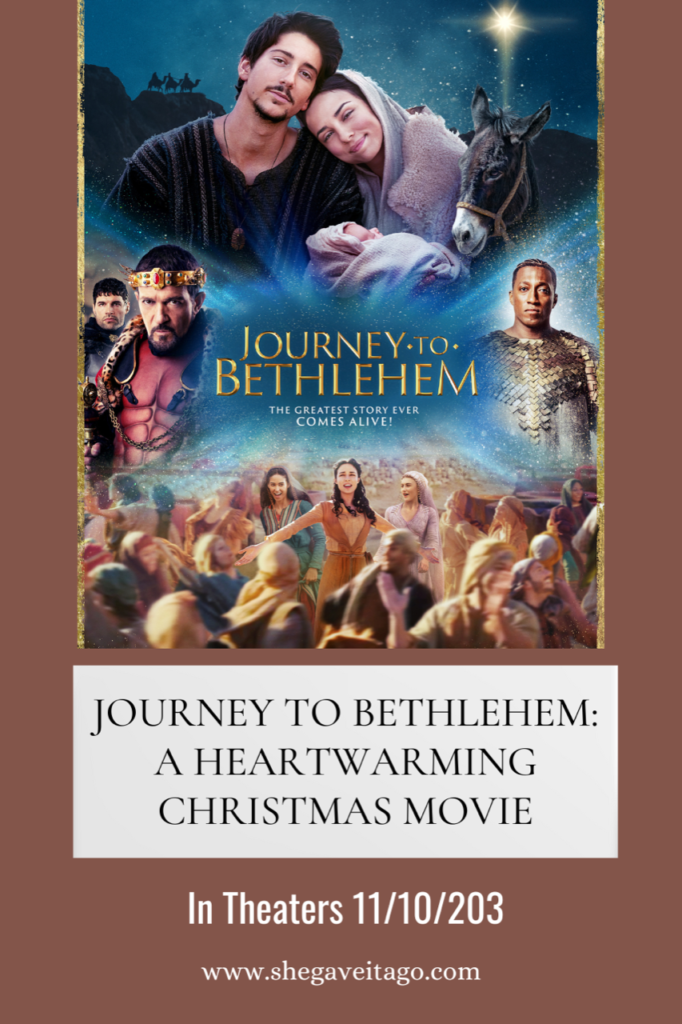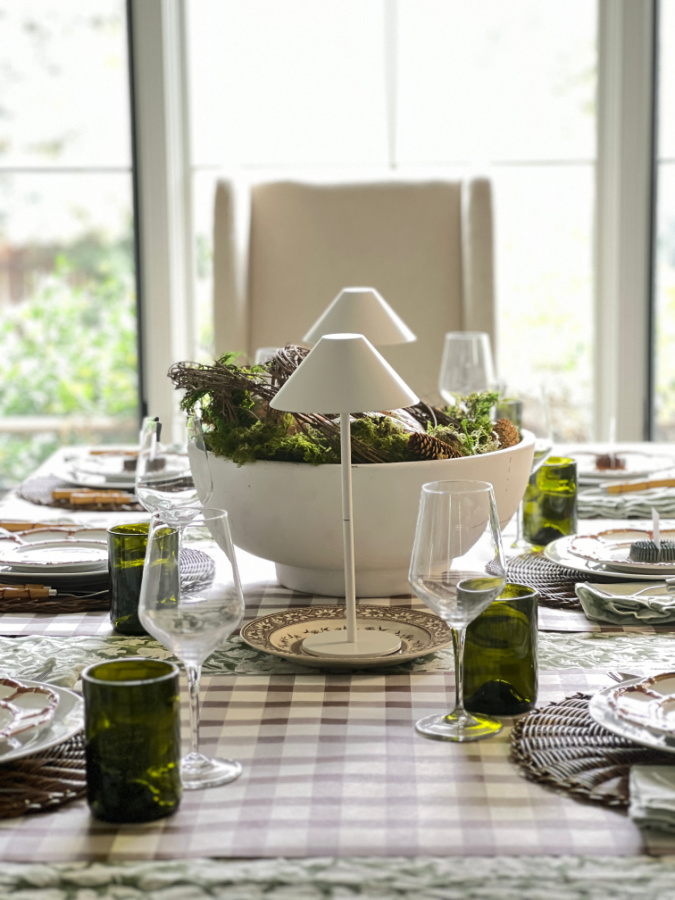 I'd love to have you hang out with me some more! Feel free to follow along with me on any of the platforms linked below.
LTK | Facebook | Instagram | Pinterest | Amazon
xoxo,
Kelly