Hello friends! Welcome to this week's edition of Welcome Home Saturday, a weekly series where several of my friends and I gather every Saturday on our blogs to share what is inspiring us around the web. Plus, catch a peek into what's been happening with me lately.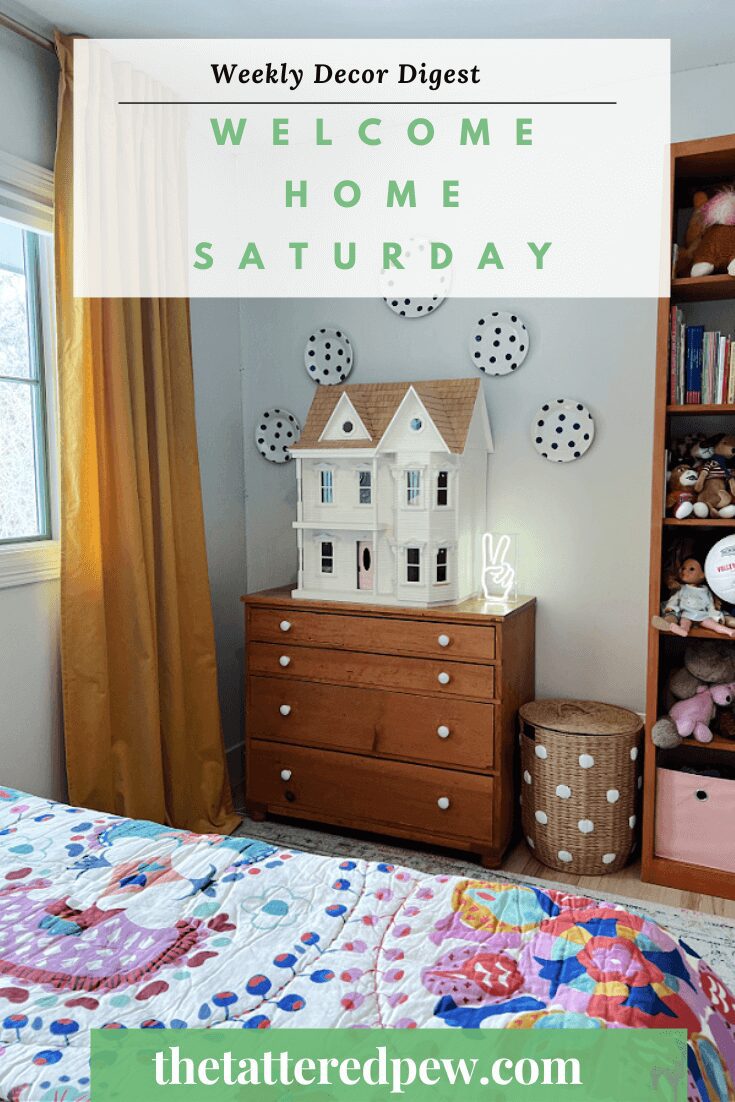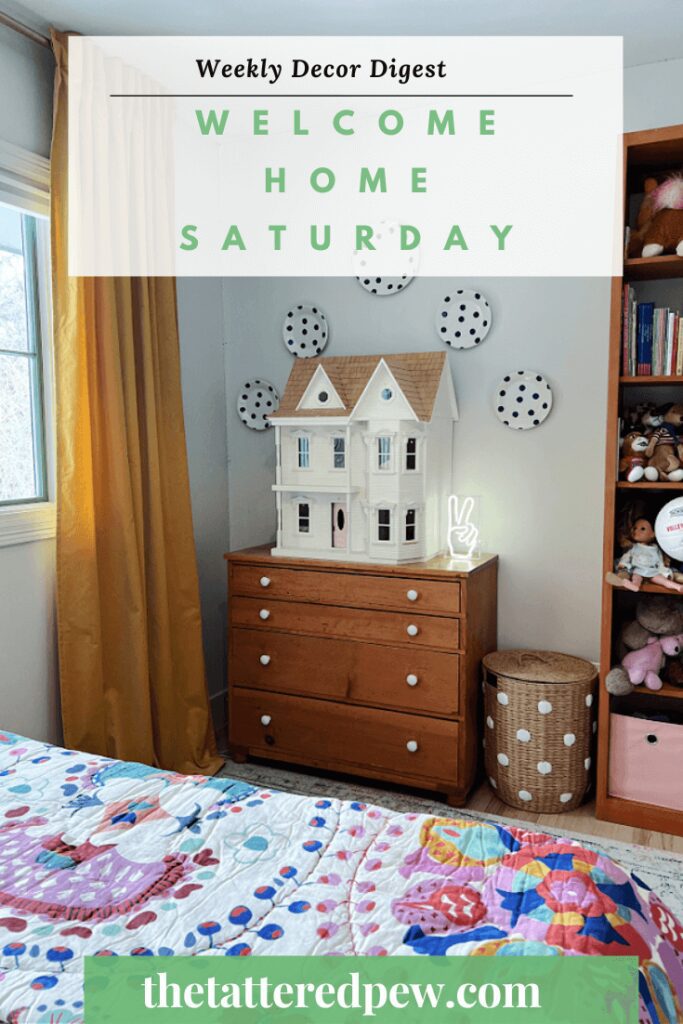 *As an Amazon Associate, I earn from qualifying purchases. This post contains other affiliate links too for your convenience. Click here to read my full disclosure policy.
Happenings at Home
Can you believe it is already February 11th? So crazy. Are you watching the super bowl this weekend? Who are you cheering for? We are but we don't really have a team in it so we will just enjoy the show and hopefully some good foot ball too!
Yesterday was Hudson's 20th birthday! We are loving having him home now that he is going to Colorado State. He is such an amazing big brother. We hooked him up with some awesome new shoes and his very own mini frother. Ha!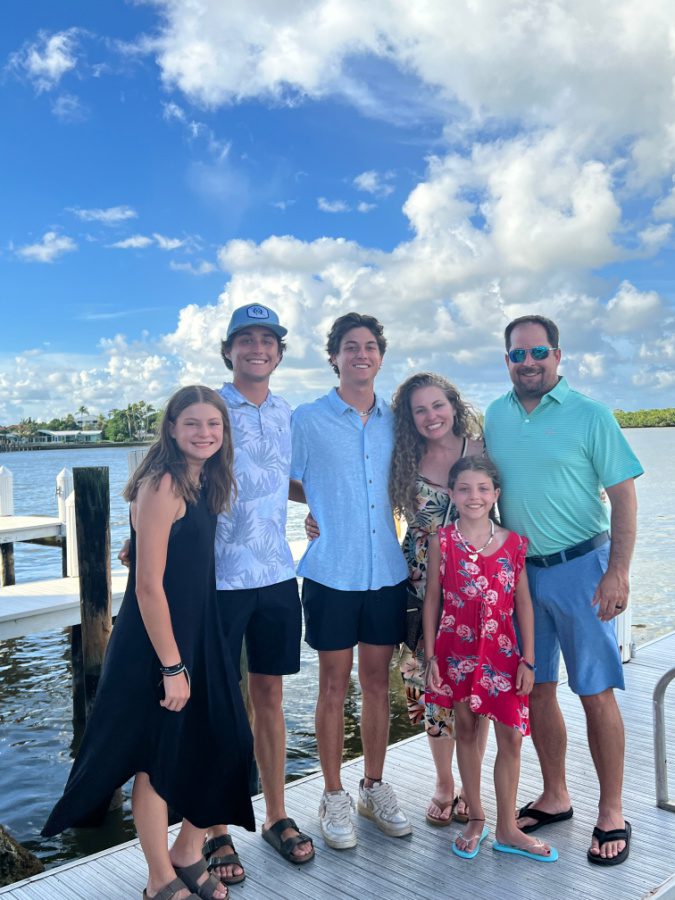 We also had a bit of a scare yesterday with our Cairn terrier, Zoey. She had not been eating for the past few days and was throwing up any water she was having.
So I took her to the vet Friday morning and they did x-rays and discovered that she had a blockage in her intestines. She ended up having surgery but pulled through like a champ. She gave us quite the scare! Poor thing has to have a cone and eat canned food for awhile until she feels better.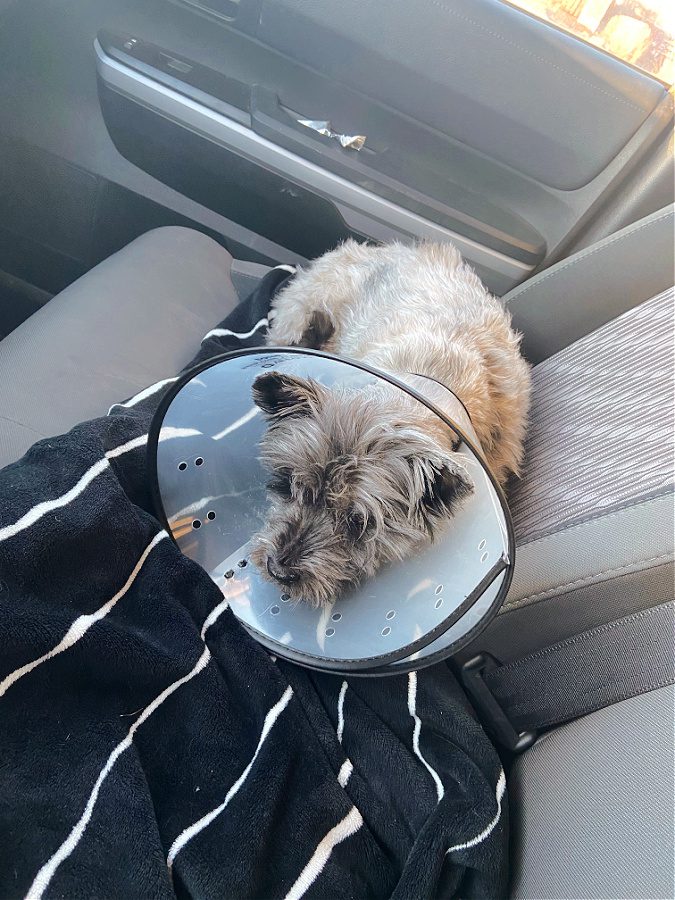 Now back to happier things. This is what is inspiring me this week in the design world!
This week I dreamed all week about changing up all of our furniture and decor. I know, I'm crazy but it was fun for a bit to dream. I came across this Instagram account that inspired me in so many ways!
It's called Oyster Creek Studios and it's a shop and design firm based out of Houston, Texas! I love their use of color and patterns which should be no surprise to you! You can see their Instagram page here as well.
But don't worry I won't be changing everything but I will be trying to add more color and maybe even a few more modern touches which is new for me. That's what I love about home decor, you can have so much fun with it!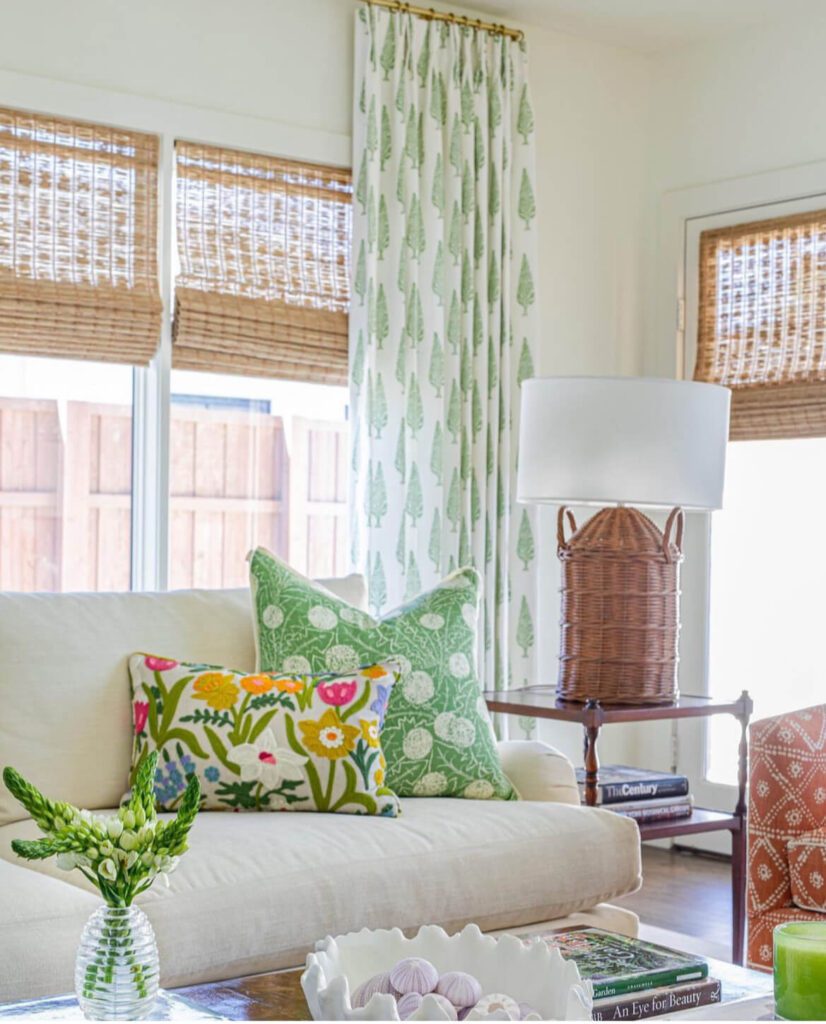 So many great colors, coastal accents, blue ginger jars, fabulous pillows, and my latest obsession…burl wood furniture! I could go on and on.
What is inspiring you this week?
Amazon Live Today
Today I will be going LIVE over on Amazon at 10:30 am MST. I'll basically be sharing my favorites and top finds. I hope you can join. It's always a fun time.
Just click HERE to join me or to watch the replay. I'm usually on for an hour, but you don't have to stay that long! We can chat, hang out and talk about shopping together. Or you can always just watch:)
This Week On The Blog
It was a good week here on the blog!
My Monday Must Haves this week were some of my favorite faux flowers! This was a fun one to put together because I have all of the items. The peony bundle and the white tulips are tied for my absolute FAVORITES!!!!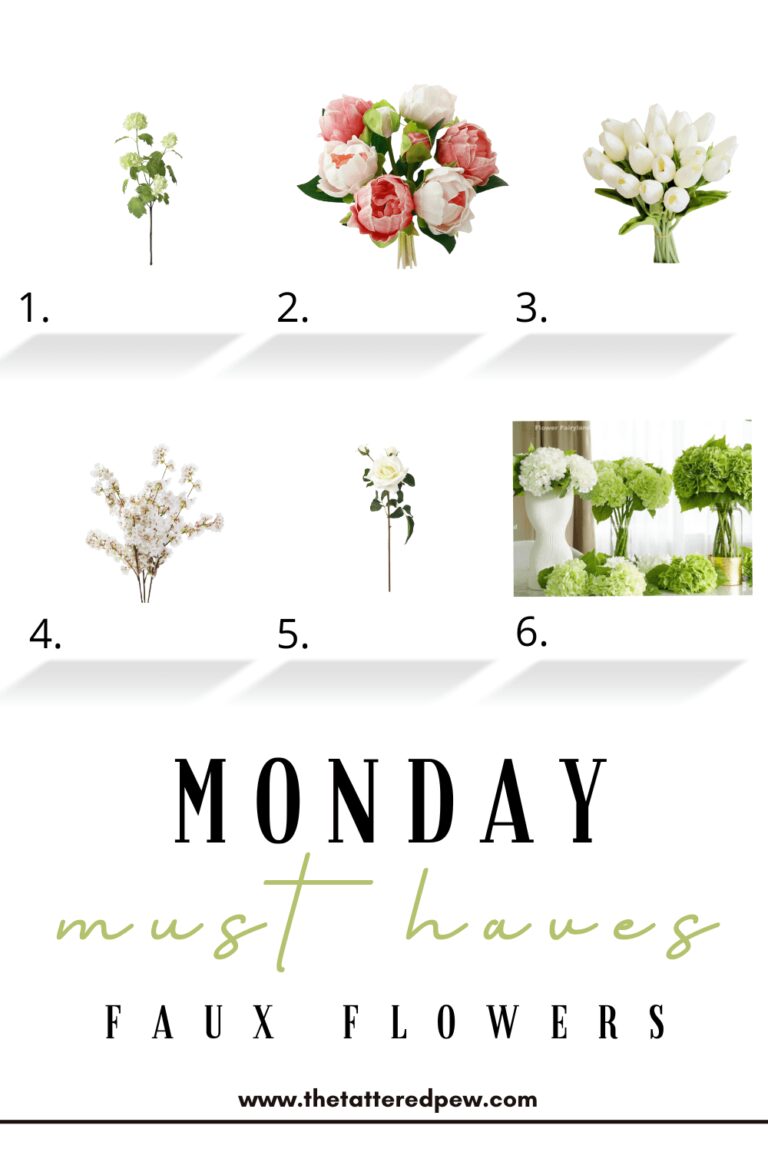 On Tuesday I was dreaming of Spring and rounded up 10 easy DIY Spring decor ideas for you to try! There are so many good ones but I really want to try
Then on Thursday I shared all the details and stories behind Crosby's new tween bedroom makeover! My mom and I had so much fun surprising her with the outcome. Can you believe she let us have free reign?! I adore projects like this.
And I love it even more because she loves it!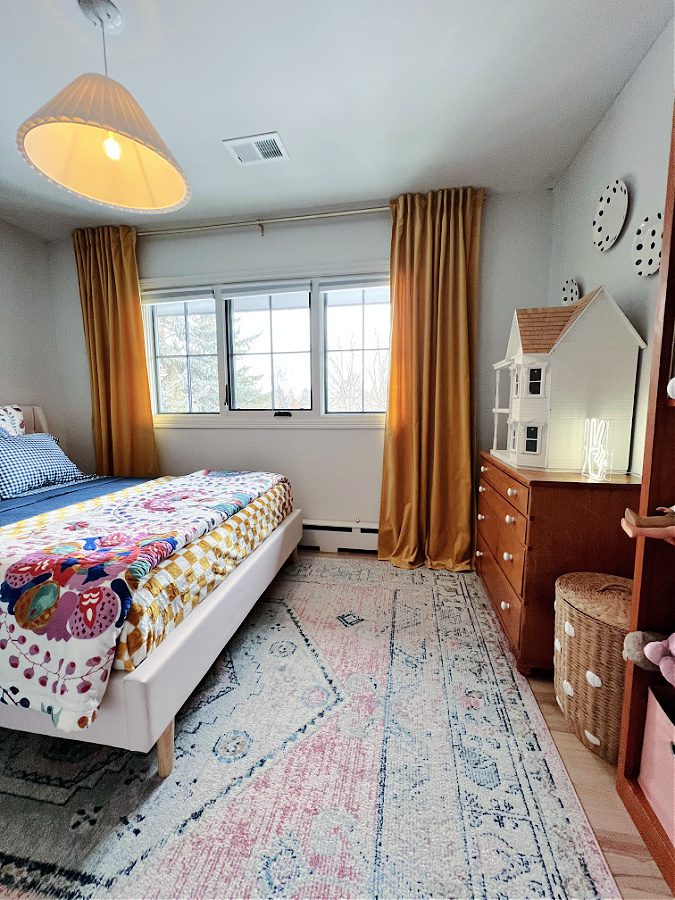 Links and Loves
I have some fun links to share with you all today. Did you know if you click a shopping link in one of my posts and buy something (even if it's not the same item I have linked) I earn a commission? Pretty awesome right? I am always thankful when you shop through my links. It helps keep this little blog afloat.
Want even more curated lists? Visit my Amazon Storefront where I have everything organized and linked for you in one spot!
Also, if you missed my Amazon livestream that I did last Thursday you can catch the replay here.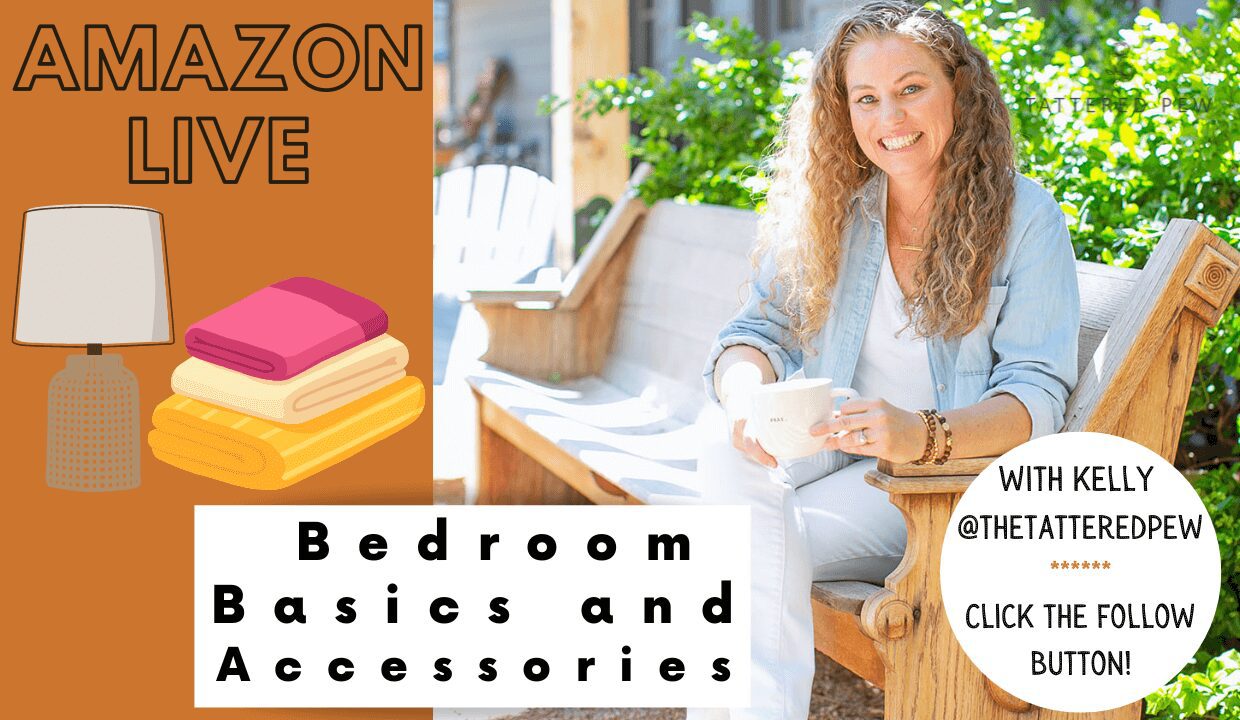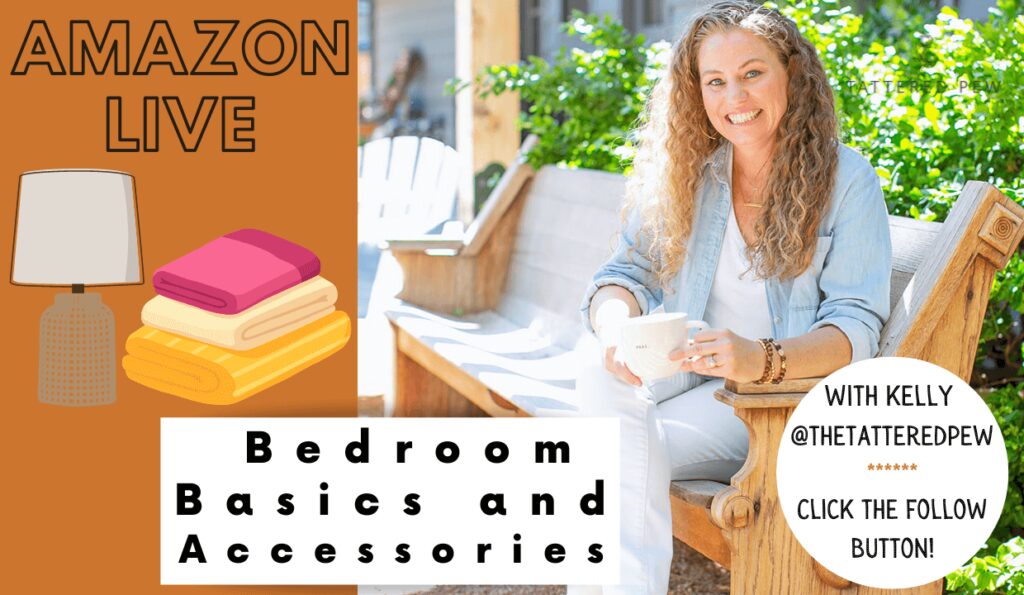 Coming Up On the Blog
Next week I will be sharing about how I love to decorate with baskets around my home. I'll share lots of ideas as well as some baskets I am loving lately.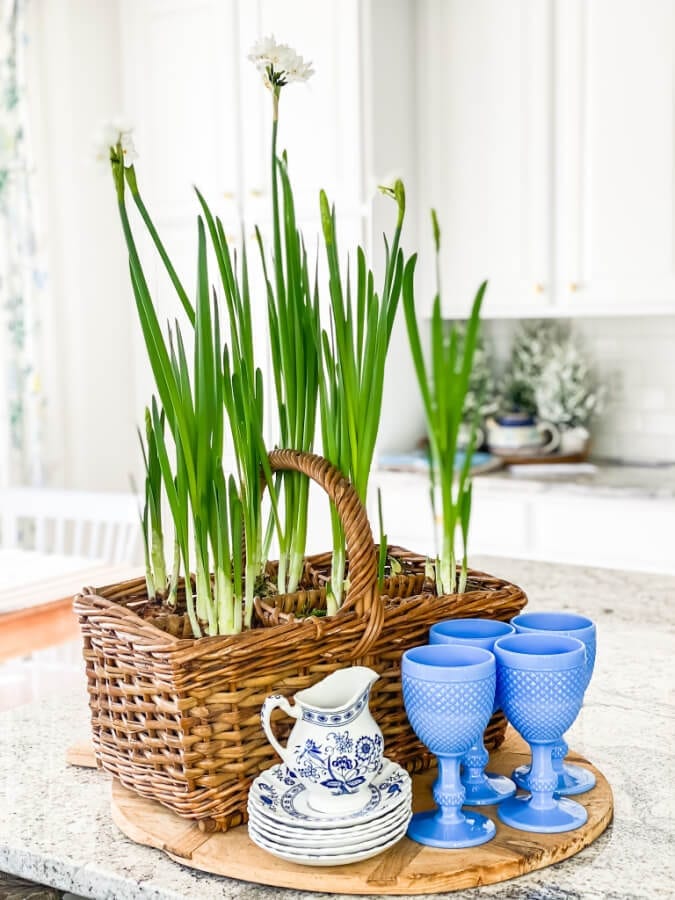 I will also be sharing some great travel ideas with you all as I prepare for an upcoming trip myself! In the meantime you can shop my favorites linked HERE or tune in to my LIVE on Thursday!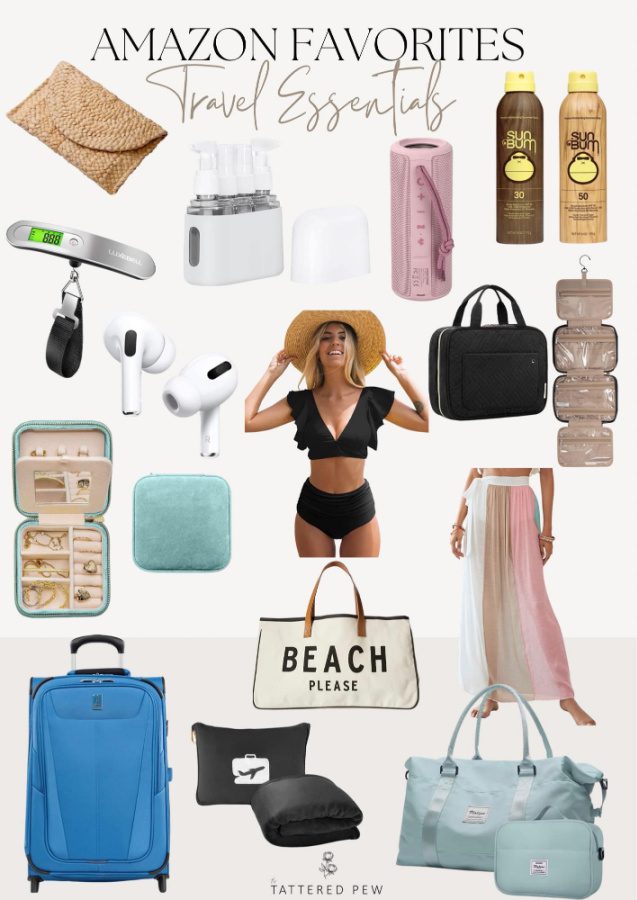 Welcome Home Saturday
Every week on my Welcome Home Saturday post I love sharing what my friends and I are up to on our blogs. It's a great way to share some other wonderful bloggers with you.
I hope you enjoy it as much as I do!. Enjoy…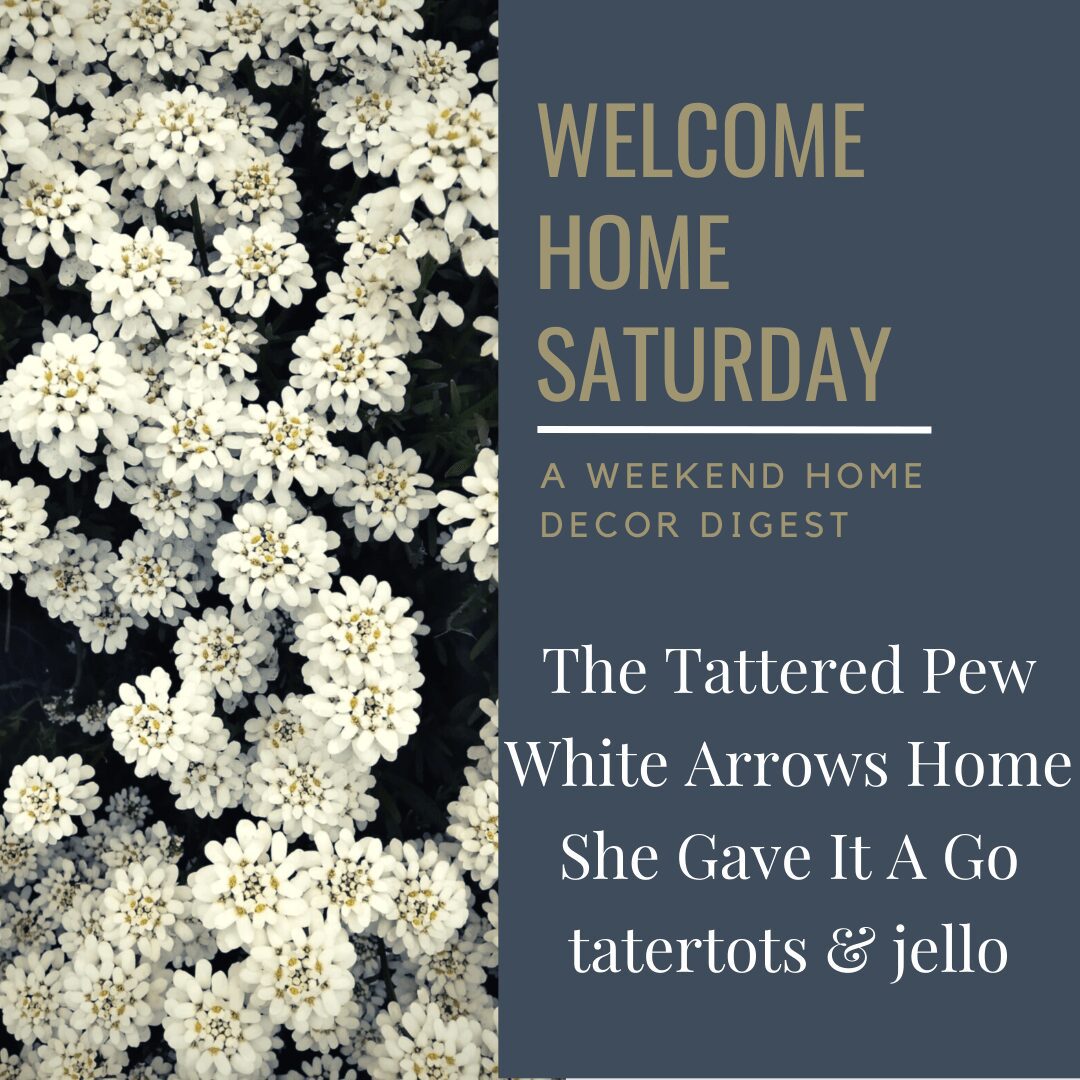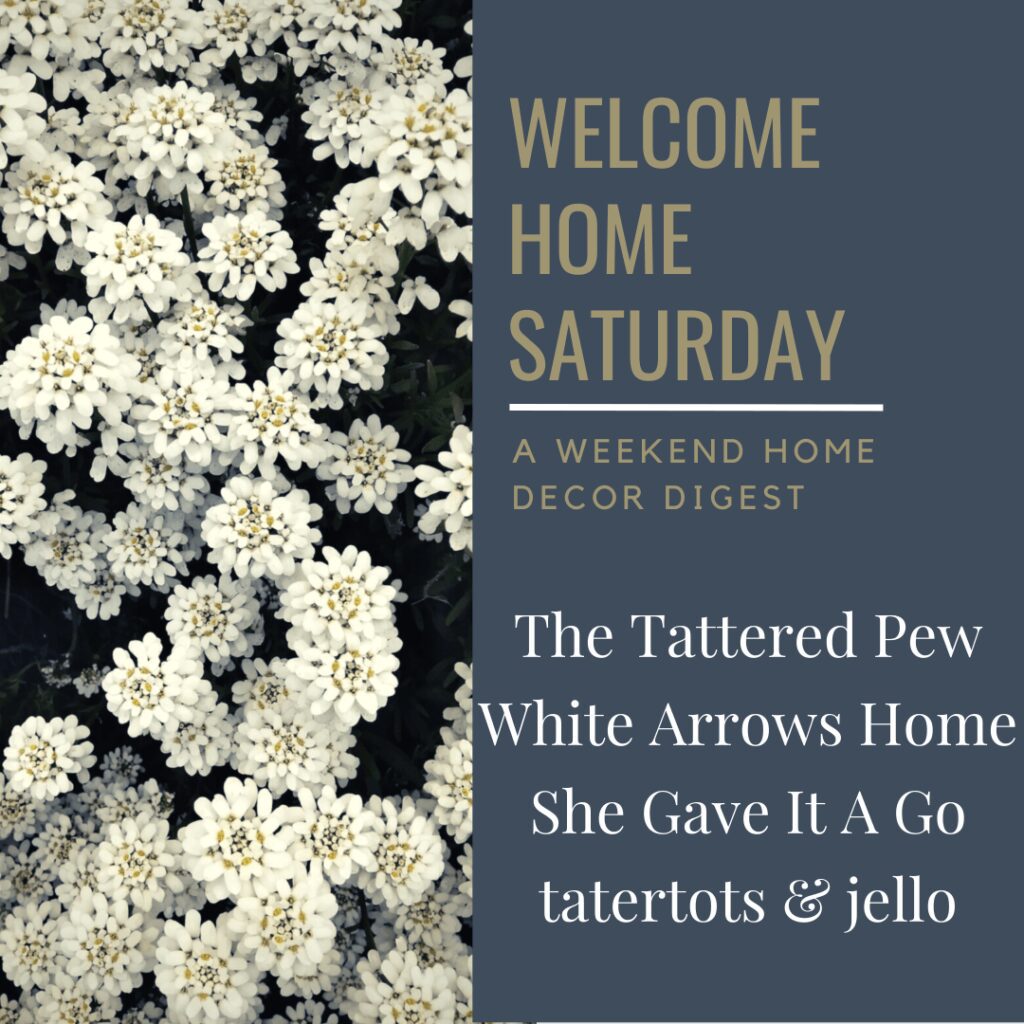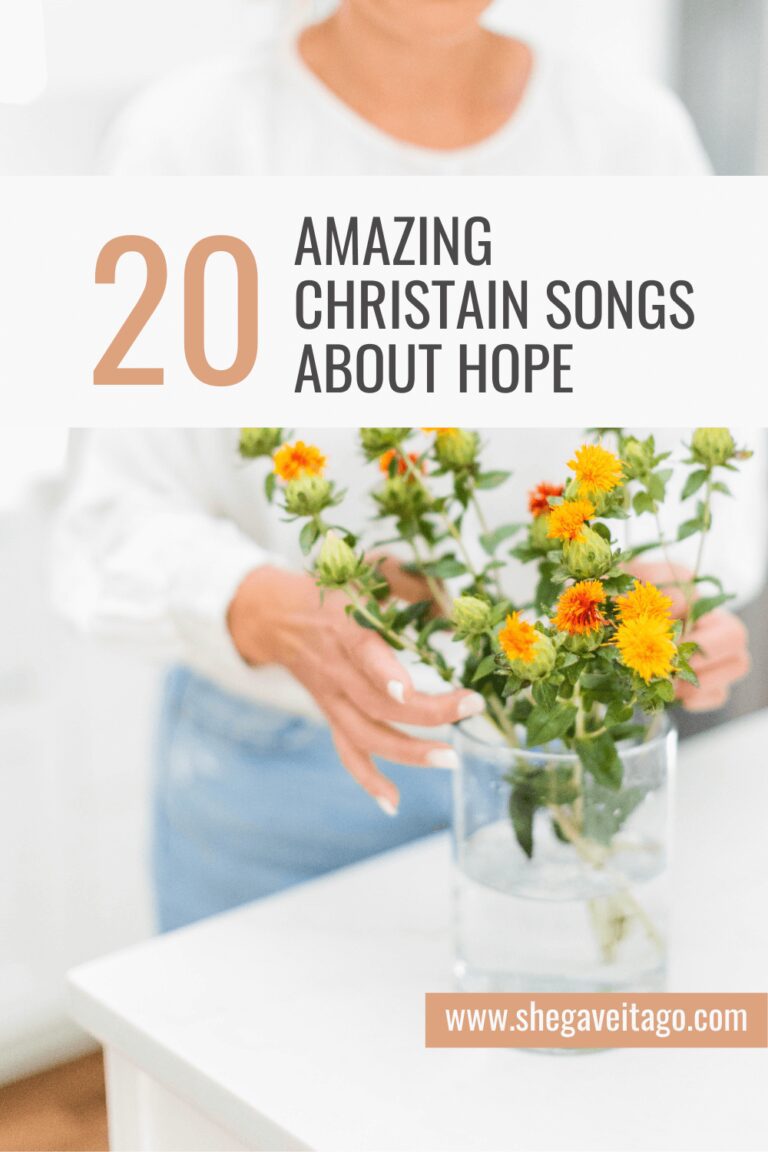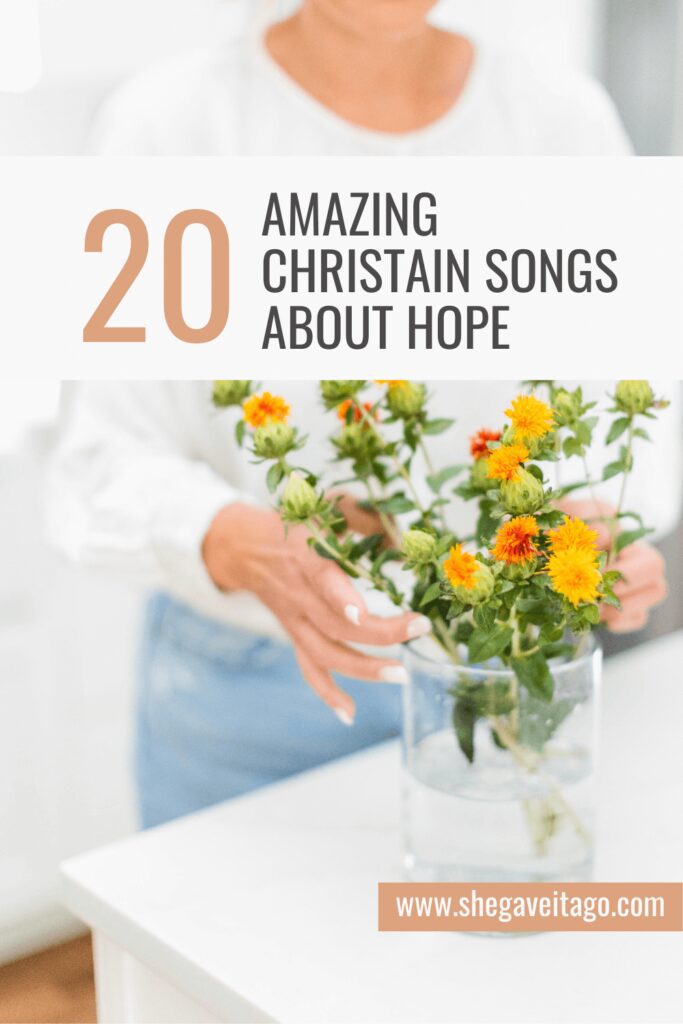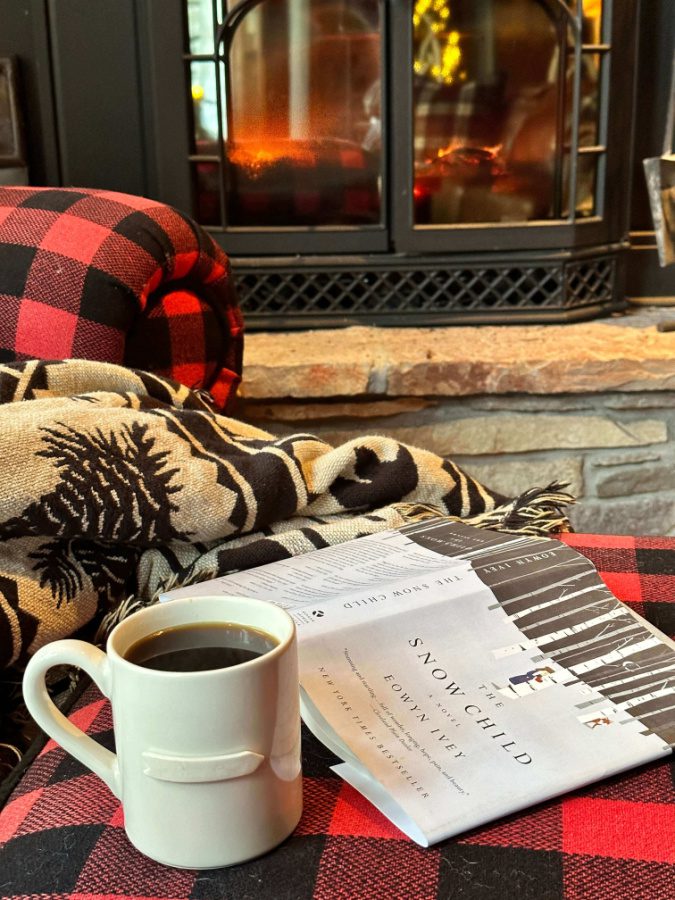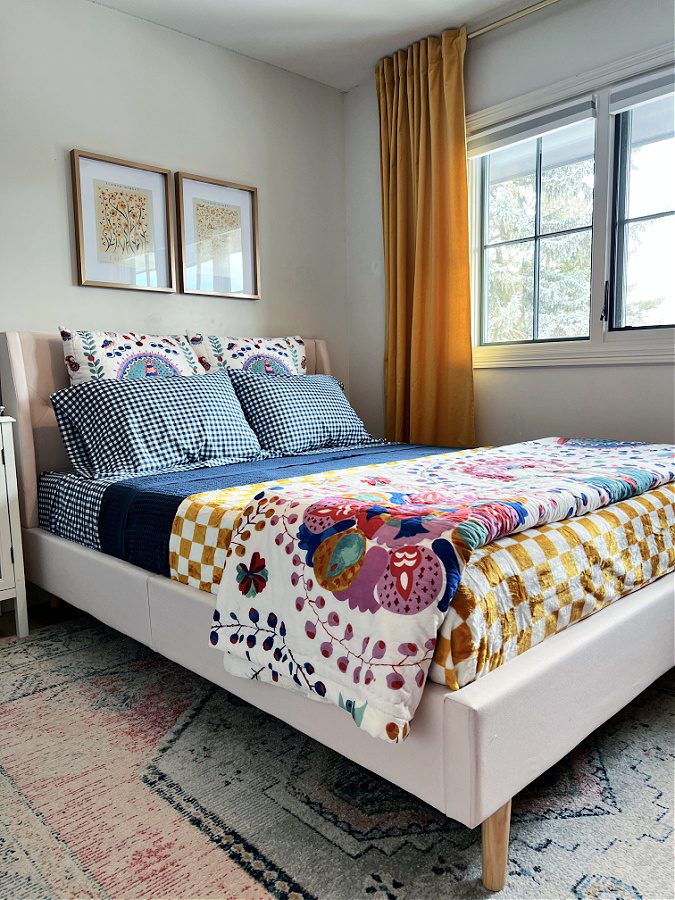 I'd love to have you hang out with me some more! Feel free to follow along with me on any of the platforms linked below.
LTK | Facebook | Instagram | Pinterest | Amazon
xoxo,
Kelly