Welcome Home Saturday Back to School
Catch up with me each week as I share all things blog and life related on this weekly Welcome Home Saturday post. This post is two fold, first I hope you will get to know me better and second I hope to inspire you with links and find I have collected through my week.
So grab something yummy to drink, find a cozy spot and let's hang for a bit! If you want to check out some of my previous Welcome Home Saturday posts you can read those here!
Welcome Home Saturday Back to School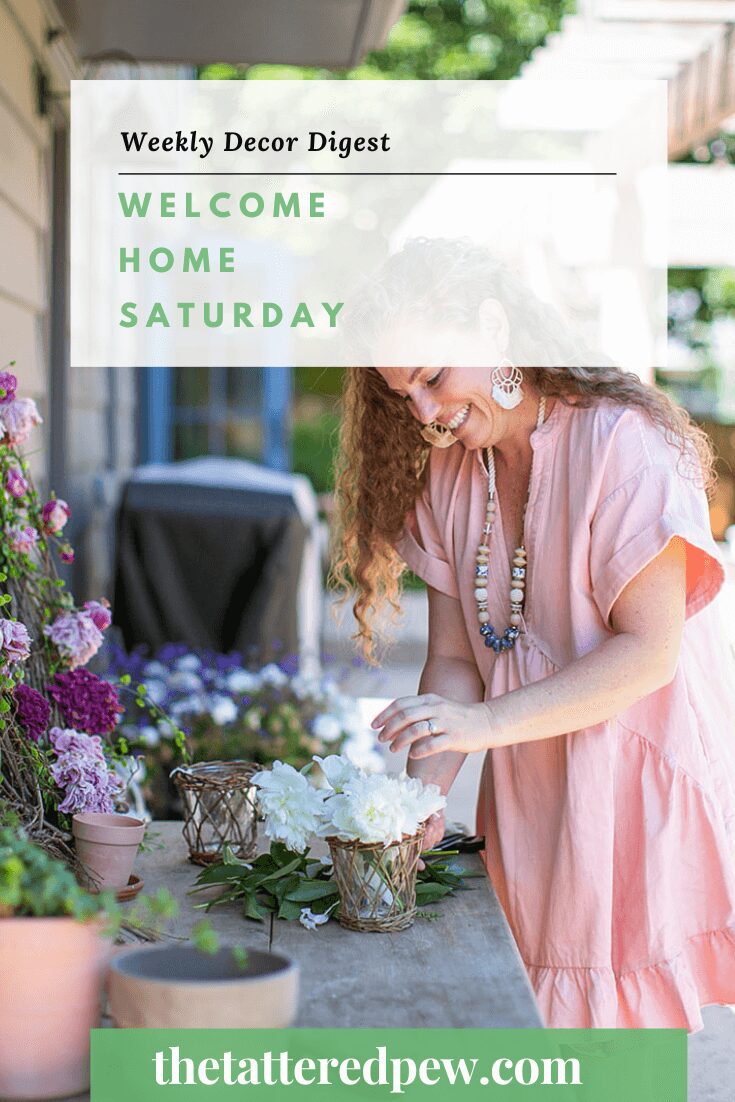 *As an Amazon Associate, I earn from qualifying purchases. This post contains other affiliate links too for your convenience. Click here to read my full disclosure policy.
Happenings at Home
School starts this coming Tuesday and it will be the first time in 20 years when I am not in the classroom.
Does it feel strange? Yes. But am I at peace? Yes.
I am so happy and so very excited to be blogging full time now and I can't wait to hang out with you all even more now. I have some fun things planned for these next few months!
My friend Jen from Midwest Life and Style shared some great back to school ideas over on her blog this week. If you have kiddos or grandkids returning soon you will want to check it out!
Then on Tuesday Crosby had some friends spend the night for her 10th birthday and we had the girls do this fun neighborhood scavenger hunt I found over on Pinterest. You can see it HERE. We also did a baked potato bar that was a huge hit!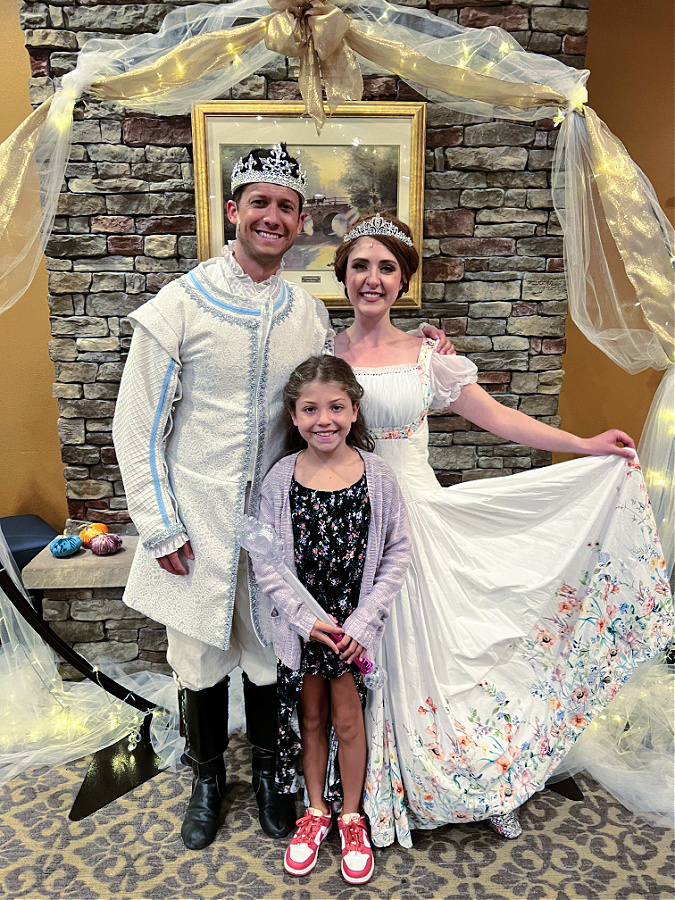 And then Crosby and I went to see a the production of Rodgers and Hammerstein's Cinderella at the Candlelight Dinner Theatre. This was a birthday gift from her Aunt Lori and Granddad. So special and we can't recommend this place enough. I shared them giving her a birthday shout out over on my Instagram stories. We can't wait to go back!
This Week on the Blog
Funny enough both of my posts this past week were later in the week.
First up I shared my first post for Fall. I know, it's still 90 here but before you know it Fall and the cooler weather will be here. This post can help you get a jump start on some fall crafts or projects you might want to try!
Yesterday's post was all about my secret tip for drying hydrangeas. This is always a blog favorite. I updated this older post and reshared it because it's too good not too.
Do you know the trick?
If not you can read HERE all about the Secret Tip for Drying Hydrangeas!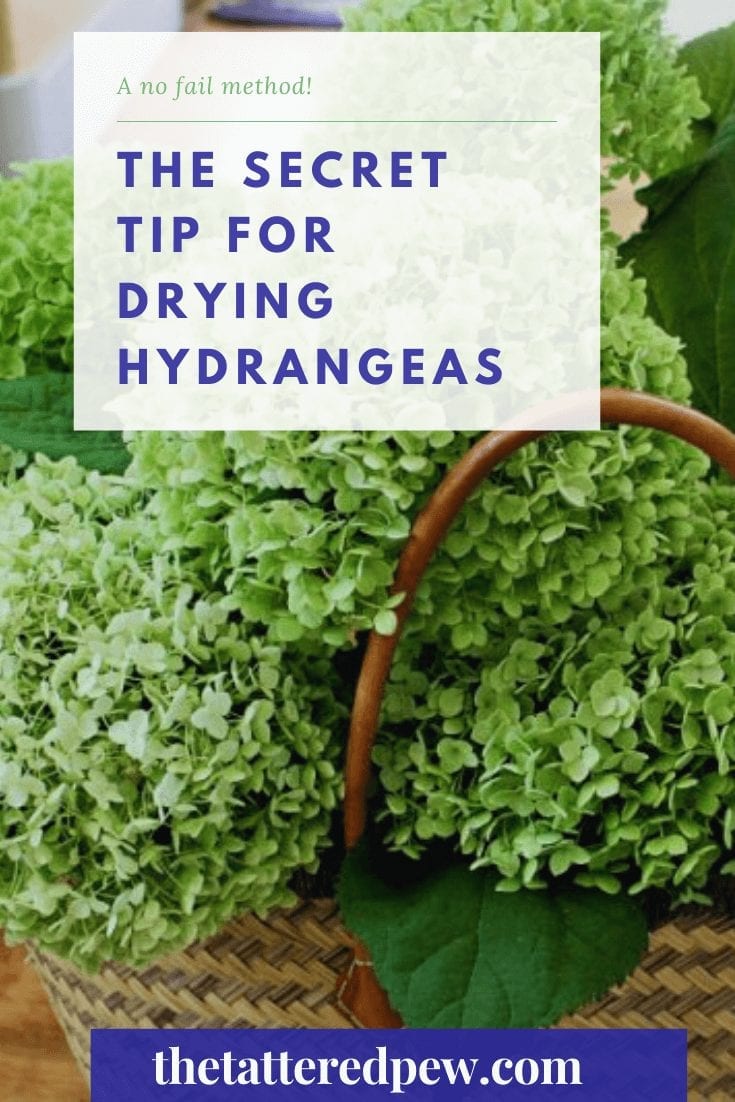 Links and Loves
It's no secret that I love to shop and I love to shop on-line. I shop small here around down, support small shops on-line and do some on Amazon too. Below are some fun finds I wanted to share with you!
This Week's Best Sellers were fun to put together. They have a fall feel, right?!
Coming Up on the Blog
Next week will be a bit of a slower blogging week as the kids head back to school and I work on some behind the scenes stuff for the blog. But I will still send a few emails with some older posts rounded up for you so keep an eye out for those.
I will slowly be easing in some fall posts too!
Welcome Home Saturday
Ok this is my favorite part of the post! Myself and my lovely co-hosts all share our most recent blog post in one spot.
Below you can visit our posts as well as our guest blogger's post too! This week we have Melanie from Southern Crush at Home as our guest once again. We love Melanie and she is just so talented. I lover her blog and her podcast too! Please show her some love.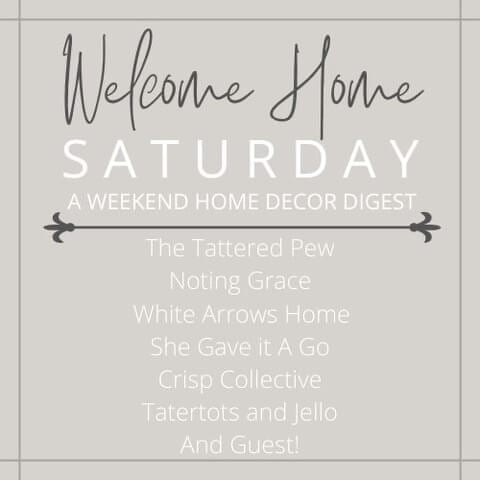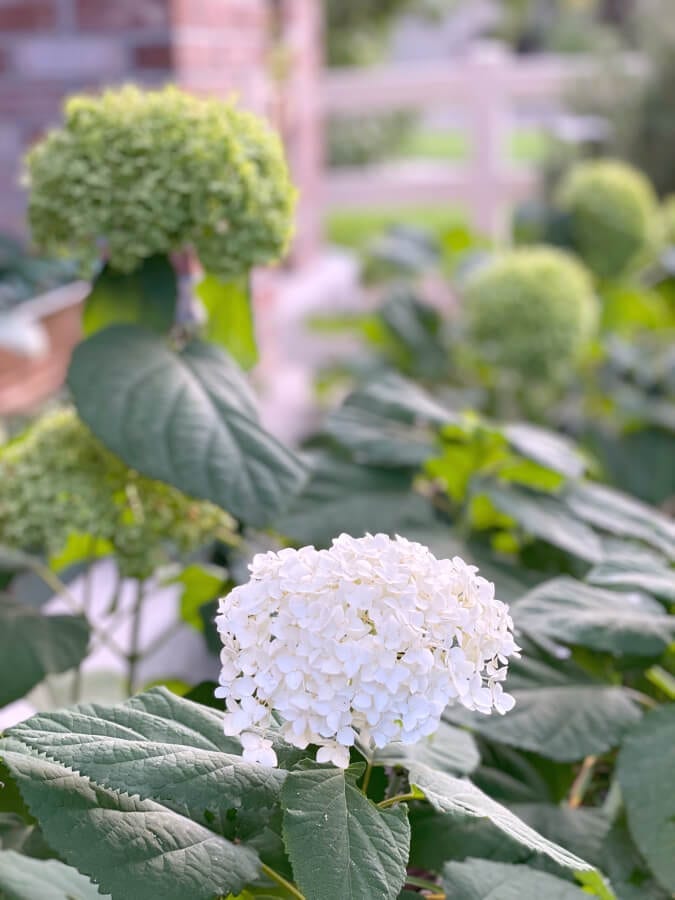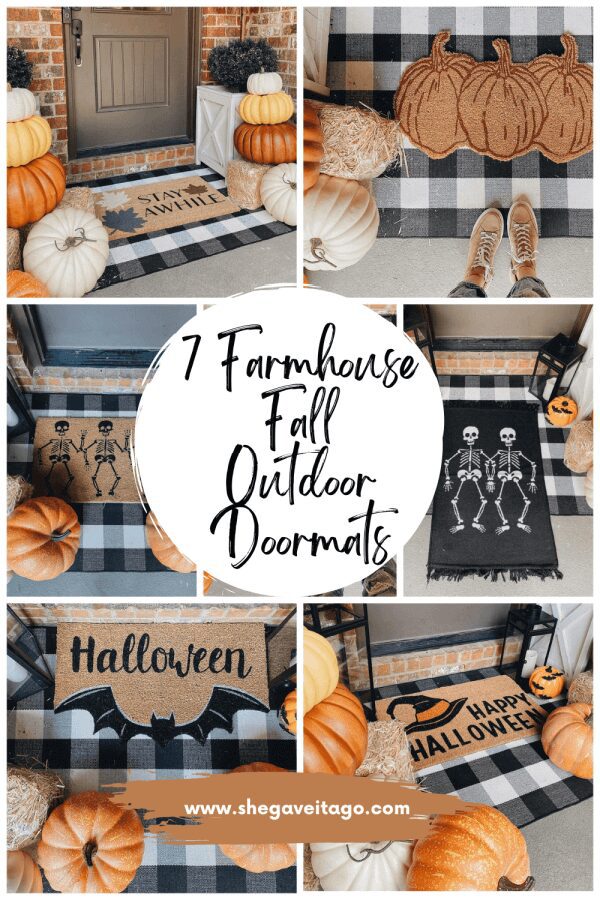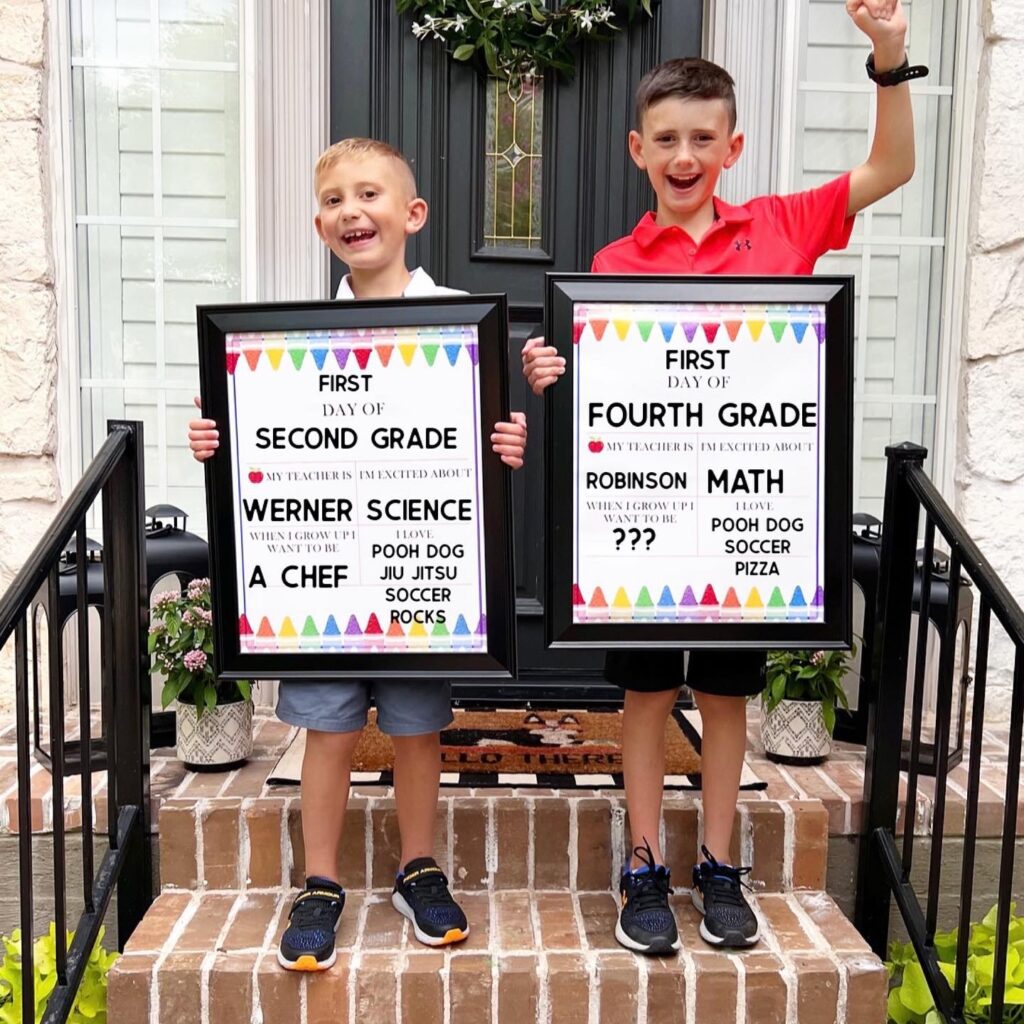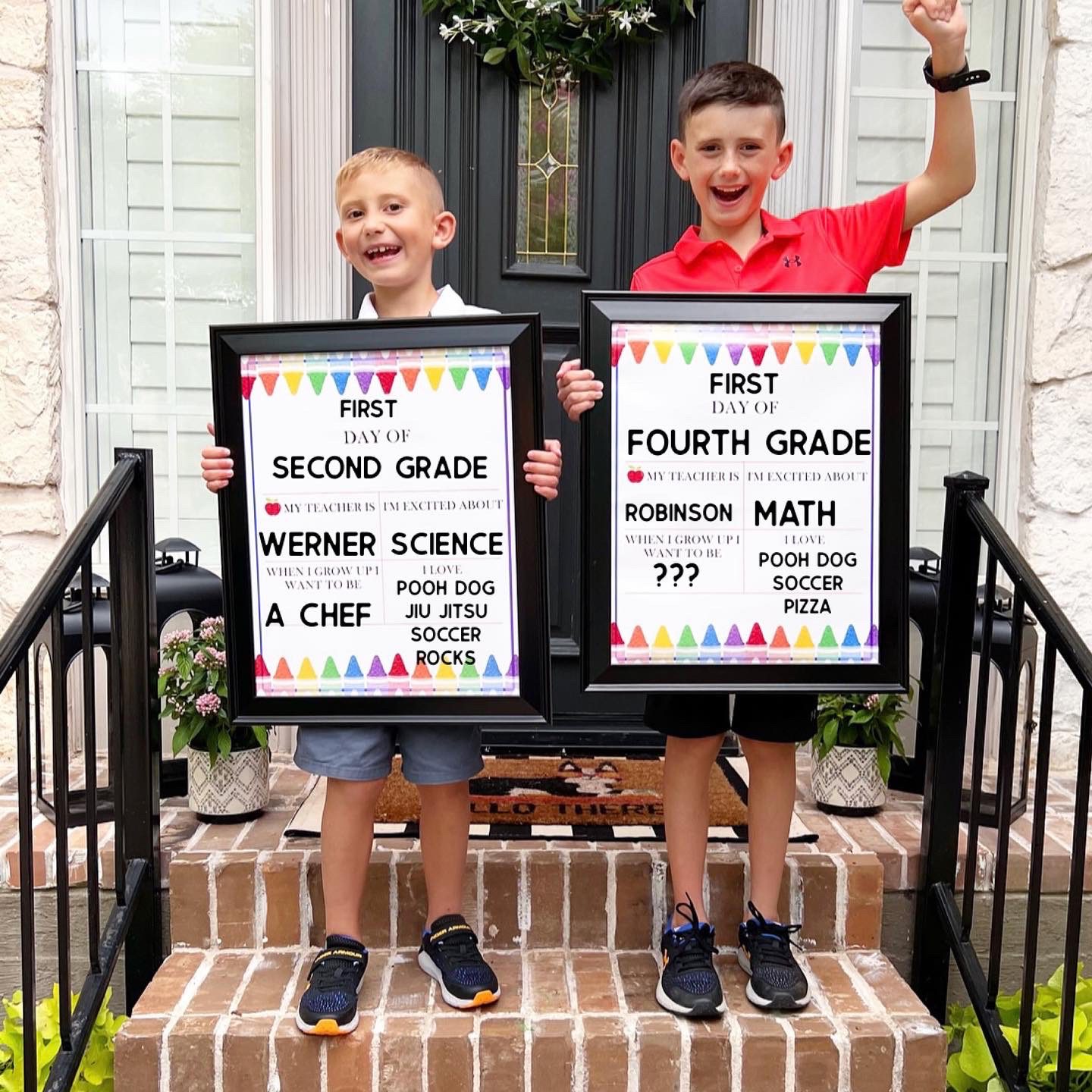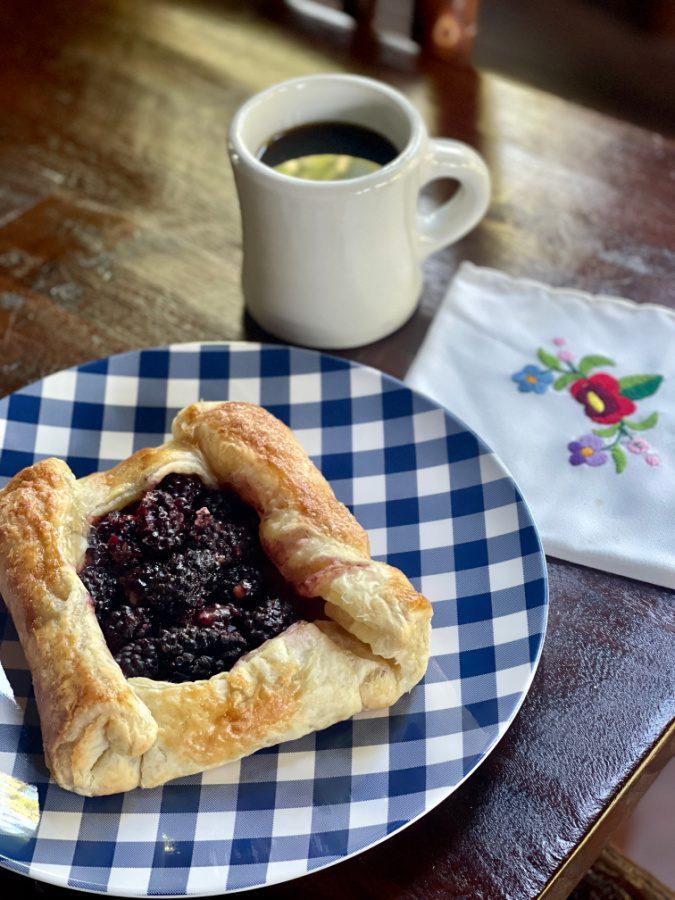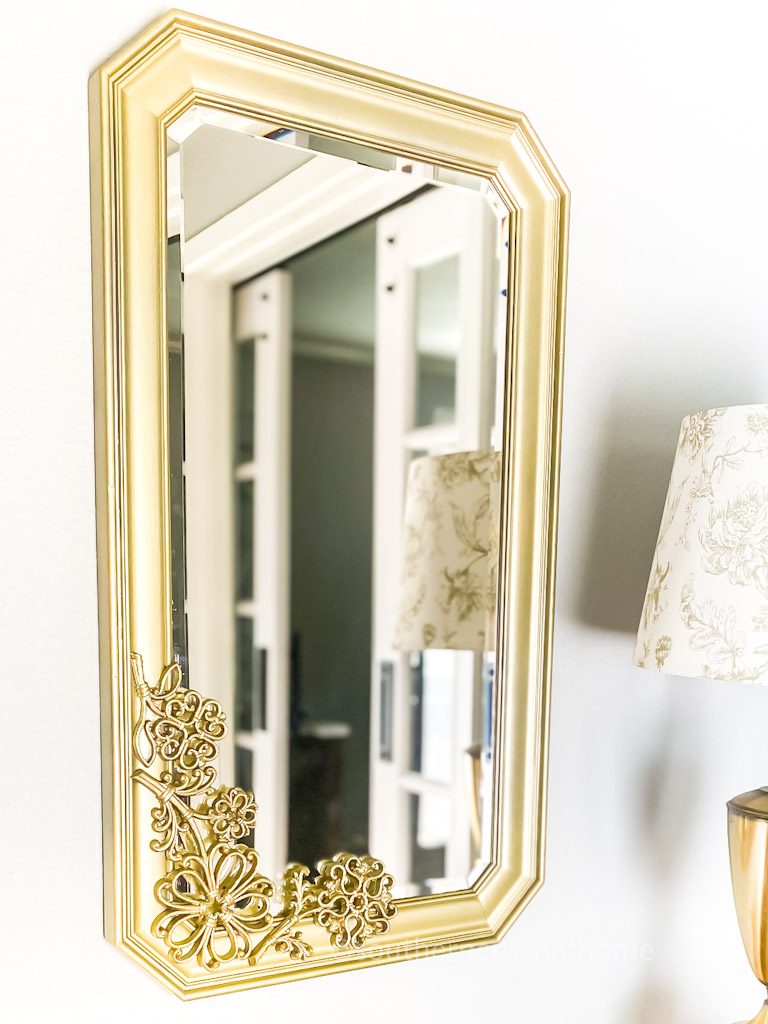 Thanks for stopping by today!
xoxo,
Kelly