Welcome Home Saturday: Summer Loves
It's Welcome Home Saturday and time for my weekly home decor digest where I catch up with you! Come see some of my summer loves, inspiration and what's been happening around the blog and at home. A peek into my week!
Happenings at Home
Here at home this week it was all about photoshoot prep for me, basketball for Grace and dance/ballet for Crosby! Plus, we were watching my nieces for a few days while my sister and brother-in-law were on a trip. And I couldn't have done it all without my wonderful who husband was a huge help, so thankful to have him on my team.
We are looking forward to spoiling him this weekend.
Between shuttling kiddos around and blogging I was able to get my hair cut and get a facial (my Mother's Day gift) from Peggy at BASK Salon who I can't recommend enough! She simply spoils you so if you need a facial tell her Kelly sent you. Oh, and she also tinted my eyebrows which is a VERY new thing for me. I kind of like it too! Can you tell in the photo below of Peggy and I?
This week On the Blog
In case you missed it this week on the blog was once again a busy one! Up first I shared our summer home tour along with 29 other bloggers sharing their summer homes too. No matter what you style is there was something for everyone. Please start the tours here if you haven't already and have fun!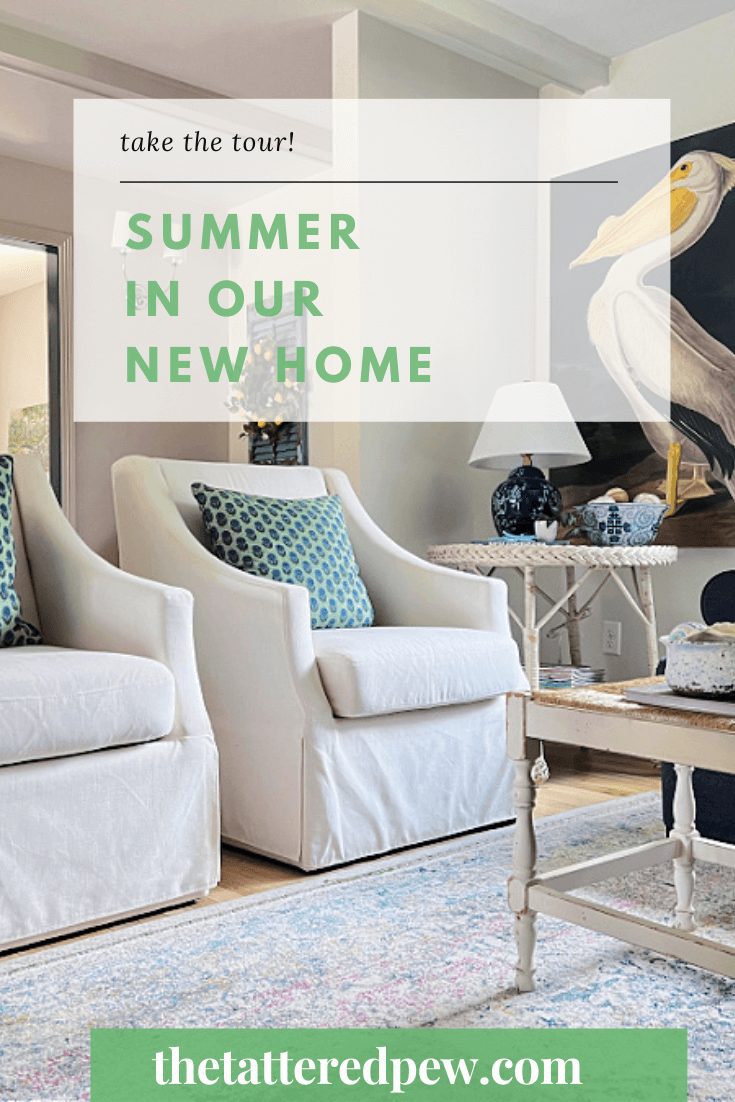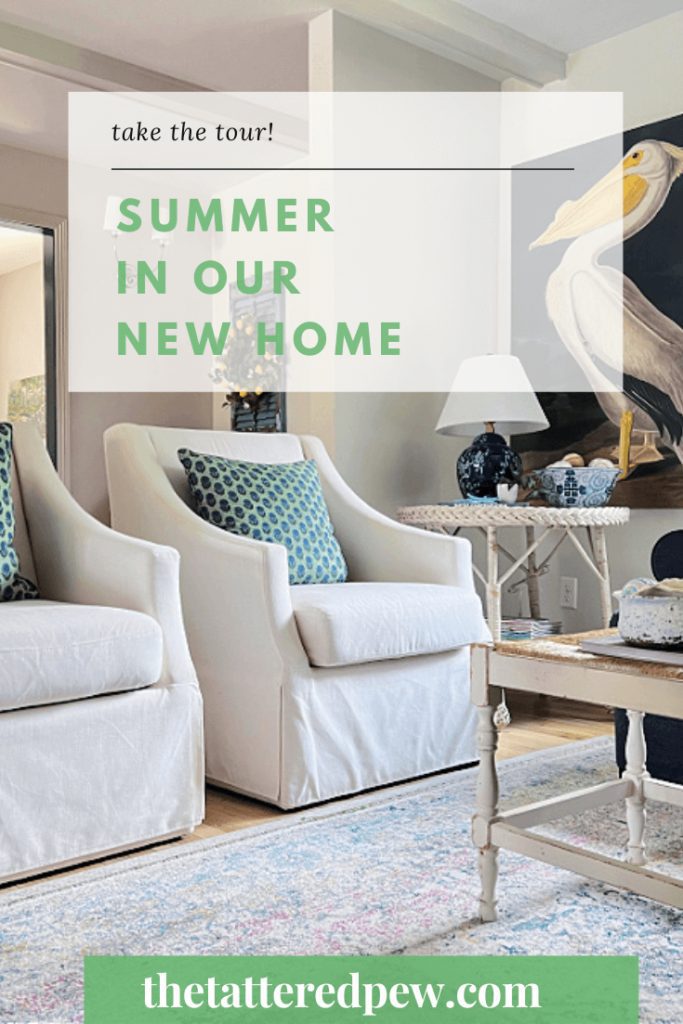 Then on Wednesday I share this gorgeous, dried peony wreath that I am in love with. You won't be live how easy it was to put together.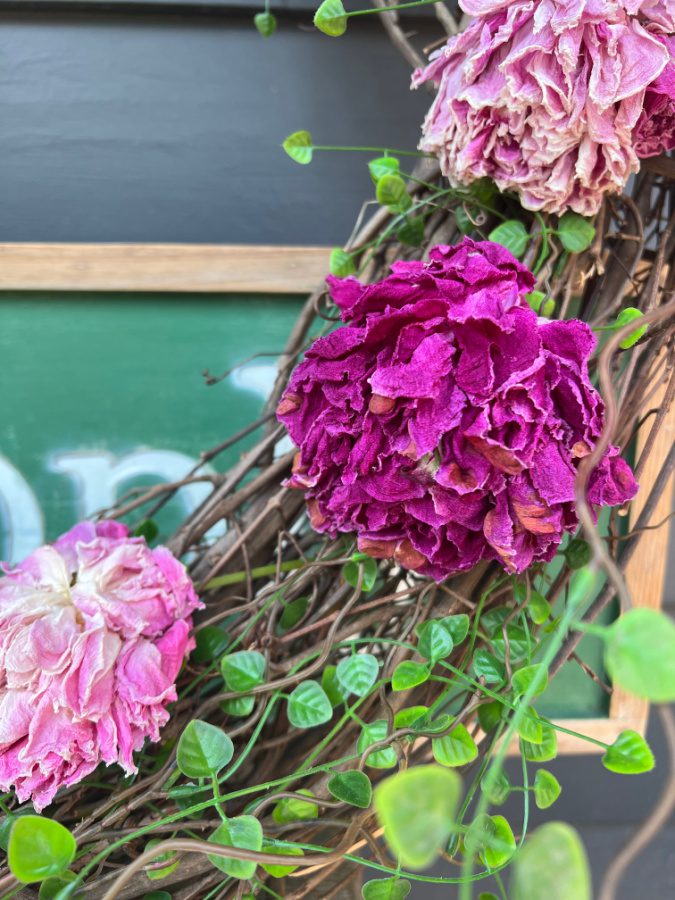 And finally, Yesterday I shared a post featuring a design pattern that I am crushing on, timeless tortoise shell. Pop on over and see what all the fuss is about!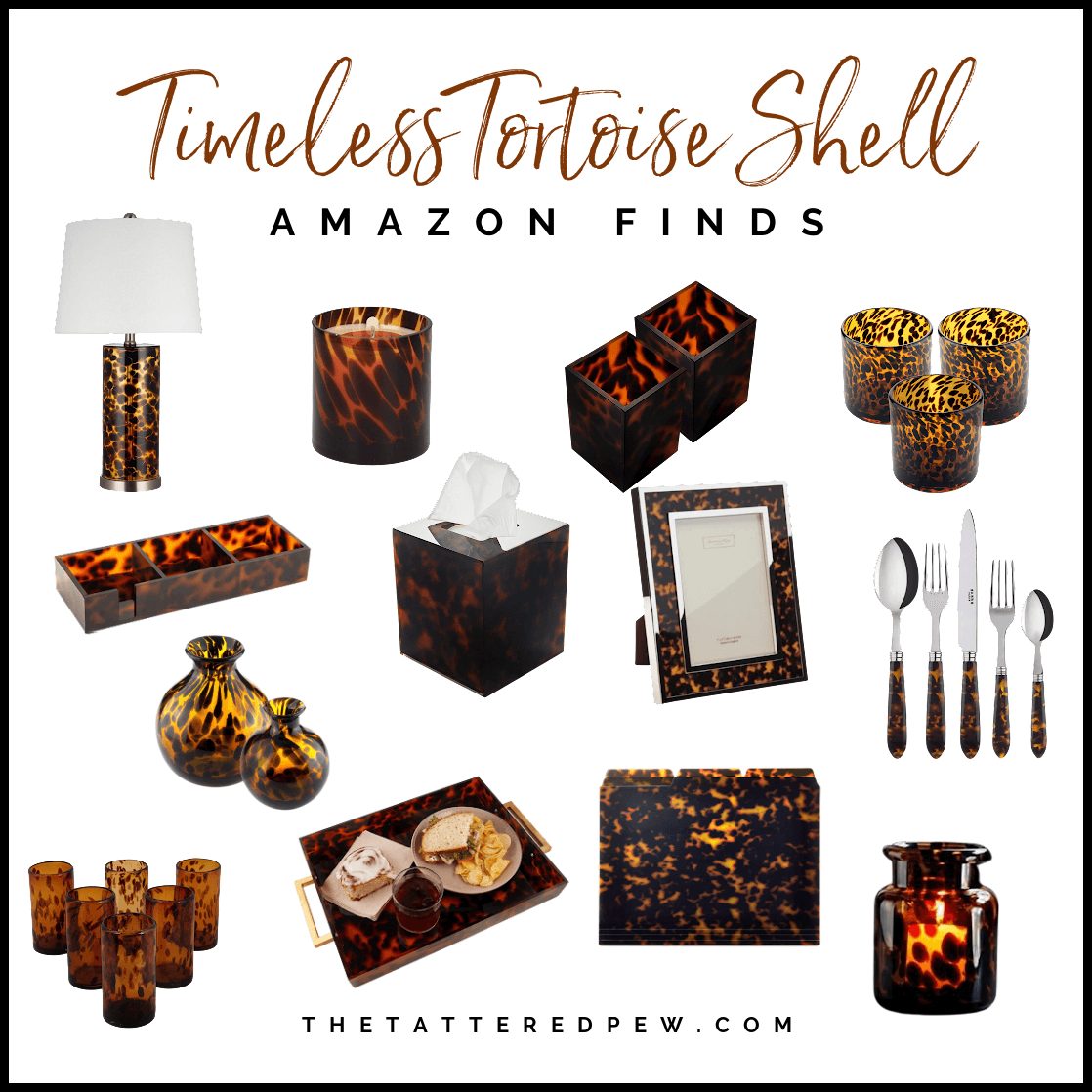 Links and Loves
This week I did not do a lot of shopping on-line much to my husband's delight! But I did still manage to order a few darling things from Amazon!
Coming Up on The Blog
Next week on the blog might be a bit busy! So I better buckle down and get these posts done. I will be sharing our backyard tour as well as another lovely outdoor summer tablescape. I was thinking I might just do a Summer Tablescape Series…I have so many ideas brewing in my head.
There will also be a post about my photoshoot I did for the blog with Tori Aaker as well as a favorite summer recipe that you won't want to miss!
Welcome Home Saturday
Today's posts linked below are full of summer loves and summer inspiration. Have fun touring homes and seeing pools and pretty flowers.
Cecilia from My Thrift Store Addiction is our guest blogger today and she is sharing her 15-minute egg cup bouquets. You won't want to miss them!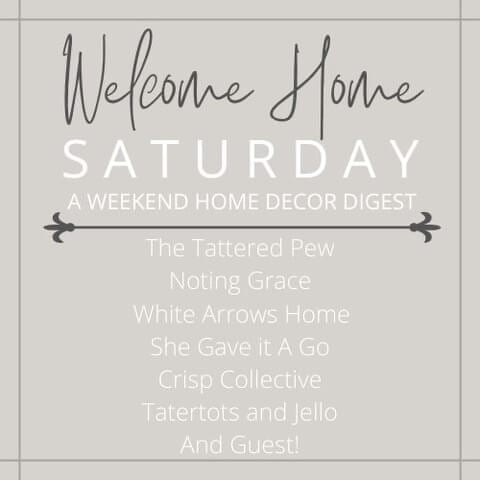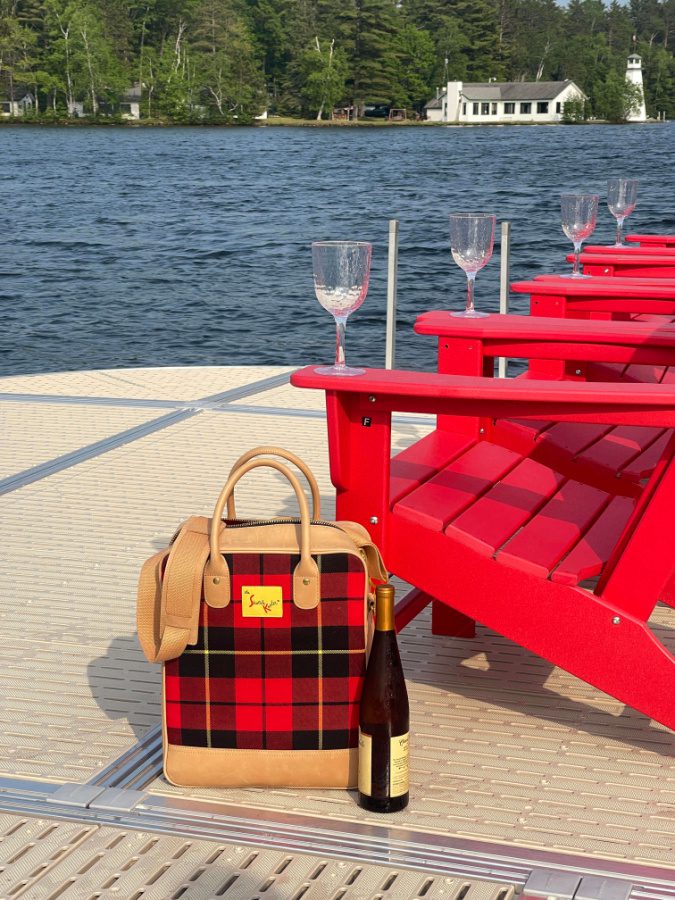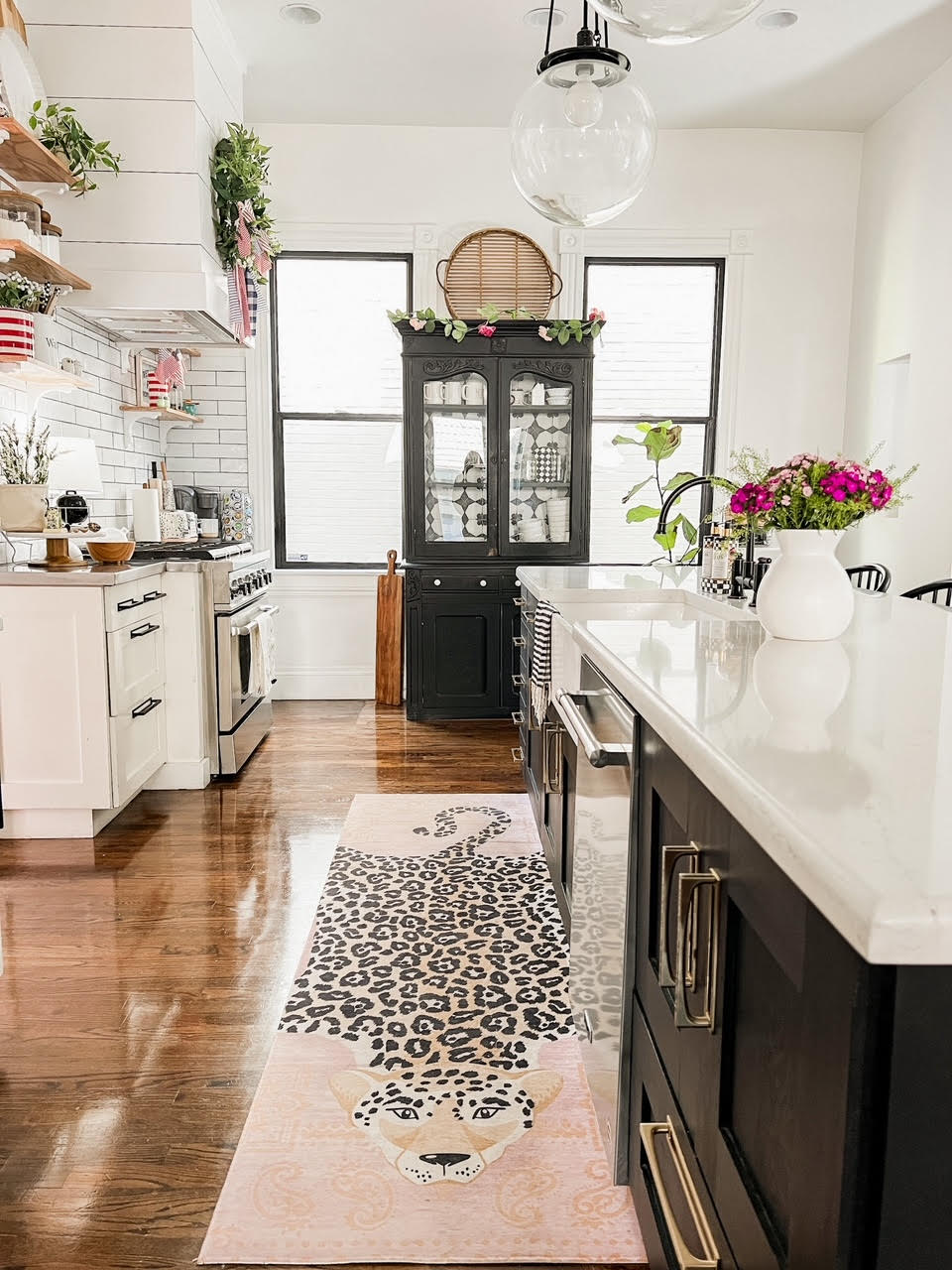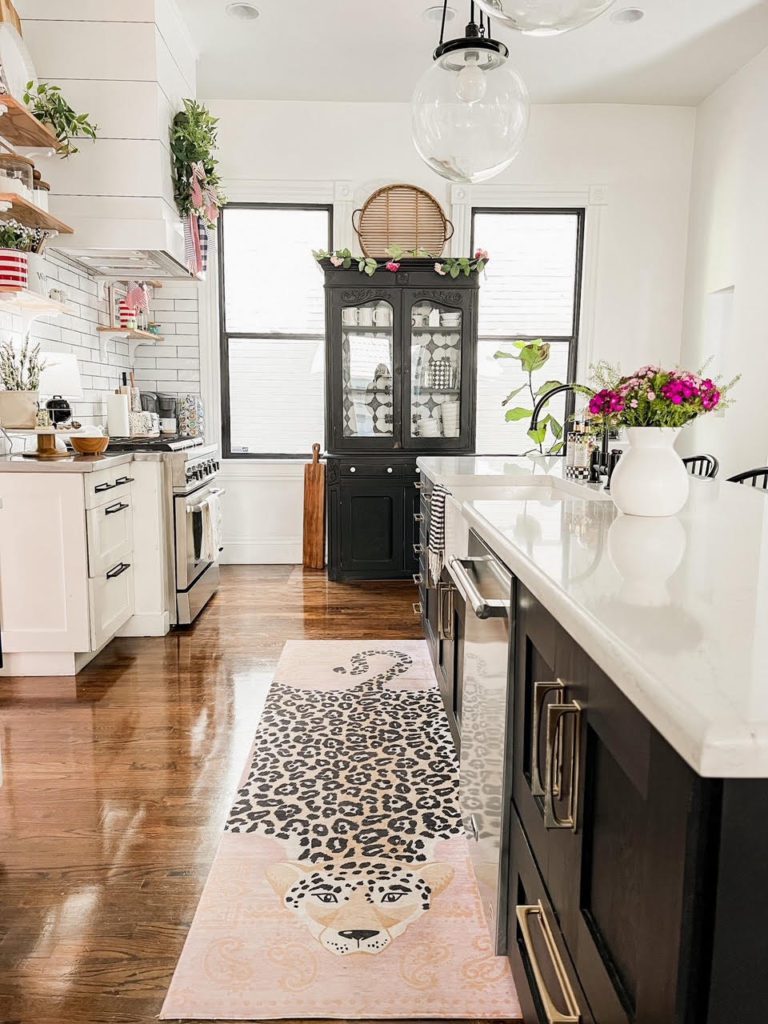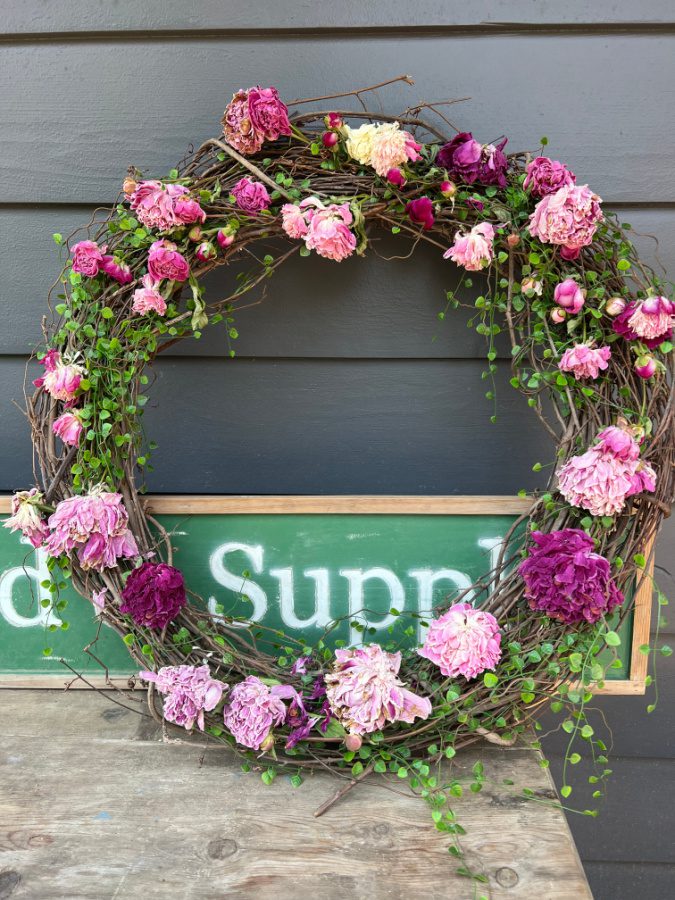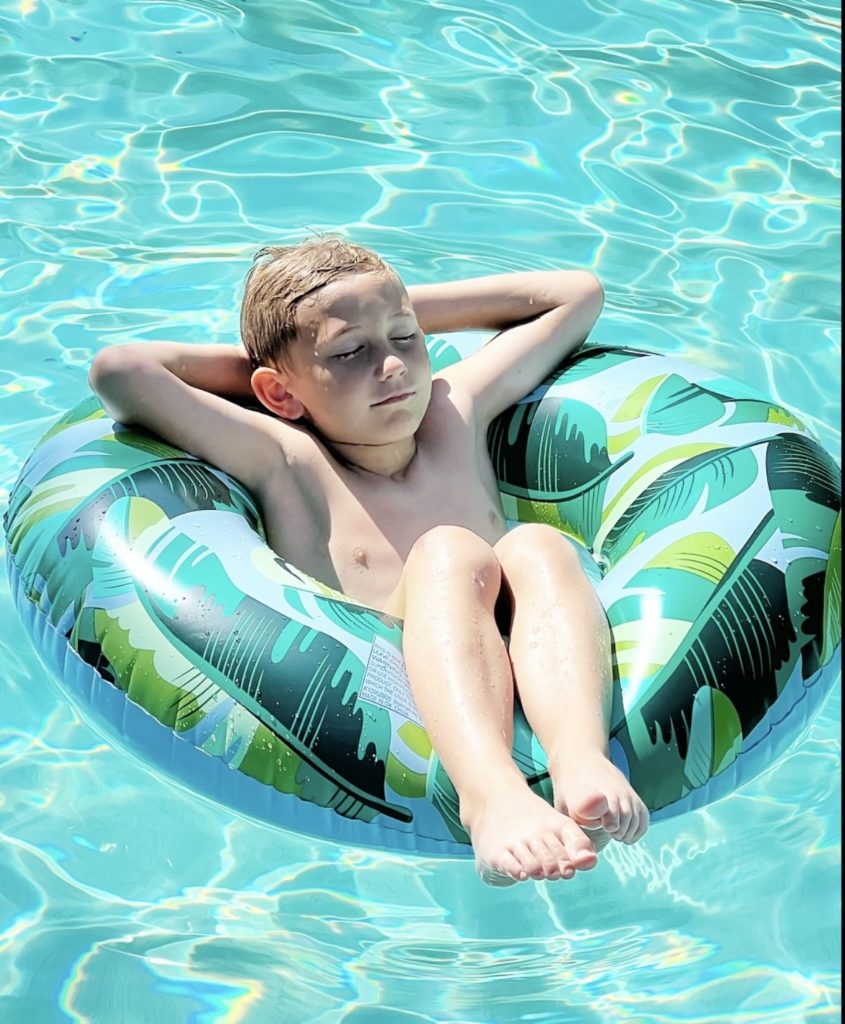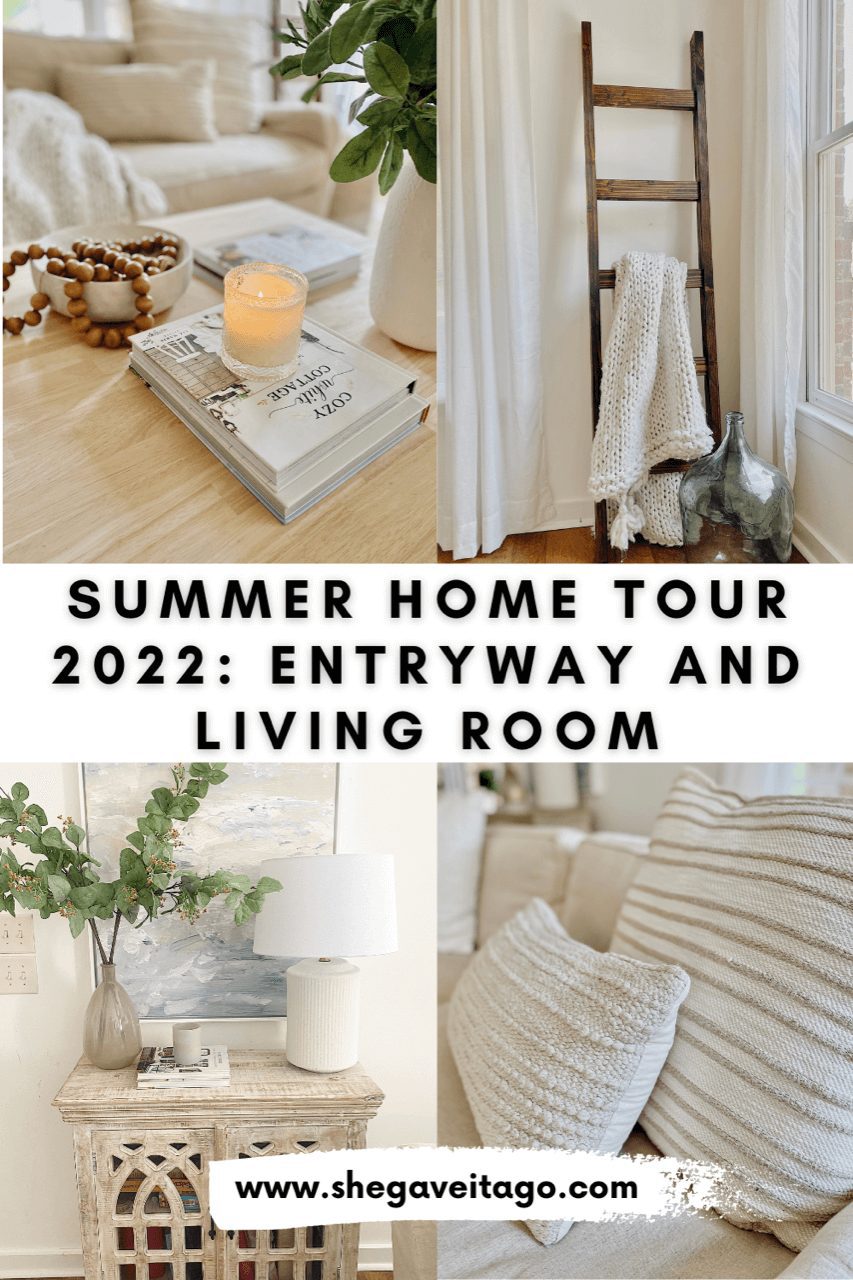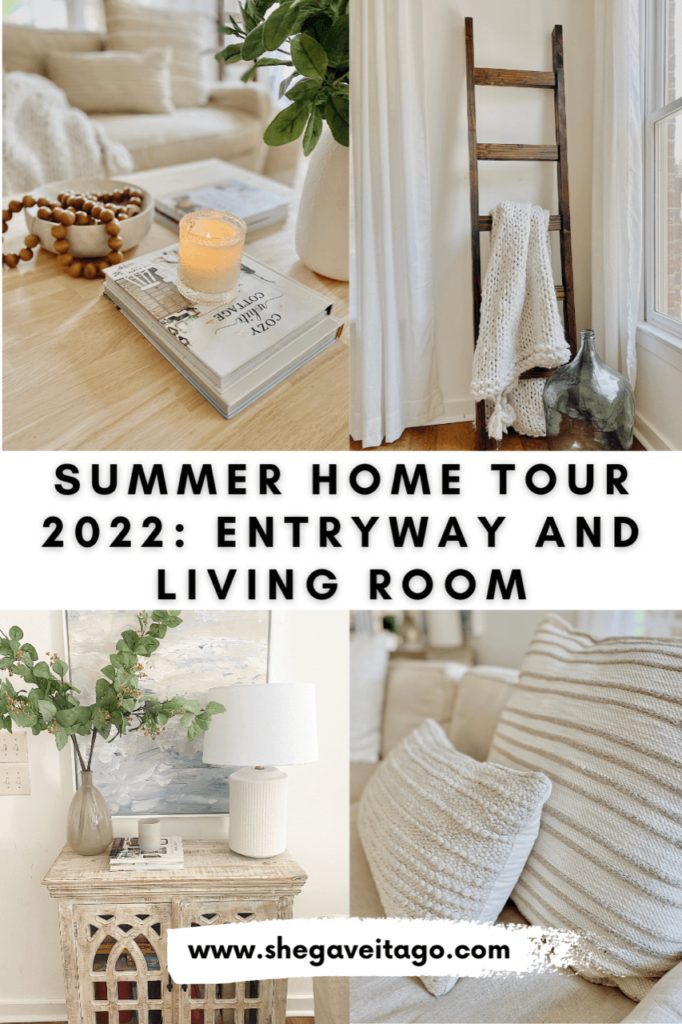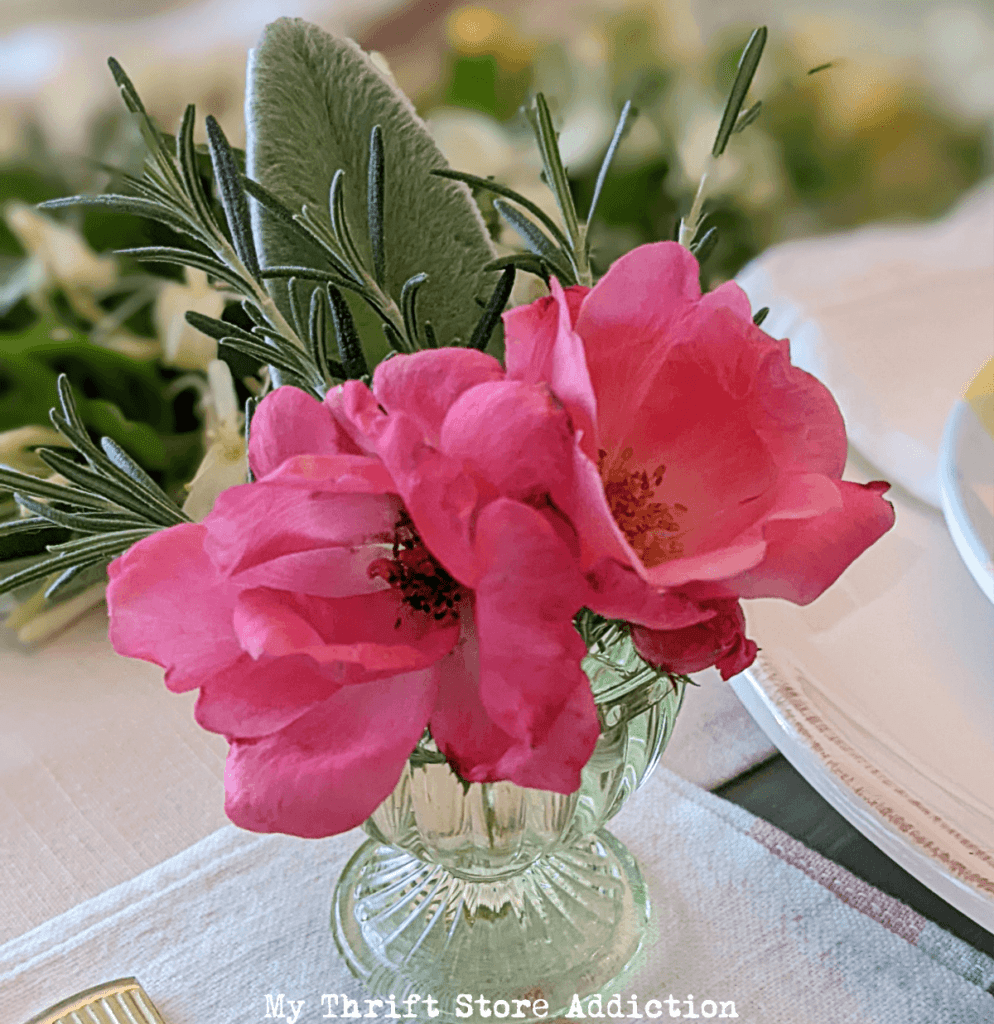 Have the most wonderful weekend and as always thanks for spending some time with me here on the blog! And a very happy Father's Day to all the dads out there, especially my own dad, my father in-law and my husband. Thress of the best!
xoxo,
Kelly