Welcome Home Saturday: Spring Tours
Happy Saturday friends, I'm so glad you stopped by this weeks edition of Welcome Home Saturday! Whether you are new to my blog or an old friend, I am so happy you are here. Each Saturday I gather up my weekly posts, inspiration, favorite links and a round-up featuring blog posts from top home décor bloggers!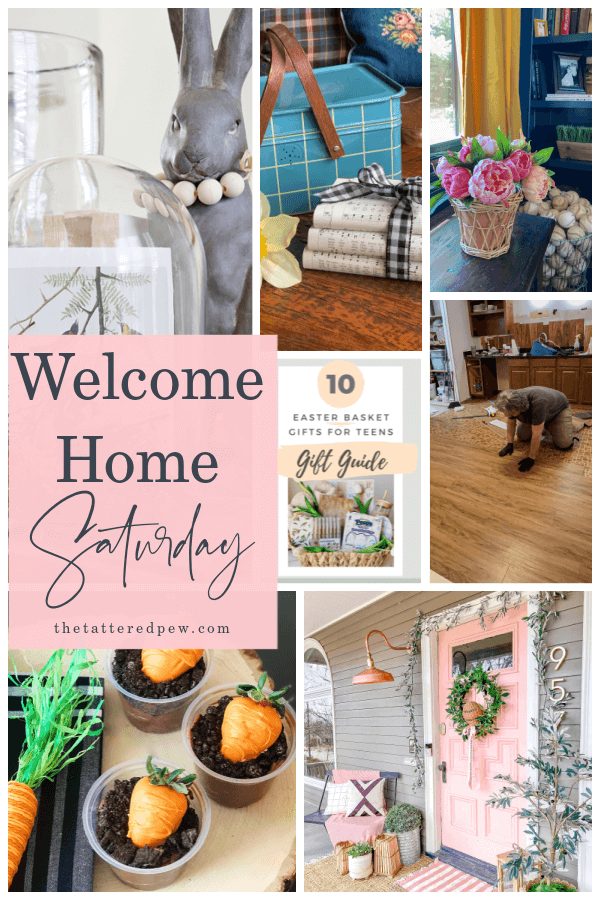 This post contains some affiliate links for your convenience. Click here to read my full disclosure policy.
Happenings at Home
This week between teaching kindergarten (we planted radishes) and hosting the Bloggers' Best Spring Home Tour I was kept quite busy!
But I must say the weather here this week got the Spring memo and that made this week even better! I found a few new flowers sprouting in the yard and I can't wait to see what they are! I won't be planting any flowers or plants here until Mother's Day because our weather is so unpredictable. But I sure have been doing some planning!
In the meantime I will just indulge in some Bridgerton on Netflix when I find the time! Did you watch the first season? I did and loved it. So excited to watch this latest season now.
Links and Loves
Even when I have busy weeks like this last one I still seem to find time to shop!
It's usually on Amazon or Walmart because they deliver and the convenience for this working and busy mom is hard to deny. I love sharing my finds with you:
This Week on The Blog
Like I mentioned above it was a very fun week of Spring Tours over on the blog. Each season I host a blog hop where 29 of my friends each take a day to open their homes decorated for the season.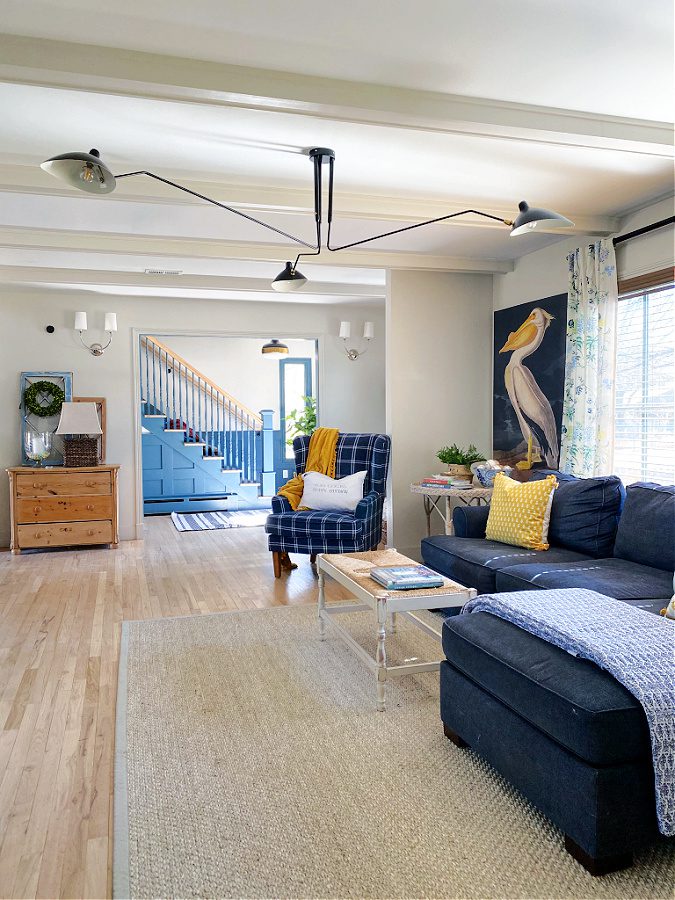 This week was all about Spring and they were nothing short of fabulous! If you missed it by chance please stop by and take the tour starting with my Colorado Colonial Spring tour!
Coming Up On The Blog
This coming week I have two new posts scheduled, or rather ones that I am working on this weekend!
On Monday I will be sharing a tour of our Spring bedroom and easy tips for refreshing your bedroom.
These cherry blossoms are making their debut too! Aren't they beautiful?
Then on Tuesday I will be rounding up some Easter table décor for you guys. Are you hosting Easter this year? Then you will love the beautiful inspiration I have found for you.
Here is my Easter table from this year!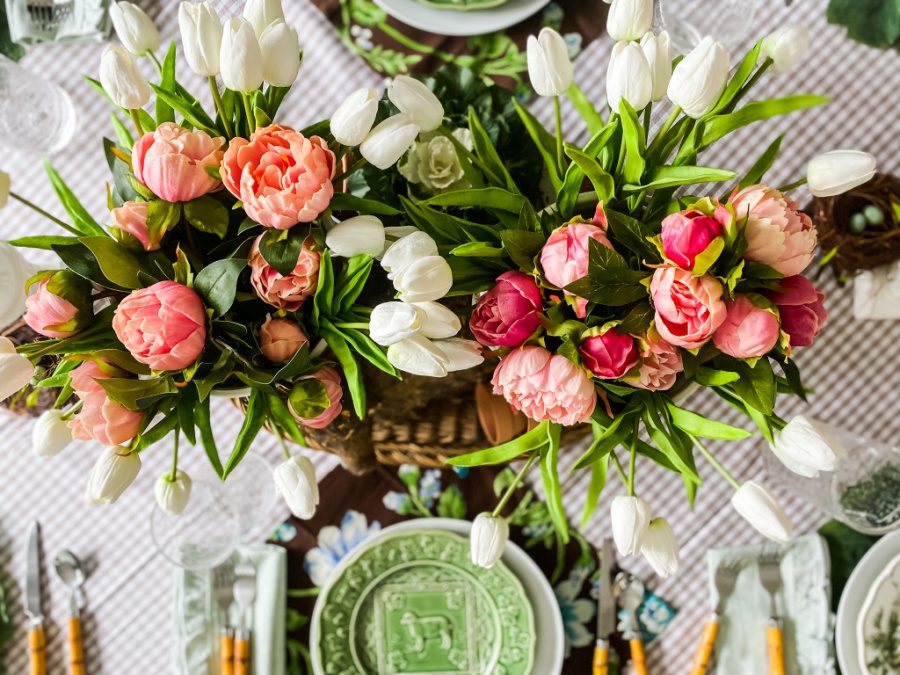 Welcome Home Saturday
And finally, today's round-up of décor from my favorite bloggers includes guest blogger Michelle, of Thistle Key Lane. We love having Michelle join us as our guest and I know you will love her too. She loves vintage décor, creating beautiful spaces and even has a wheaten terrier like us!
Make sure to check out her post below along with the rest of my friends posts. Just click on the green link above each picture. Enjoy!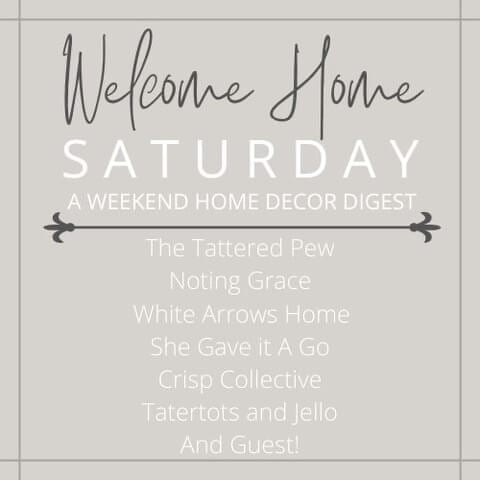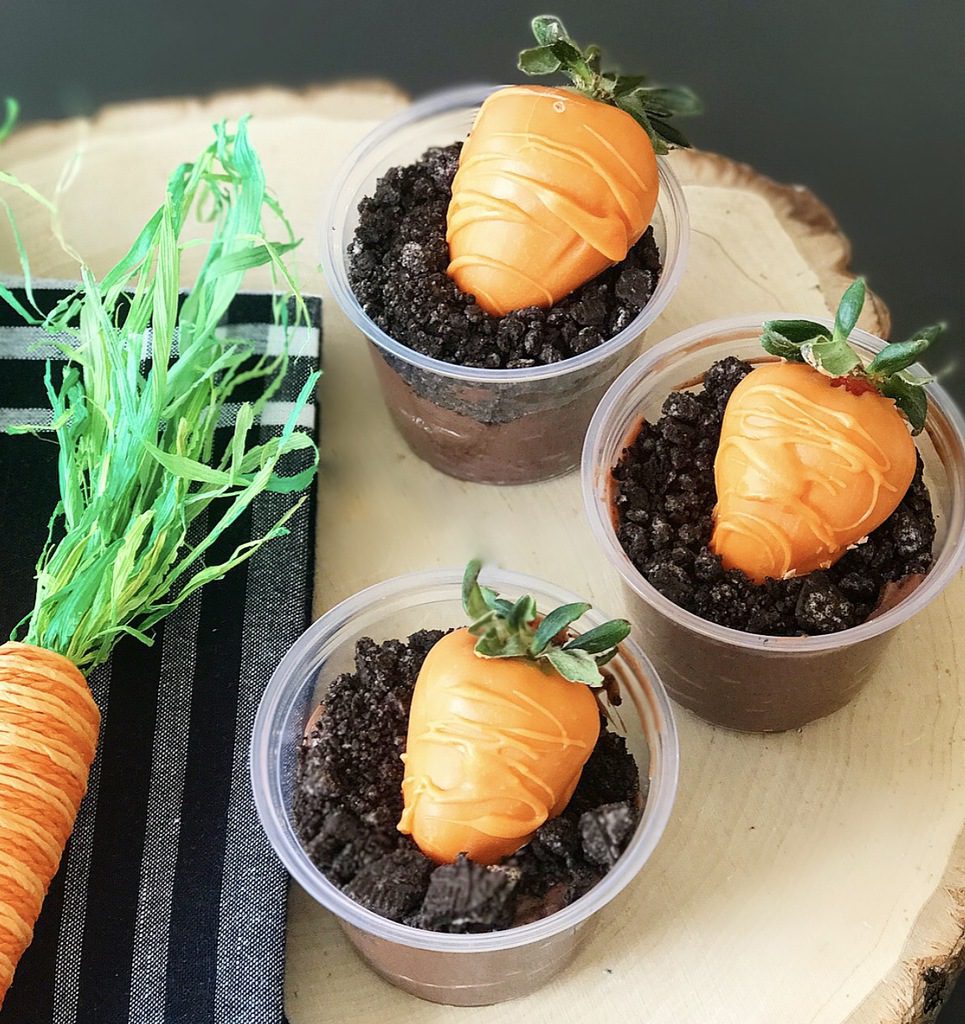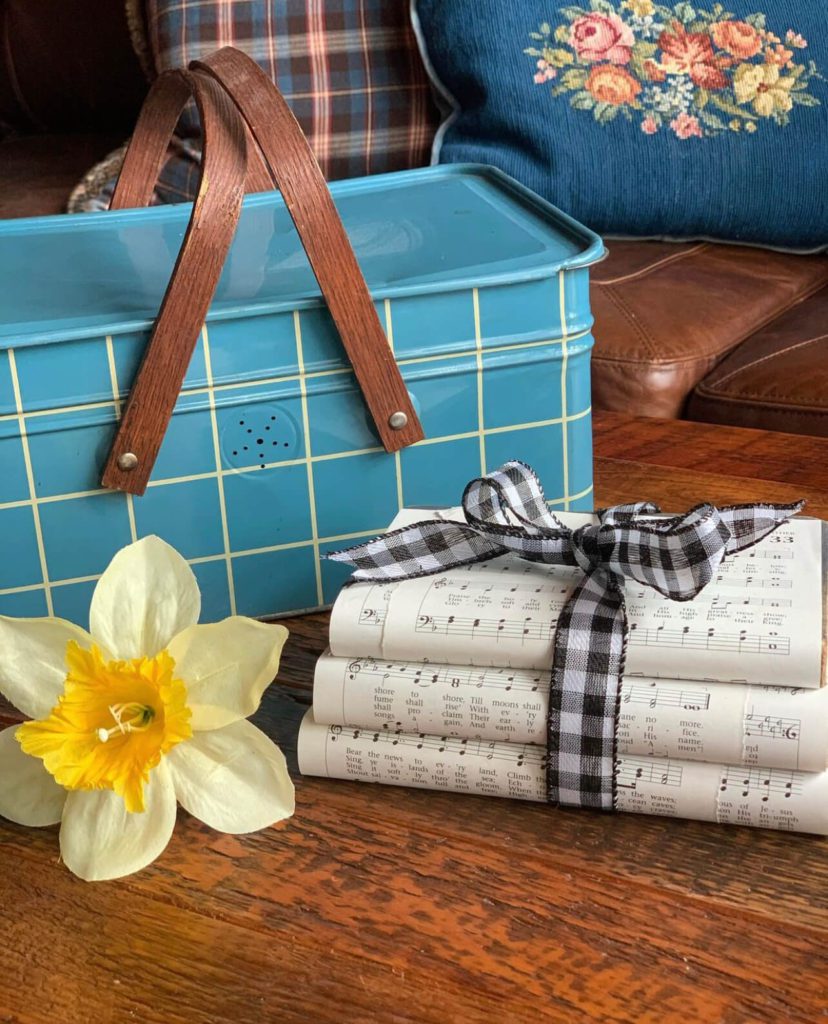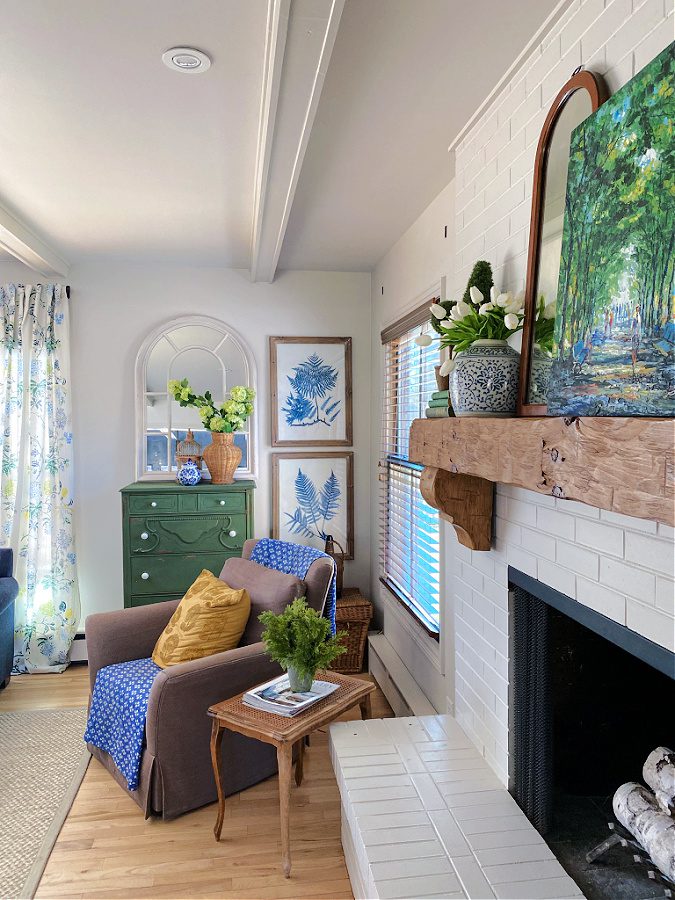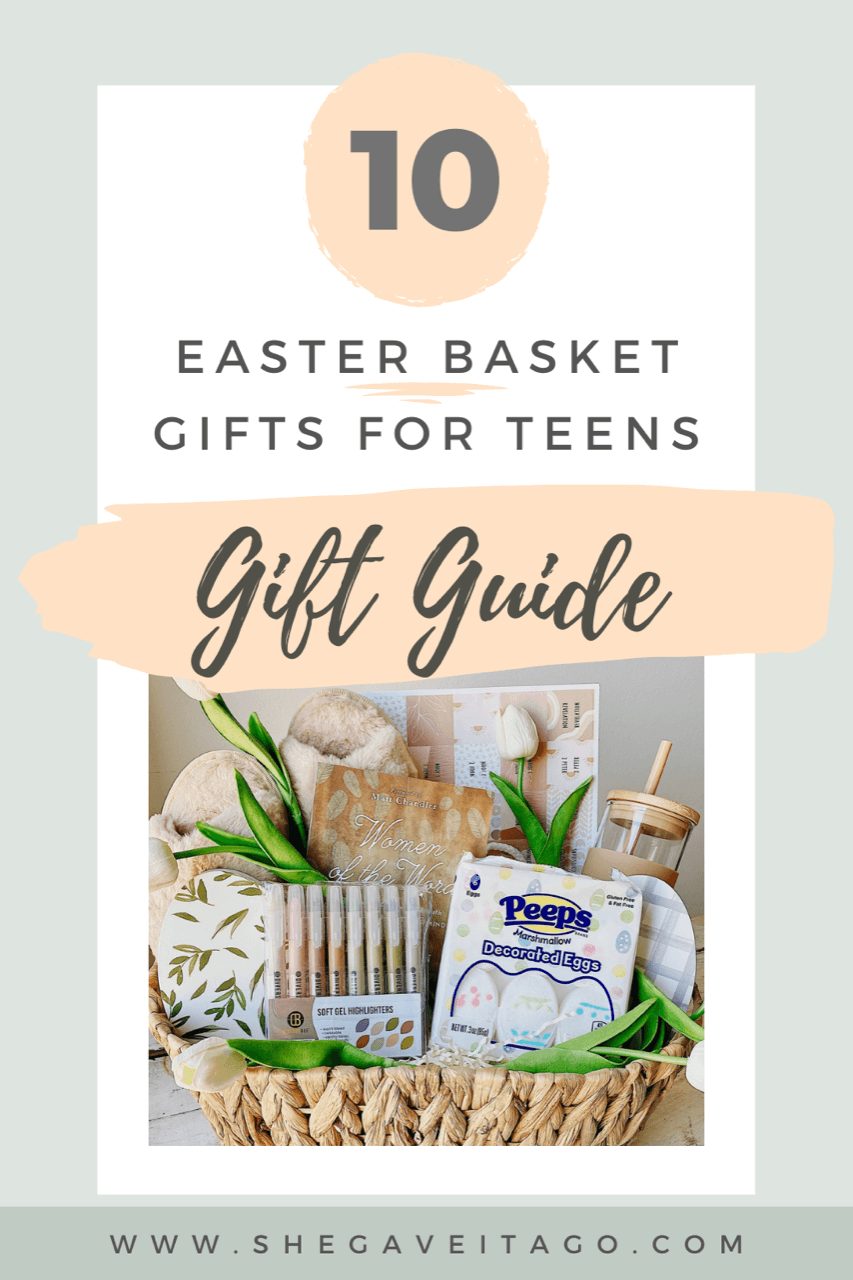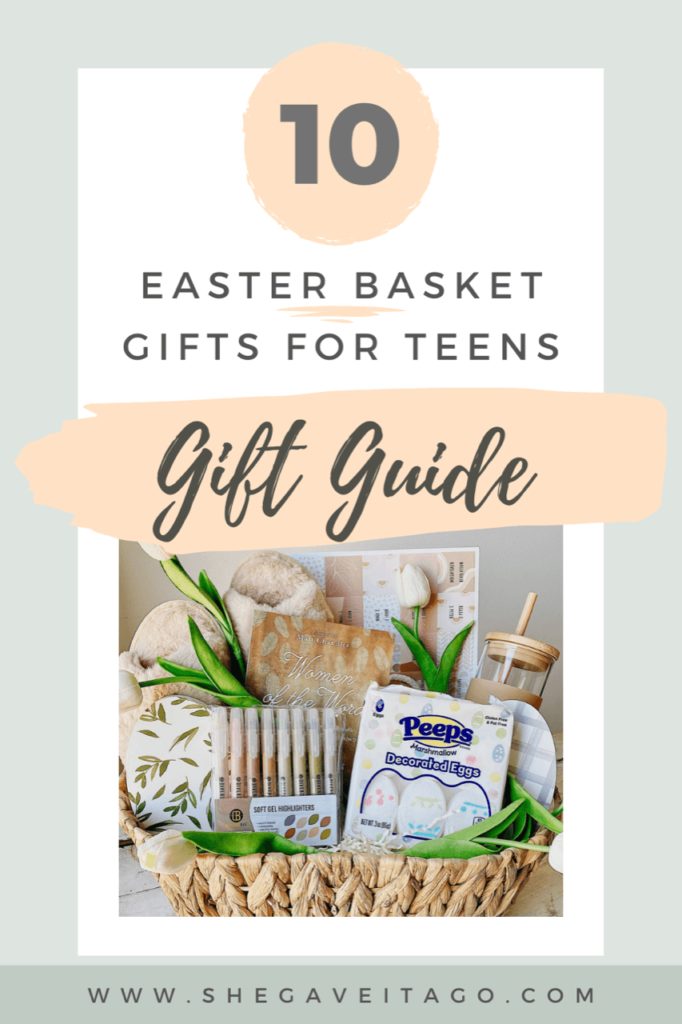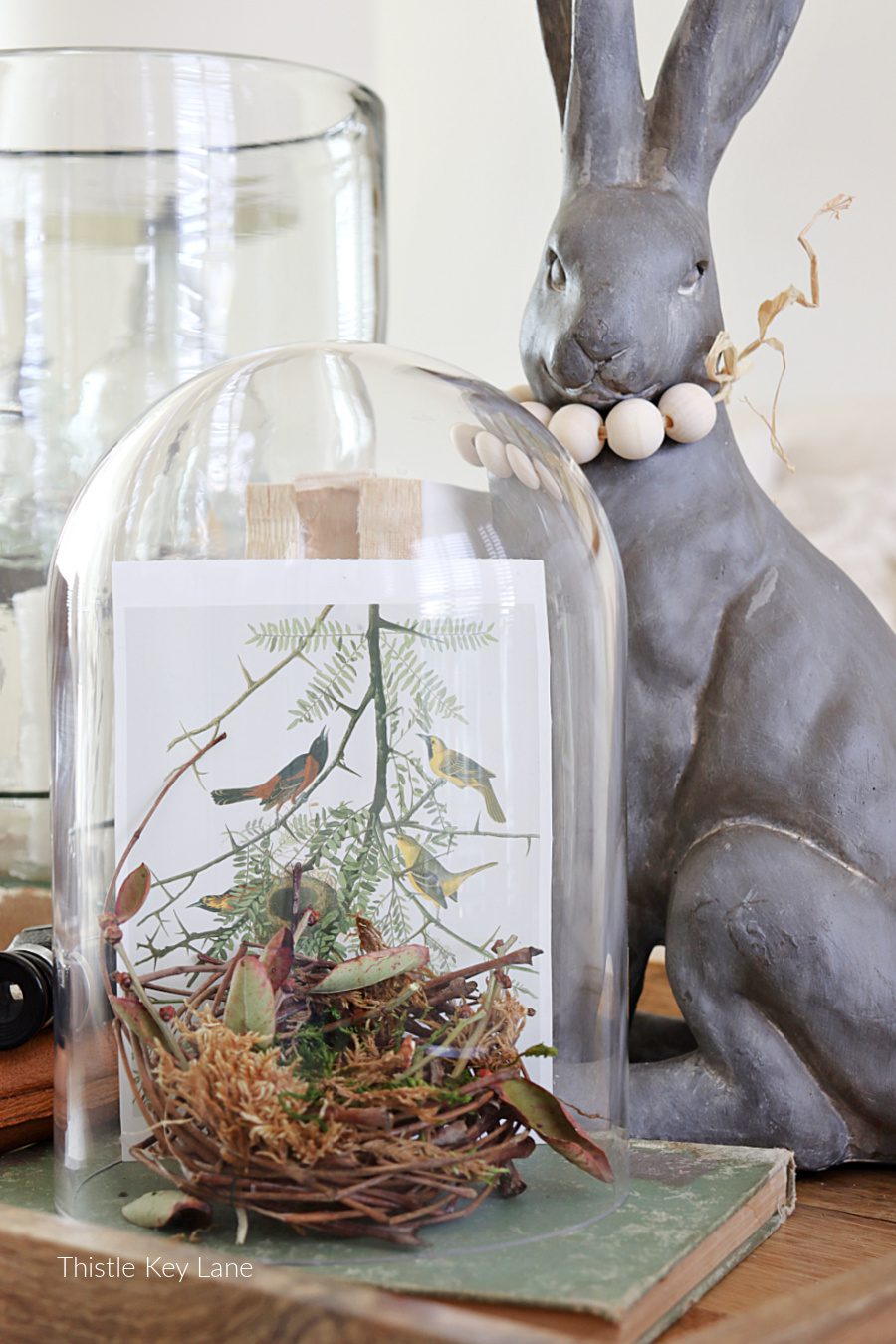 Have a wonderful weekend friends and I will see you back here next weekend!
xoxo,
Kelly