Welcome Home Saturday: Welcome September
Hello friends! Welcome to this week's edition of Welcome Home Saturday, a weekly series where several of my friends and I gather every Saturday on our blogs to share what is inspiring us around the web. Plus, catch a peek into what's been happening with me lately.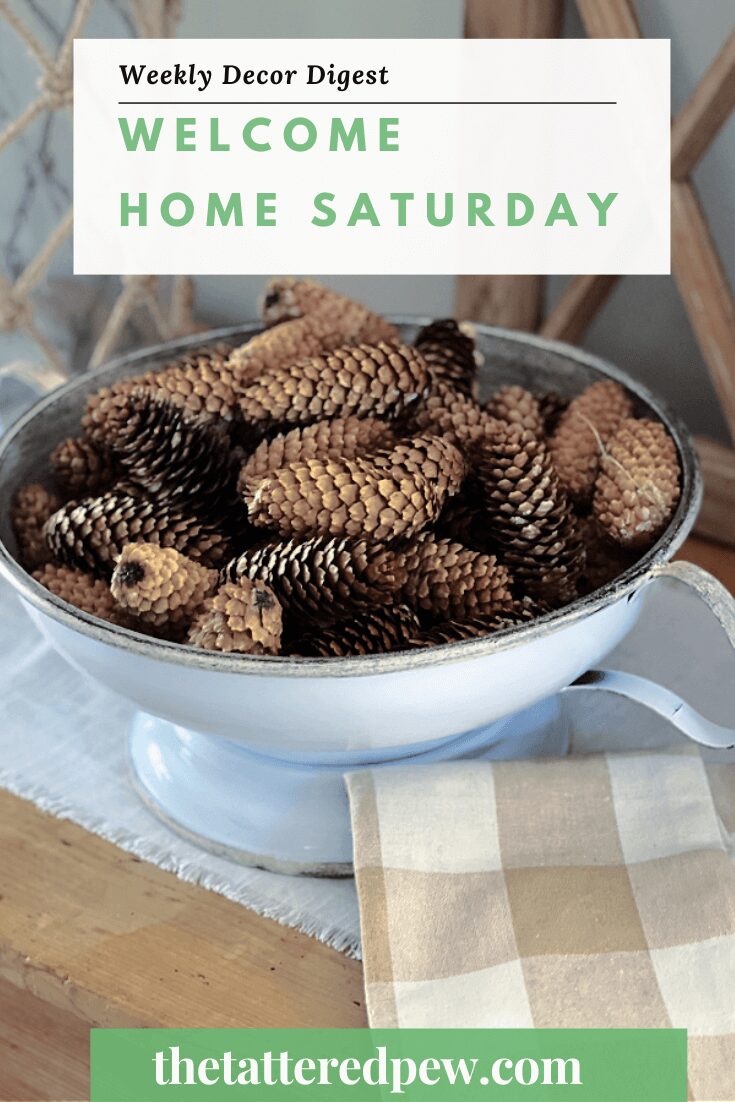 *As an Amazon Associate, I earn from qualifying purchases. This post contains other affiliate links too for your convenience. Click here to read my full disclosure policy.
Happenings at Home
How is it already September? I feel like this summer flew by! It's still warm here in Colorado but now that it's September I have slowly started to decorate for Fall. For me this looks like adding more natural decor and adding more browns. I love a good brown and blue color pallet.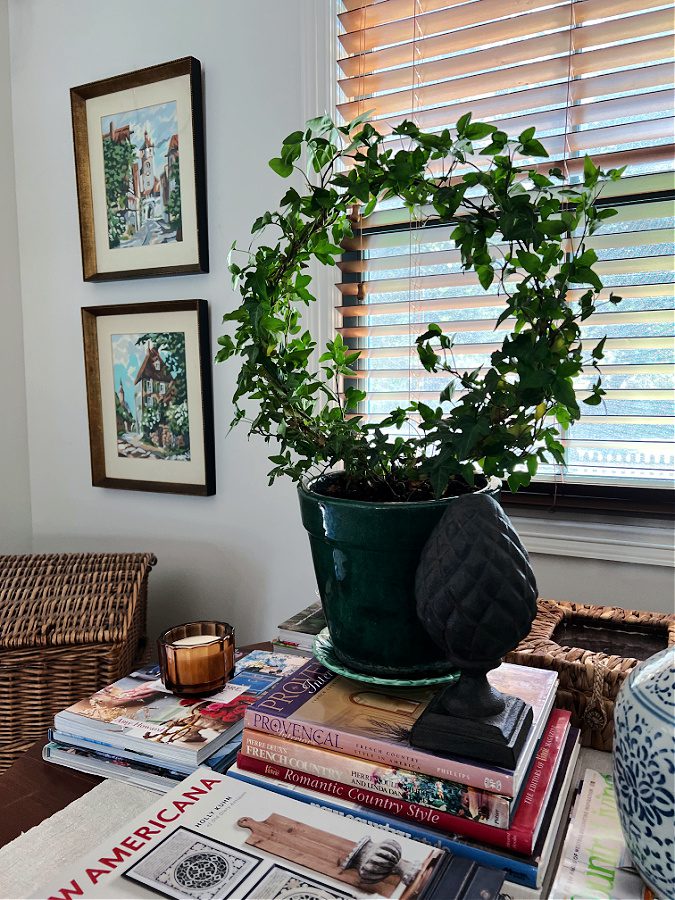 My mom came over on Tuesday and we had fun rearranging furniture and adding touches of Fall in my family room and I added a new Facebook Marketplace find that I am in love with. Whenever we get together there is a lot creativity flowing but a lot of items we get sidetracked very easily and before we know we have 3 or 4 different projects.
Can you relate? These days are some of my favorite!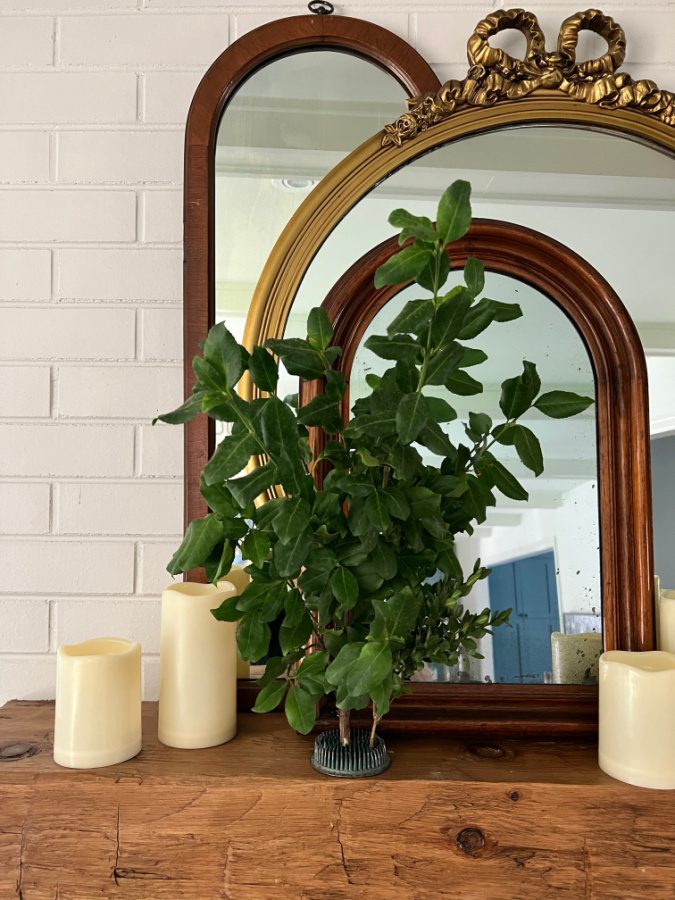 This weekend we have a lot of soccer and will be enjoying our time together as a family. I might see if I can get Mike to take apart Grace's old bed so we can get to work on her new bedroom design! Do you have any fun plans?
This Week On The Blog
This week on the blog I launched a new series that I had a lot of fun with. It's called Monday Must Haves and not only did I love it but you all did too! Thank you for the great feedback. In this series I highlight 5 finds I either have or have my eye on and I also highlight a small shop.
So, if you are a small shop, reach out to me as I would love to feature you in a future Monday Must Haves post!
Then on Wednesday I shared 4 Simple Steps for Creating a Floral Centerpiece in a Pedestal Bowl. This was a lot of fun because this flower arrangement didn't require any water!
Can you believe that?
Read the post to find out why not, and to catch another glimpse of my new pedestal bowl I am obsessed with!
Links and Loves
I have some fun links to share with you all today as well as some links to some AMZING sales happening this Labor Day weekend! So if you love to shop sales like me you have come to the right section.
Coming Up On the Blog
Next week is going to be fun on the blog!
On Monday I will have my favorite new series, Monday Must Haves! Then on Tuesday I will be chatting about budget friendly Fall decor and talking all things pine cones.
Finally on Thursday I will be sharing a quick Halloween DIY using Dollar Store items. I know it's early but a lot of the Dollar Store Halloween decorations are already gone!
Welcome Home Saturday
And now for my favorite part, where my co-hostesses and I share our post from this week all in one spot. Plus each week we invite a guest to join us. This week we have a return guest, Cynthia of the blog Vintage and Grace Living.
We love Cynthia and her style and she is sharing a delicious Fall recipe. Make sure to stop by and give her blog a visit and then visit the other blogs too! Enjoy!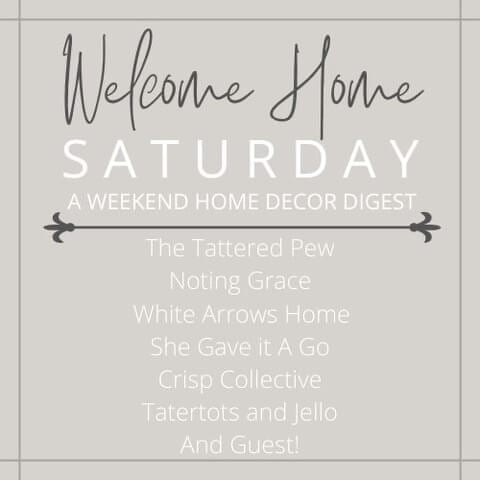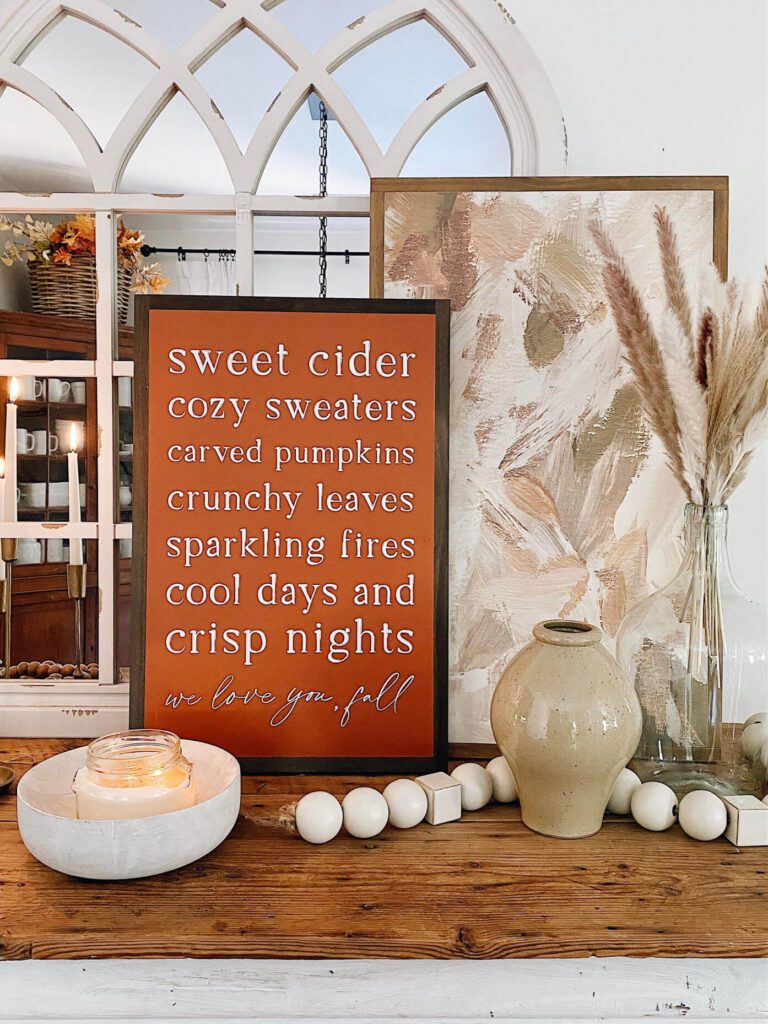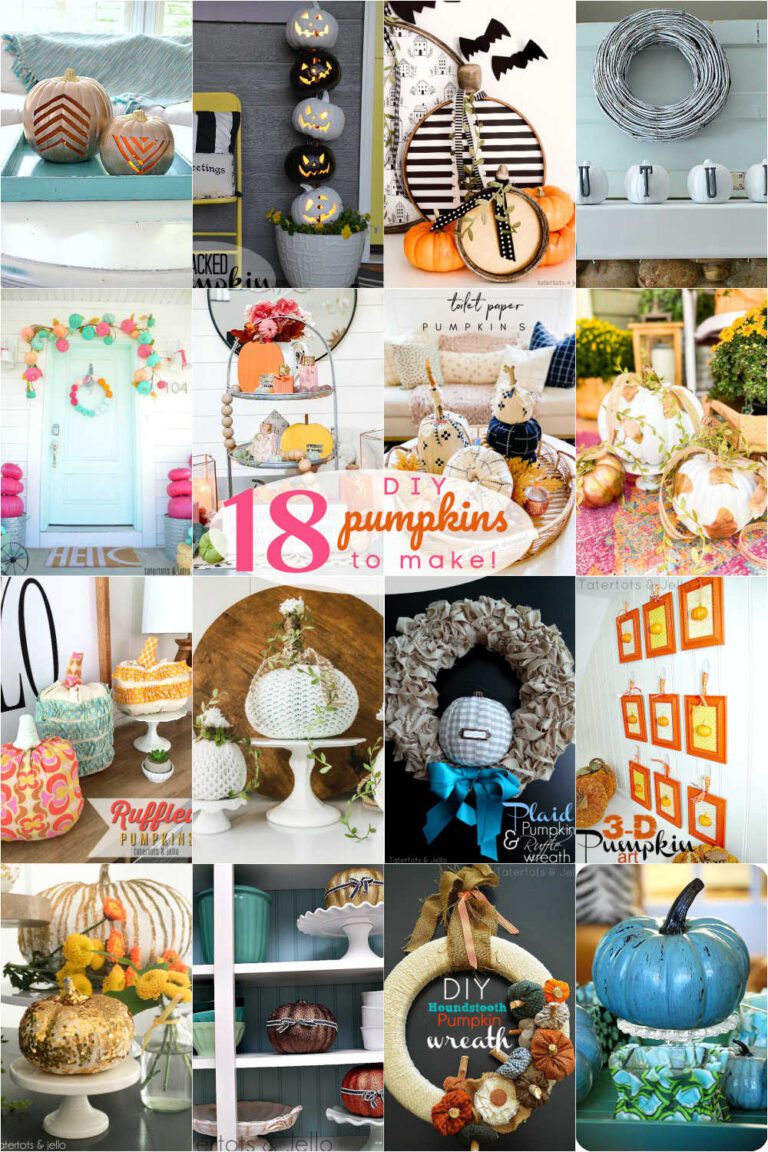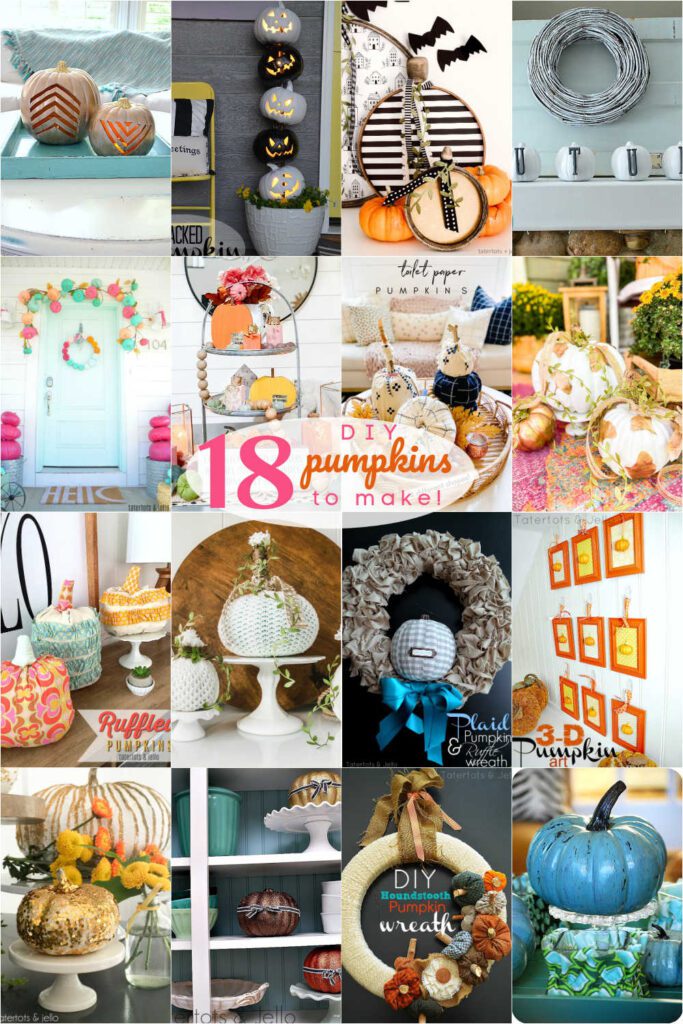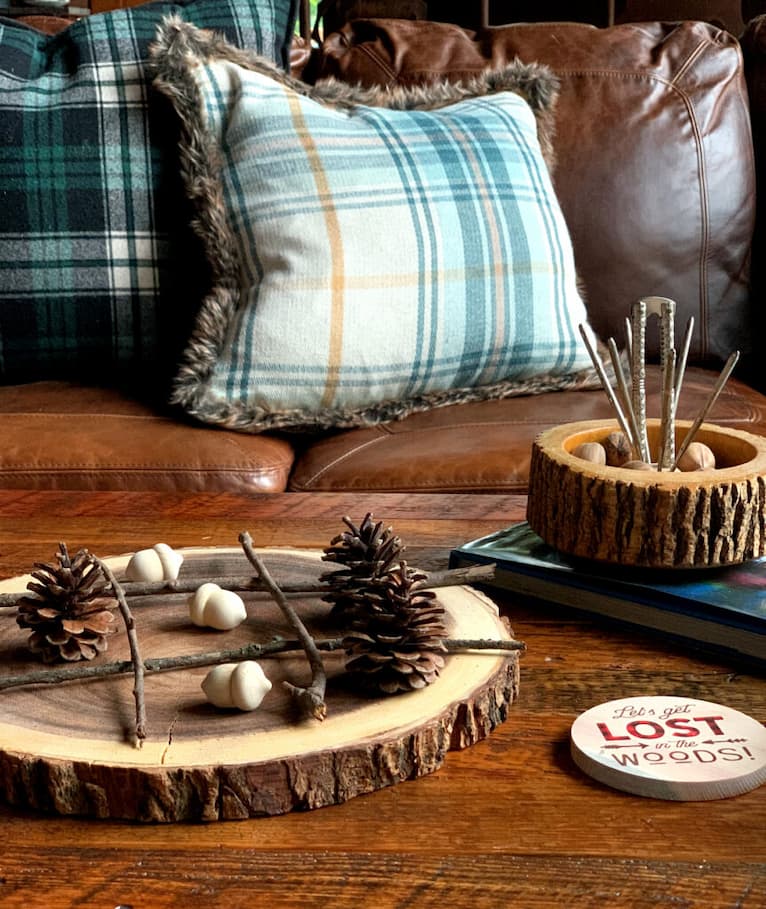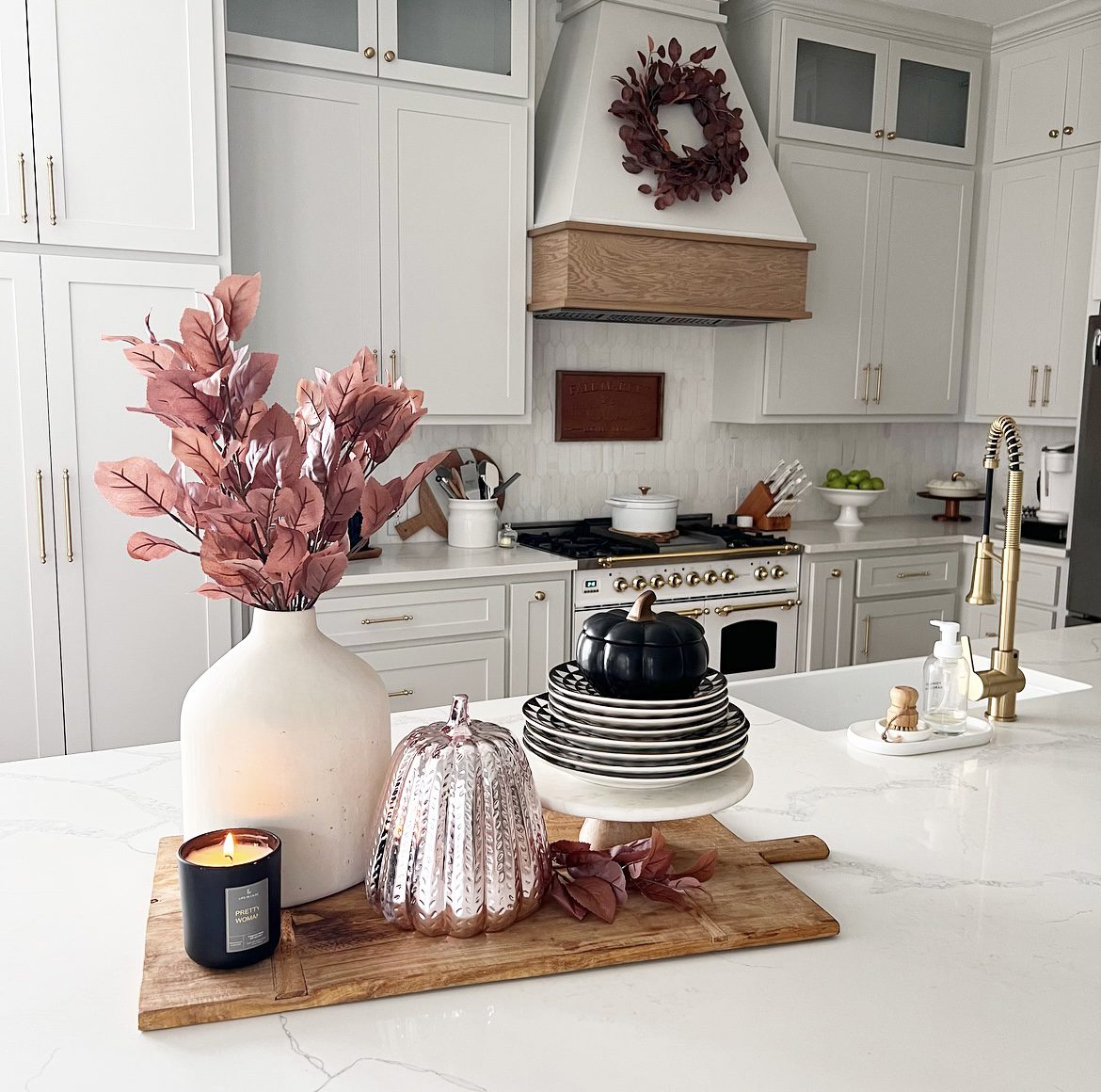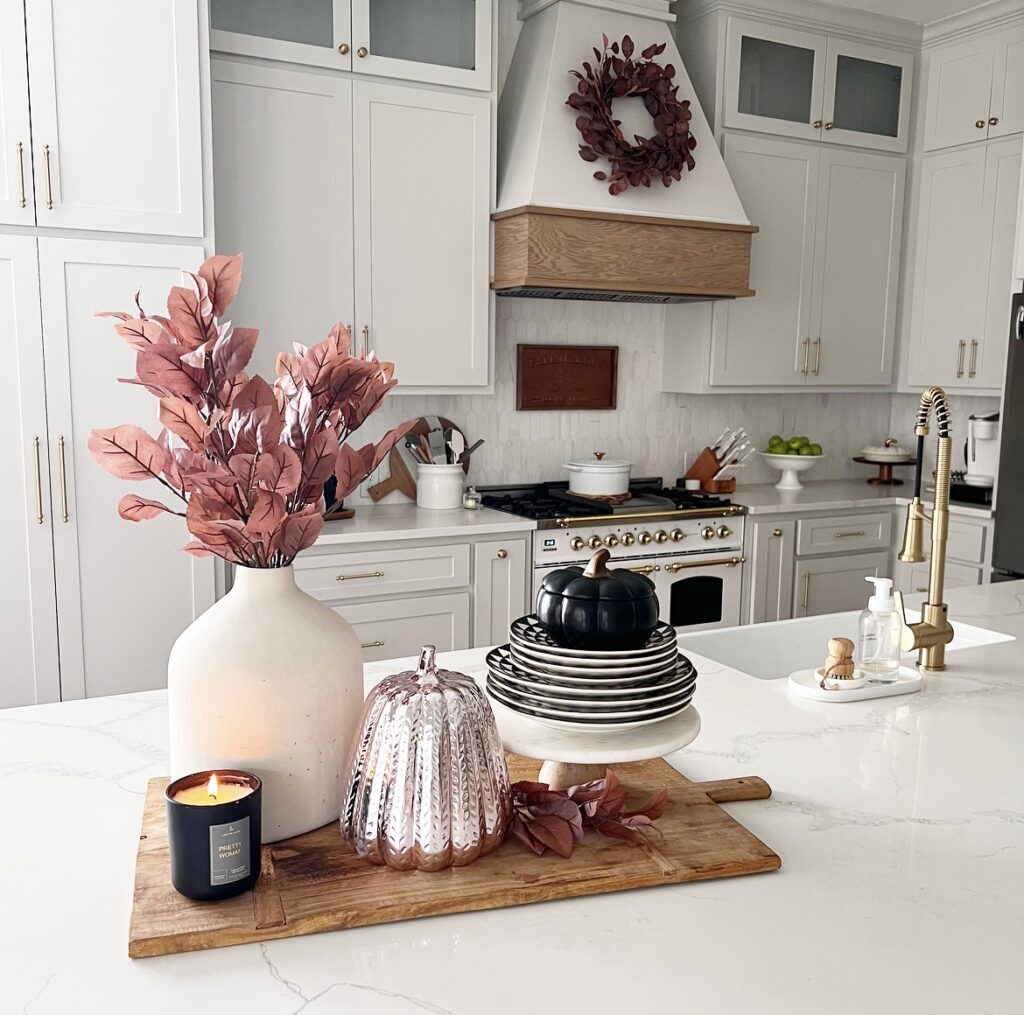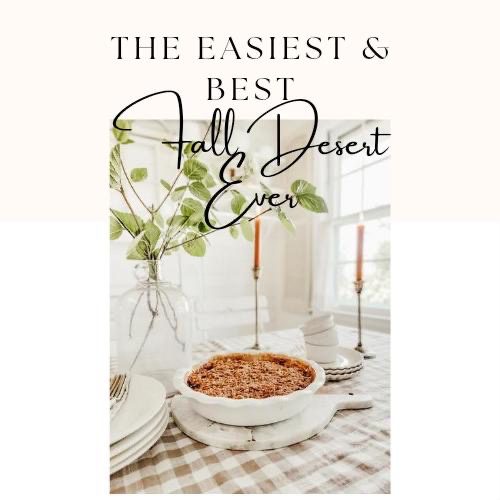 I'd love to have you hang out with me some more! Feel free to follow along with me on any of the platforms linked below.
LTK | Facebook | Instagram | Pinterest | Amazon
xoxo,
Kelly