Welcome Home Saturday With Stacy of Bricks n' Blooms
It's Saturday and that means it's time for my favorite weekly decor digest, Welcome Home Saturday. We have so many fun Halloween posts, DIY's and flowers posts for you today. I think you will enjoy them all, I know I did!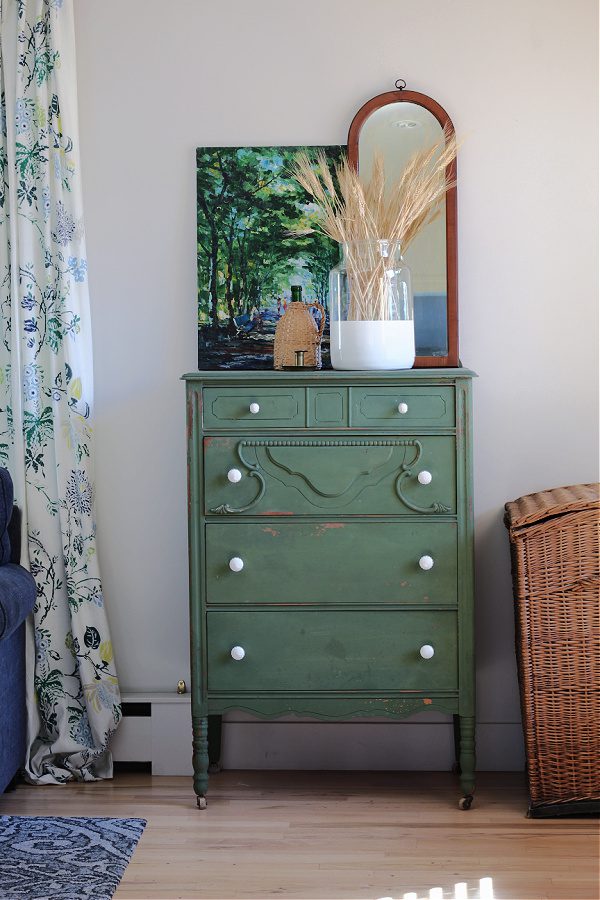 Happenings At Home
This week I snuck in two more blog posts! One of the teachers at school asked if I have extra time in a bottle or don't sleep.
This made me giggle.
I knew what she was getting at because I ask myself this question a lot too! Having a full time teaching job is no joke and trying to blog almost full time is no joke as well! Let's just say there are many late nights and weekends spent blogging while my days are spent in the classroom. As of now they both bring me joy…most days.
This week I shared 10 of my favorite Fall recipes along with 5 simple and thrifty Fall DIYs! And stay tuned because next week I will be sharing a Friendsgiving Tablescape in our backyard that my amazing mom helped me create! I'm in love with how the pictures turned out!
Support For A Blogger Friend
Do you know my friend Jen from the blog Midwest Life and Style? Well she has been selected to participate in the Jeffery Court Renovation Challenge! This is huge and she needs our help. You can head to her announcement post HERE to check out her renovation plans and the tile she plans to use for the challenge!
You can subscribe to her blog to follow along and help her out by voting each week. She was a HUGE support to me when I participated in this challenge a few years ago. Do you remember the tiled doormat I did? I kind of miss it!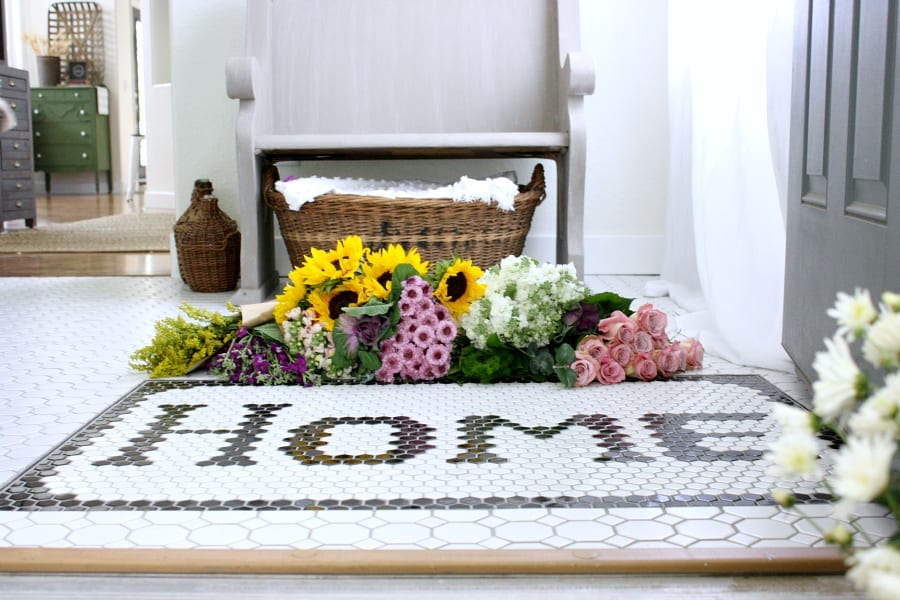 Welcome Home Saturday
This week on Welcome Home Saturday we are excited to have Stacy of Bricks n' Blooms as our guest blogger. Stacy has a garden that I admire and I am constantly in awe of the magic she works! She is a dear friend and I hope you will take some time to visit her post below and get to know her.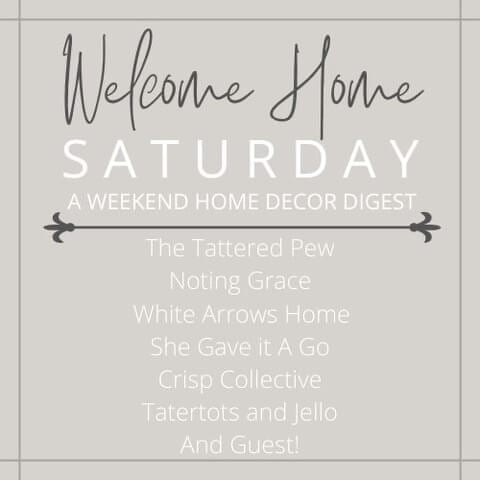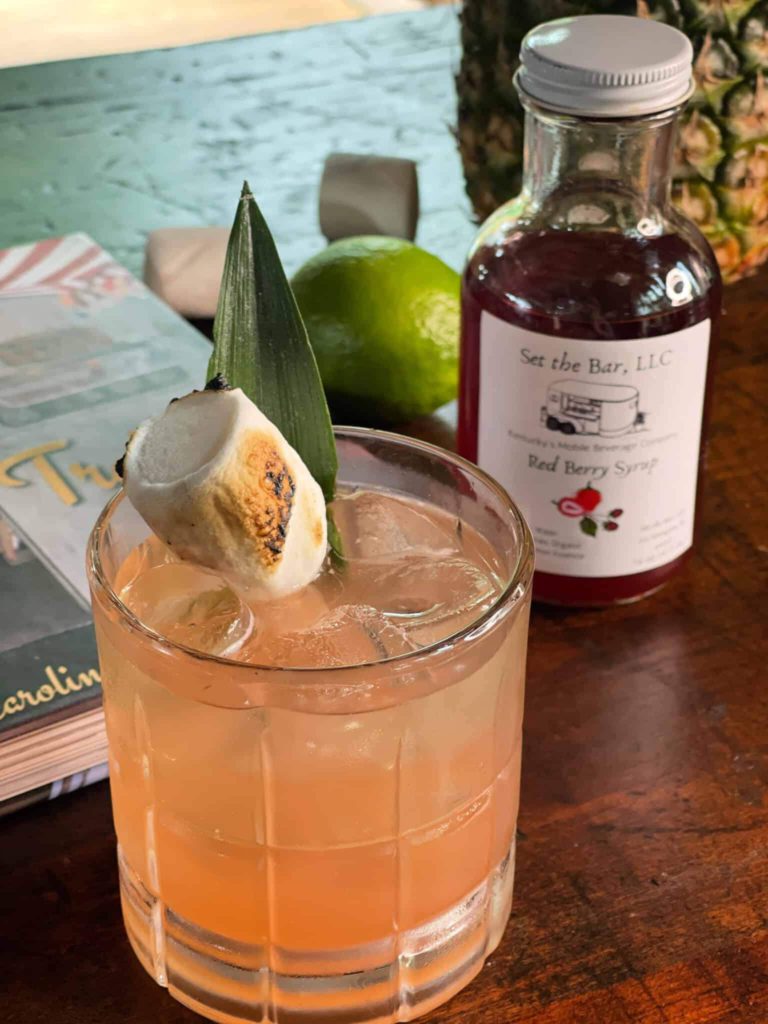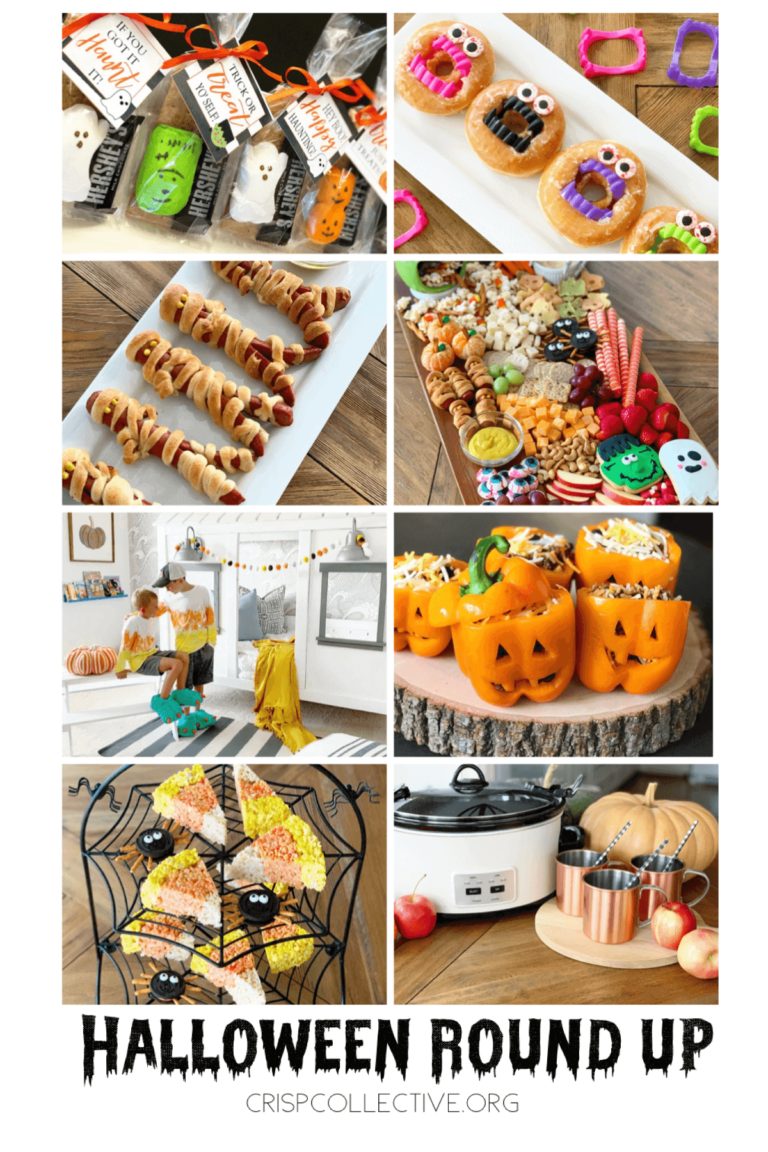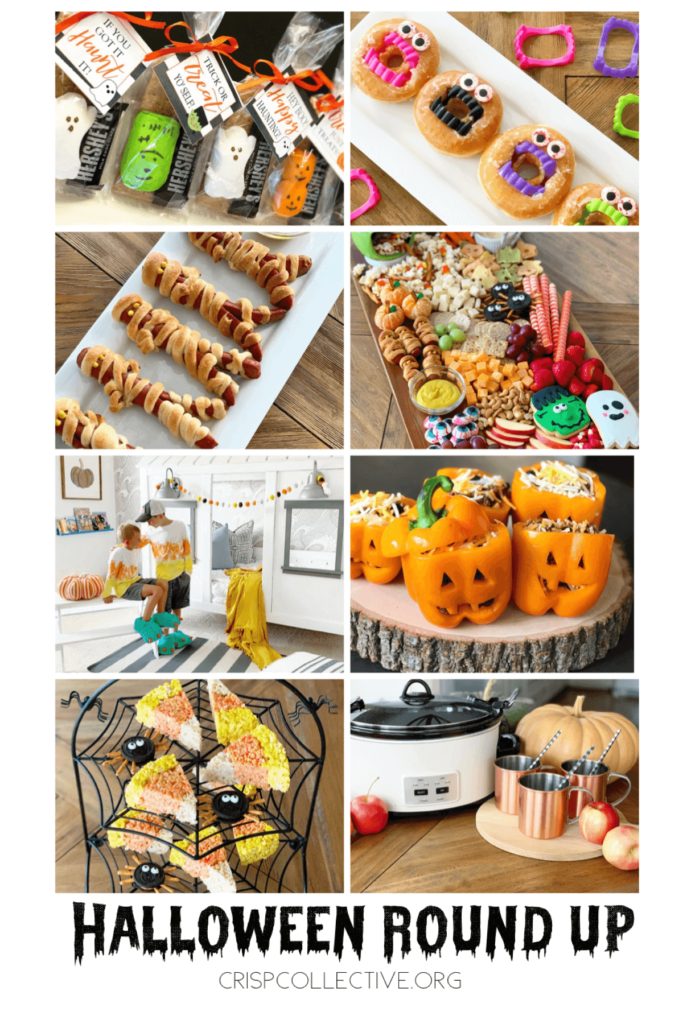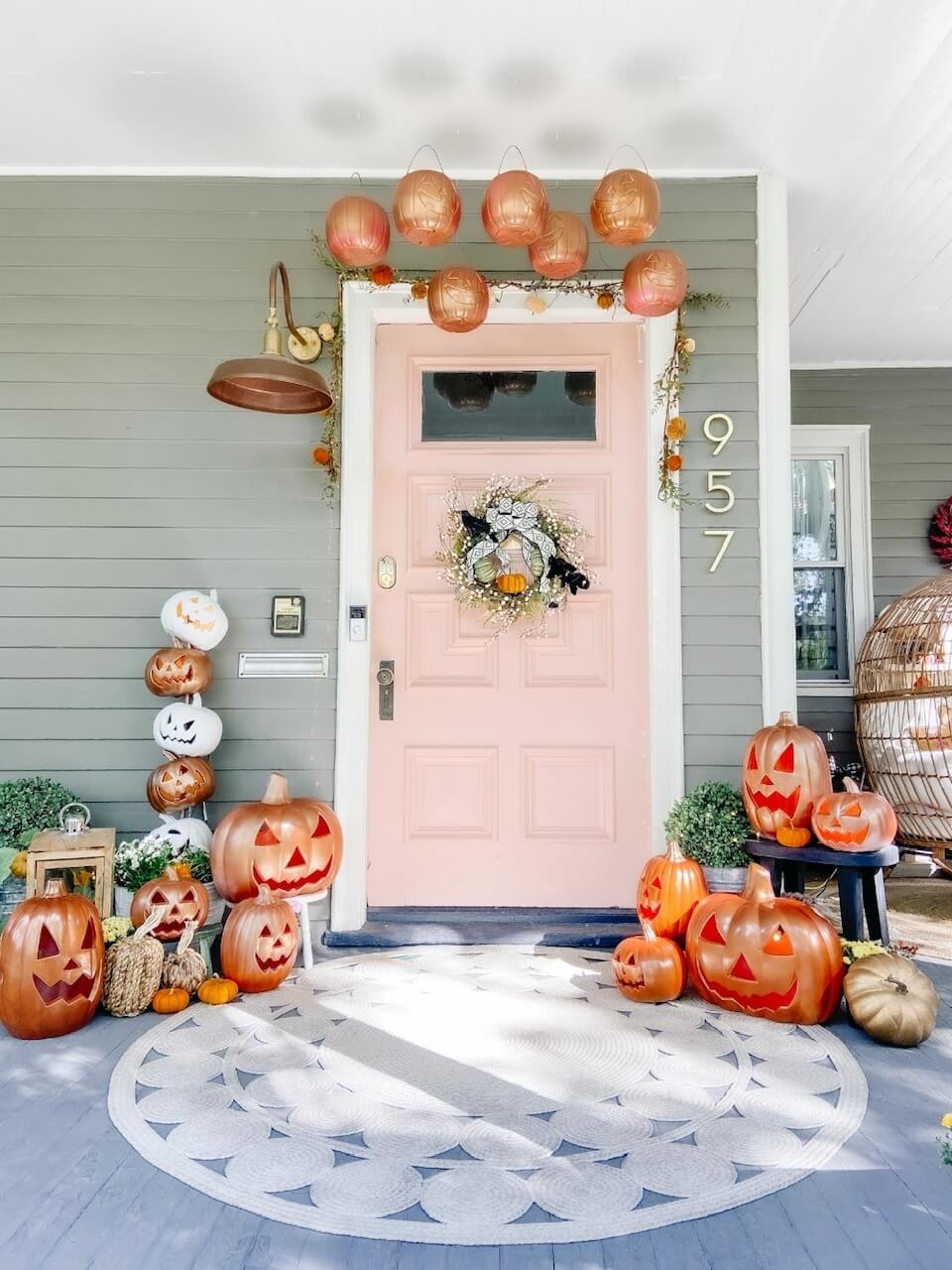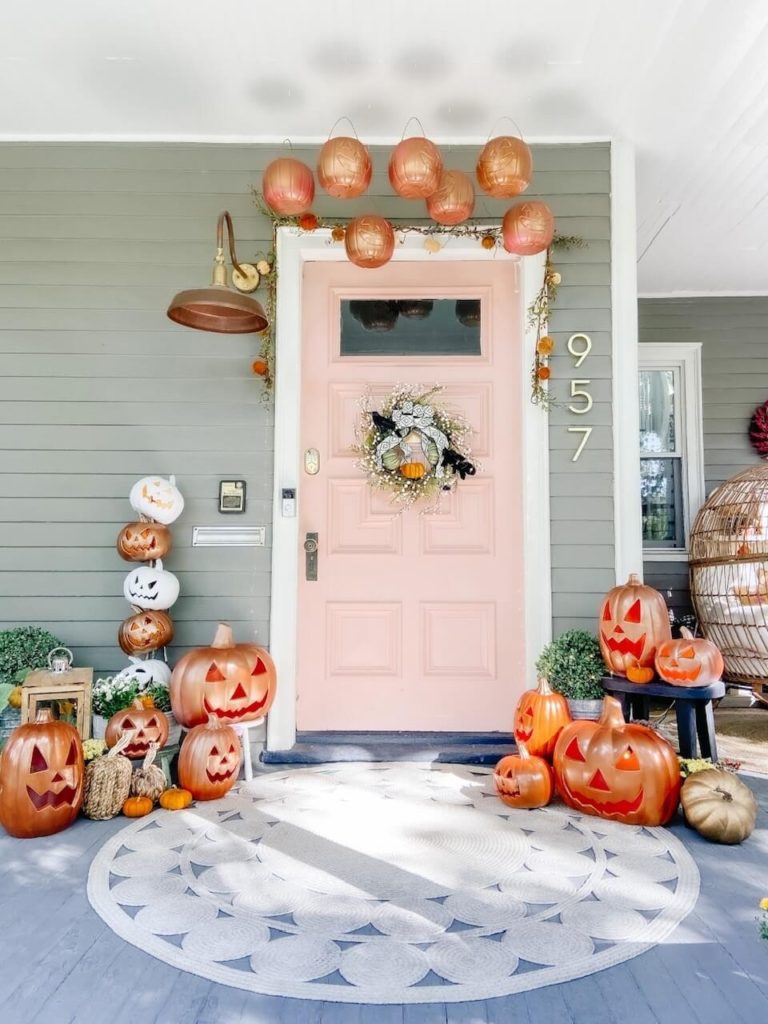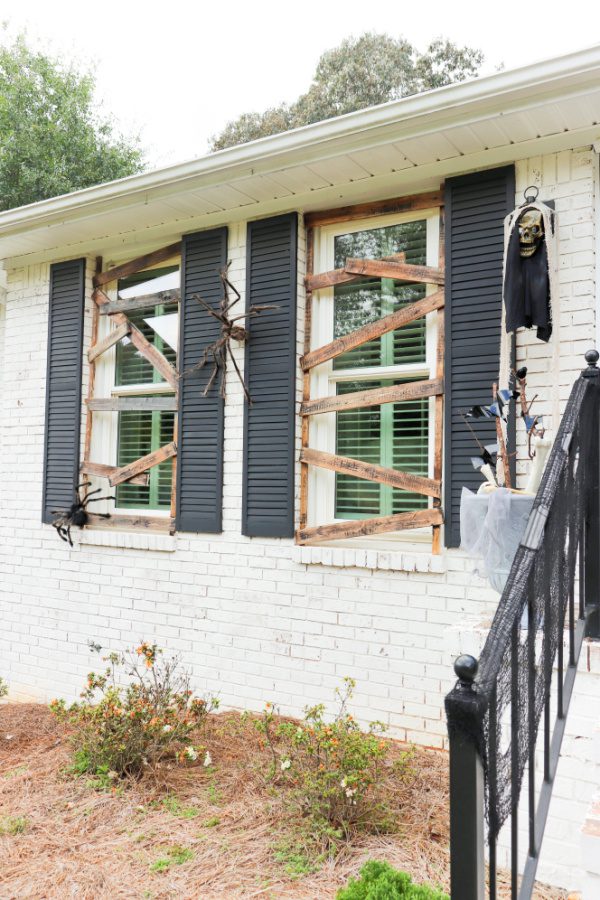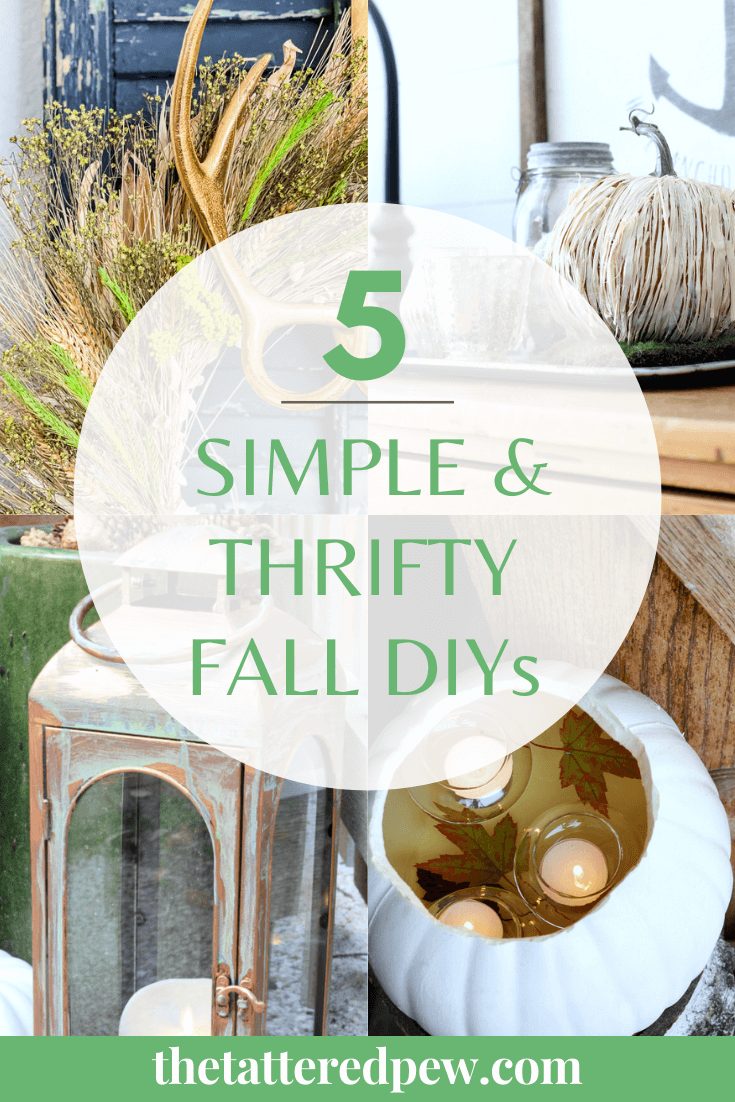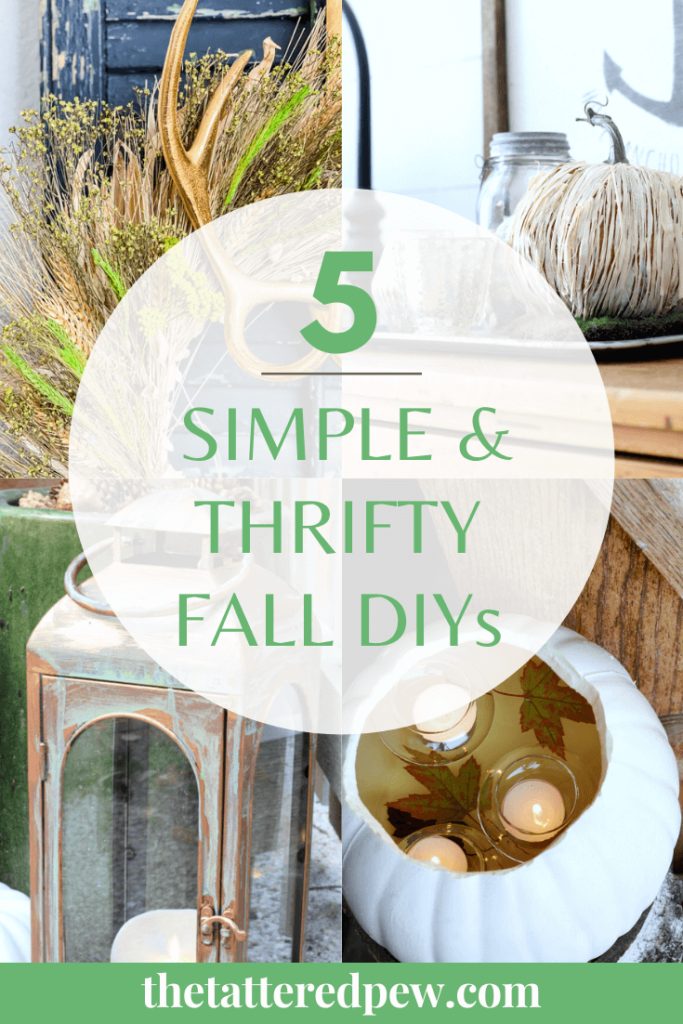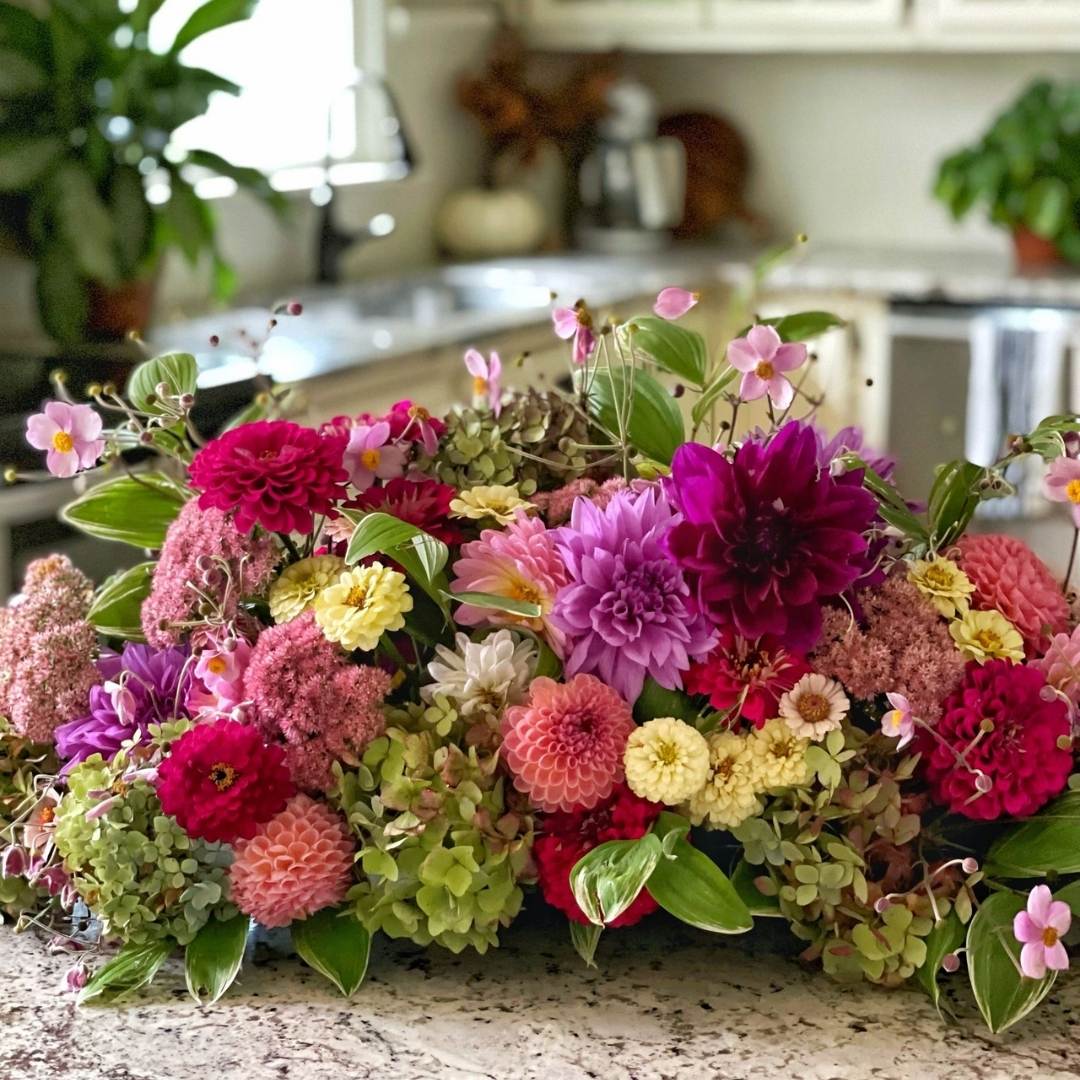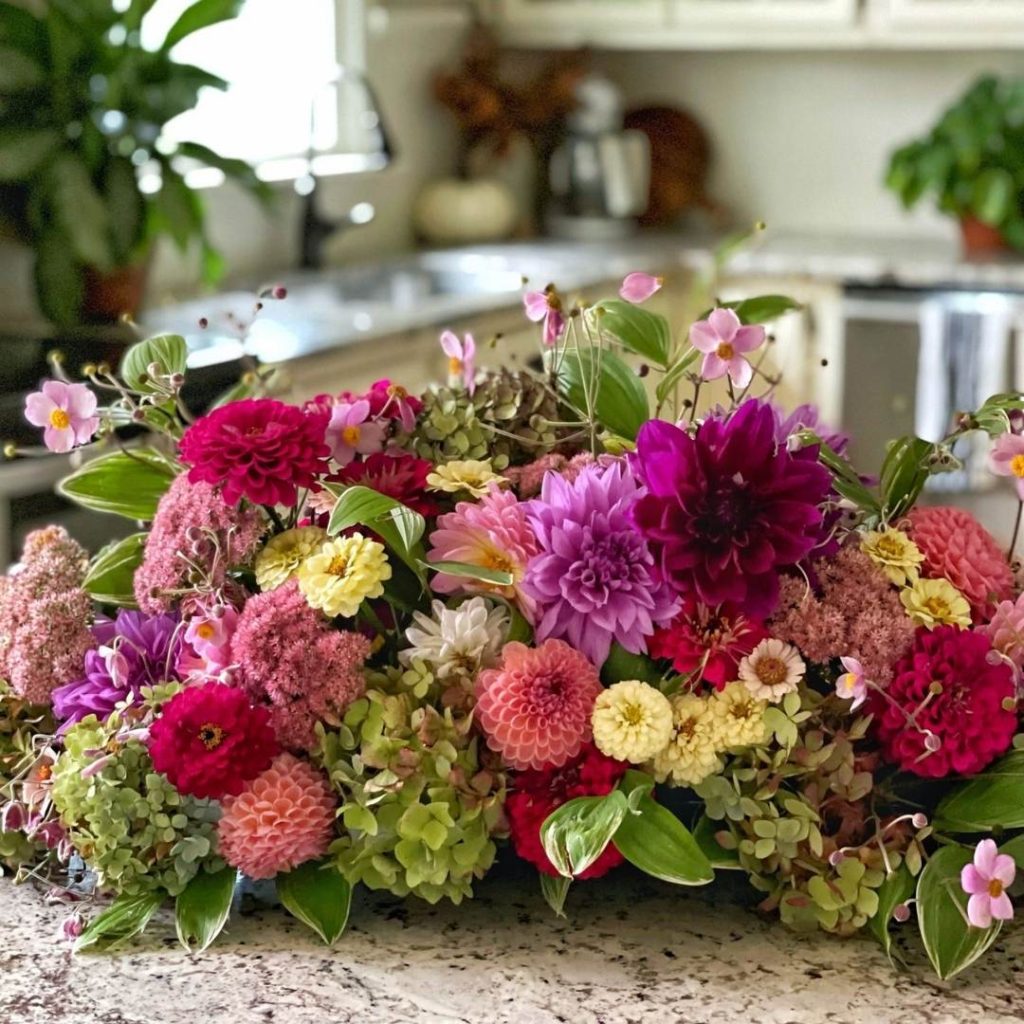 Thank you for visiting the blog today. I appreciate you and can't wait to share more with you soon! Have a wonderful weekend.
xoxo,
Kelly