Our Porch Through the Seasons
Here is our porch through the seasons! It's hard to believe that I have had our Tattered "porch" Pew for just over a year now! I was looking back on the posts where I decorated her for the seasons and even when we first got her, and thought it would be fun to share each of those posts here for you! Kind of like a walk down memory lane!
Ms. Fanny
It's no secret that Ms. Fanny, our porch pew, is my favorite! (Yes I named her!) I share her both here and on Instagram more than my other two. However, that might be changing soon because I have some awesome ideas for those other two that I can't wait to share with you guys. But first a look back at our pew over the last year. (click the blue links below to see more pretty pictures and read my past posts)
Our Porch Through the Seasons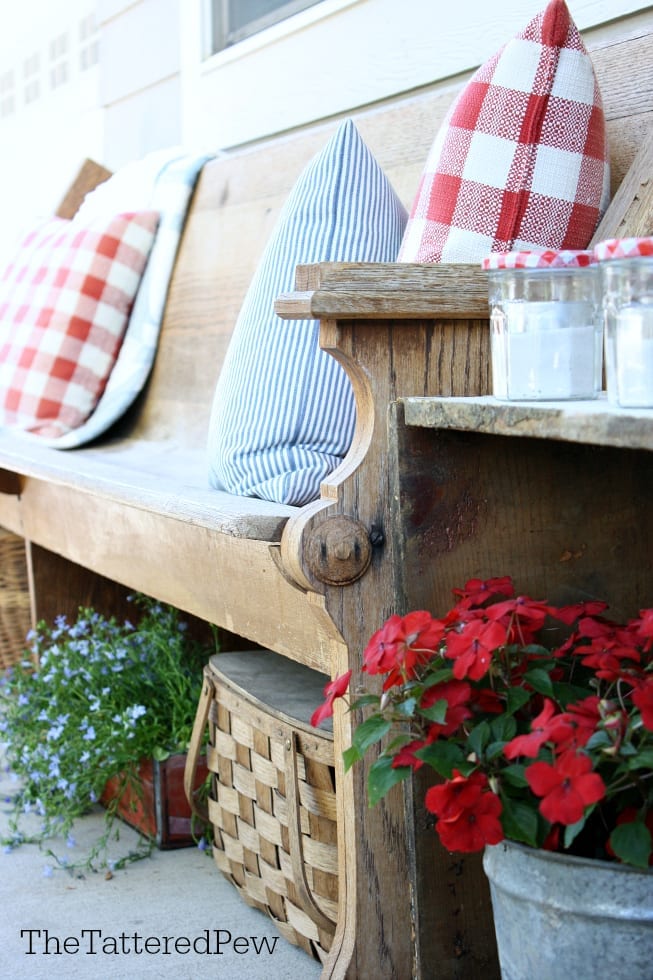 Last summer and the story of how we found her!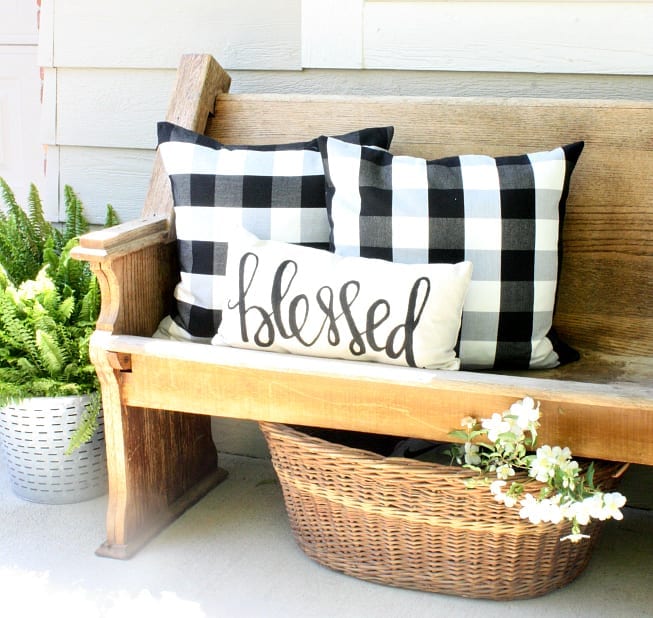 Fall
Last Fall (this one will be hard to beat) I loved last Fall's porch!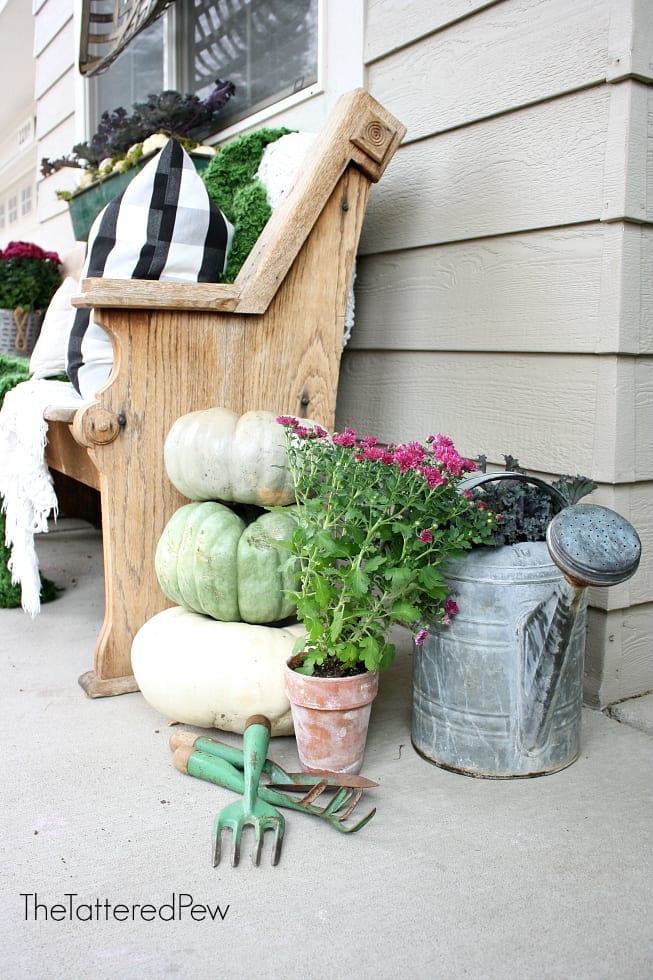 Winter

Spring
I also enjoyed our simple Spring porch!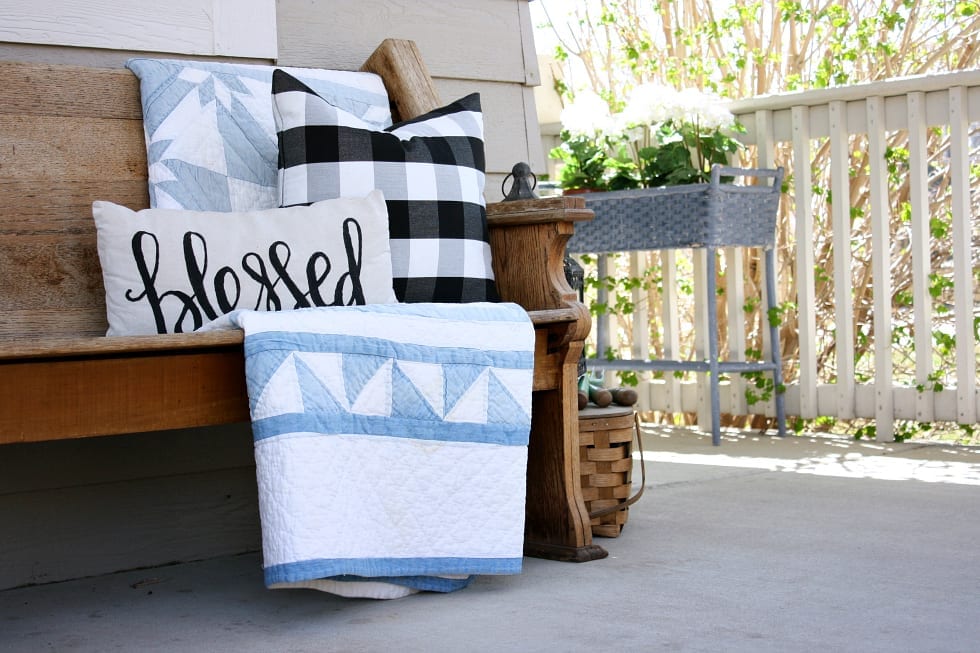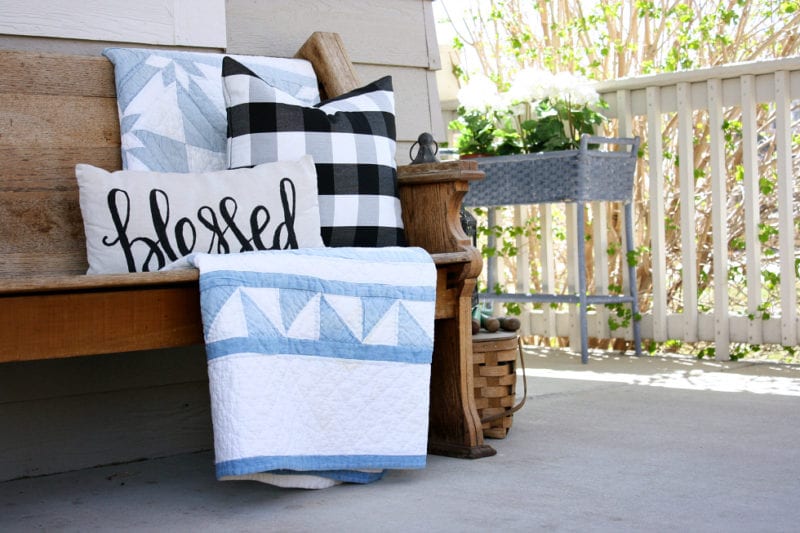 Love My Pew
As you can see I thoroughly love decorating our porch and my pew through the seasons! I hope you enjoyed looking back at how I have decorated her. It warms my heart and makes me smile when neighbors stop by and say how they look forward to seeing what I will do next. My wheels are already spinning for this Fall's porch! So make sure to subscribe HERE so you will never miss a post! Thanks for stopping by today. Which porch above was your favorite? Let me know in the comments.
xoxo,
Kelly