Welcome to Our Home
Come on in and take a peek at our house. Some posts to get you started…
Our Current Home…
In August of 2021 we moved across town and fell in love with a new house and a new part of town. We love the charm and character of this home and we love sharing it with you!
House and trim color is Sherwin Williams Peppercorn
Visit our home listing HERE over on Home Studio List if you are interested in renting it out for creative productions or photoshoots!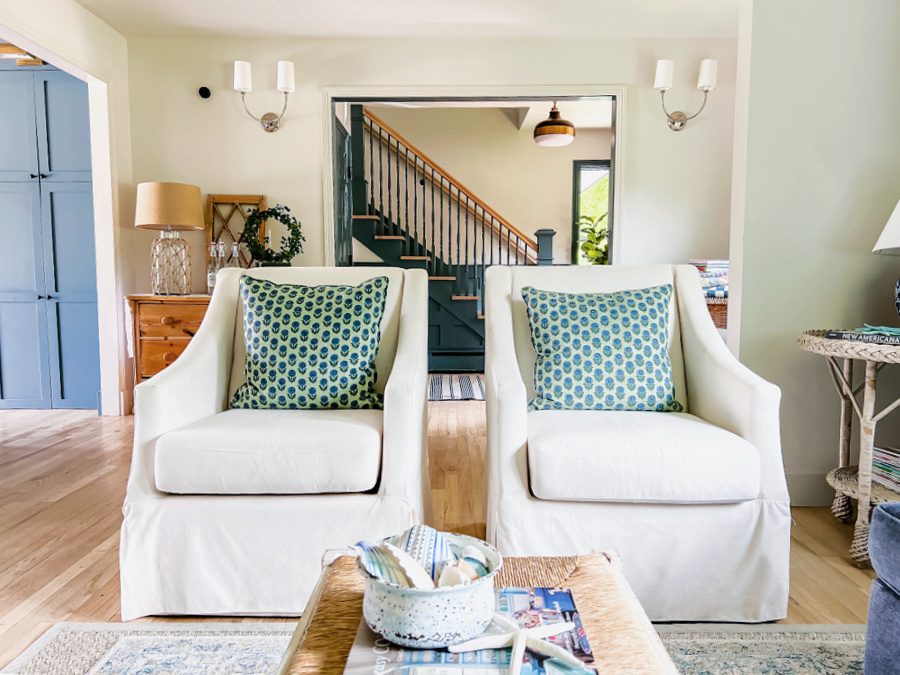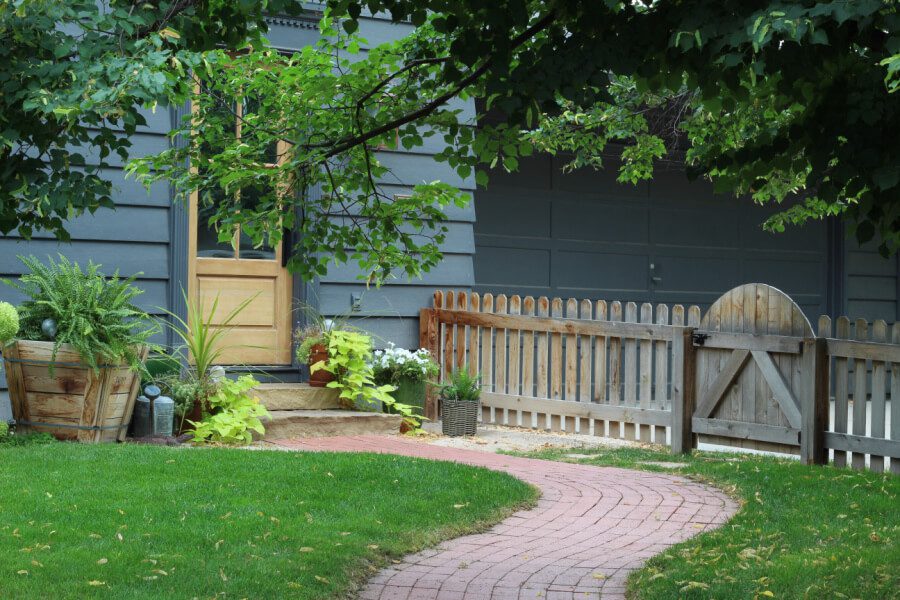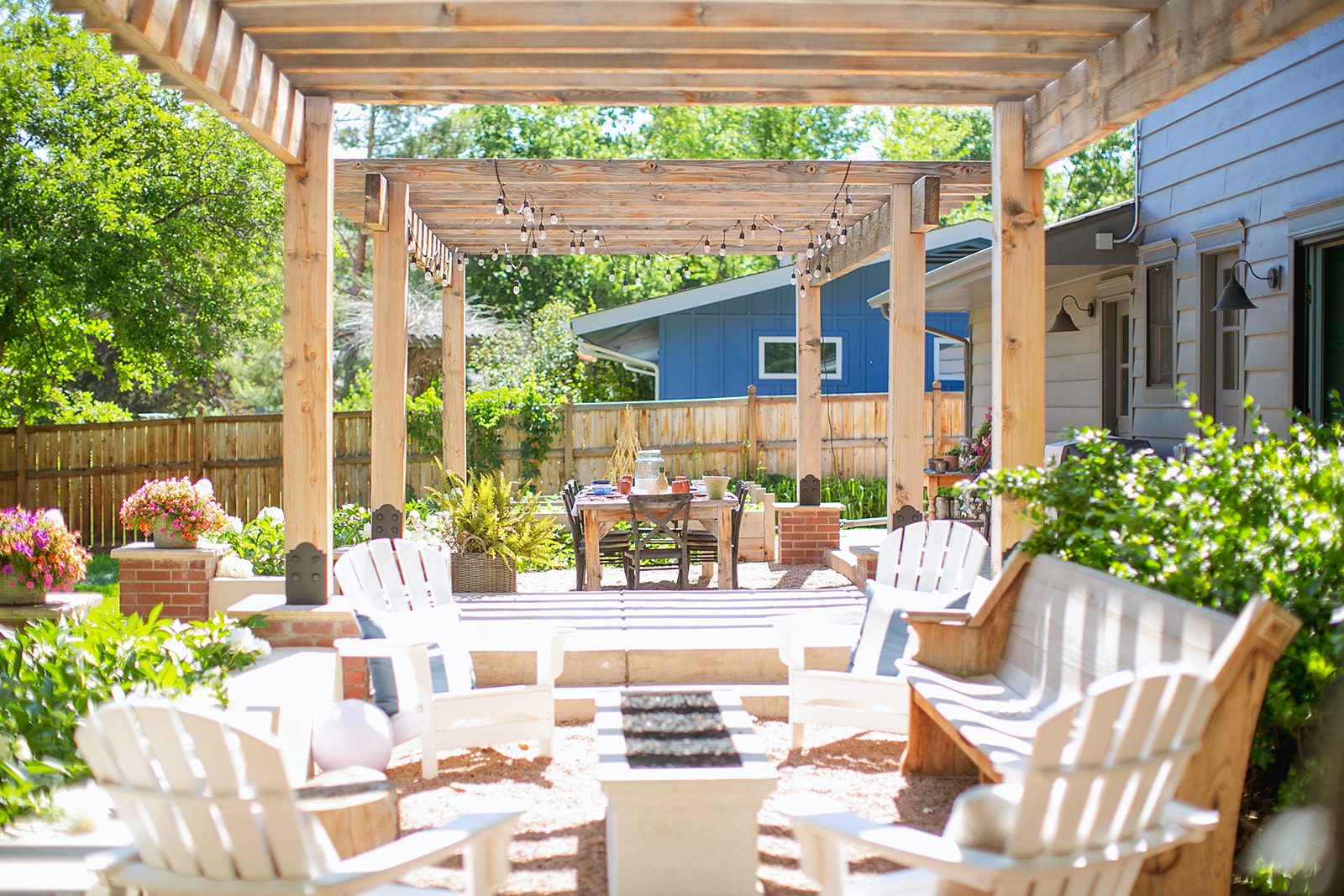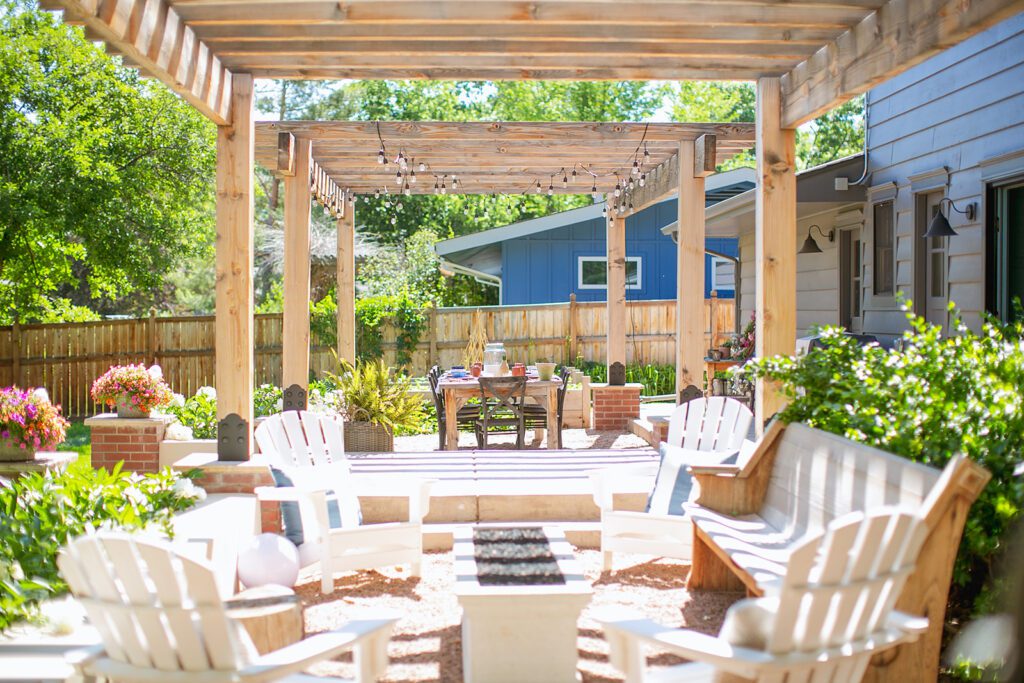 Our former home…
Come read the story behind why we sold our house and how God showed up in a BIG way!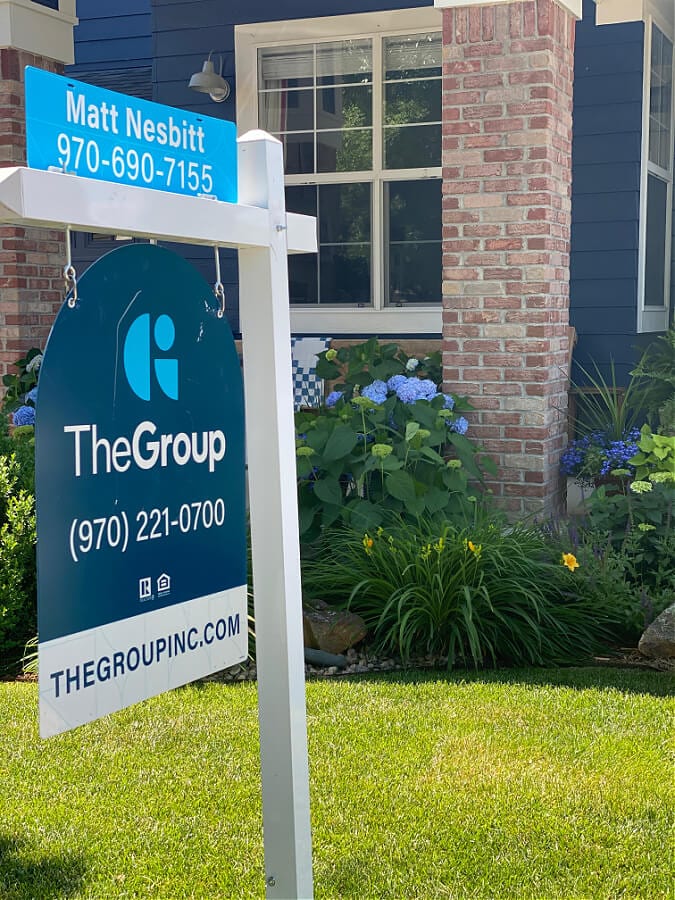 Our Front Porch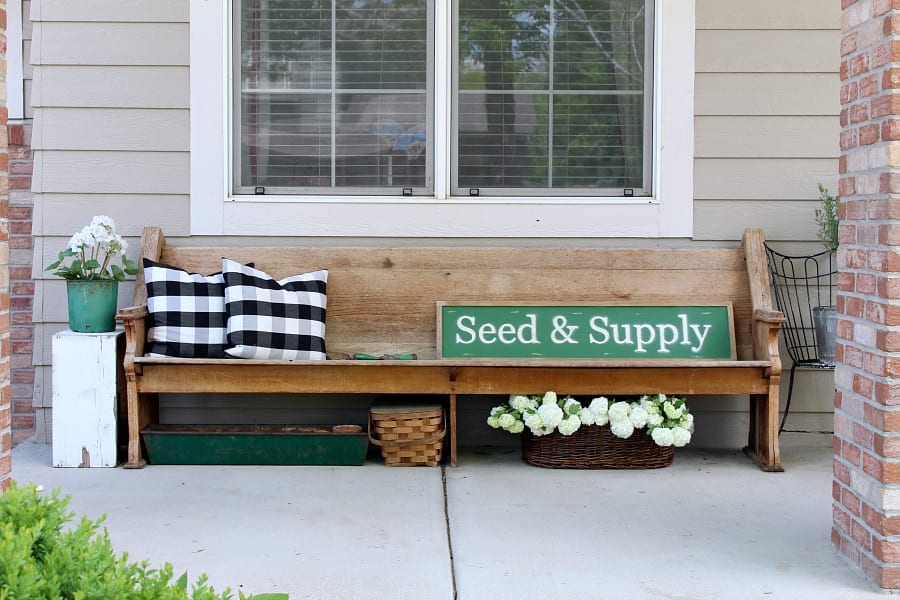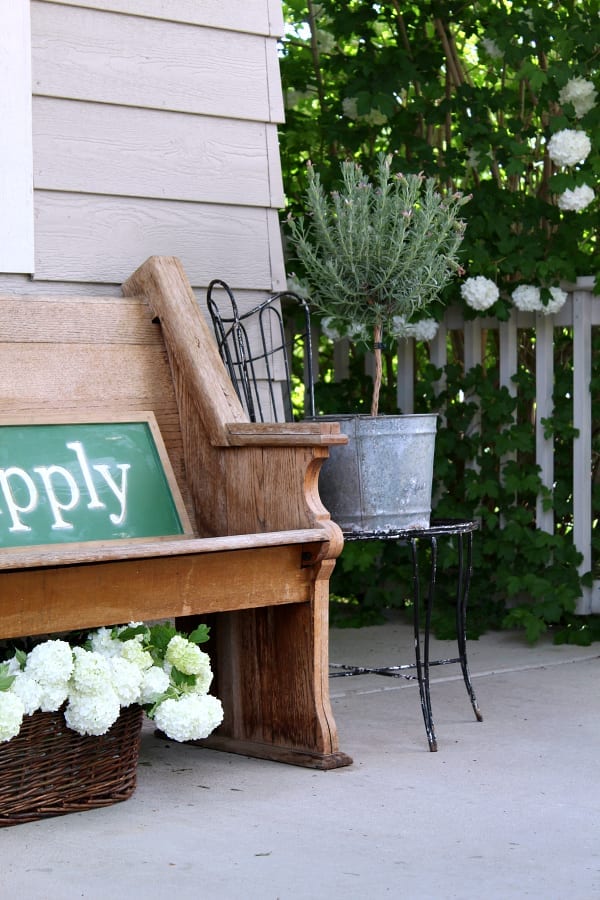 Our Entryway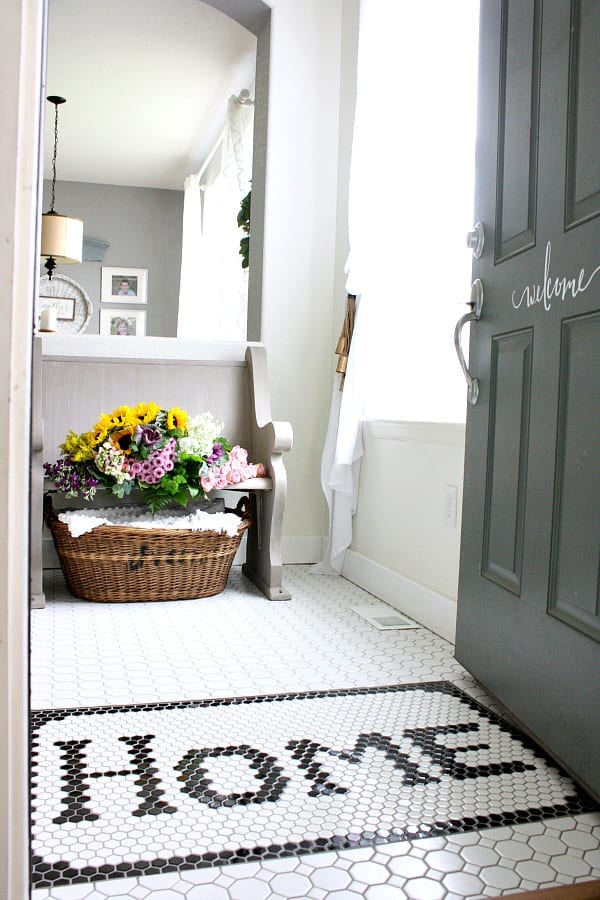 Our Dining Room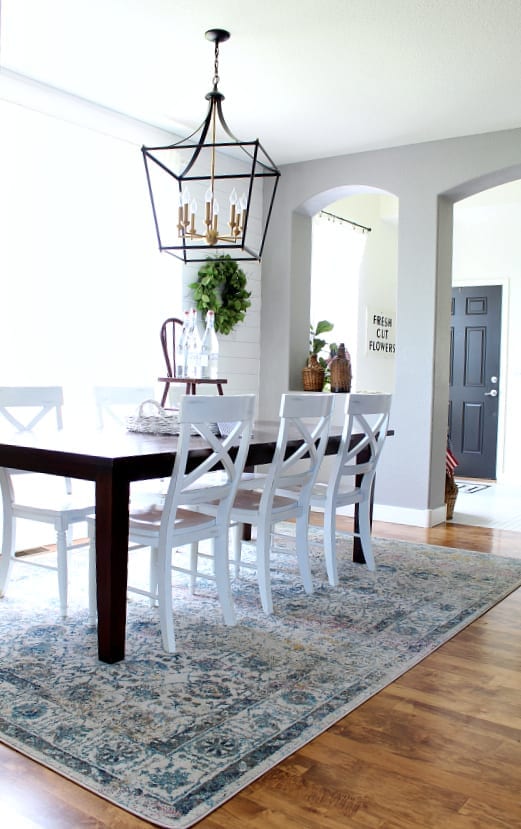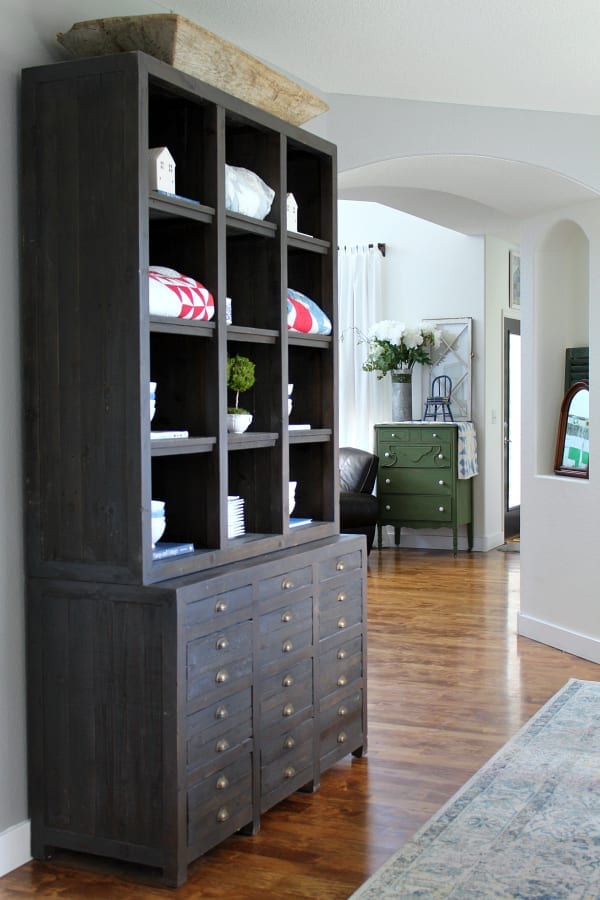 Our Kitchen
Before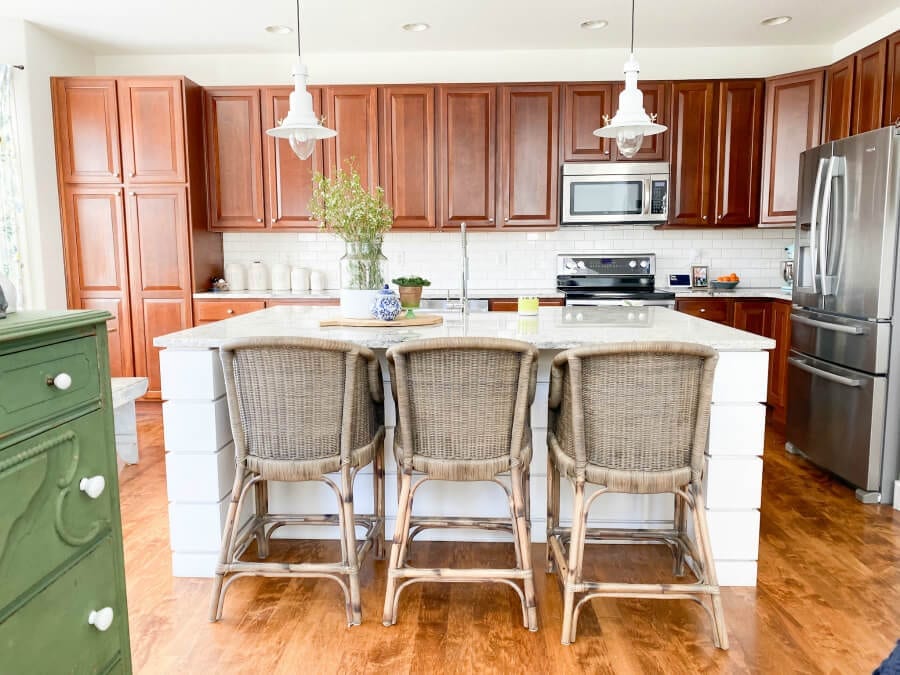 After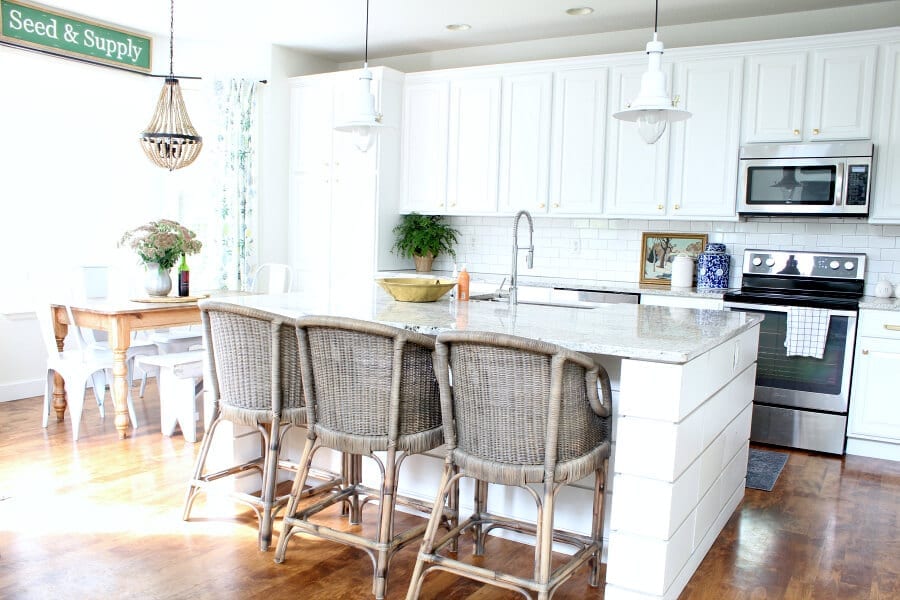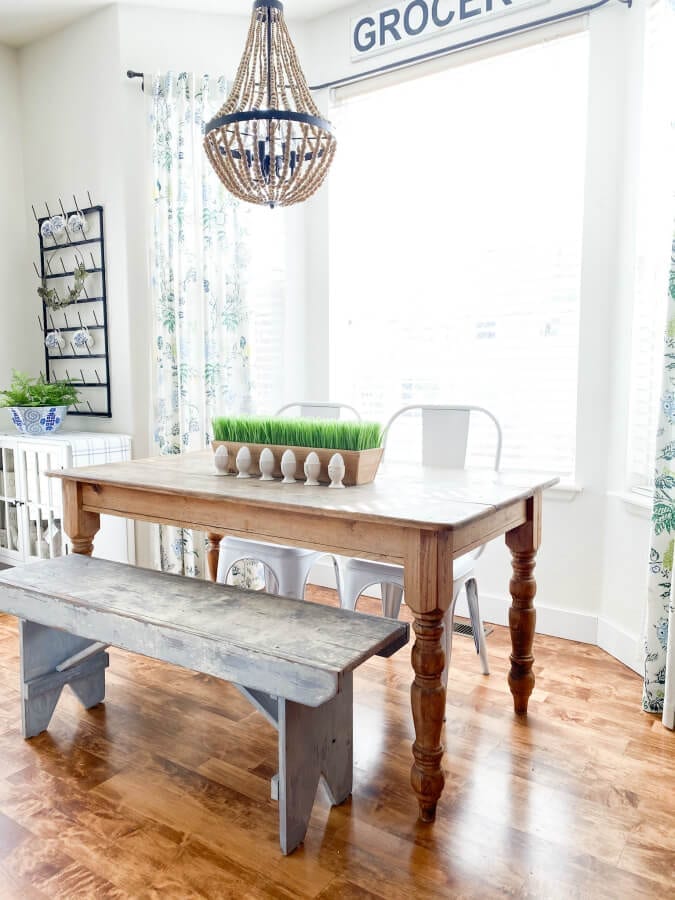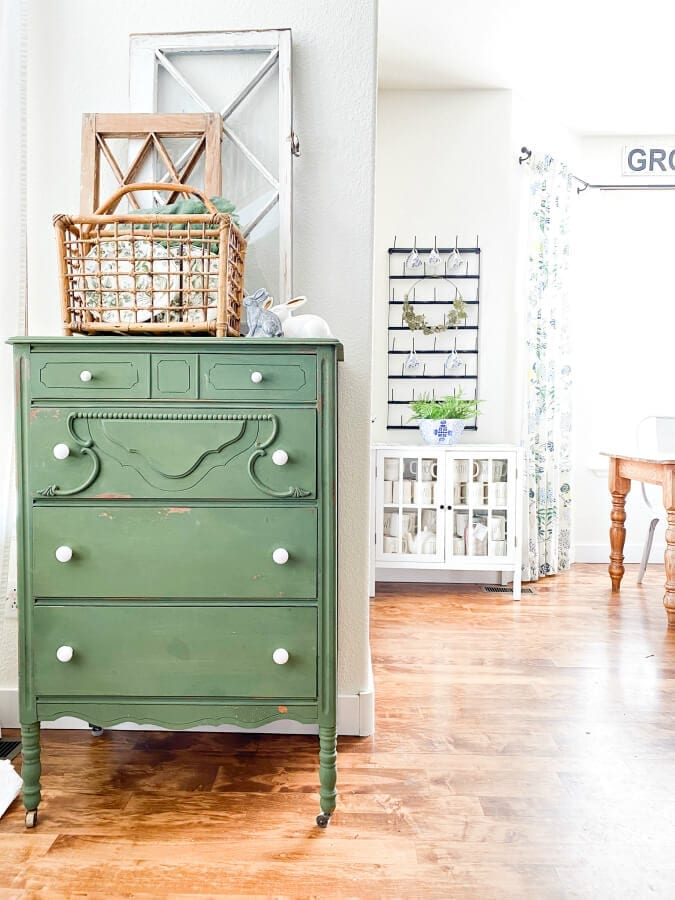 Our Family Room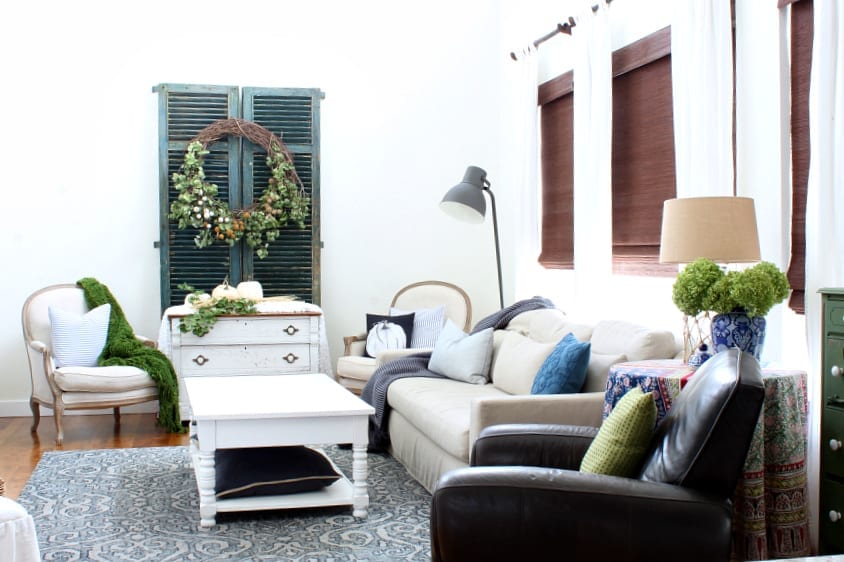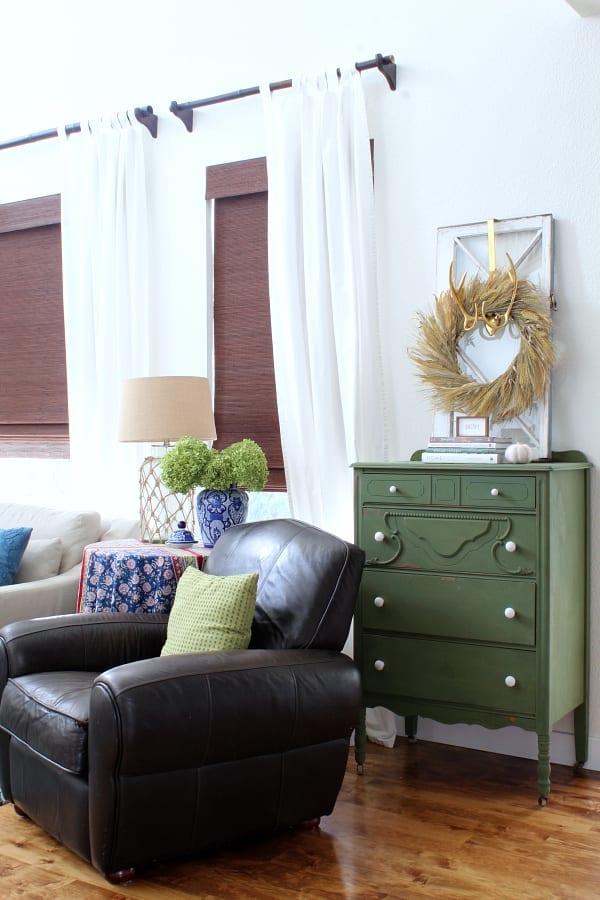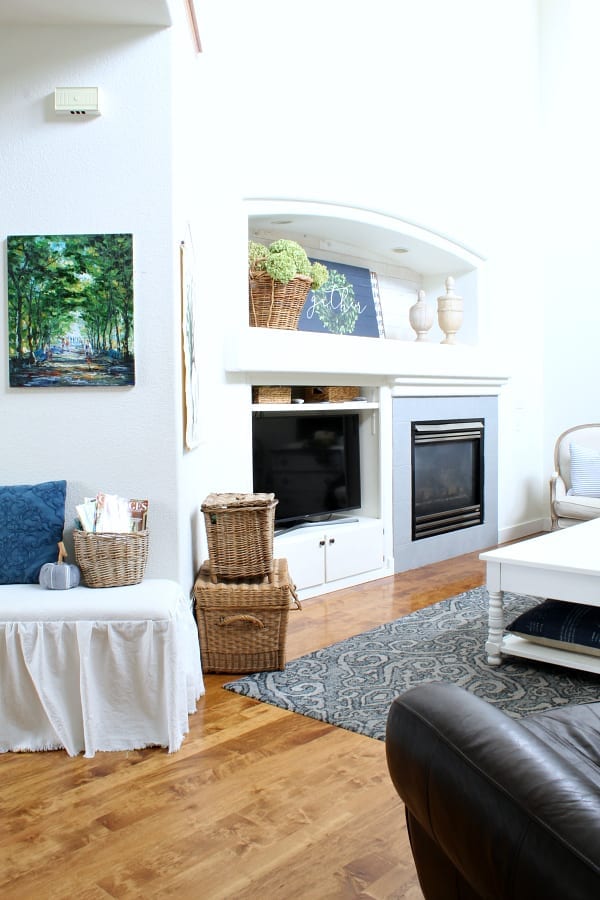 Master Bedroom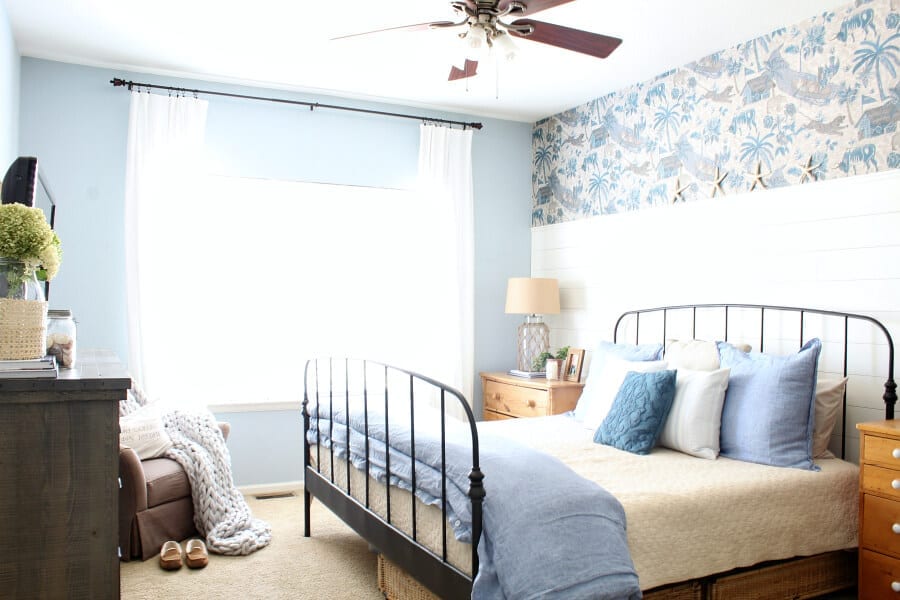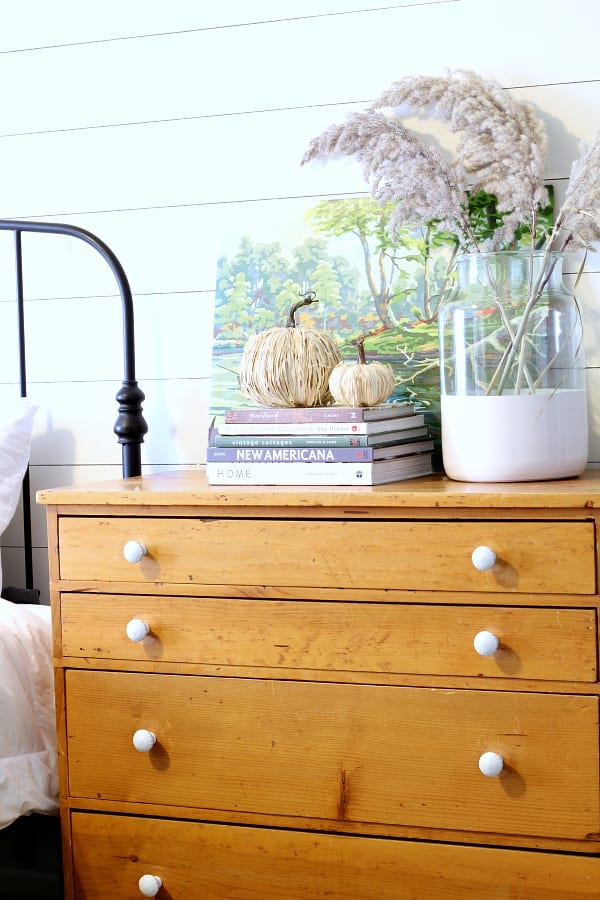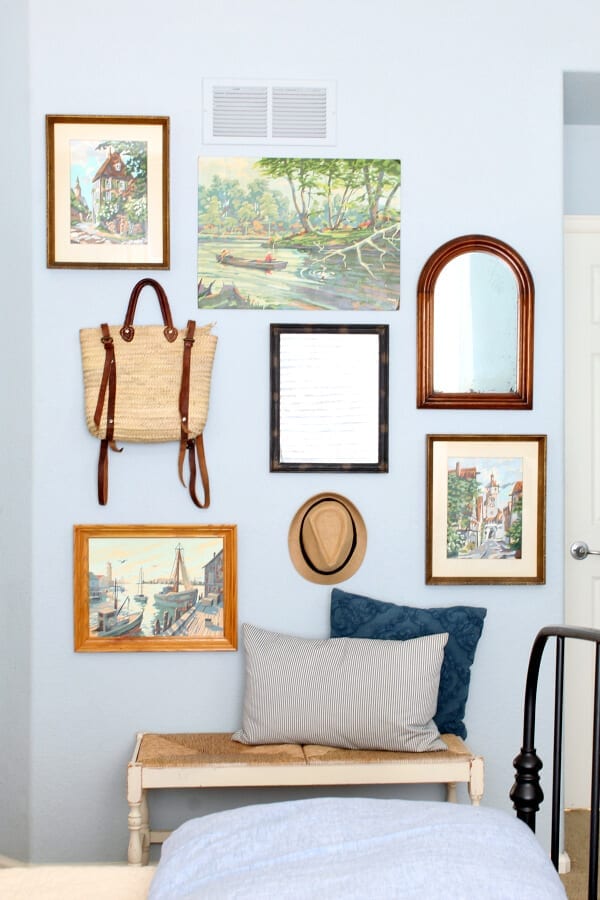 The Girl's Room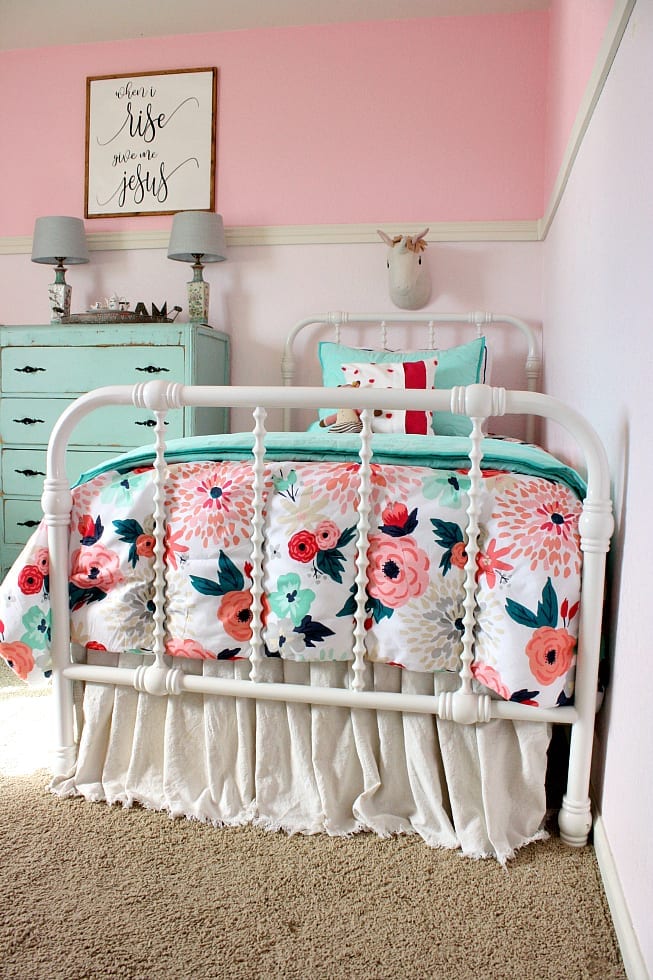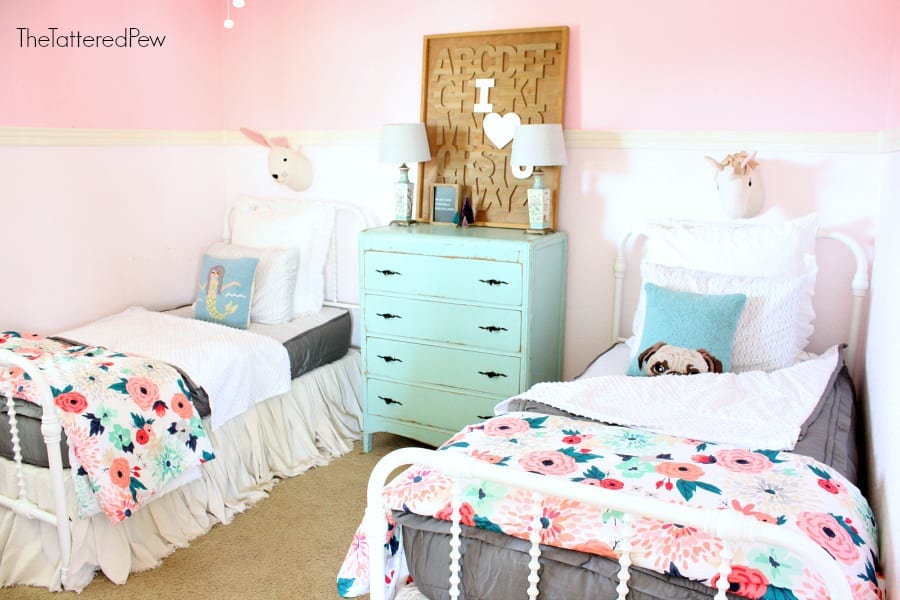 Teen Boy Closet (room coming soon)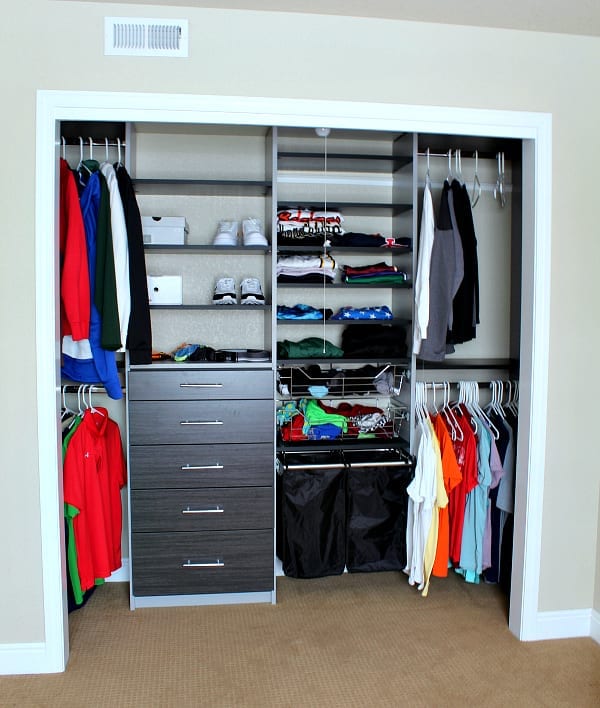 Our Backyard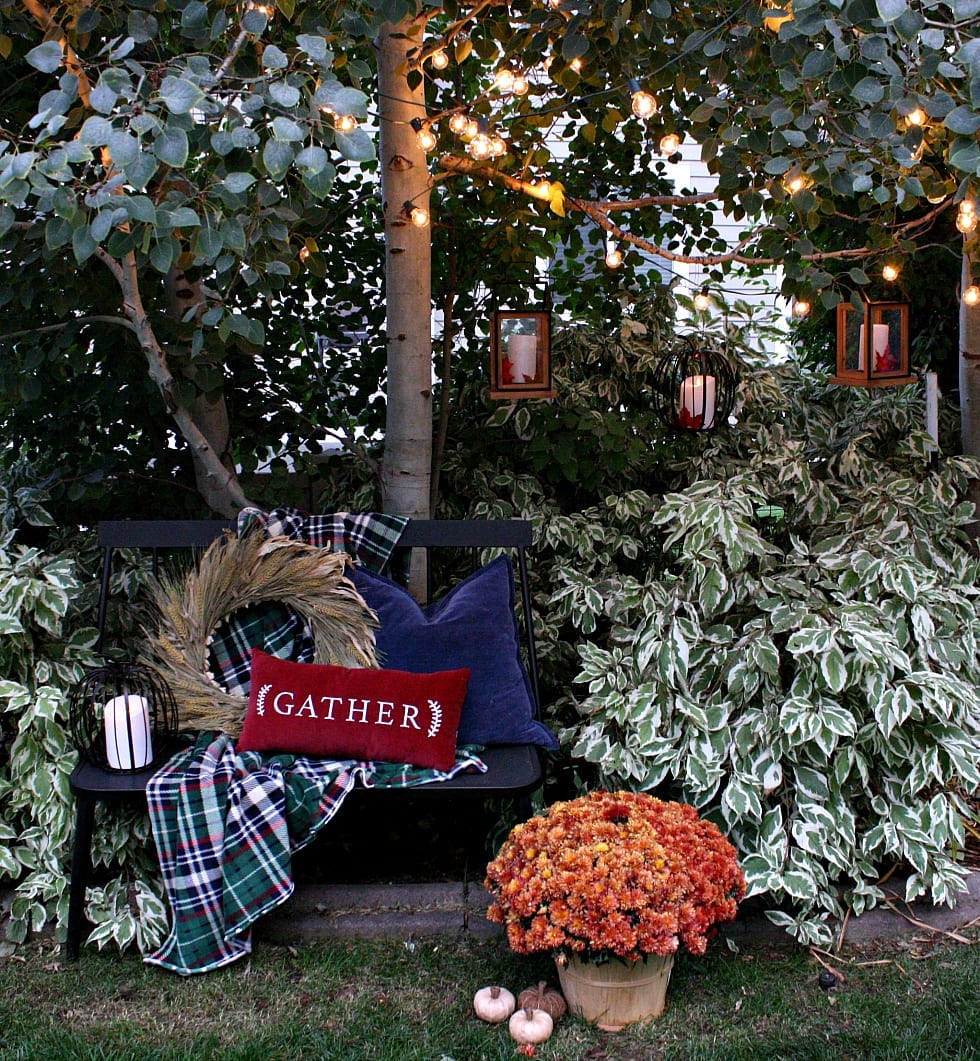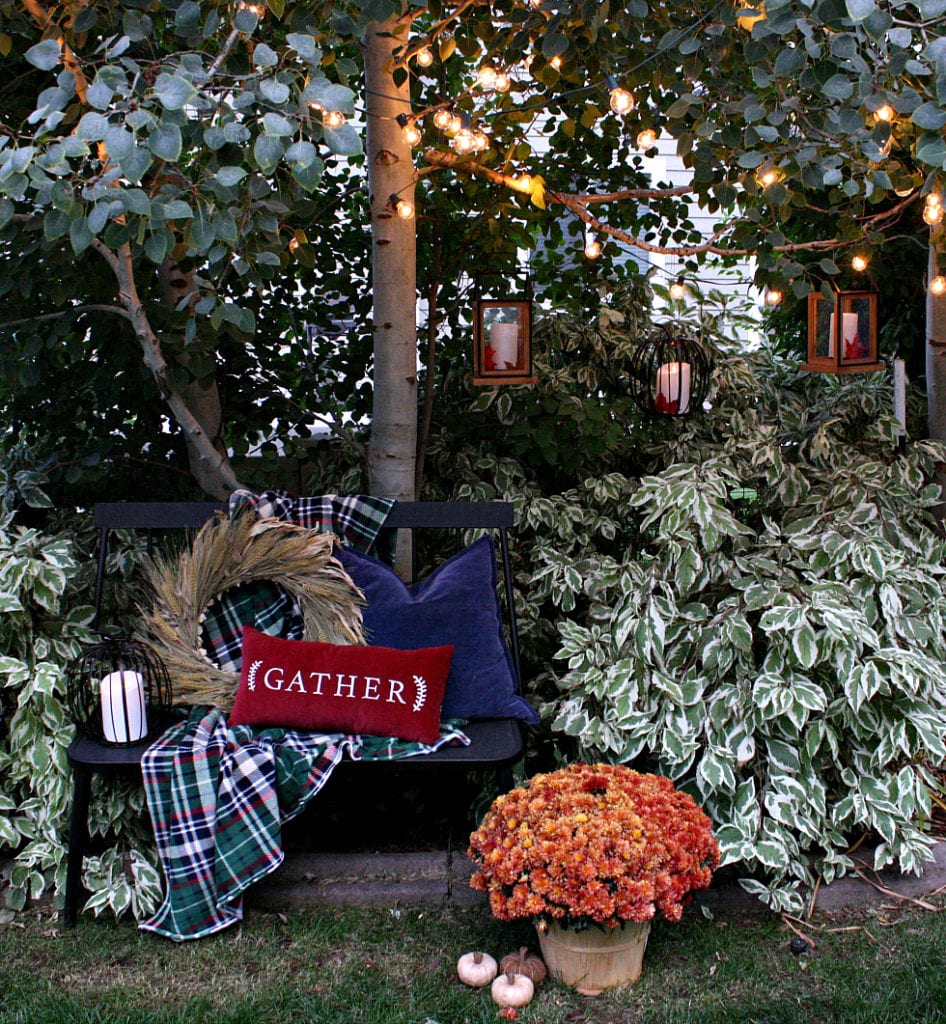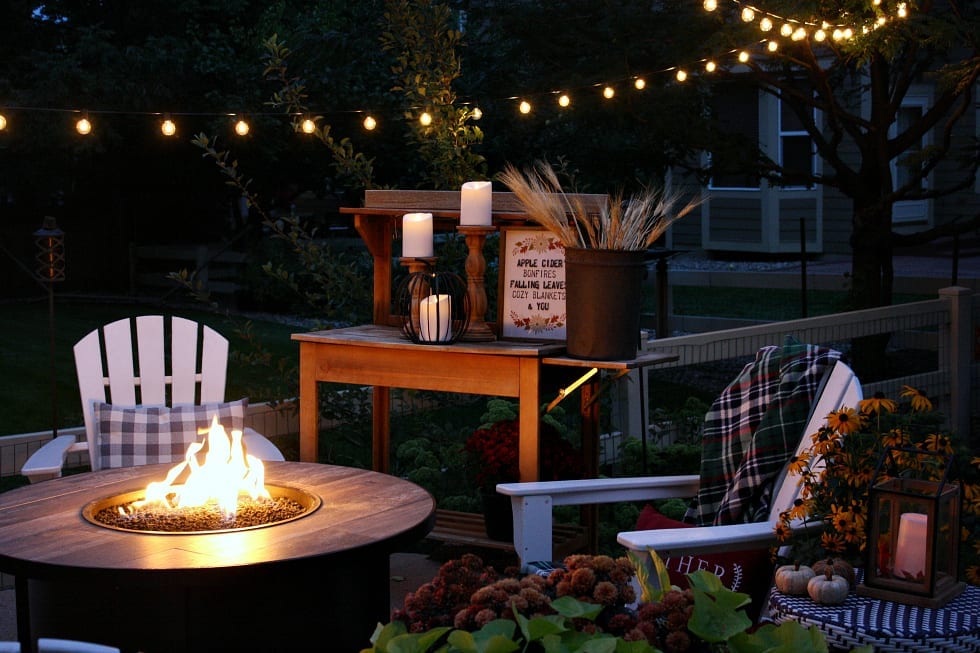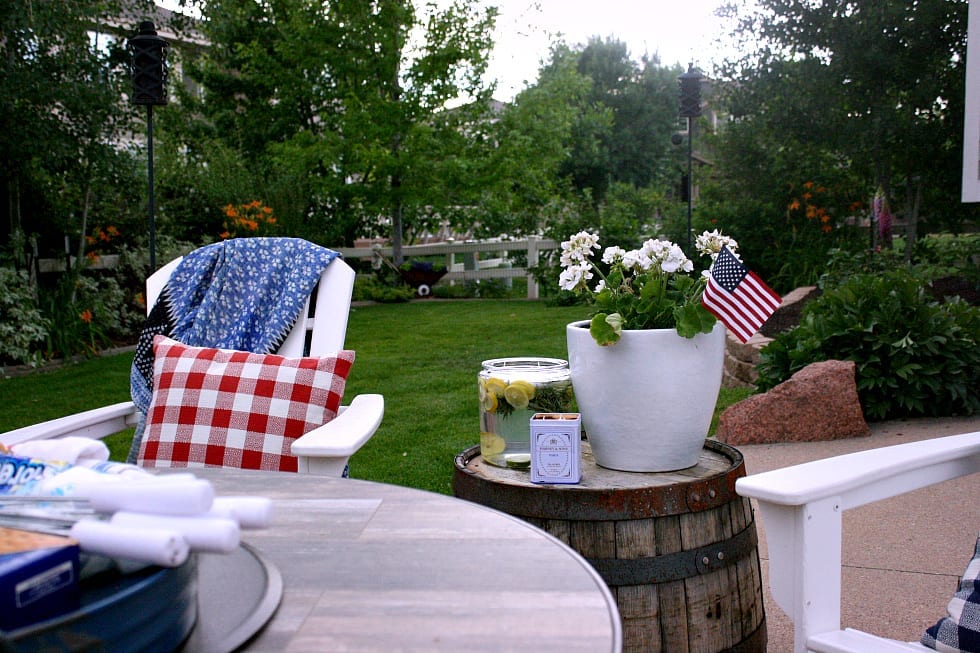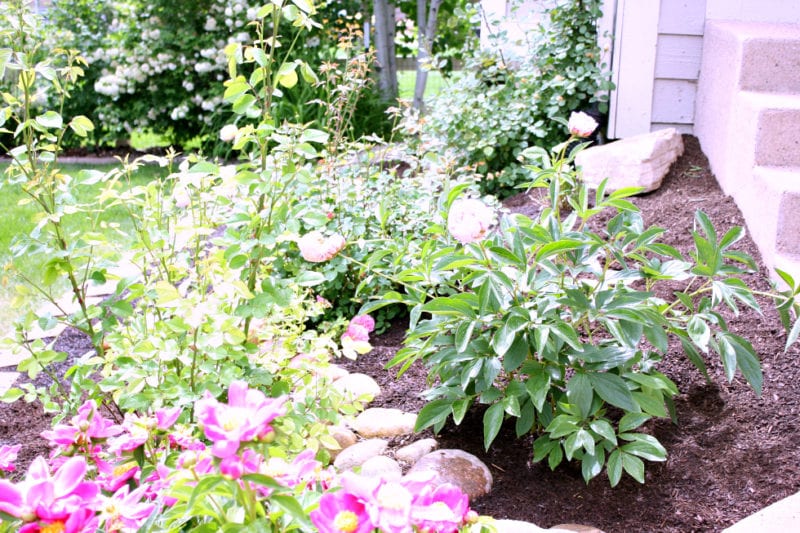 Thanks for stopping by! Have a seat on my pew and take a peek at our home…more photos can be found over on Instagram!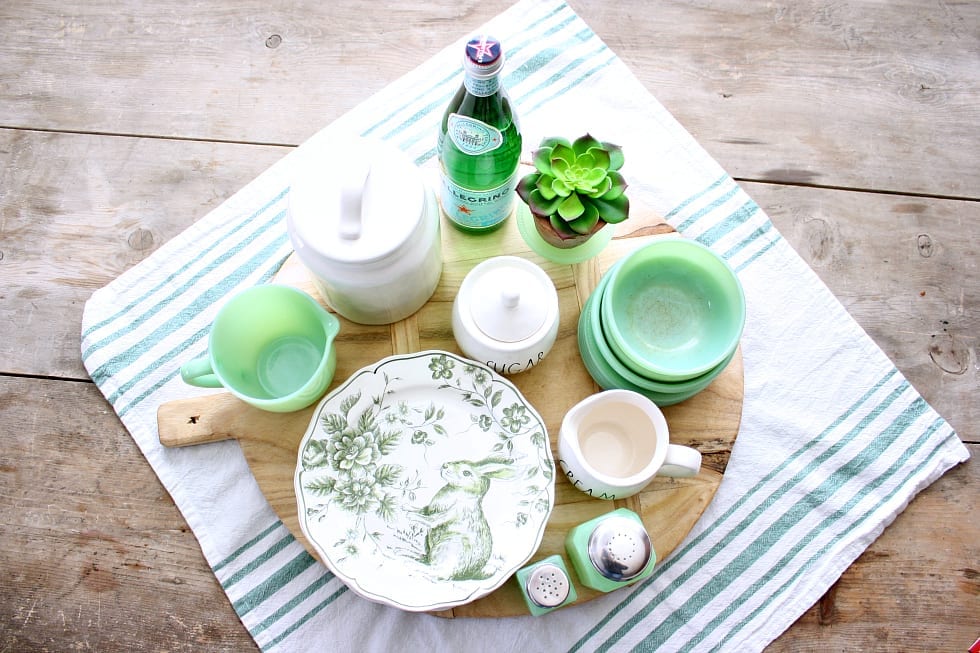 You are welcome to join me here, as well.
Pinterest / Instagram/ Facebook
xoxo,
Kelly