The Tattered Pew Top 10 Post of 2022
This week I have been looking back and doing some reflecting on my year, my blog, myself and praying about 2023. I'm excited to share with you all some accomplishments, the top 10 posts of 2022 as well as some personal goals and plans for 2023. Today is all about reflecting and counting my blessing for a wonderful 2022!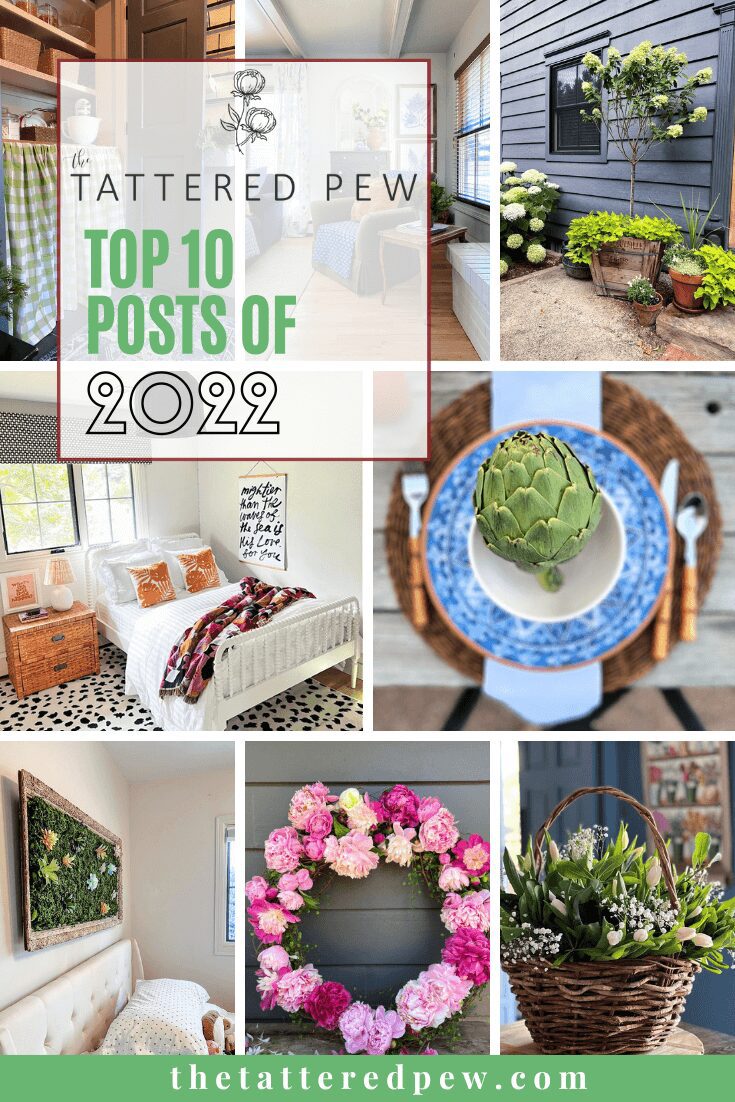 *As an Amazon Associate, I earn from qualifying purchases. This post contains other affiliate links too for your convenience. Click here to read my full disclosure policy.
Looking Back on 2022
At the end of each year it's fun to look back and reflect on all that has happened and all that I have accomplished in 2022.
What a year of changes 2022 was. The biggest one being that after 20 years of teaching I decided to step away. It was a very tough decision but after much thought and prayer I felt the Lord leading me in a new direction.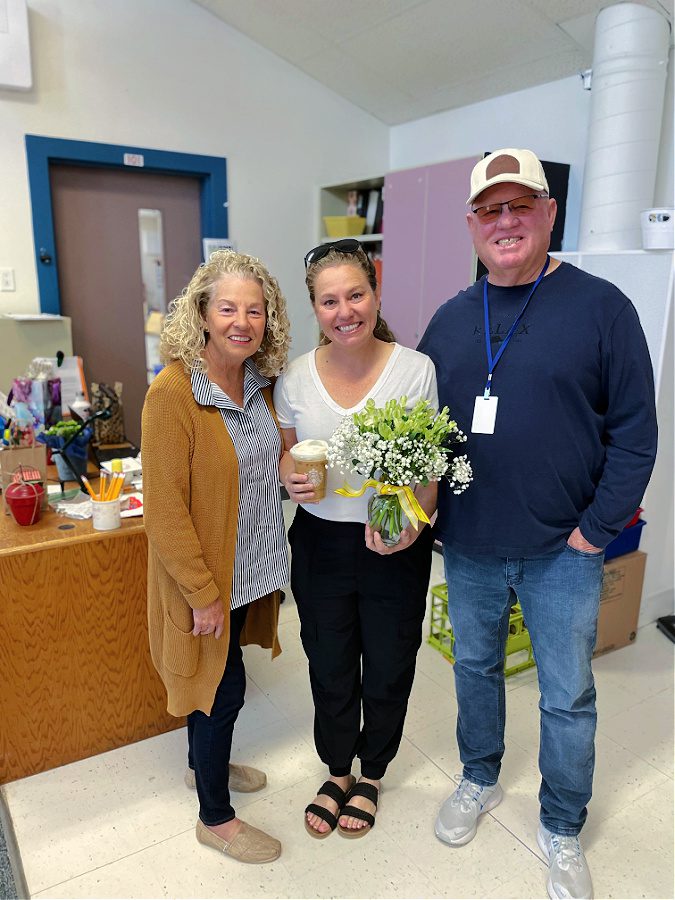 I miss my teaching partners and colleagues but my heart is at peace. Luckily I get to see them often since Crosby is still going to school where I taught and I stop by for lunch dates.
I can't thank my husband ( and family) enough for supporting me and cheering me on in this new full time blogging adventure! I am truly blessed.
Proud Moments from 2022
As many of you know, I put a lot of time and effort into this blog. It brings me joy to share here and have you join me. So thank you for always cheering me on. Below are a few proud moments I wanted to share with you!
This year we had our home featured in the Country Sampler Farmhouse Style Christmas magazine! This was a dream come true to have a professional photographer come into our home and capture it so beautifully and then to see it on the pages of such an amazing magazine. I love all things Christmas so this was just the cherry on the top. Plus, they even included my amazing mom and family! So special for all of us.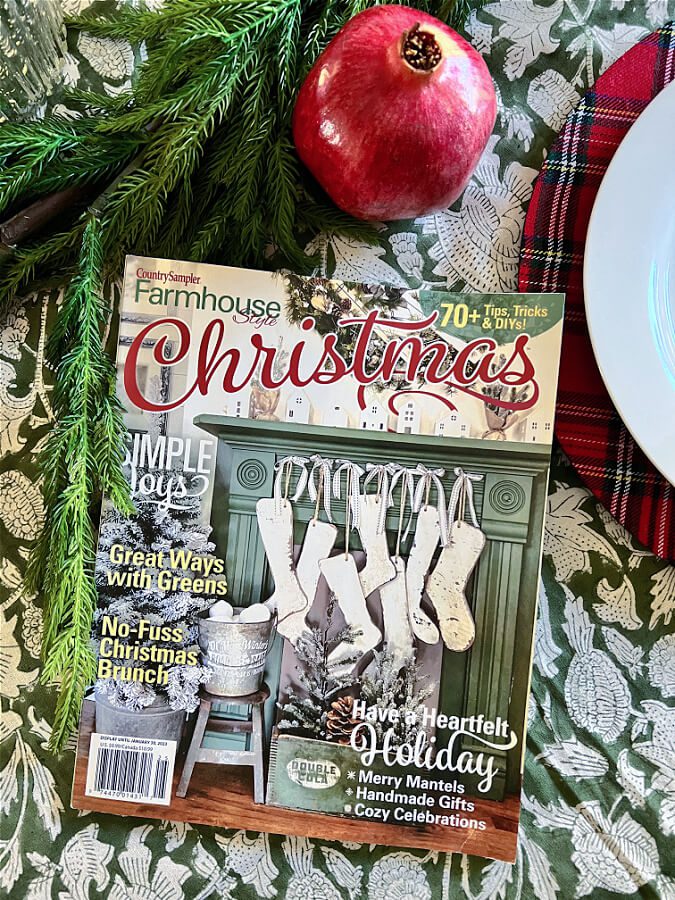 Speaking of my mom, she now has her own once a month series here on the blog called Tuesdays With Tracy! You can see all of her posts here and see where I have learned my love for all things Jesus, family and home. This monthly series was long overdue since she is constantly encouraging and helping me behind the scenes. I am so blessed to have her live so close and enjoy this crazy blogging journey with me!
This year every Saturday I joined several of my friends for Welcome Home Saturday and I was blessed to have a few new friends join me and a few friends move on! This weekly series is my favorite because I get to share more about me and my day to day adventures, deals, and more with you in more of a relaxed post. You can catch up on those here. And stay tuned, we might have some more new friends join this year as well!!!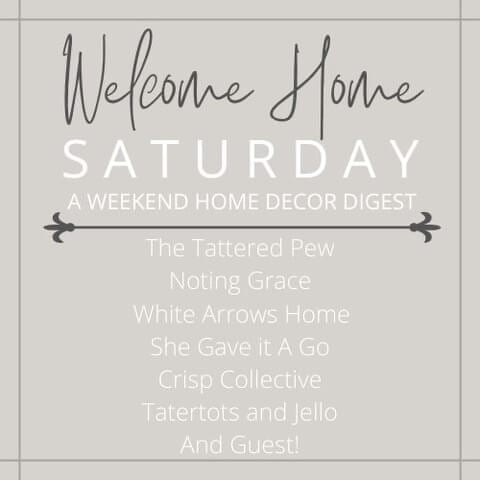 In 2022 I joined the Miss Mustard Seed Milk Paint team and wrote a monthly blog post for them. Although it was only for one year, I will always be in love with their paint and feel blessed to have worked with them.
In July I joined the Amazon Influencer program, opened my own Amazon storefront (and even started doing Amazon livestreams. I love working with Amazon and especially love doing the lives. It feels like the perfect way for me to still use my teaching skills! * Favor: In order for my livestreams to be shown on the main Amazon page they require that I have 2,000 followers. If you haven't followed me yet would you take a second and head over to this link and hit the follow button? Thank you!!! 😍
We listed our house on HomeStudioList.com to be rented out hourly for creative projects. We had our first project filmed here in July. It was a Chevrolet commercial and a documentary for a bilingual couple who are on YouTube. It was quite the experience and we hope to be able to rent it out some more in 2023. If you want to see our listing you can visit it HERE and check out how you can get your home listed too!
This past November I was invited to the Amazon Creator's Summit in Los Angeles. I roomed with my blogging bestie Brendt from She Gave It a Go and had SO much fun. I learned a ton too!
Looking Ahead to 2023
Personally, I am so excited for 2023!
There has been a lot of change this past year and as I reflect on my transition into blogging full time after leaving teaching I know there will be so much more to come and learn.
One of my favorite things to do as I am preparing for a new year is to join my friend Maggie from She Pens Truth for her Word of The Year Bible study.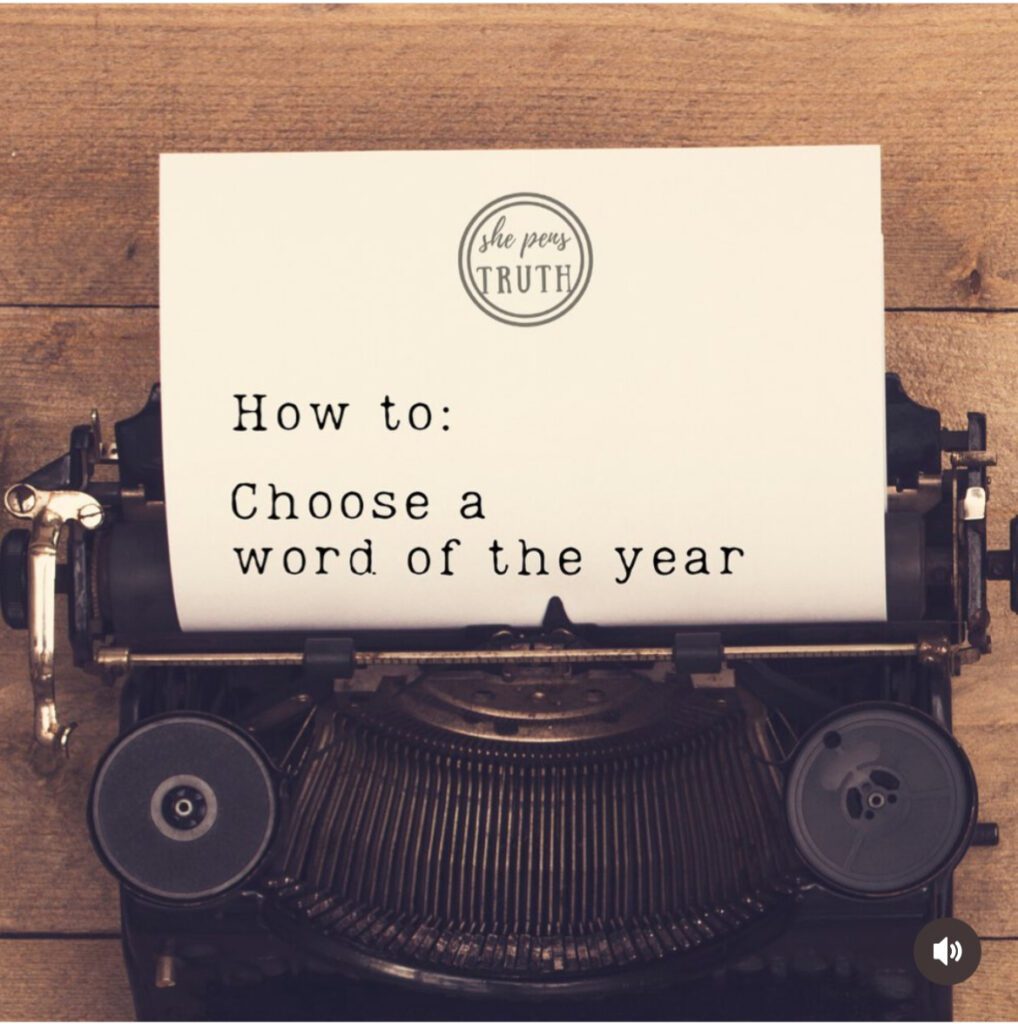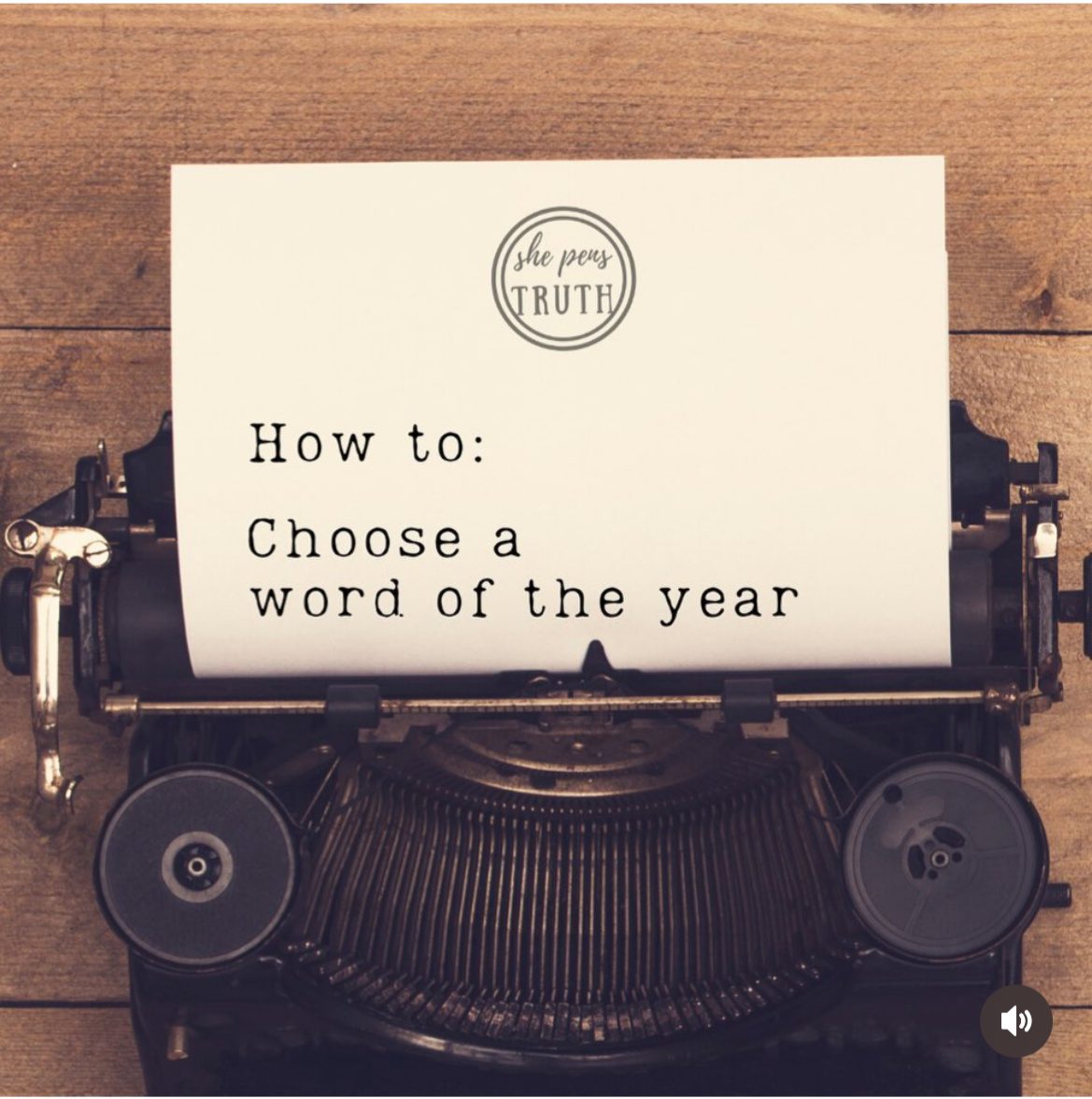 Have you ever declared a word of the year? I am looking forward to going through this study to help me prayerfully choose a word and verse for the year. You can download this study at home HERE or you can purchase the study in book form HERE.
If you are interested in joining us ( we are starting January 1st) or doing it on your own, you can find out more over on her Instagram or on her website. The study can be printed at home and only costs $3.99!
The Tattered Pew Top 10 Posts of 2022
Now on to my favorite part! The top 10 posts of 2022 here on The Tattered Pew.
Not my top 10, but your top 10!
That's right! I looked at my Google Analytics (data collection) for all of the 2022 year and these were my most viewed posts. I will start with my 10th most viewed post and end with my # 1 most viewed post! You can click on the green links to visit each of the original posts. If you are new here then this will give you a nice taste of what I'm all about and if you have been here for awhile I would love to know which post below was your favorite?
Here we go! I bet #1 will surprise you!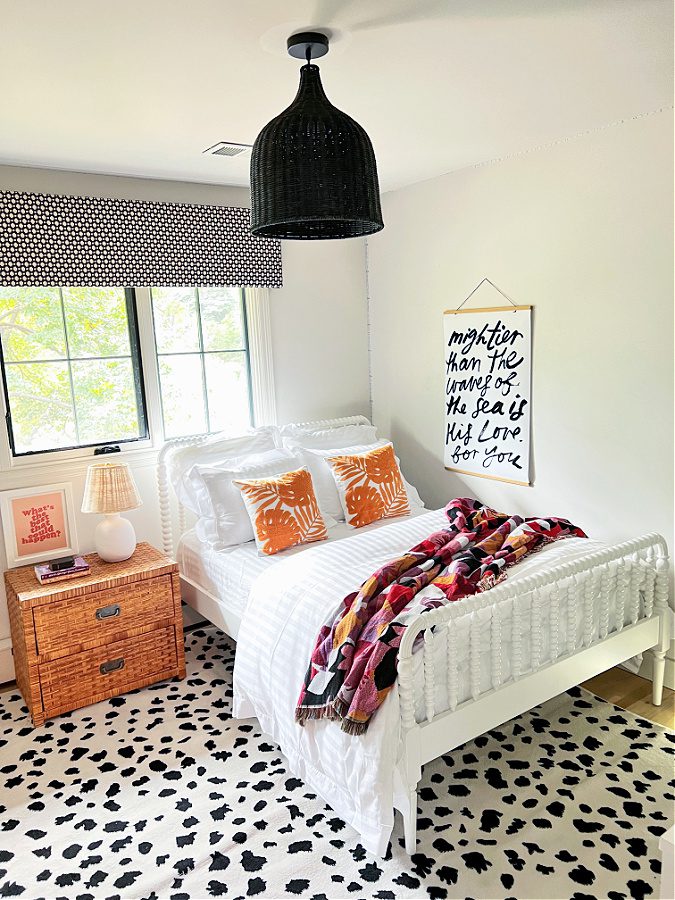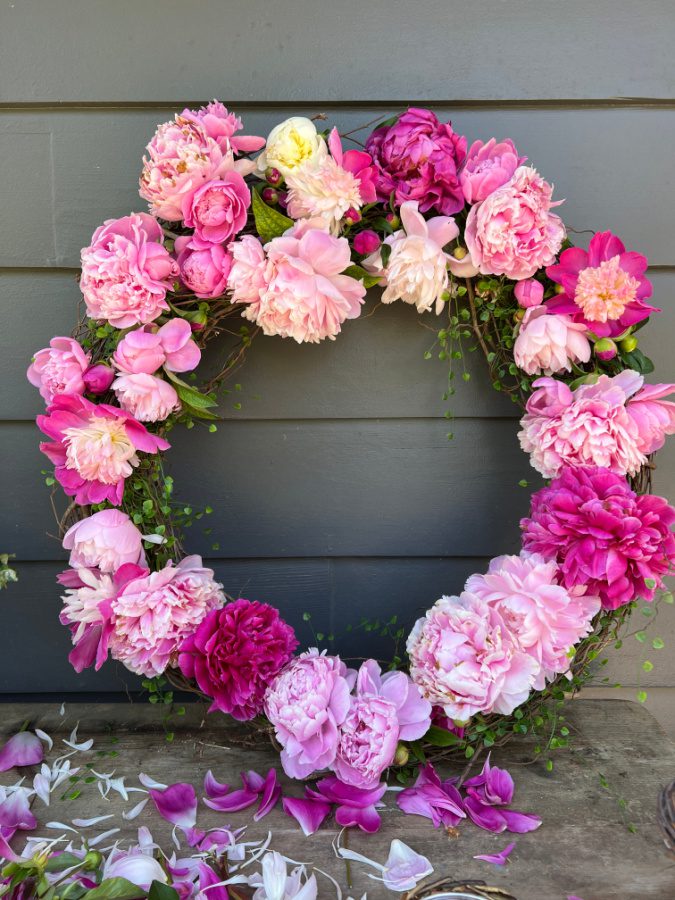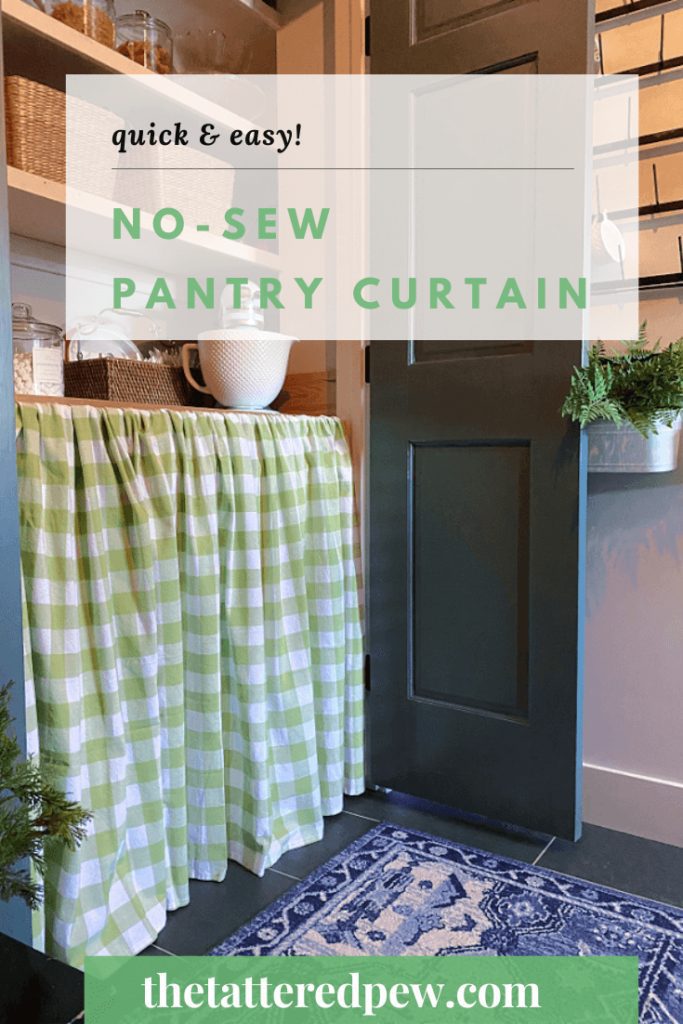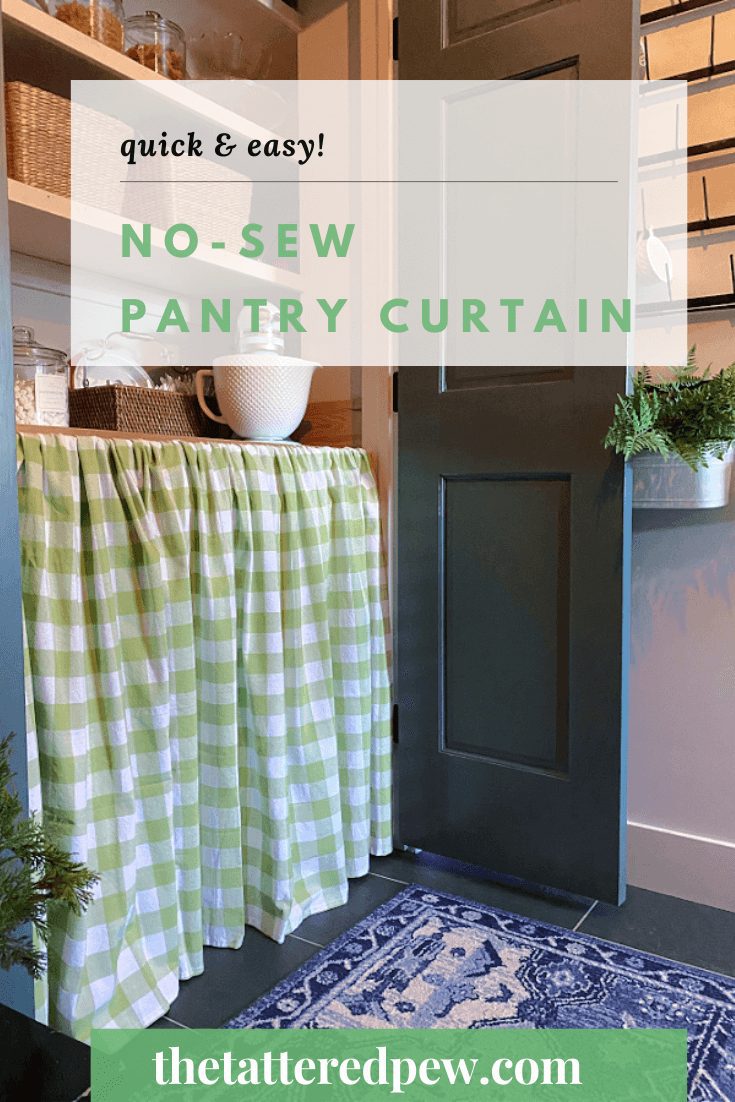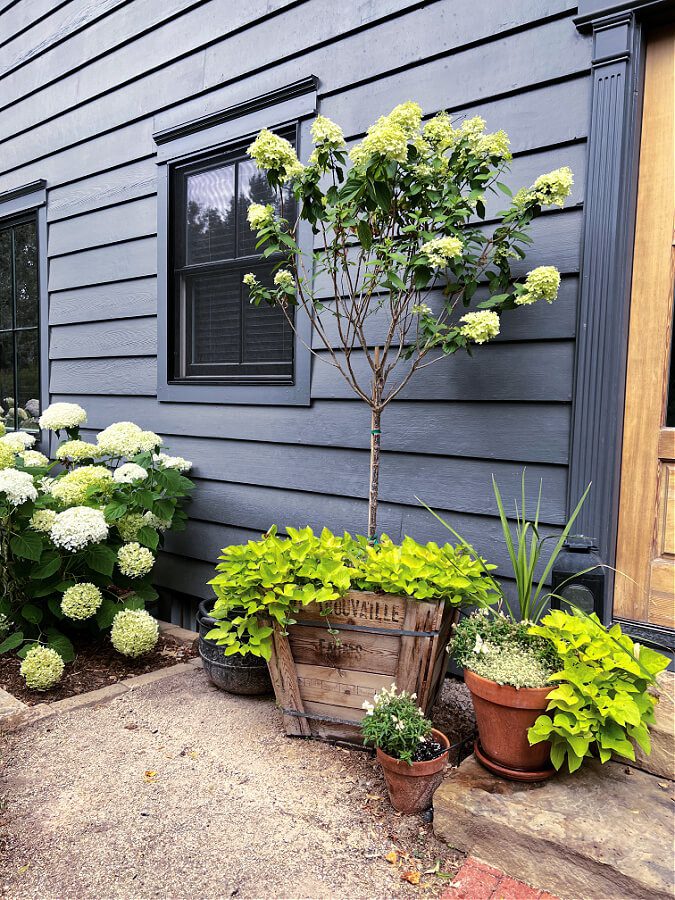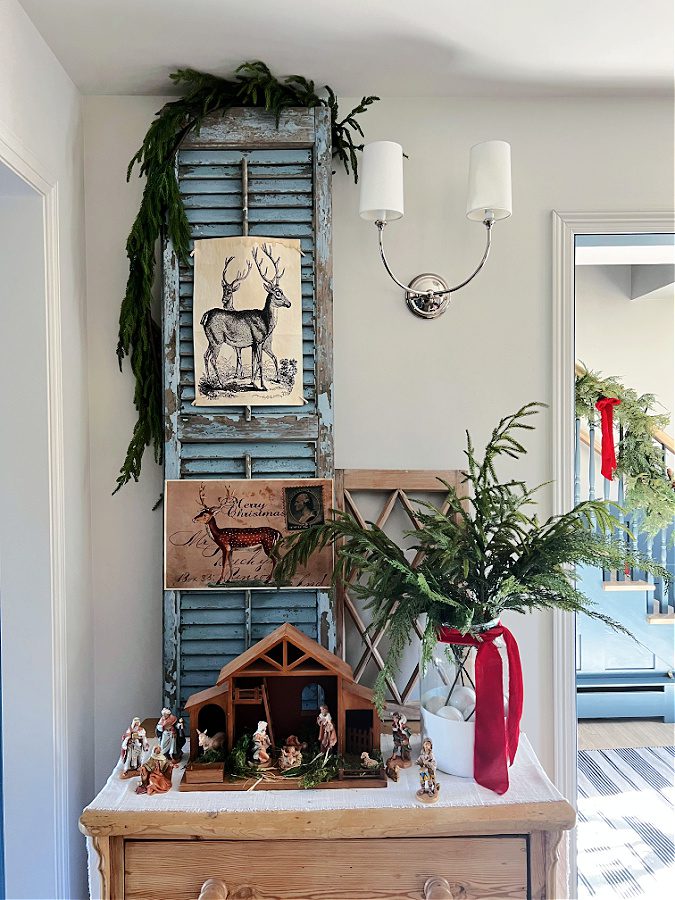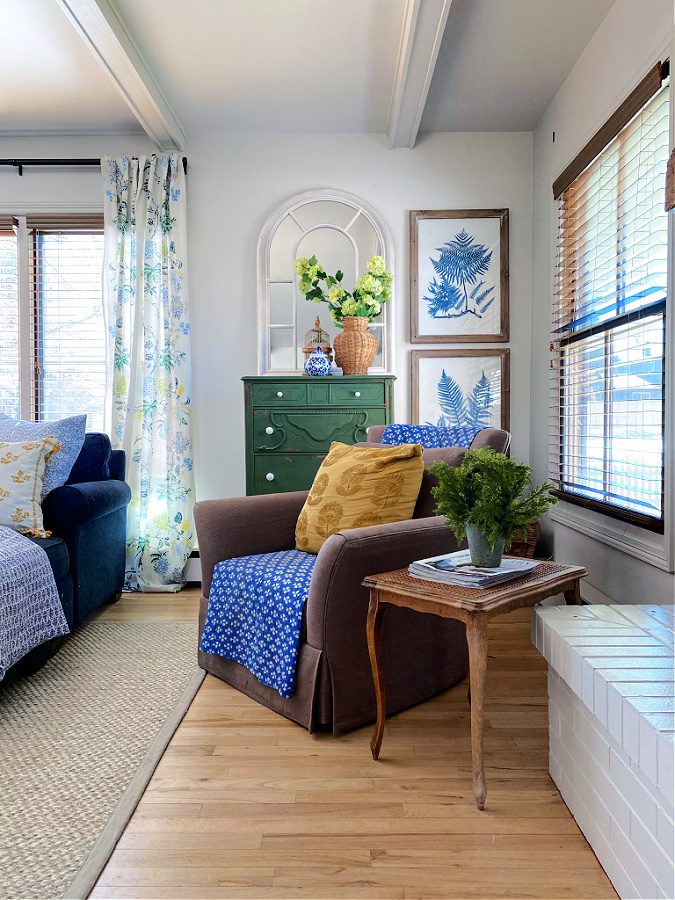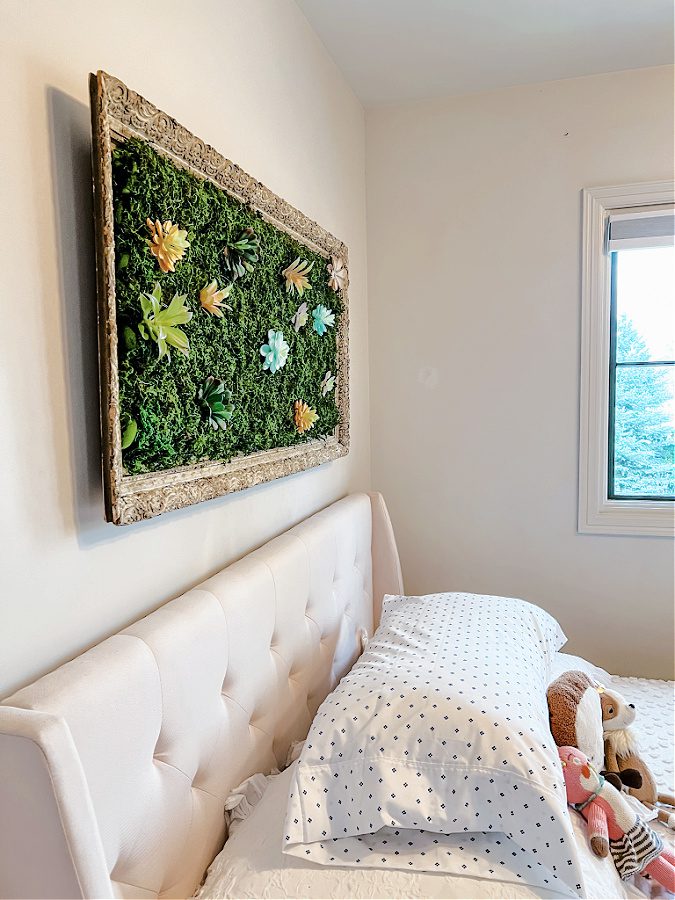 Did #1 surprise you? It sure did me! Which one was your favorite post and what would you like to see more of in 2023?
If you enjoyed this post and want to look at the past 5 years top posts then here they are: my, Top 10 of 2017,  Top 10 of 2018 and Top 10 of 2019 and Top 10 of 2020 and Top 10 of 2021. Honestly I can't believe I have been blogging for almost 6 years now!
What A Year
Well that was fun!
I am extremely grateful for each and every one of you and want to say thank you! Thank you for choosing to join me here on the blog and for commenting on my posts, pinning my pictures, opening my emails and sharing my ideas. You have no idea how much each of those things mean to me.
My prayer is that you have a happy, healthy and blessed 2023.
I'd love to have you hang out with me some more! Feel free to follow along with me on any of the platforms linked below.
LTK | Facebook | Instagram | Pinterest | Amazon
xoxo,
Kelly