The Tattered Pew Top 10 Posts of 2021
This week I have been looking back and doing some reflecting on my year, my blog, myself and praying about 2022. I'm excited to share with you all some accomplishments, the top 10 posts of 2021 as well as some personal goals for 2022. Today is all about reflecting!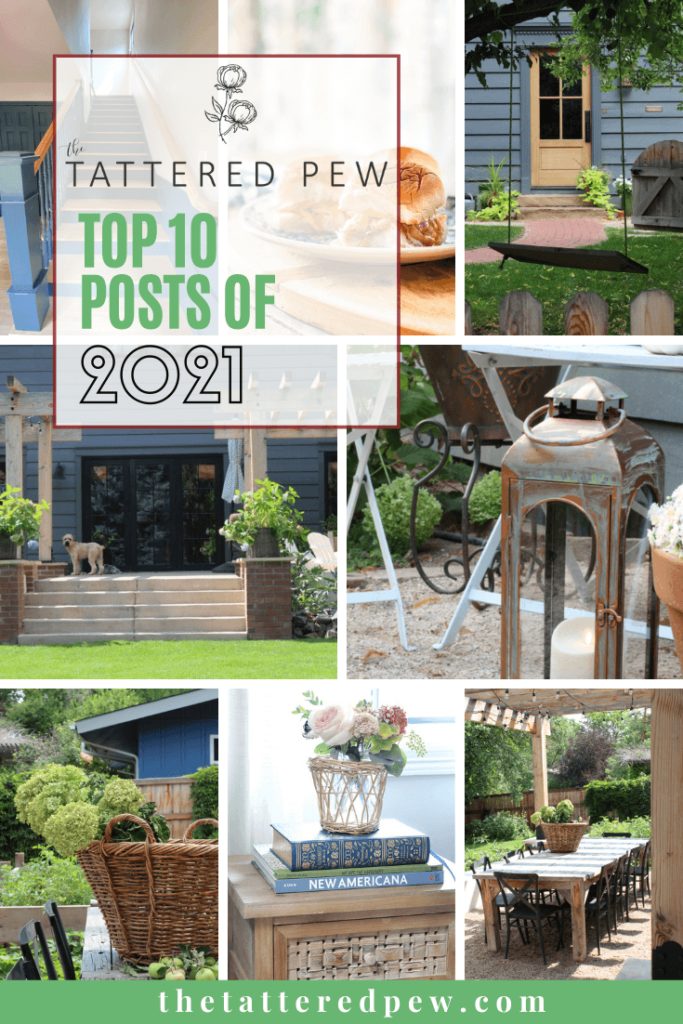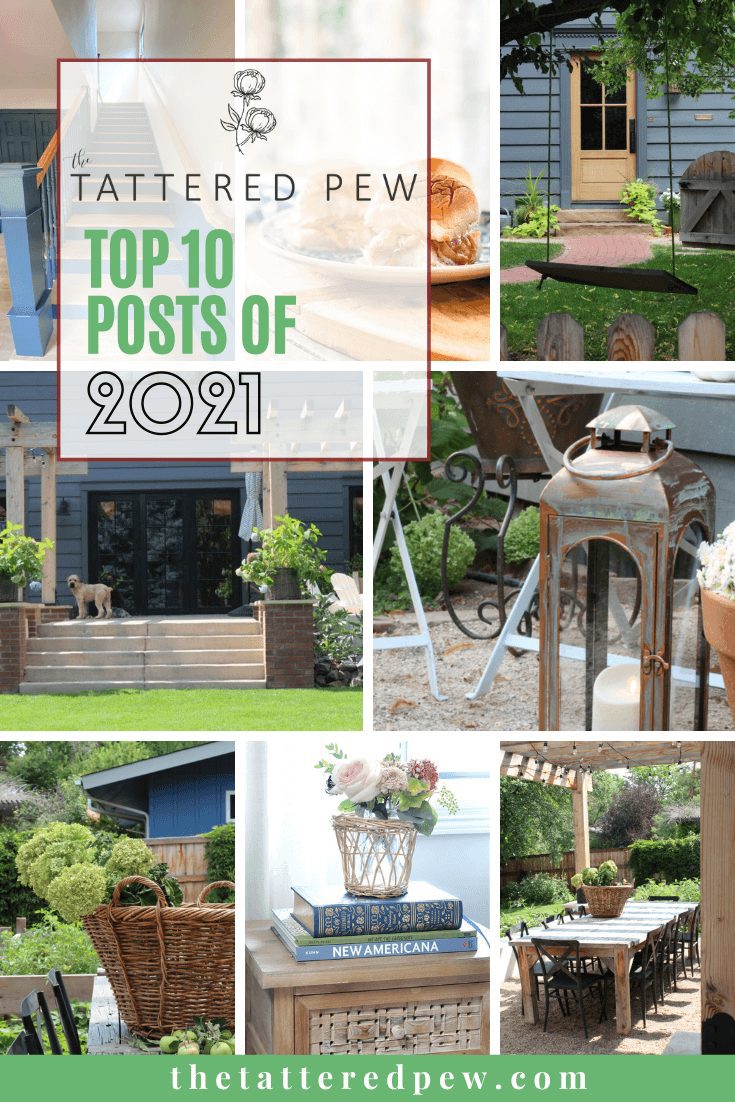 Some of my friends are doing the same. If you are joining me from Sheila of Maison de Cinq, welcome! Make sure to next head over to Leslie of Deeply Southern Home.
Looking Back on 2021
Here on the blog it's fun to look back and reflect on all that has happened and all that I have accomplished. What a year 2021 was. Not what I was expecting but still so many silver linings and blessings. Our big move was one of those unexpected blessings!
As many of you know, I put a lot of time and effort into this blog. It brings me joy to share here and have you join me. So thank you for always cheering me on. Below are a few proud moments I wanted to share with you!
This year I had my first magazine feature! My May Day Baskets were featured in American Farmhouse Style's spring issue. This was a proud moment because not only was it my photography that they used, but I wrote the article as well. Definitely a pinch me moment!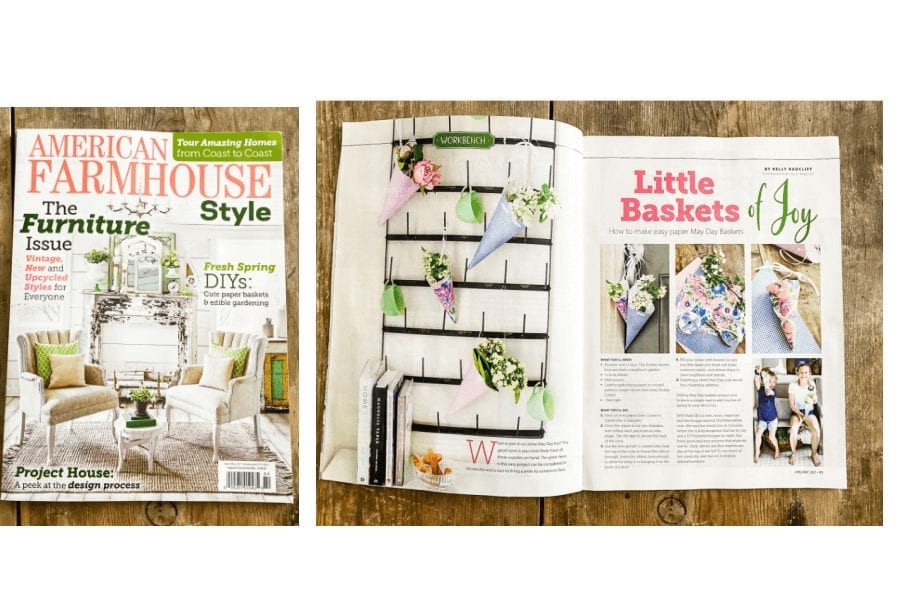 This year we transitioned from the weekly Welcome Home Sunday post to Welcome Home Saturday and I was blessed to have a few new friends join me! This weekly series is my favorite because I get to share more about me and my day to day adventures with you in more of a relaxed post. You can catch up on those here.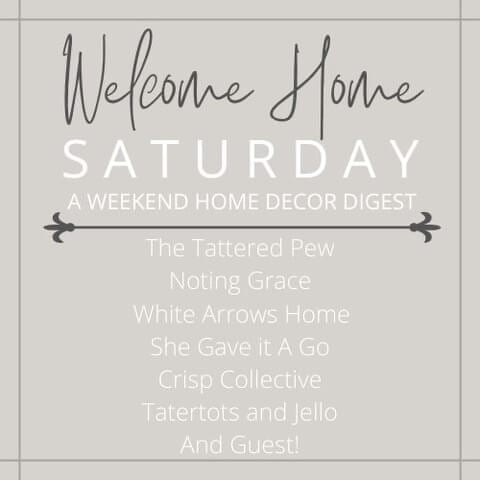 In 2021 I joined the Miss Mustard Seed Milk Paint team and now get to write a monthly blog post for them. I am obsessed with their paint and feel blessed to be working with them. Visit my first post HERE!
I joined the Butcher Box affiliate team. Have you heard of it? Click HERE for my affiliate link and to learn how new members can get 7+ pounds of ground beef, pork butt, and chicken thighs for free in their first box.
Also, thanks to you I was able to acquire enough pageviews here on the blog to have ads placed on my posts. This is exciting because these ads enable me to make some passive income on my blog and continue this passion of mine. So thank you for reading my posts!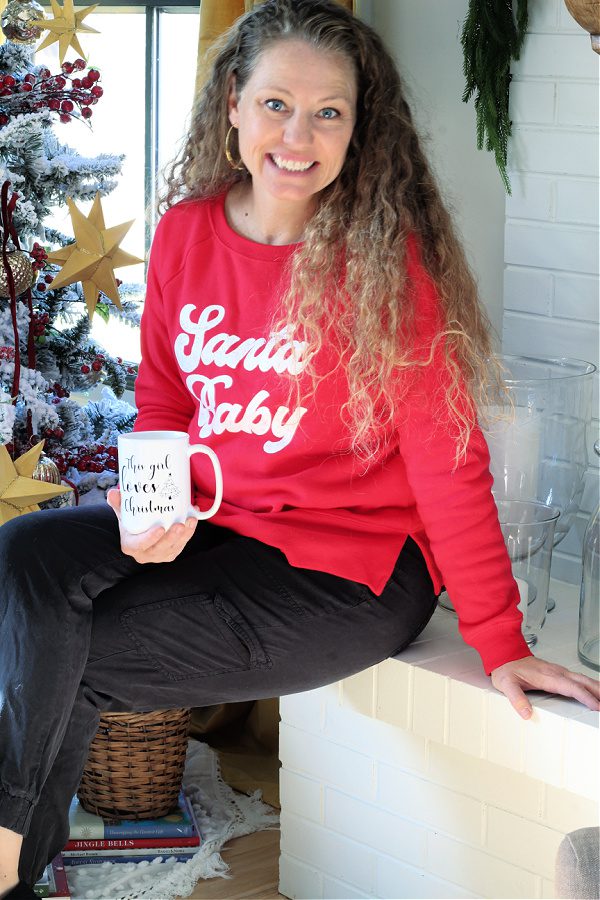 Looking Ahead to 2022
Personally, I am so excited for 2022!
There is a lot of change for me on the horizon and I can't wait to keep you updated. So many things behind the scenes that I am praying about and will share with you all very soon.
Meanwhile as I am preparing for 2022 I am joining my friend Maggie from She Pens Truth for her Word of The Year Bible study. Have you ever declared a word of the year? I haven't and I am excited to go through this study to help me prayerfully choose a word and verse for the year.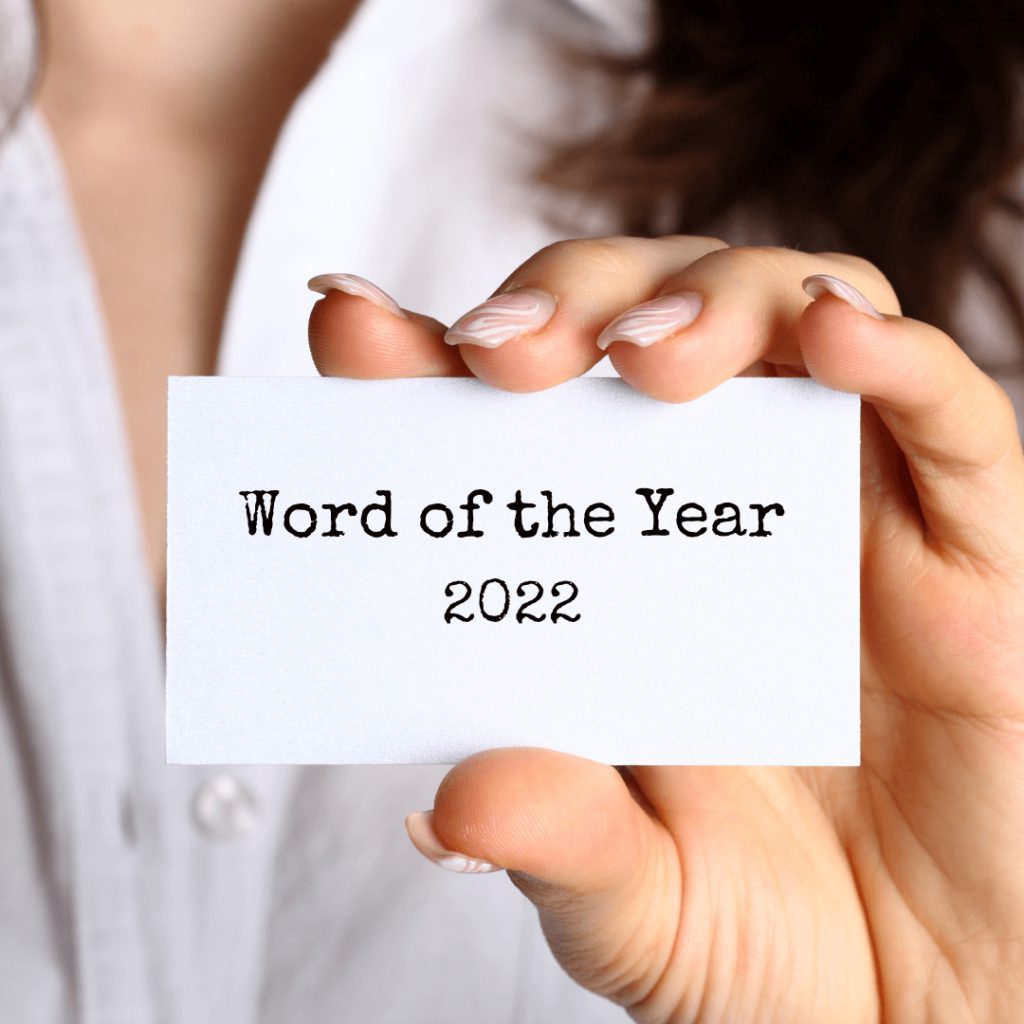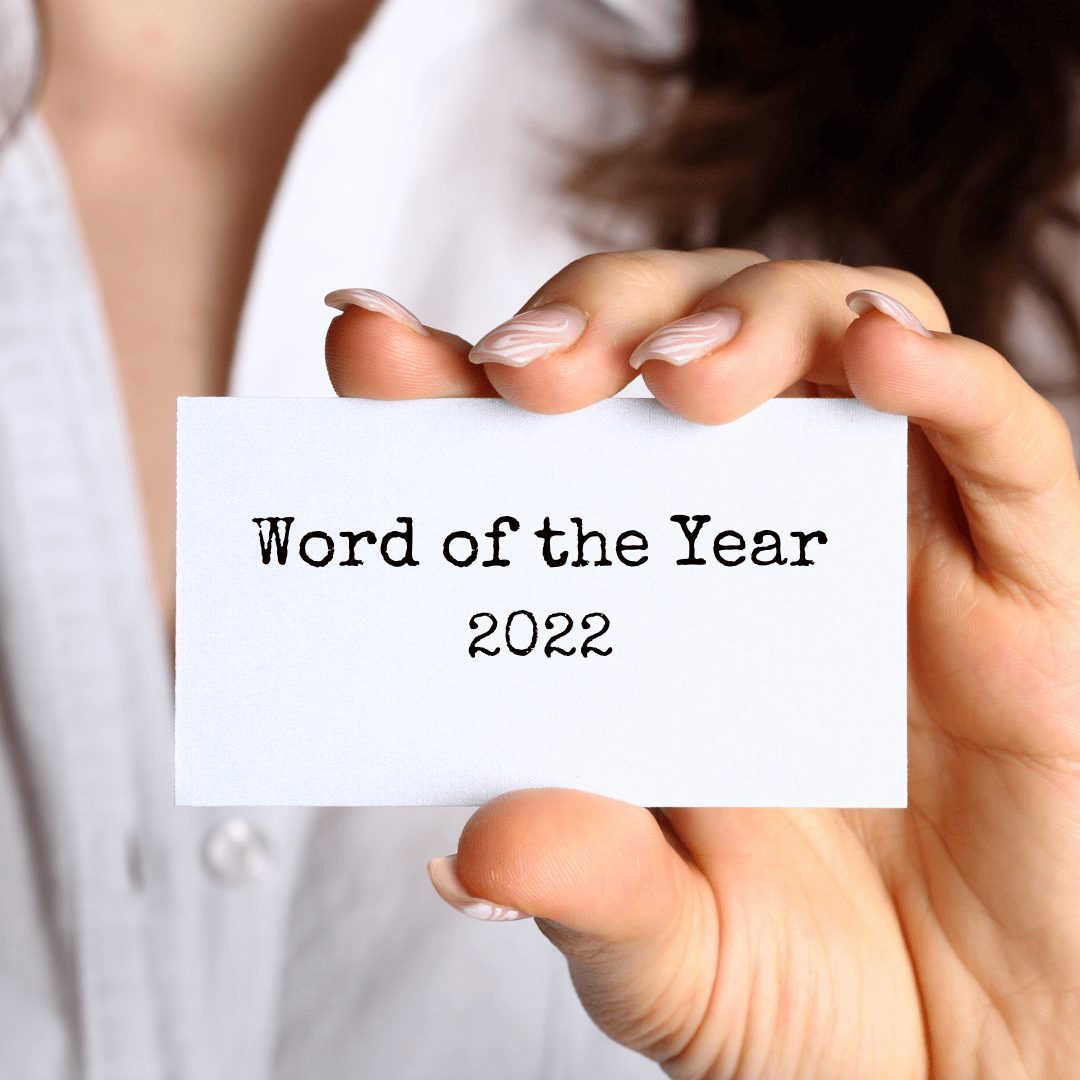 If you are interested in joining us ( we are starting January 1st) or doing it on your own you can find out more over on her Instagram or on her website. The study can be printed at home and only cost $3.99!
Top 10 Posts of 2021
Now on to my favorite part! The top 10 posts of 2021 here on The Tattered Pew.
Not my top 10, but your top 10!
That's right! I looked at my Google Analytics (data collection) for all of the 2021 year and these were my most viewed posts. I will start with my 10th most viewed post and end with my # 1 most viewed post! You can click on the green links to visit each of the original posts. If you are new here then this will give you a nice taste of what I'm all about and if you have been here for awhile I would love to know which post below was your favorite?
Here we go! I bet #1 will surprise you!
As you might have noticed, we moved to a new house this past summer! And let me tell you the yard played a major factor in our move. It's very private, large and has so many fun areas. Come take a look for yourself!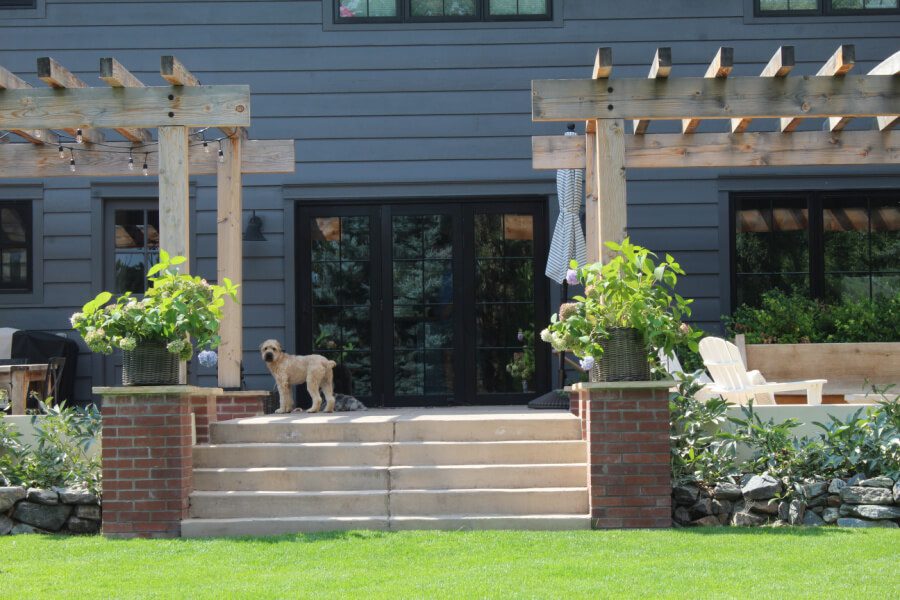 Before we decided to move I was working on some small projects and our bathroom was one of those. This one did well with my readers and over on Pinterest as well. I'm all about budget friendly refreshes in your home. I have a few for our new home too!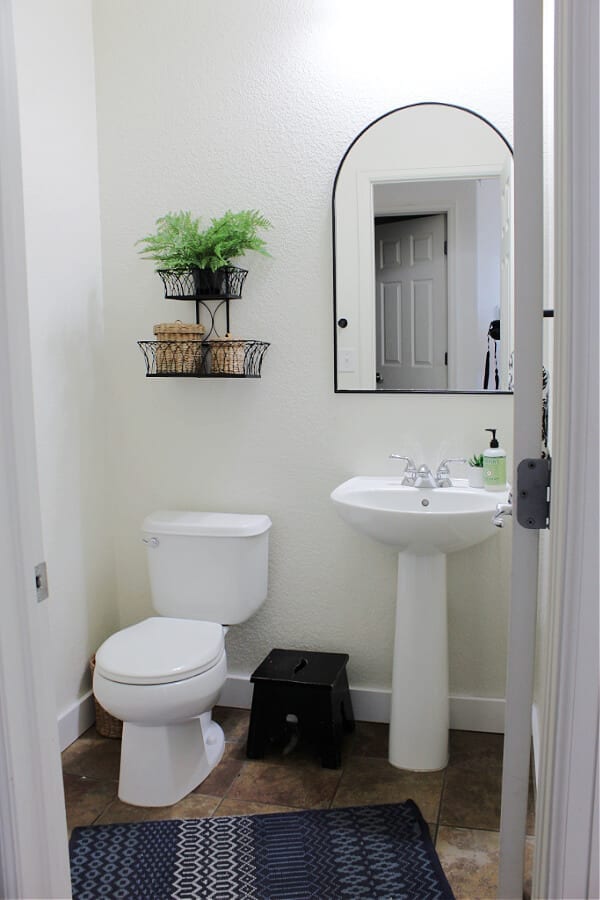 The backyard was popular but I guess the front yard was even more popular! Ha! Coming in at the number 8th most viewed post was our new front yard. I have to agree, I too love our new front yard.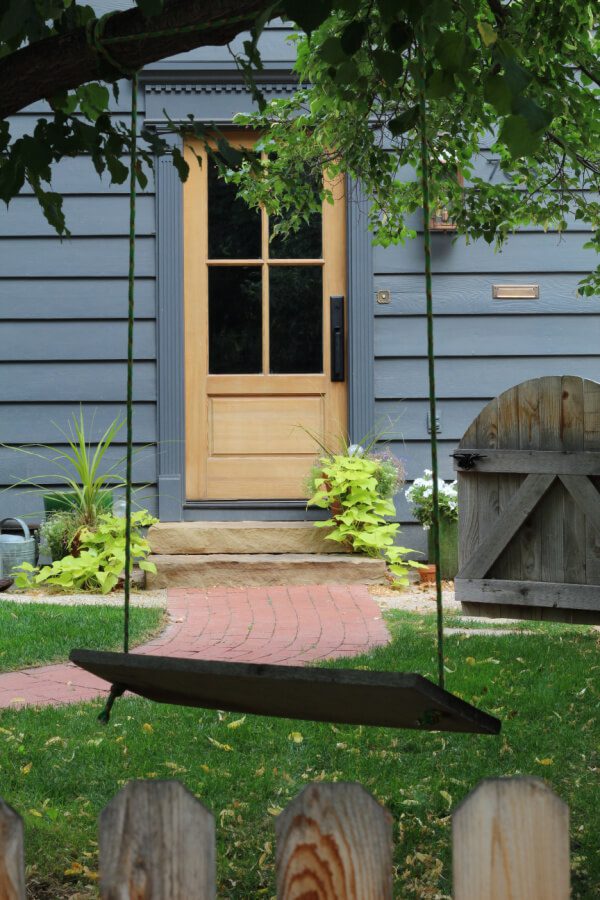 Oh goodness these are seriously so good and so easy to make! My kids love them and I love to throw it all together in the crockpot and know that after a long day at work dinner is ready to go. A must check out!
This one surprised me! I guess I'm not the only one thinking about Christmas in July. Well as you know it's never too early to start planning and preparing so you are able to enjoy all of the magic the season holds one it arrives. I shared my best tips!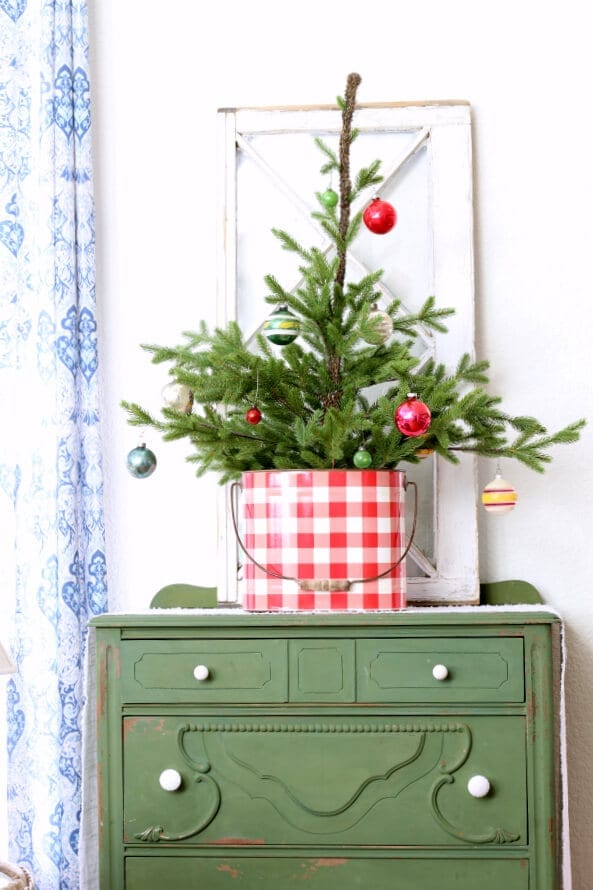 Were you around when I shared we had decided to move? It was out of the blue and a total God thing. So many of you were so supportive and excited for us. I couldn't wait to share our new home with you and so… I did. Even if it was empty! Such an exciting time for us all.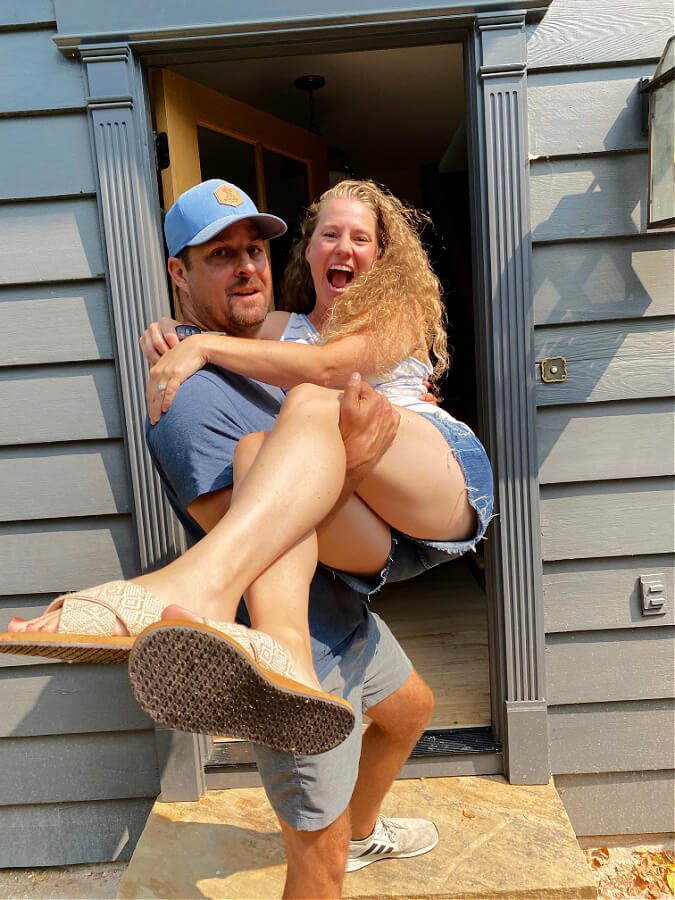 This was such a fun and easy DIY! It made me smile that you all loved this project as much as I did. The magic of paint never ceases to maze me. If you love copper but not the price, you will LOVE this post!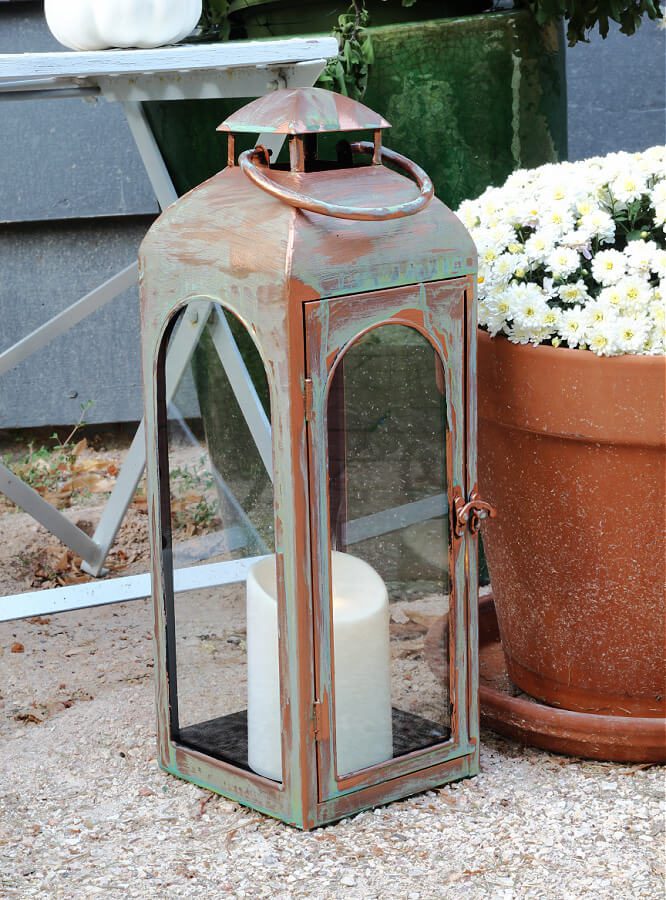 3. Fall In Our New Home
So I combined the 3rd most popular post because our Fall home tour this year was 2 parts. You can see Part 1 HERE and Part 2 HERE. I had so much fun adding touches of Fall to our new house!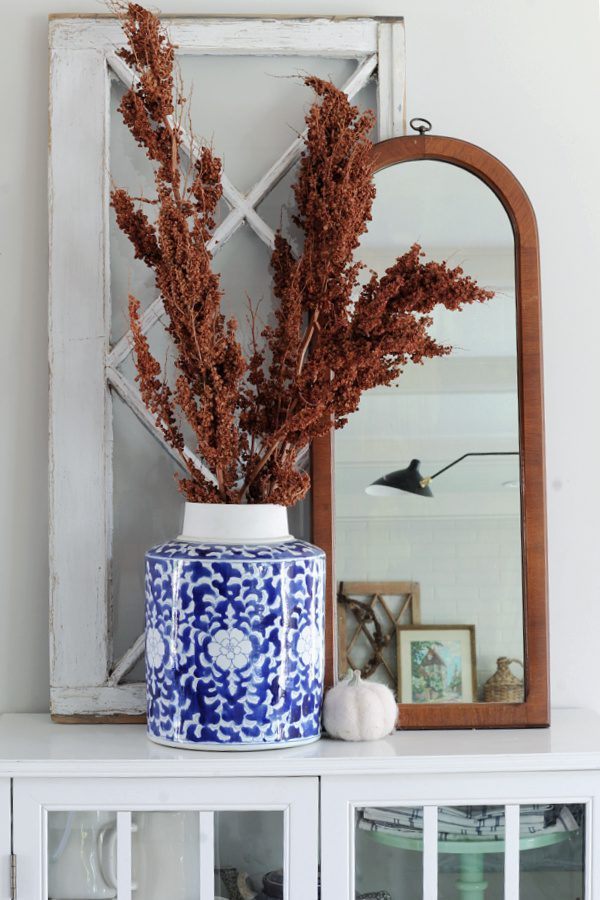 When it comes to style I love a lot of the high end looks but I don't love the high end prices. This DIY mad one of my favorite high end looks affordable. This was a fun and easy DIY that I still love. And overall it was your #2 viewed post here on the blog. I will take note of this and have more stylish yet budget friendly projects for you in 2022.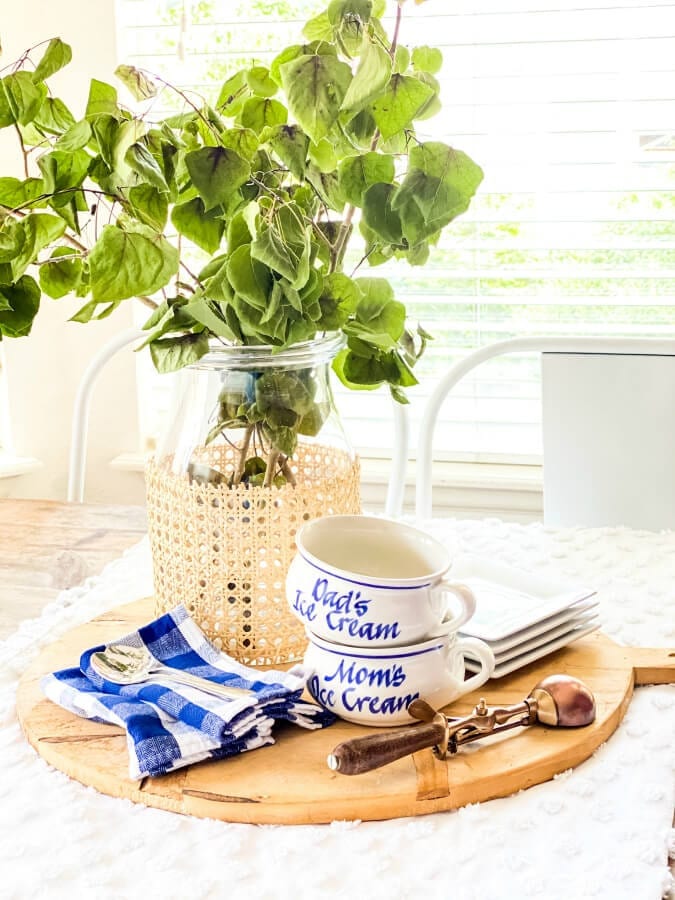 1. Christmas In Our New Home
And finally, the number one most popular post here on The Tattered Pew in 2021 was our Christmas home tour!!! Did this post surprise you as much as it surprised me?! You all must love Christmas just as much as I do. This was also a two part post. You can see Part 1 HERE and Part 2 HERE! And just so you know. Christmas is still going strong at our house and will be for quite awhile! I am in no rush to take it down this year.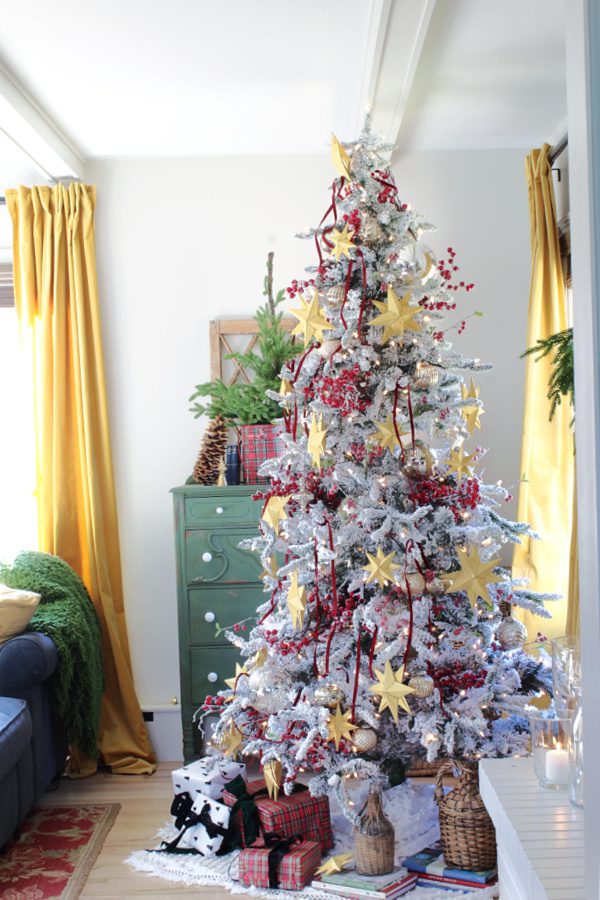 What A Year
Well that was fun!
I am extremely grateful for each and every one of you and want to say thank you! Thank you for choosing to join me here on the blog and for commenting on my posts, pinning my pictures, opening my emails and sharing my ideas. You have no idea how much each of those things mean to me.
If you enjoyed this post and want to look at the past 4 years top posts then here they are: my, Top 10 of 2017, Top 10 of 2018 and Top 10 of 2019 and Top 10 of 2020. Honestly I can't believe I have been blogging for 5 years already!
My prayer is that you have a happy, healthy and blessed 2022.
xoxo,
Kelly
The Top Posts of 2021
This week is my friends and I are sharing our Top Posts of 2021! You can visit their articles and see the year's most popular content by using the links below the images.